13 Year Old Entrepreneur Made Educating about African Heritage an Arts & Crafts Business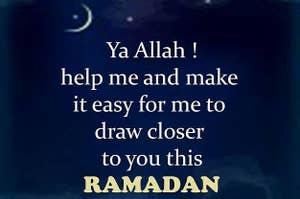 Don't freak out! Ramadan is less than 30 days away! Great anticipation for Ramadan is in the atmosphere. Everyone that is observing the fast is seeking something during this blessed month. For married couples, whether newly married or old school married, Ramadan can bring stresses into a marriage that are unplanned and yes, very unnecessary. Here are a few tips that help make this month more easy going and rewarding for both parties. After all...we are too blessed to be stressed.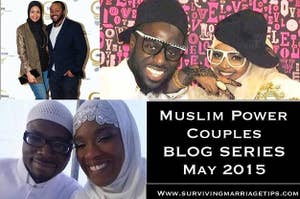 Islamophobia can go away if you just talk to Muslims about their faith. No need to wonder where the Muslim Americans are, just look left and right and right in front of you. Then, don't forget to say hi.