BuzzFeed Brazil recently asked readers about major life changes they made after turning 30 — and here are their stories:
Note: responses have been translated and edited for length and clarity.
1.
"At 38, I changed my city and my life."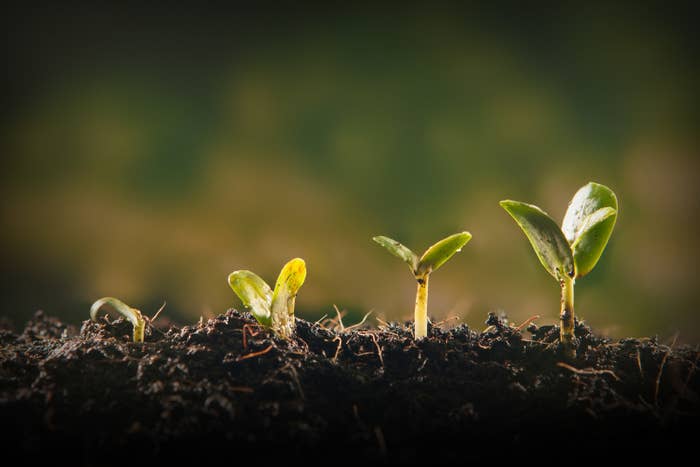 2.
"I abandoned my old job because I didn't fit the mold."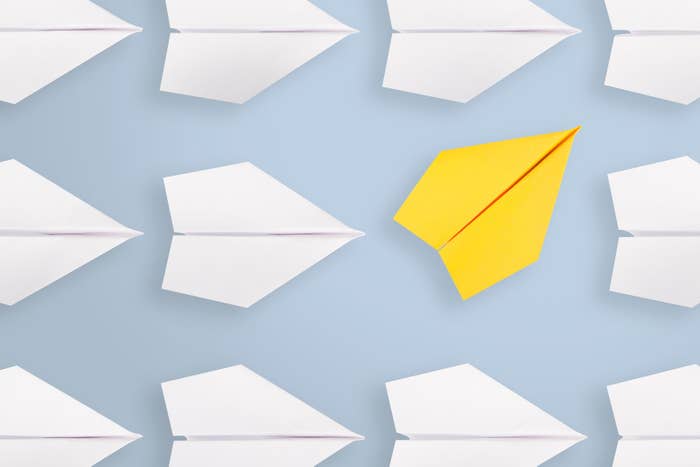 3.
"I'm already thinking about a doctorate."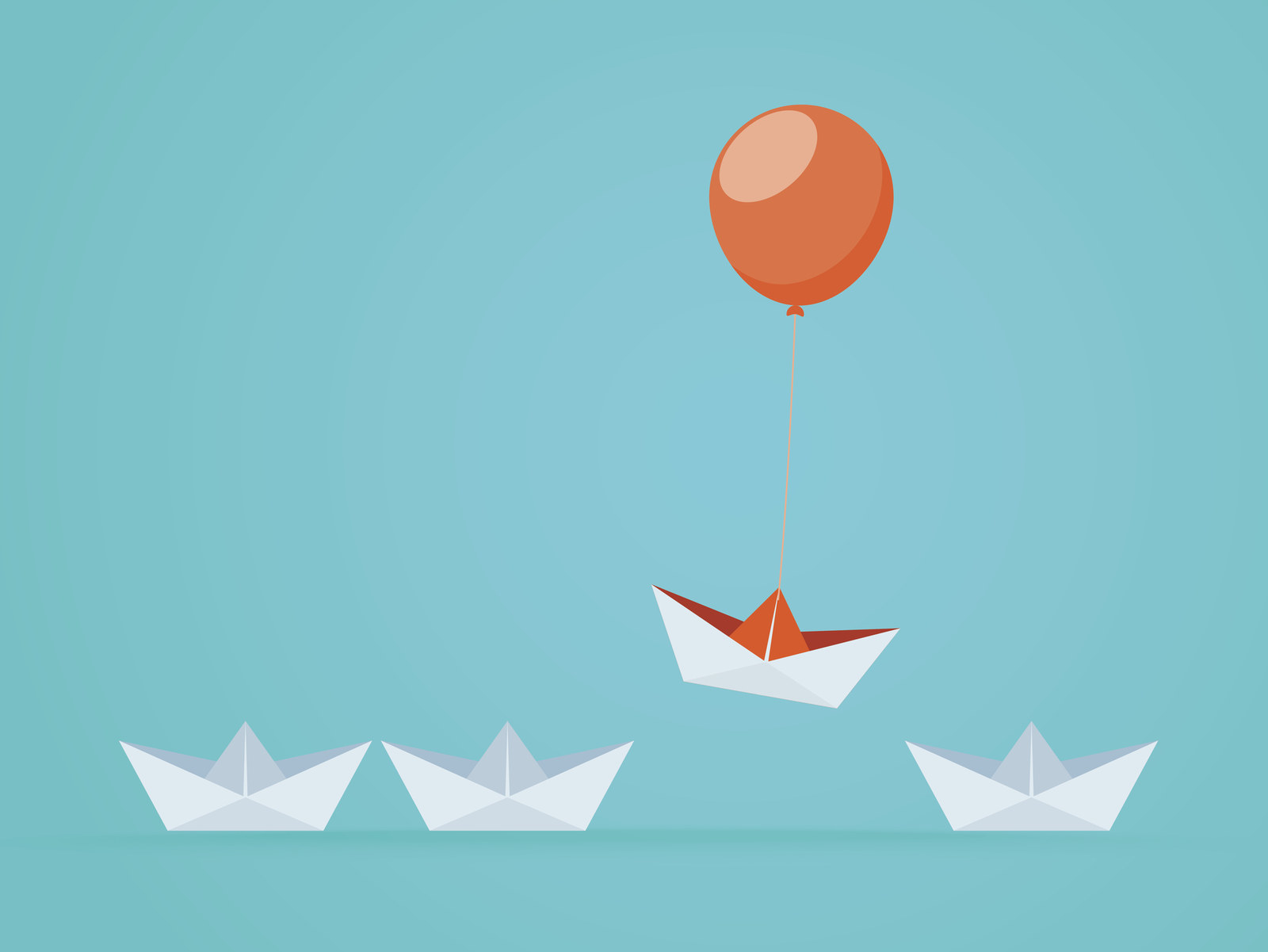 4.
"I got back the twinkle in my eye!"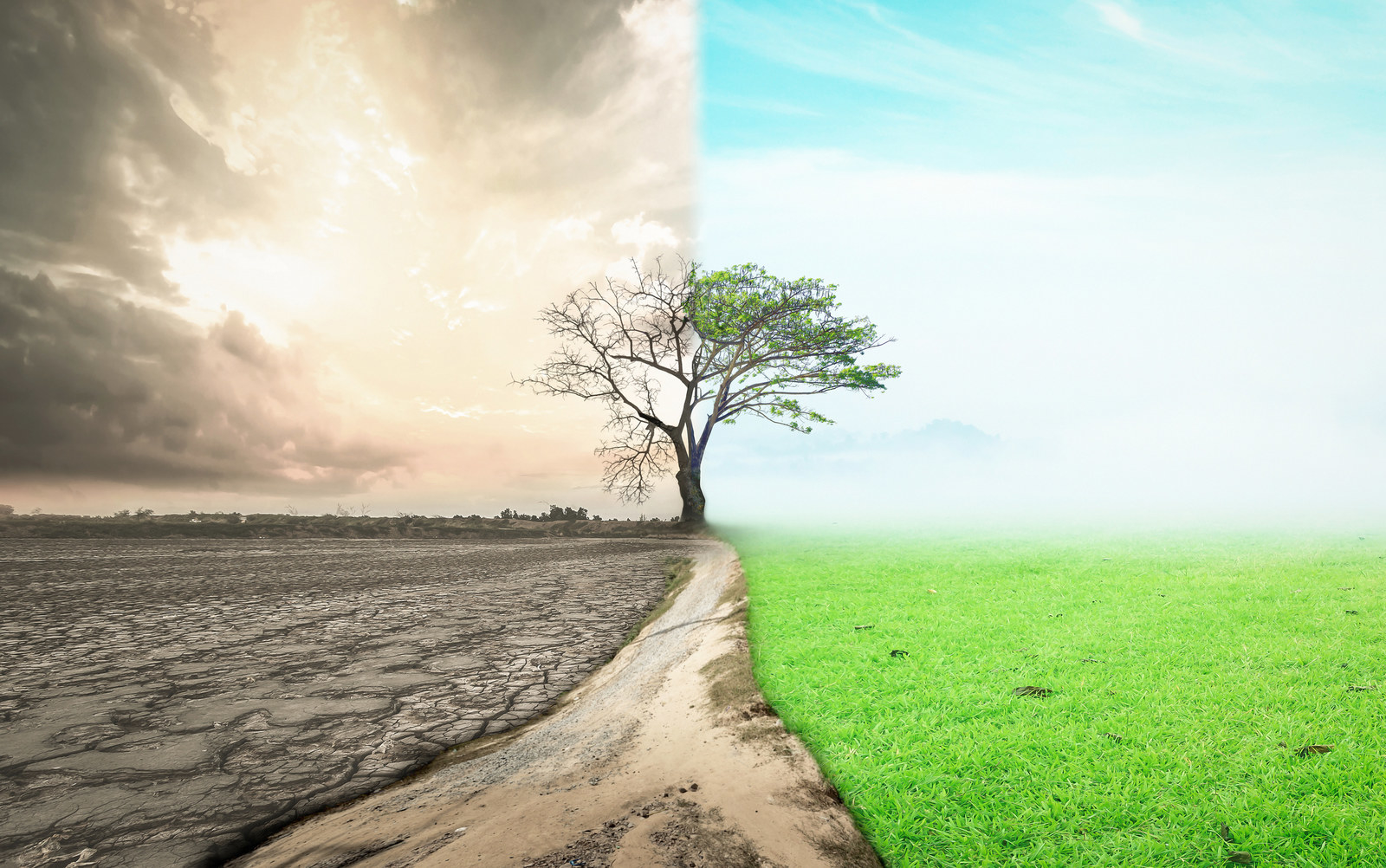 5.
"I decided to go back to college to pursue my life's calling: education."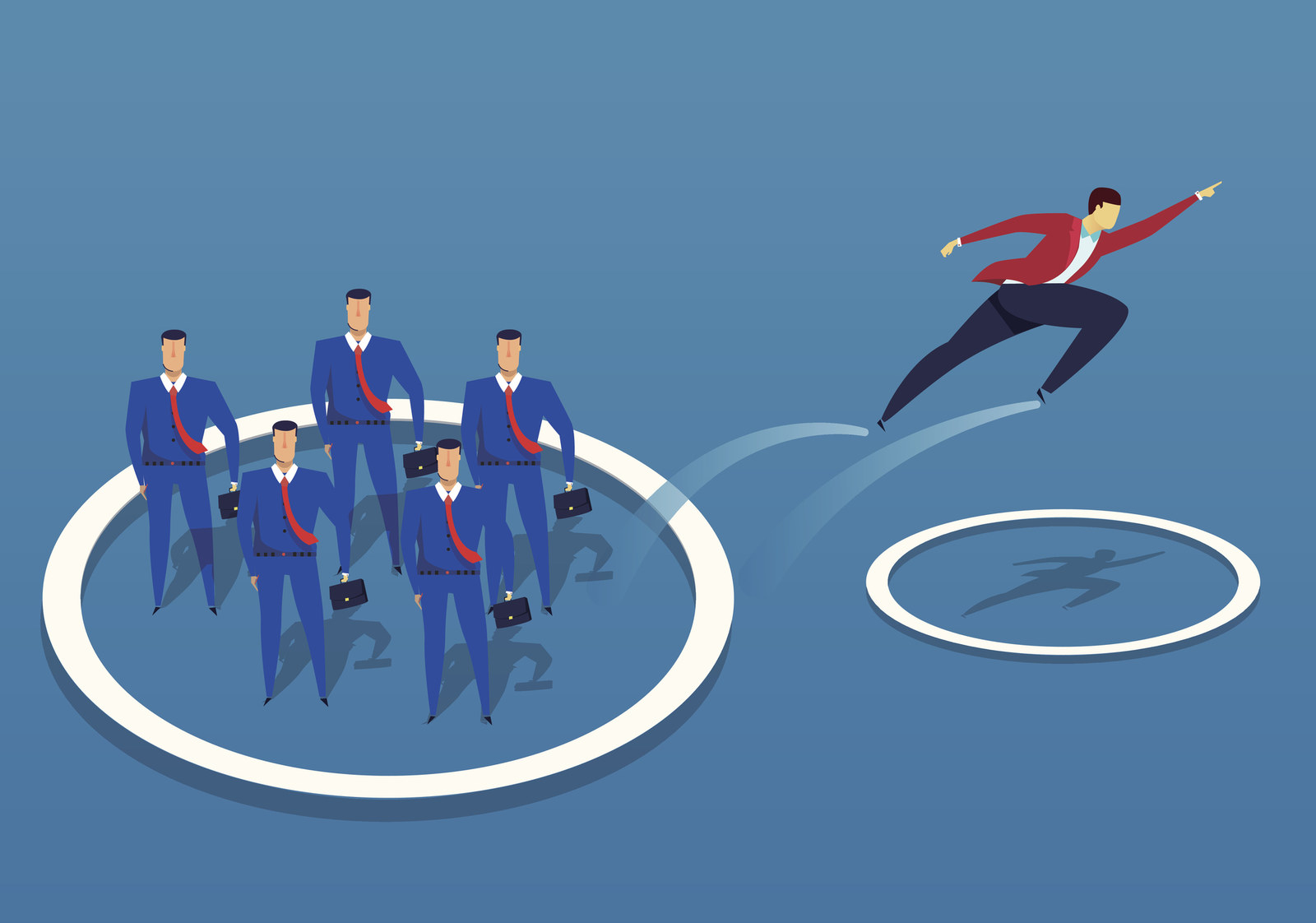 6.
"When I go through hard times in life, I remember their story."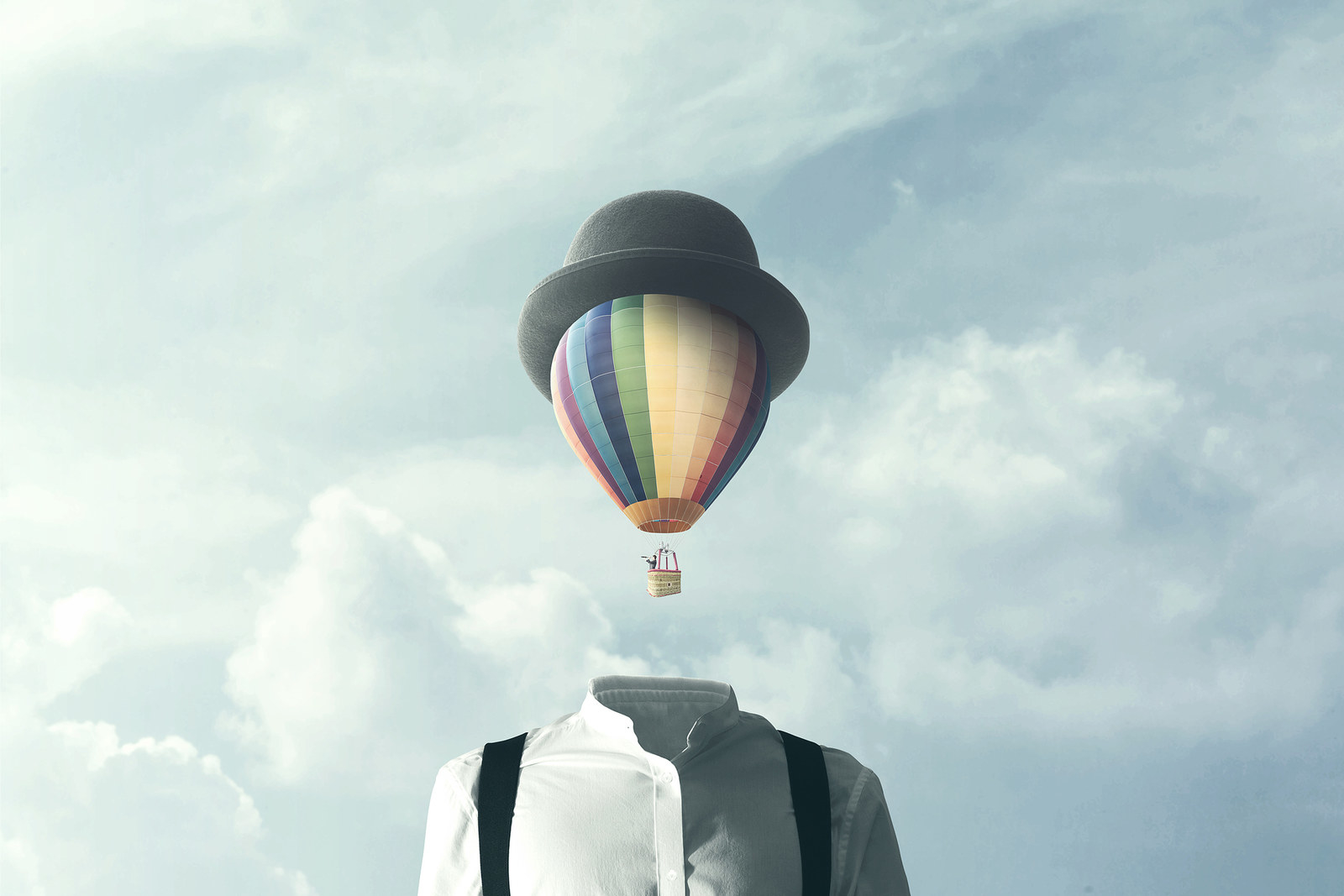 7.
"Today I feel fulfilled, despite the struggles of being an entrepreneur."
8.
"I had a very nice salary for that time, every possible benefit, but I wasn't happy."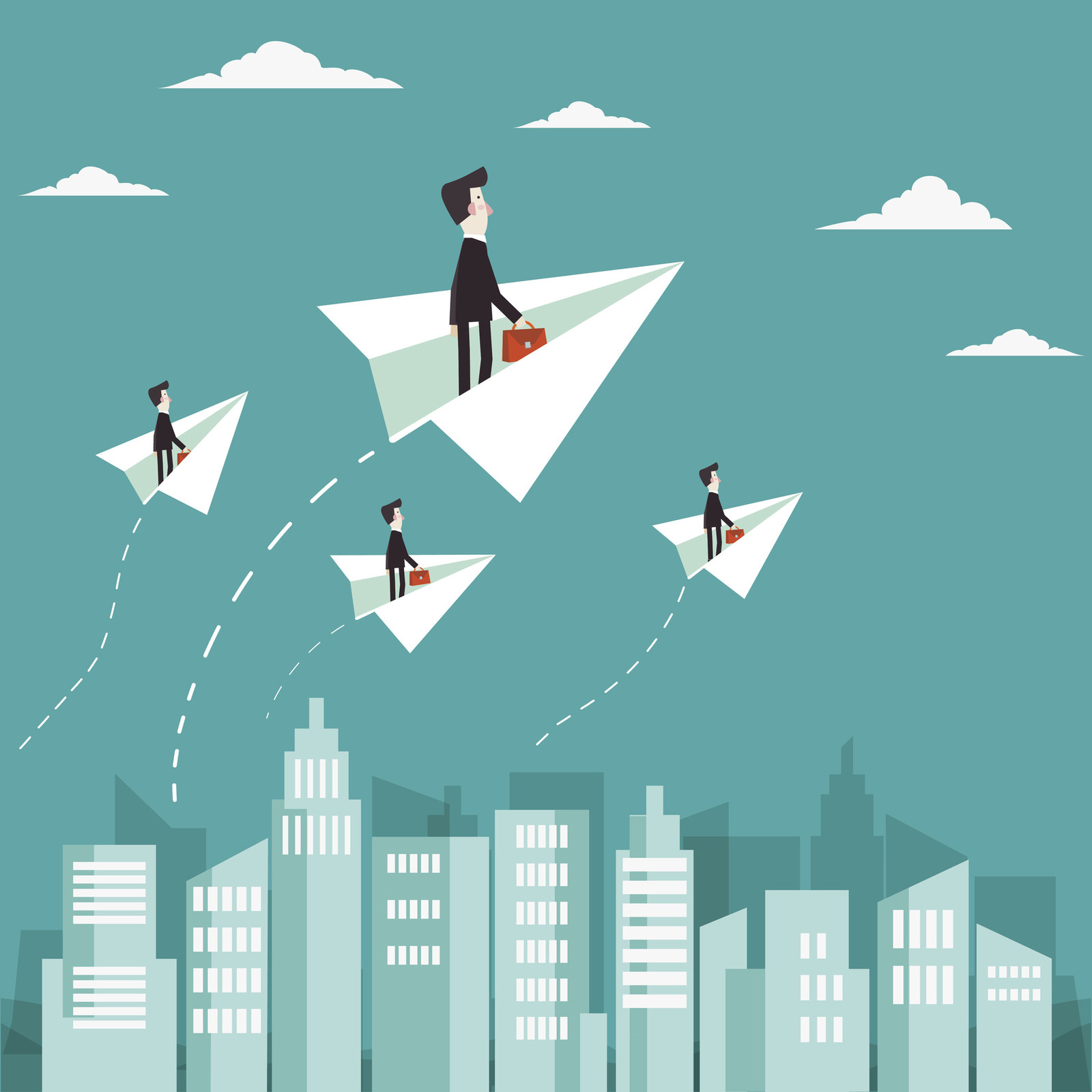 9.
"I don't think I could've made a better choice."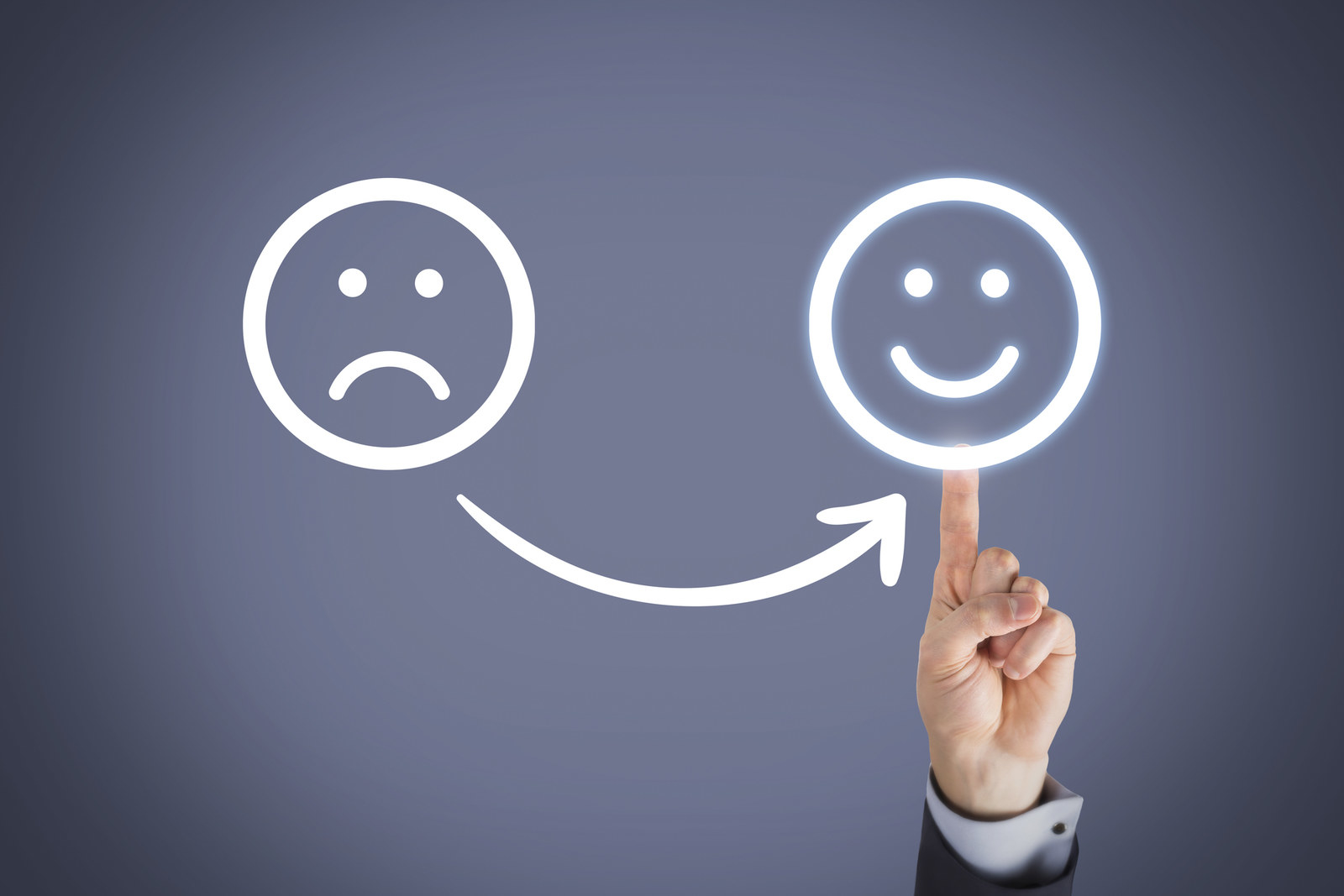 10.
"We've been here for four years, facing a lot of problems, but today we're happier and more fulfilled than ever."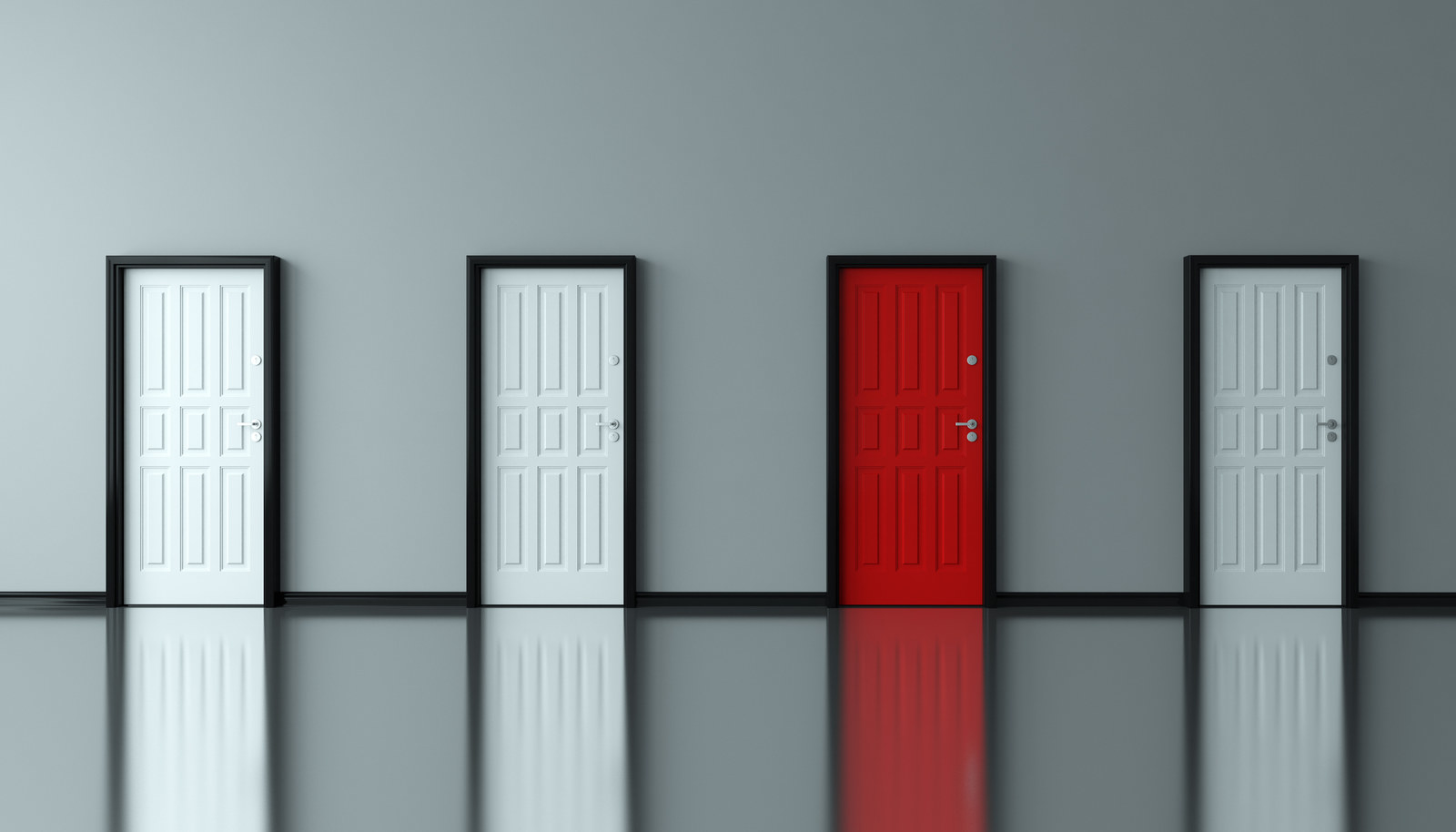 11.
"I don't have the money to open my own business, but every customer who orders has already made my day or week."
12.
"I dropped everything — job, career, husband, apartment and friends — went to live in a temple, studied yoga and worked as a chef."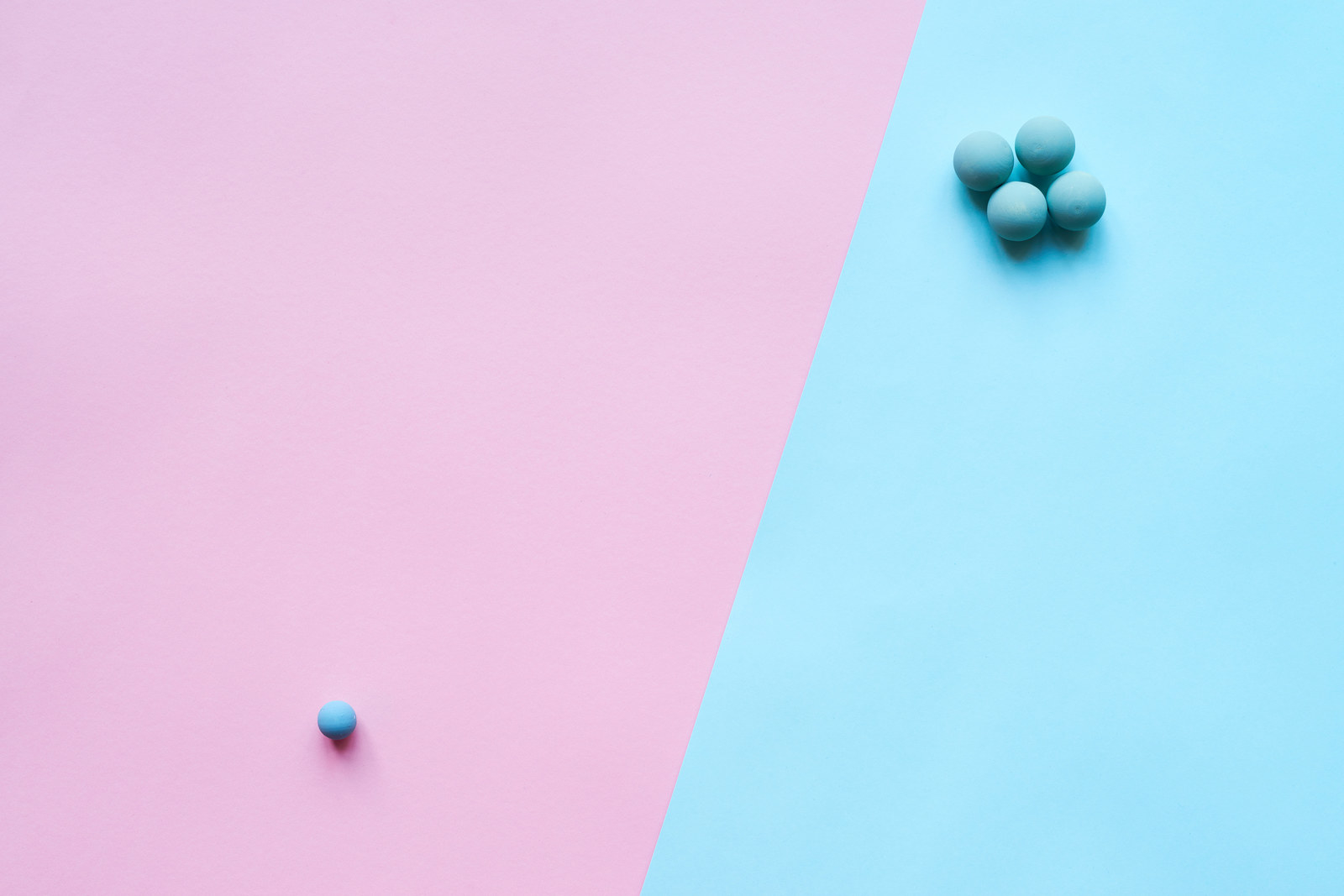 13.
"Today, at 35, I'm in the final semester of a master's degree."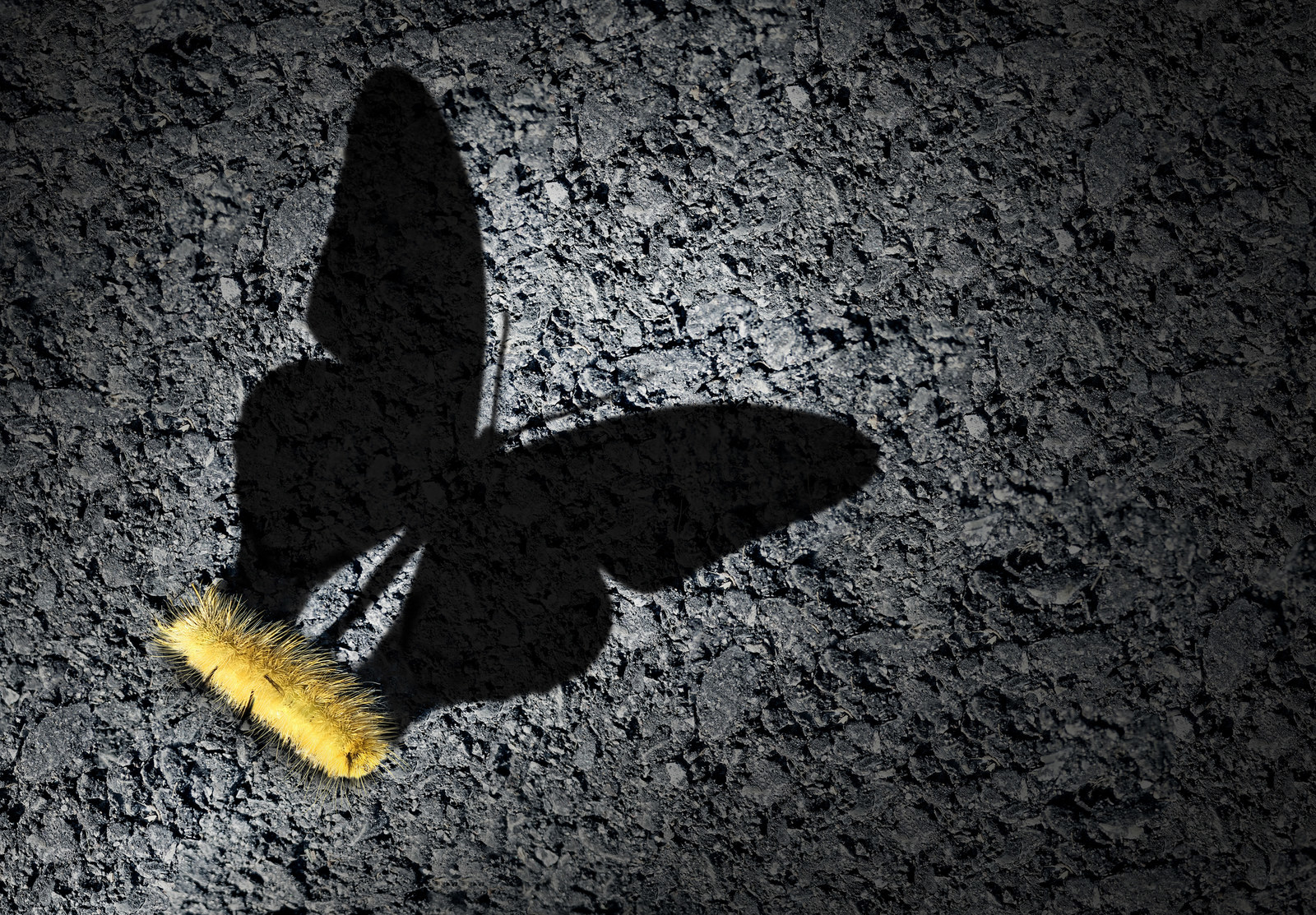 14.
"She got her diploma, two months later she took a city hall exam to be a caregiver for the elderly."