1.
Terezinha Guilhermina is known as "the fastest blind woman in the world" and uses Usain Bolt as a running guide.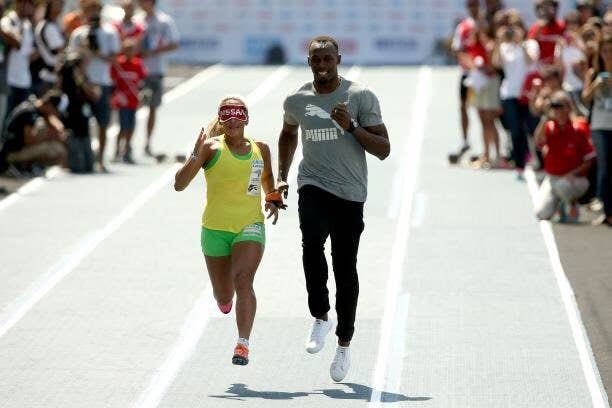 2.
One of the paralympic cyclists is a former Formula 1 driver.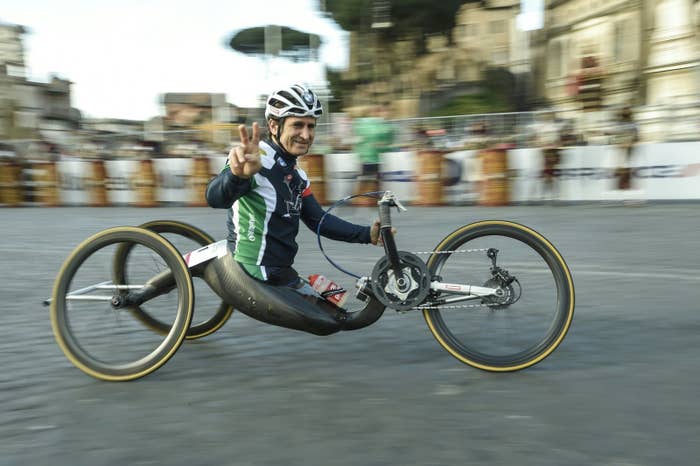 3.
Tatyana McFadden has already won five gold medals, and still has two more events to compete in.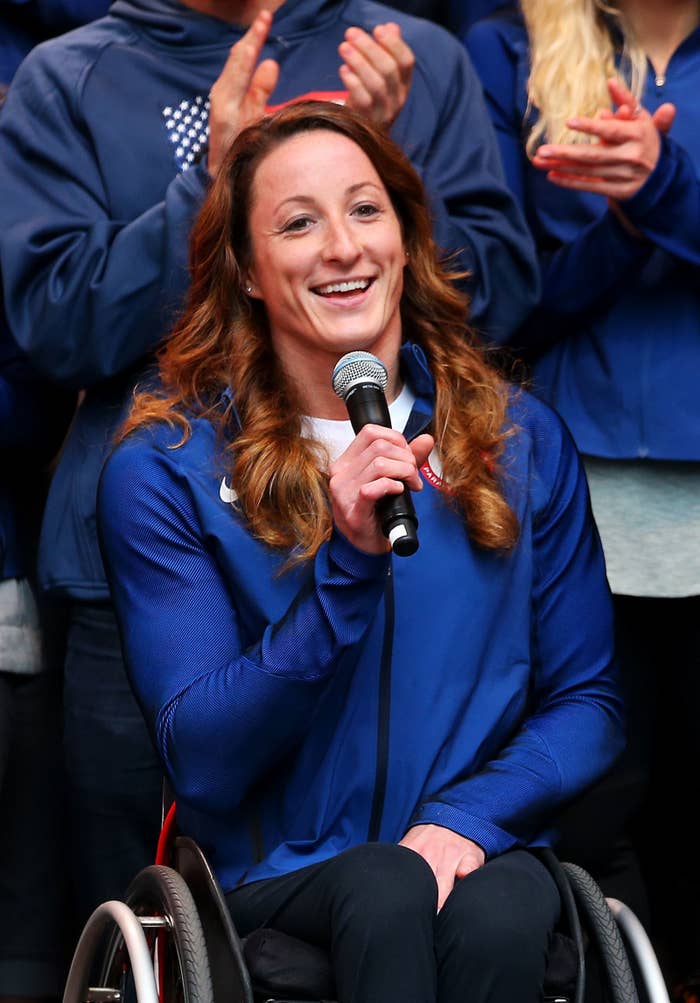 4.
One table tennis player from Poland has competed in both the Olympics and Paralympics since 2008.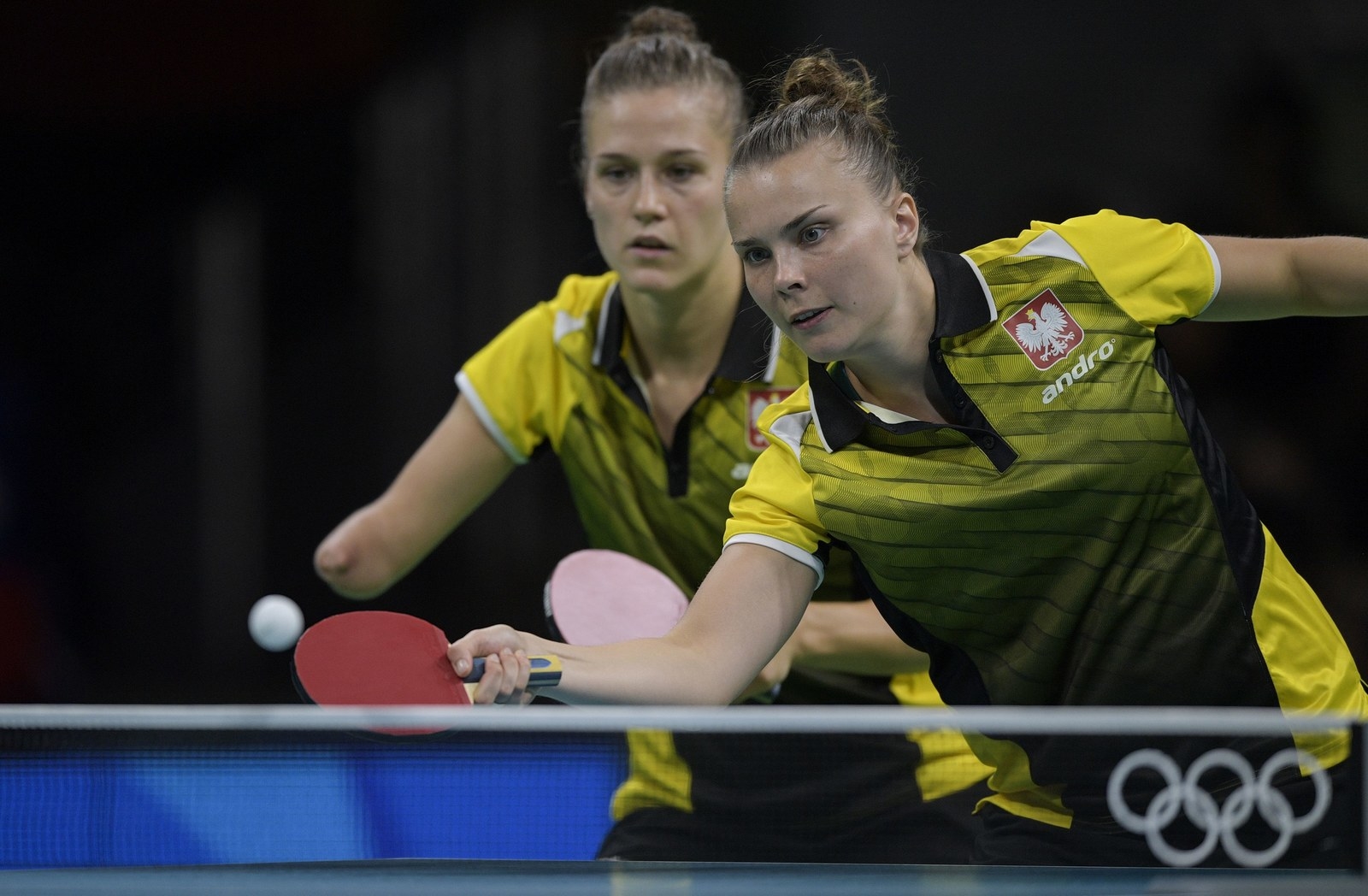 5.
The Brazilian runner who defeating Oscar Pistorius returned to run at the Rio 2016 Games.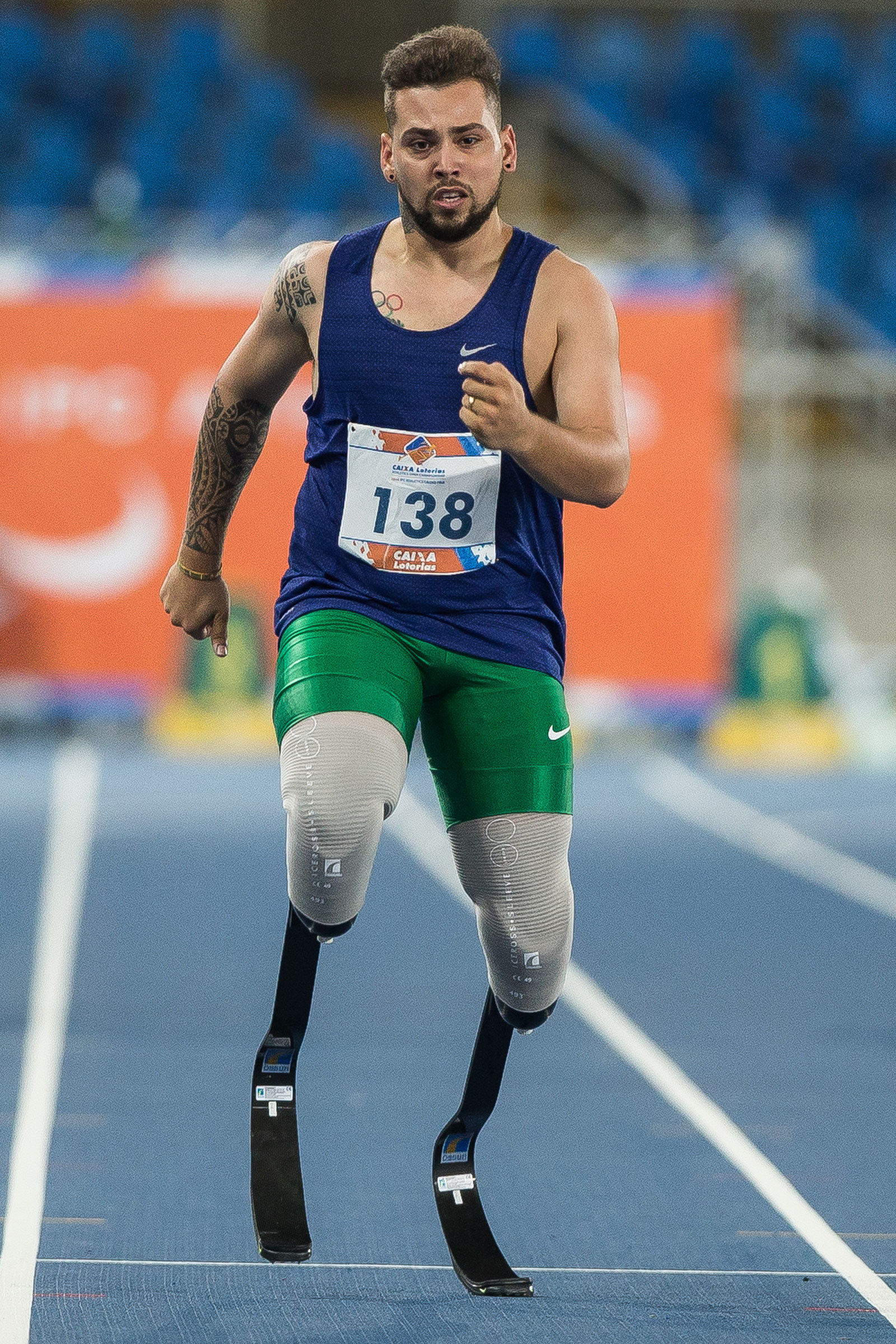 6.
Another favorite this year was Daniel Dias, Brazil's most successful medalist, with 20 medal wins.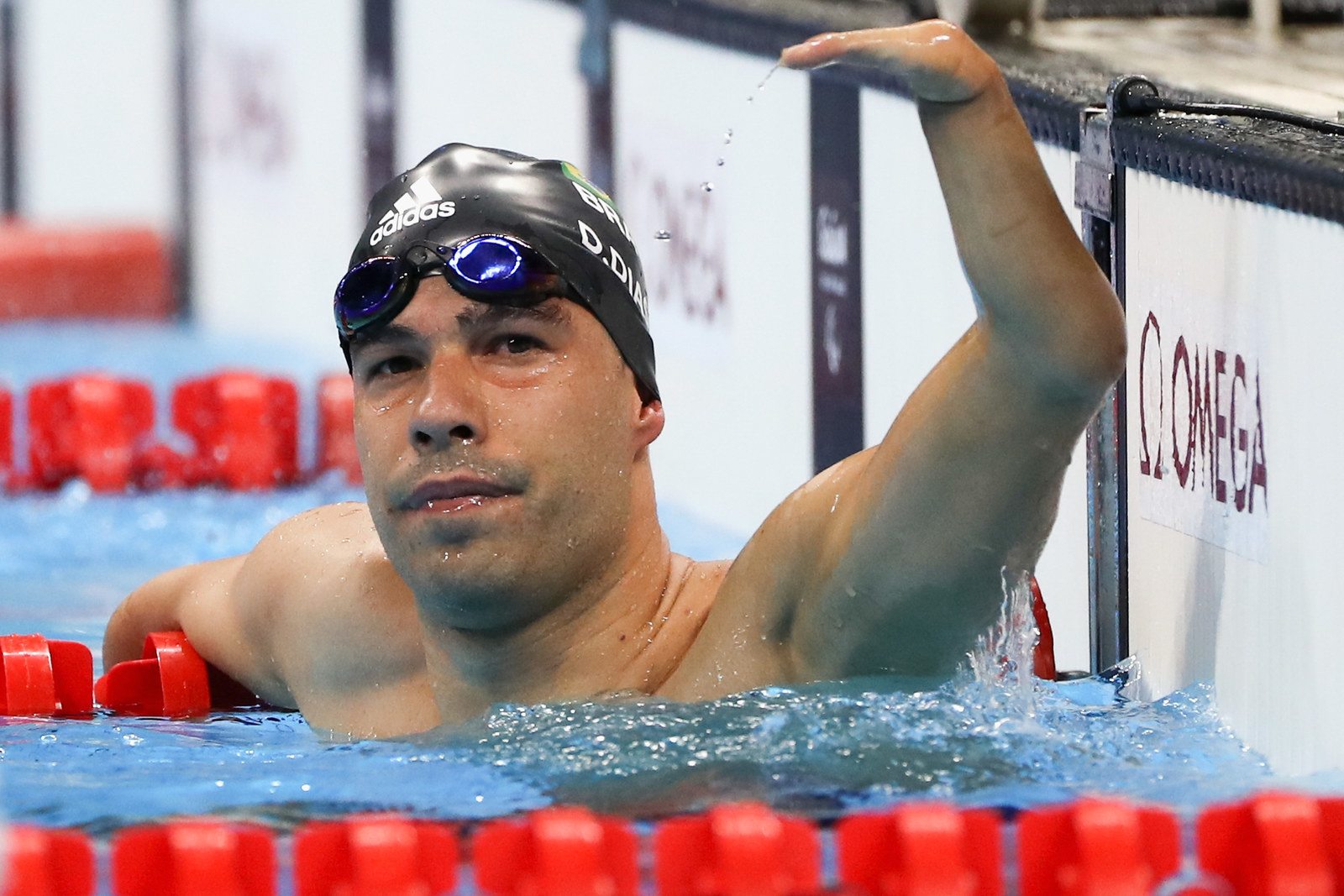 7.
One Irish athlete even gave Usain Bolt a run for this money.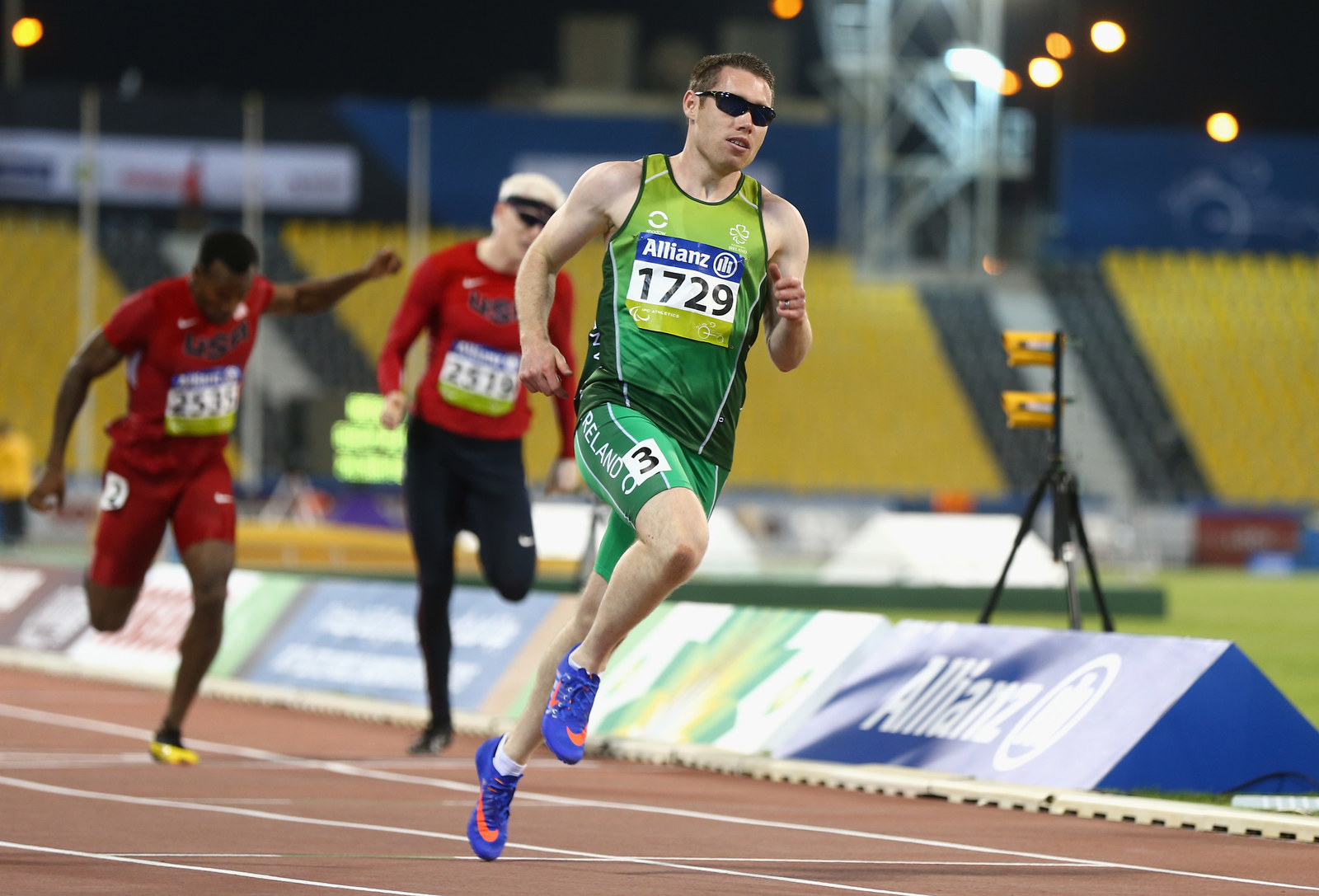 8.
One swimmer switches events at every Paralympics she competes in.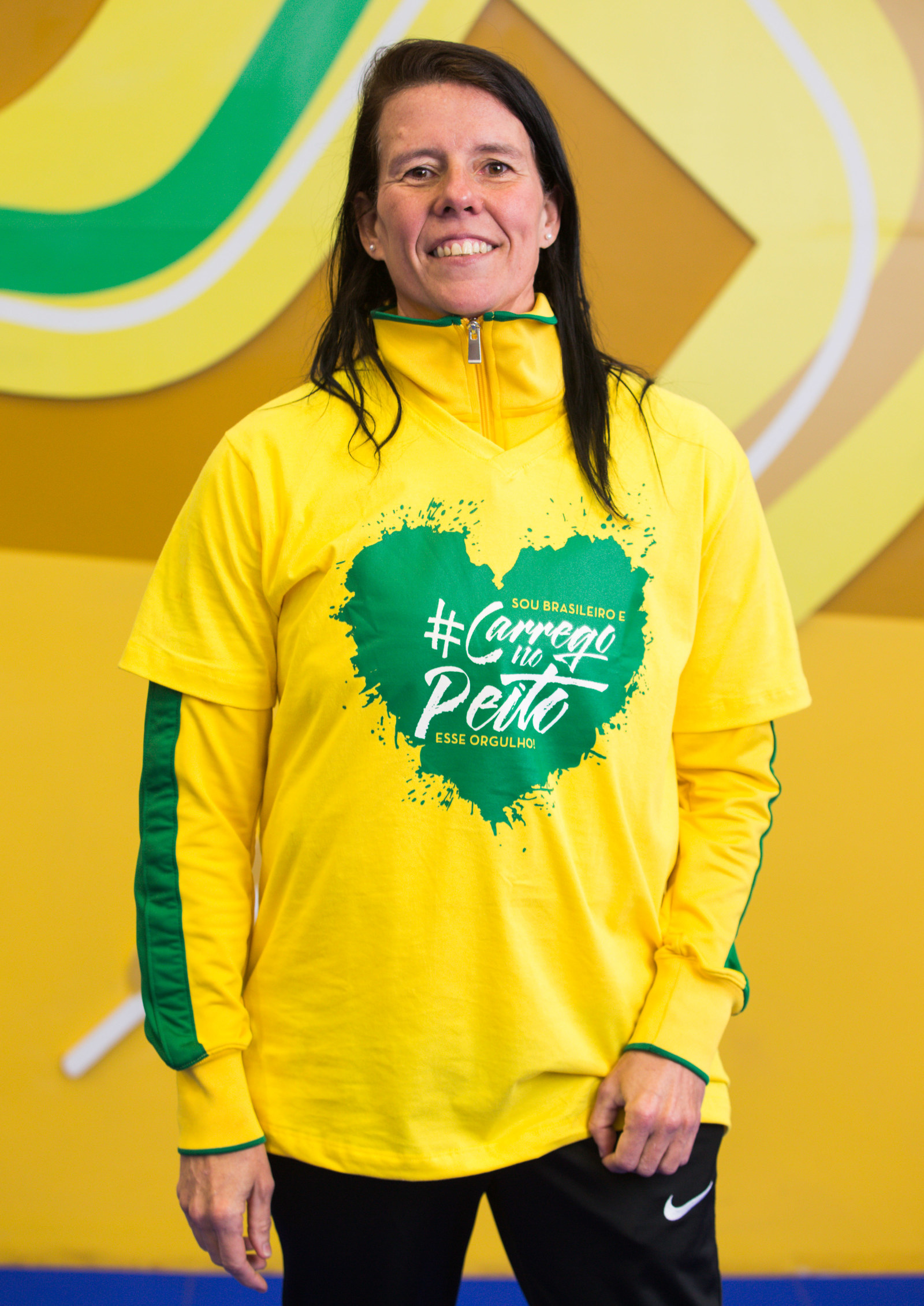 9.
One athlete is using the Paralympics to raise awareness for End–of–Life Rights.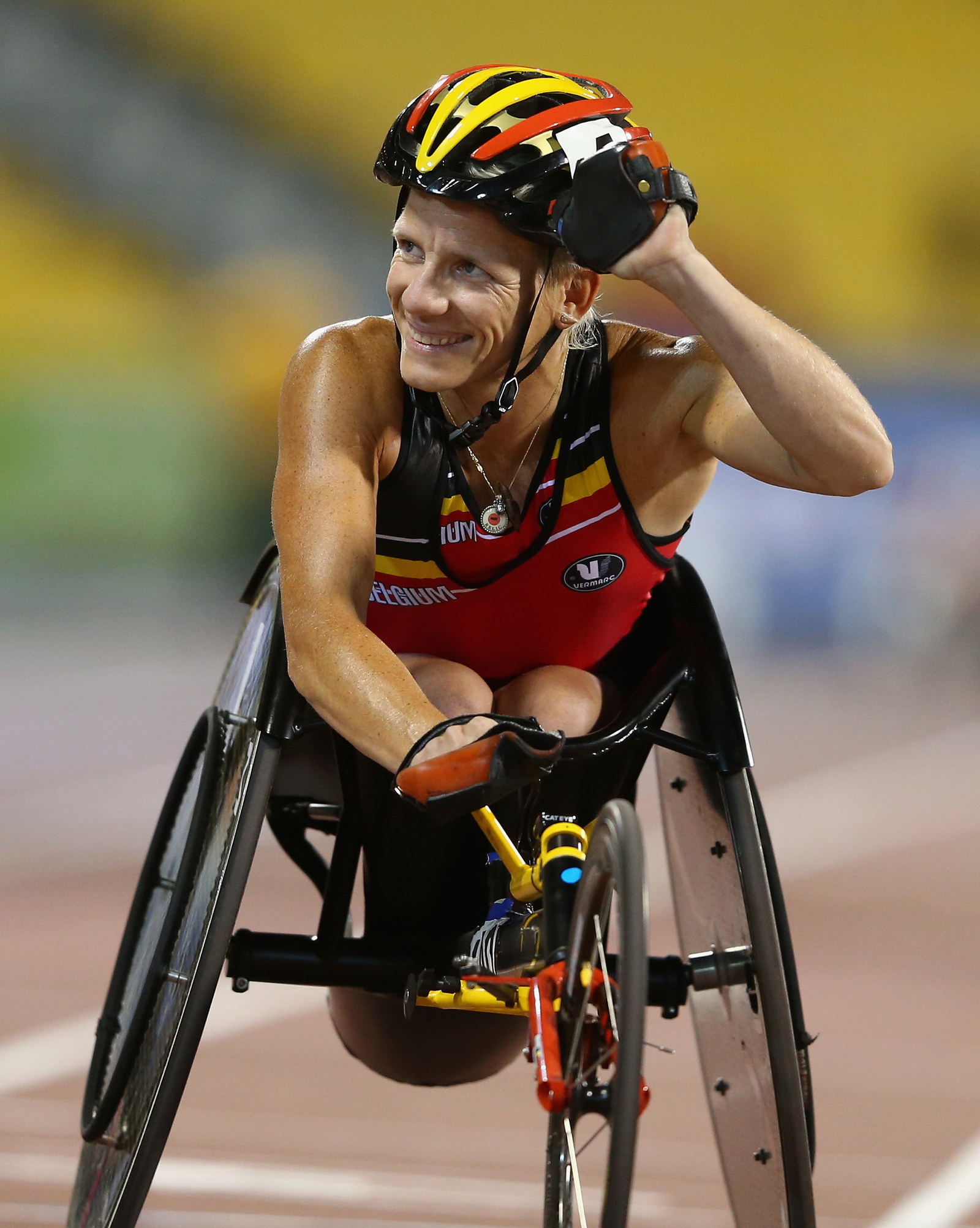 10.
The best 5-a-side soccer player in the world is competing for Brazil this year.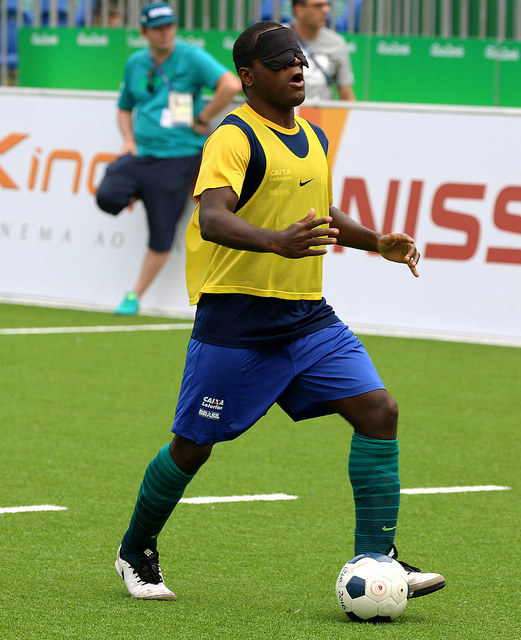 11.
Matt Stutzman, also known as "the archer without arms," is considering switching to able-bodied competitions.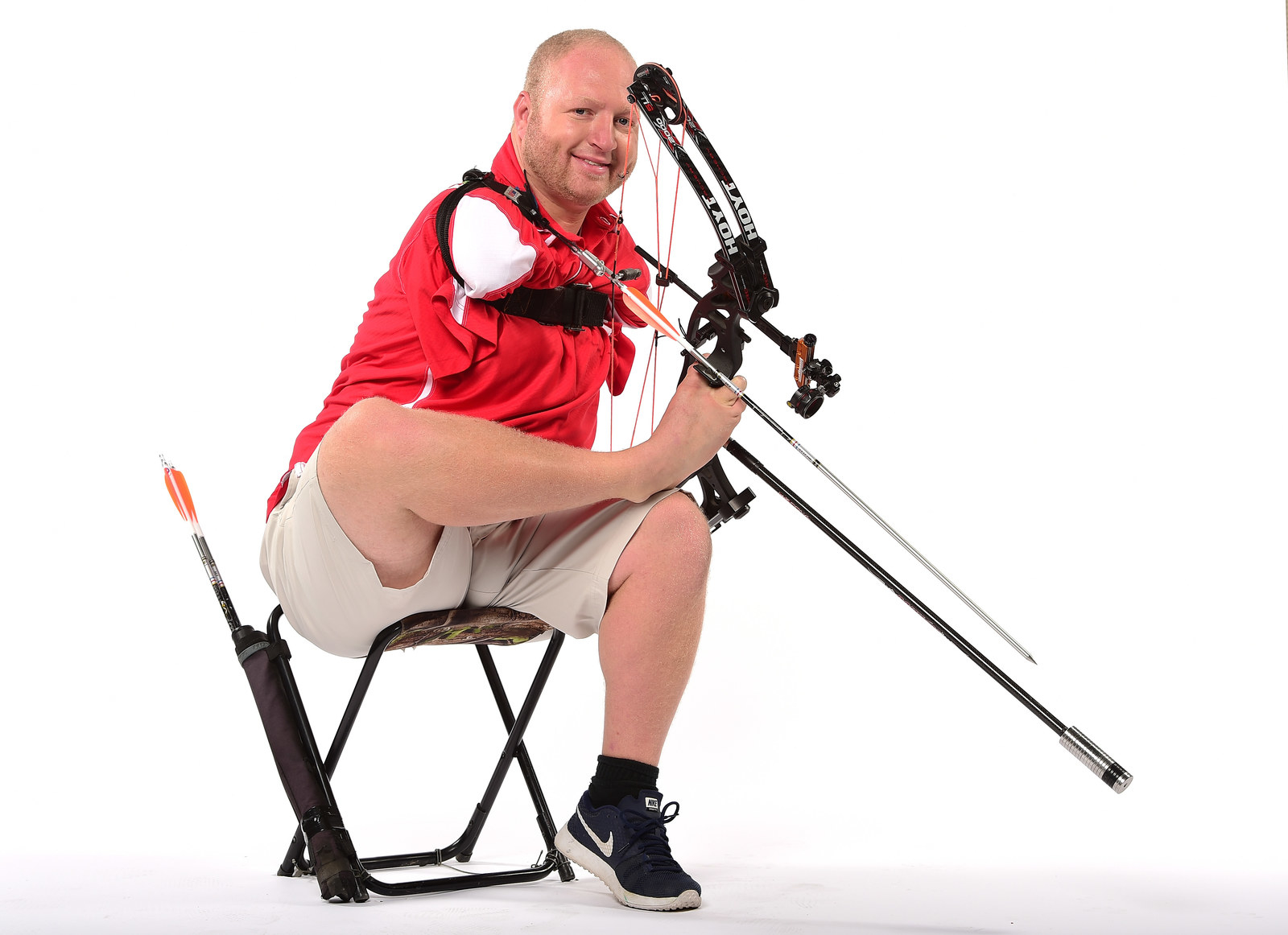 12.
One British athlete has won 22 medals in three different sports.