Here's What Canadian Medical Marijuana Users Say Is Their Biggest Challenge
Many still prefer to smoke their cannabis, and a significant number get it from grey market or illegal suppliers.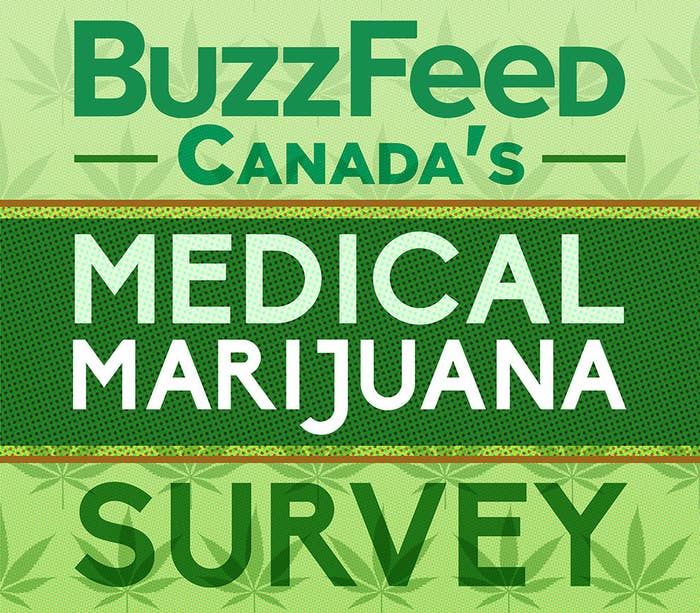 Nearly 70% of respondents received their marijuana prescription within the last four years.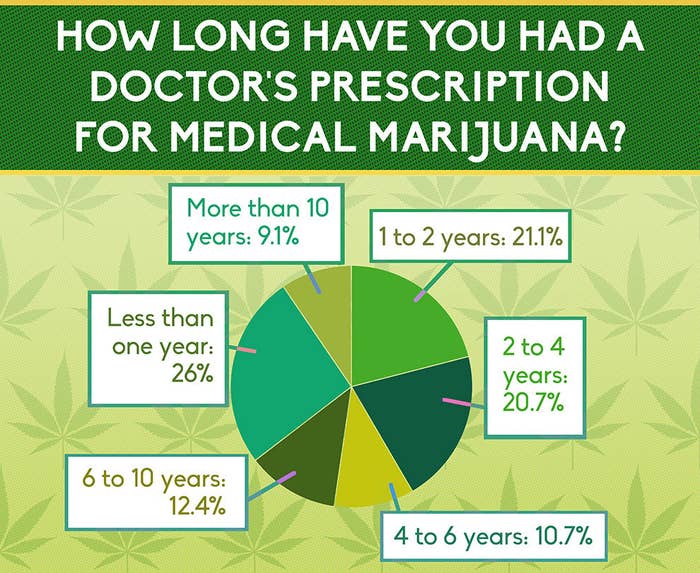 Almost as many respondents get their marijuana from dispensaries as from federally-licensed distributors. A fifth of medical marijuana patients surveyed say they grow their own pot.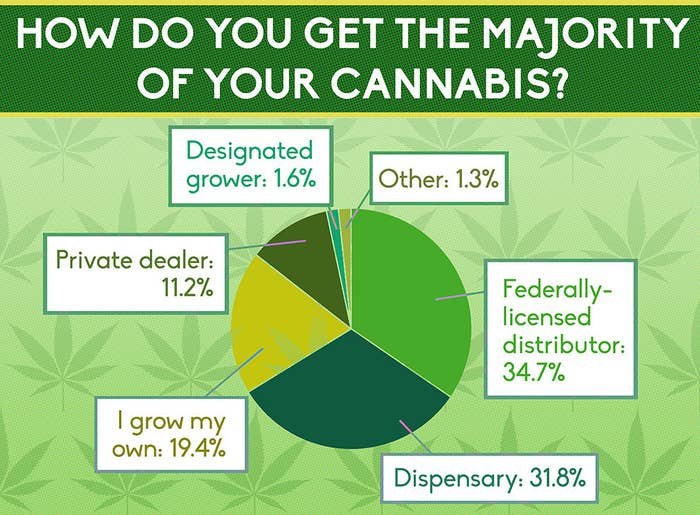 The majority of those surveyed prefer to smoke or vape the drug.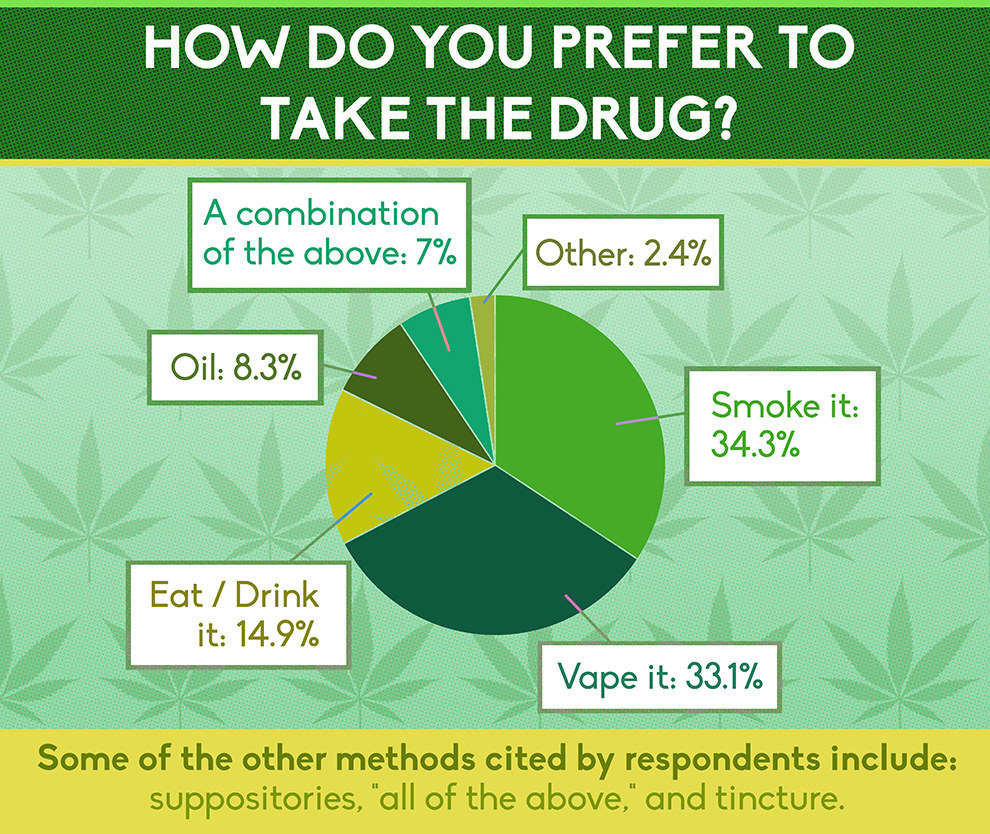 Pain management was the most common reason cited for using medical marijuana.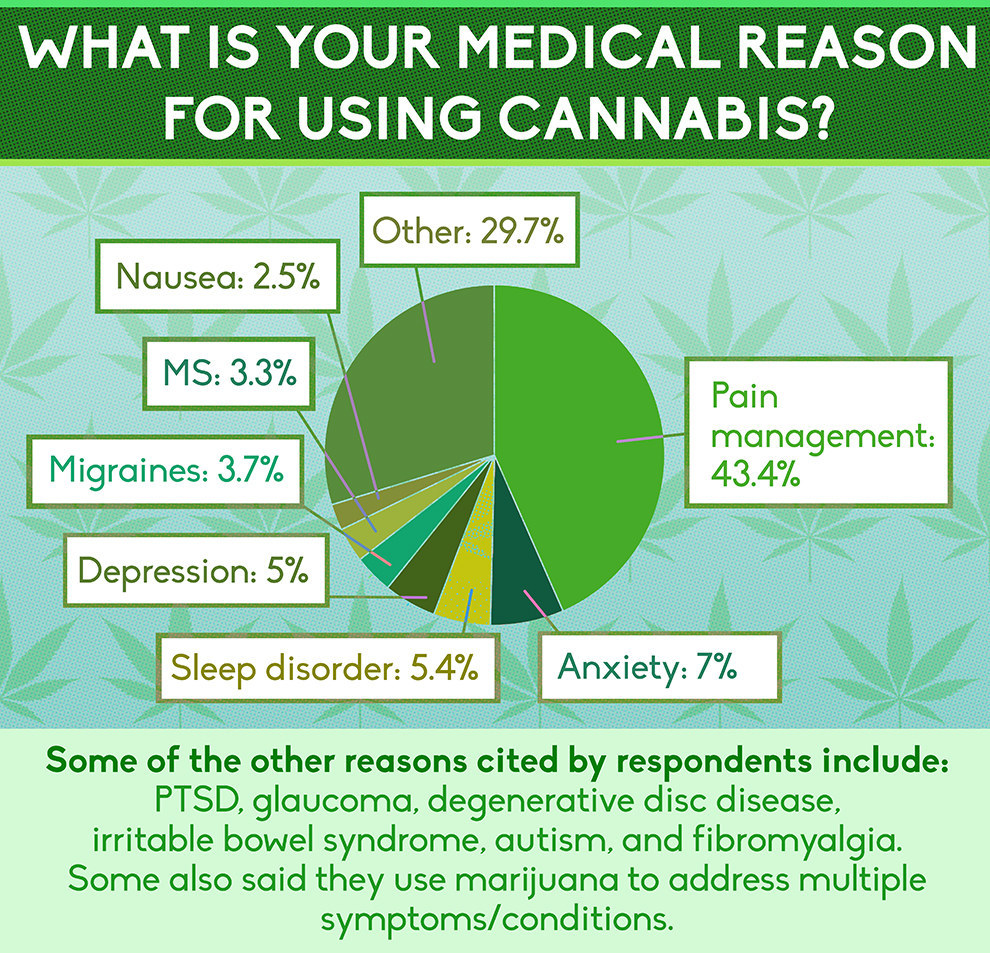 The medical marijuana users surveyed said they are most concerned about restrictions around growing their own plants.