1.
Get over the fact that vegans don't eat meat...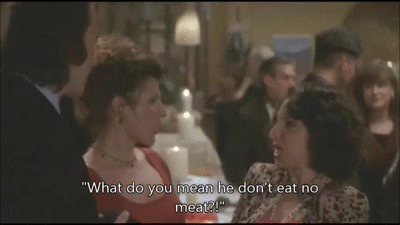 2.
This does not mean that grilled vegetables are an acceptable meal.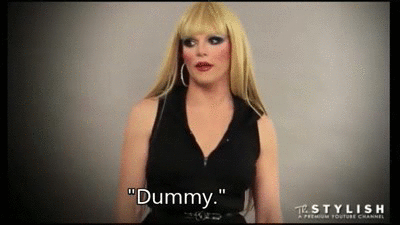 3.
Don't be afraid of all of their substitutes.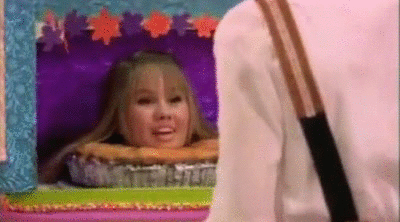 4.
In fact, laugh at all of the fun substitute food names!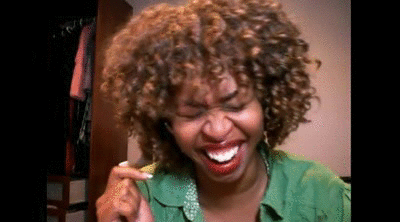 5.
Tell yourself that you can do it!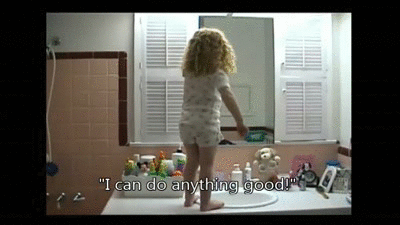 6.
Actually put effort into it.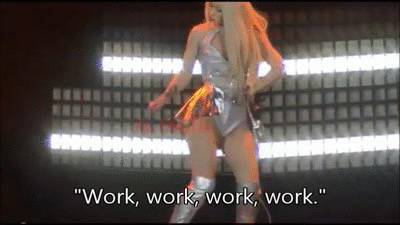 7.
Resort to the internet for ideas...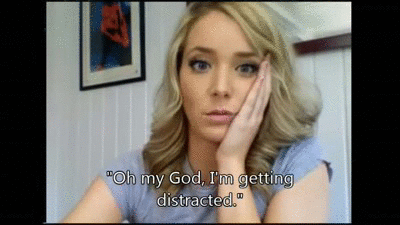 8.
...or maybe even check out a cookbook or two!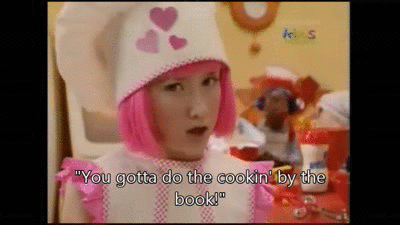 9.
Take a vegetarian meal and remove the animal by-products.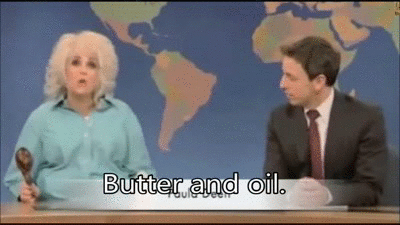 10.
Choose a protein source...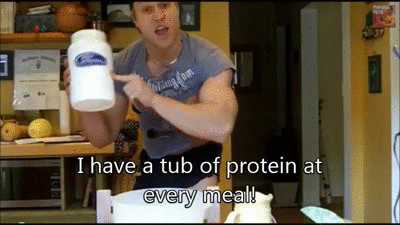 11.
...and don't forget a starch.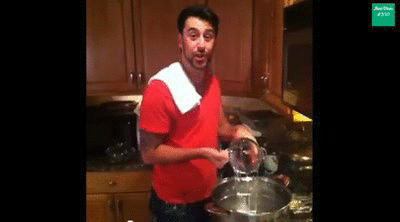 12.
Add in some love!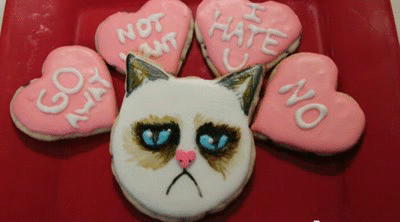 13.
Reward yourself with bacon.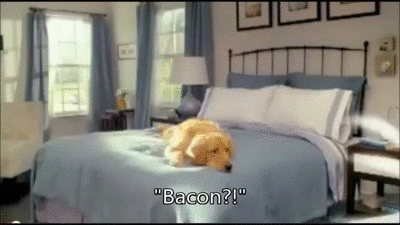 14.
When all else fails, just ask what they're used to eating and work off of that.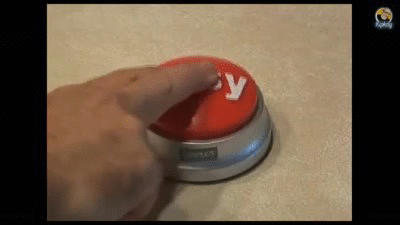 This post was created by a member of BuzzFeed Community, where anyone can post awesome lists and creations.
Learn more
or
post your buzz!