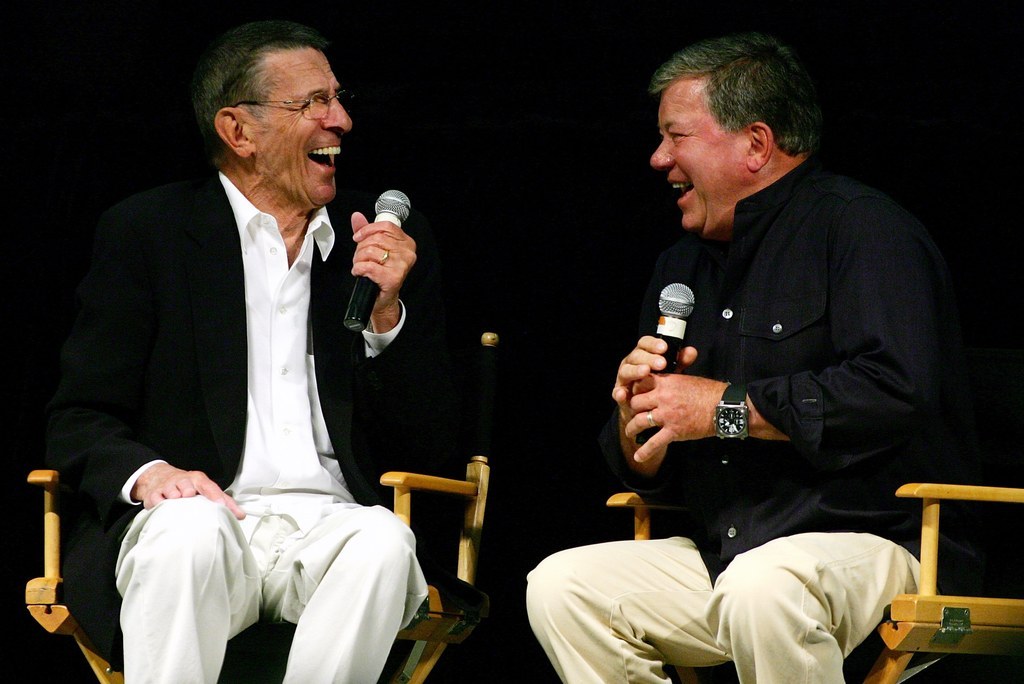 William Shatner said Saturday that he wouldn't be able to attend the funeral Sunday for his former Star Trek co-star Leonard Nimoy because of charity commitments.
"I loved him like a brother. We will all miss his humor, his talent, and his capacity to love," Shatner said on Twitter.
Nimoy, famous for playing the Vulcan Mr. Spock, died Friday from end-stage chronic obstructive pulmonary disease at the age of 83.
"I am so humbled by the worldwide outpouring of love that has been displayed; words cannot express my feelings," Shatner wrote.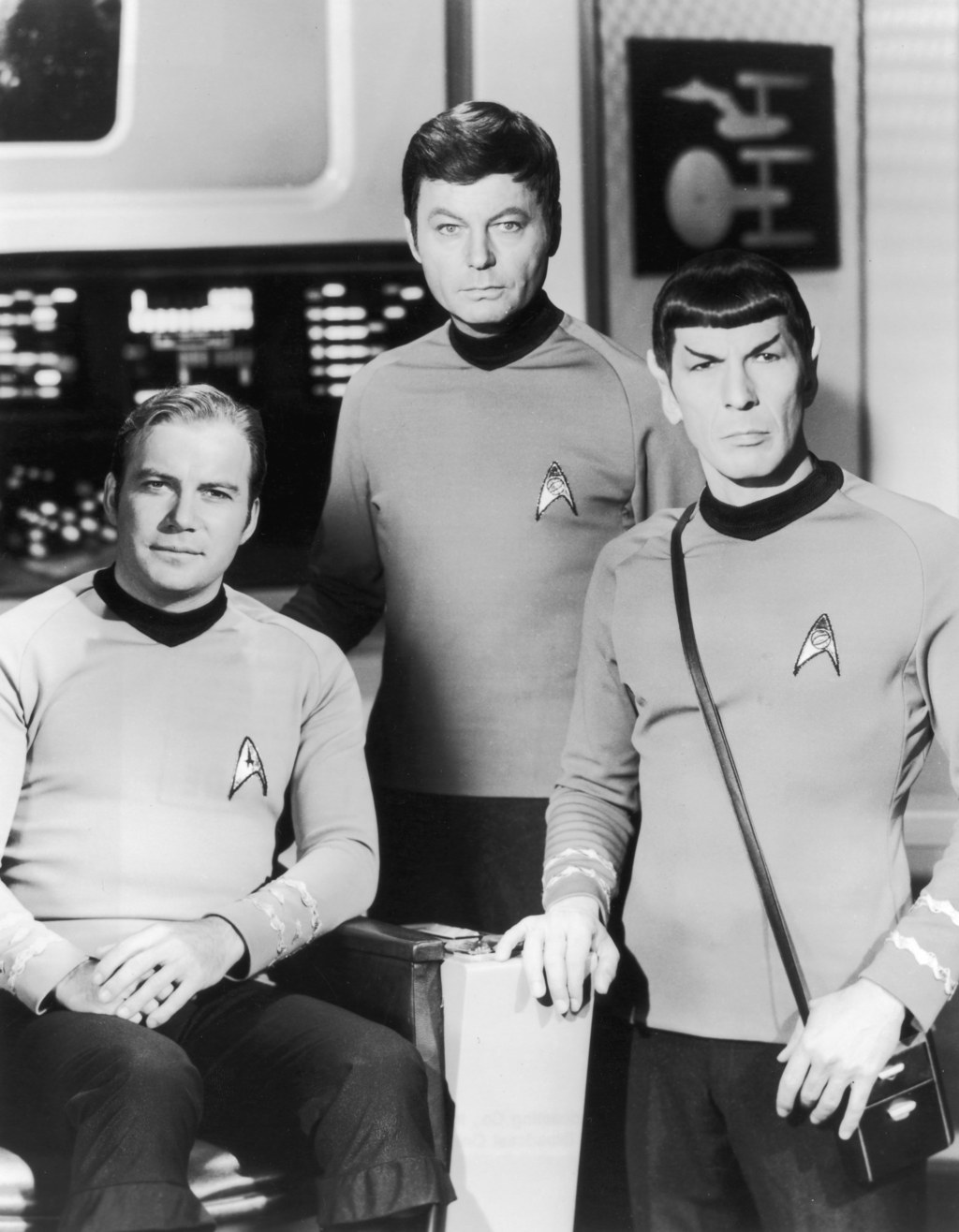 However, he wrote that he feels "awful" he won't be able to make the funeral.
Instead, Shatner proposed fans mourn on Twitter.
Still many on Twitter expressed dismay that Shatner would miss his friend's funeral, while New York Daily News ran the cover story "Captain Jerk! Claims night event in Florida means he can't 'beam up' to L.A. in time."
Shatner turned to Twitter on Sunday to discuss his decision, saying he "chose to honor a commitment I made months ago."
He also mentioned his daughters would be attending the funeral services:
And that there were logistical difficulties in getting to the funeral.
He then started talking with fans about Nimoy's life, as he had suggested the day before.
Shatner answered questions about Nimoy: