Riffing on the sexist commercials we're used to, cast member Vanessa Bayer was kept busy with a "Super Bowl Activity Pack for Women" in between needing to "feed her hungry guys."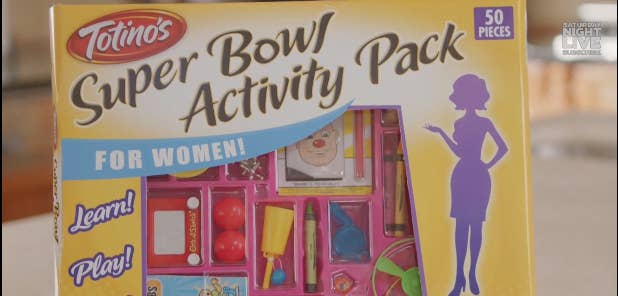 Once again, we find the hungry guys cheering touchdowns and bemoaning fumbles during the big game...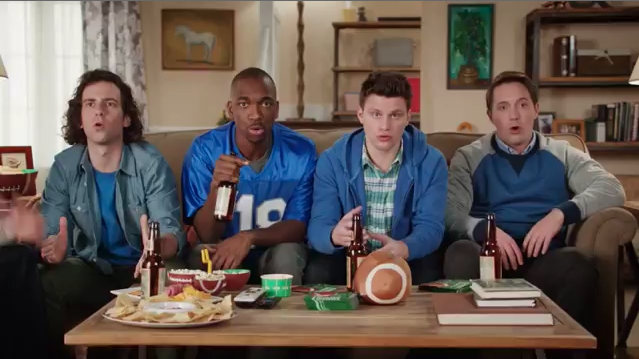 While Bayer relies on her trusty Totino's Pizza Rolls to keep them satisfied.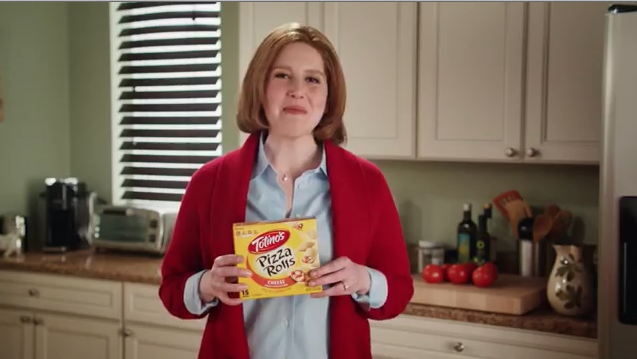 Pretty soon, though, we note there's a rather awkward repetition to the touchdowns and fumbles that's a little disconcerting — even to Bayer's sickly sweet mom character.
The scary part comes when Bayer realizes the TV isn't even on and the hungry guys are watching a black screen.
CUE FREAK OUT AND DELICIOUS TOTINO'S PIZZA ROLLS FALLING TO THE FLOOR IN SLOW MOTION.
👽👽👽👽👽👽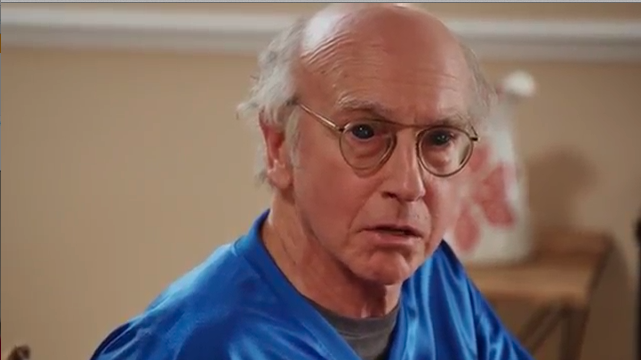 "WHAT'S HAPPENING TO MY HUNGRY GUYS?!?"
And then the big reveal: Turns out the SNL cast is just as glad as the rest of us The X Files is back.