Sometimes the internet just gives you treasures you're not supposed to question, like this batshit insane mashup of Adele's "Rolling in the Deep" and the theme to Pokémon.
The video is currently going viral on Facebook but was uploaded to YouTube last year by a Comrade Tripp, 23, of Minnesota, who "spent about a month making this mashup" of their "two greatest loves: Pokémon and Adele."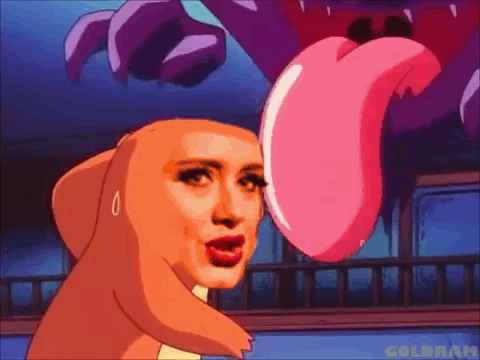 LOOK AT THIS MADNESS.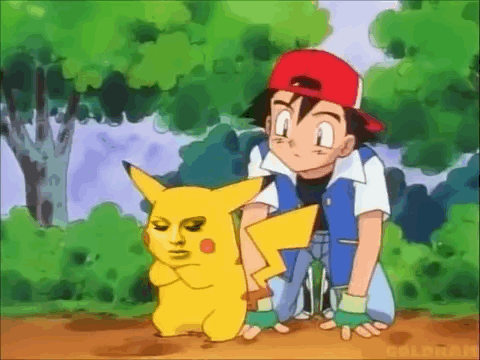 WHAT IS EVEN HAPPENING.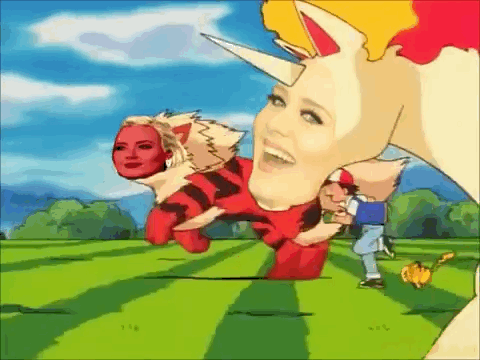 Every single Pokémon has been Adele-ified. Look at Pikachu. LOOK.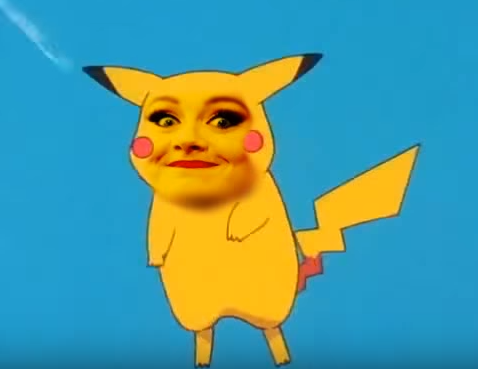 And Squirtle..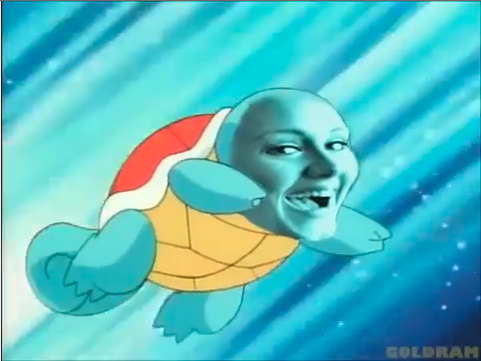 Pidgeotto...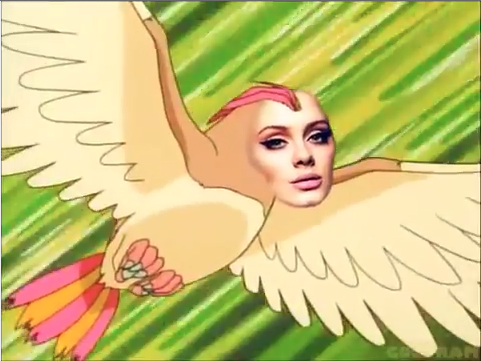 Meowth, Koffing, and Ekans...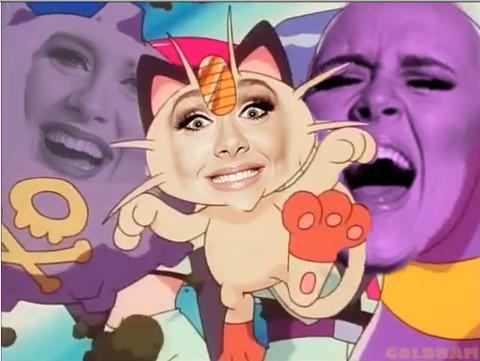 Charizard...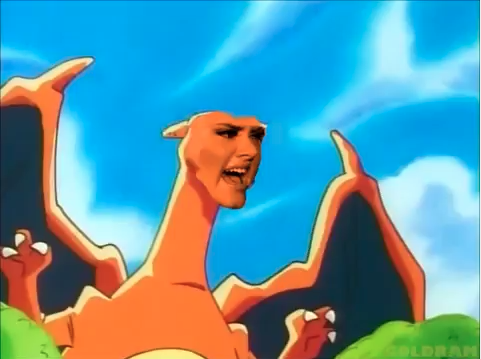 Kadabra...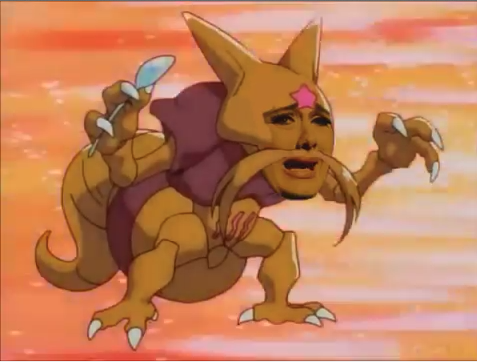 Sandshrew...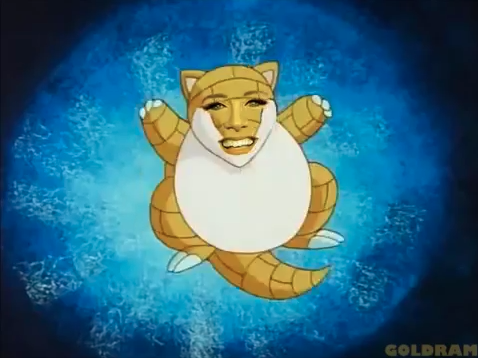 Bulbasaur...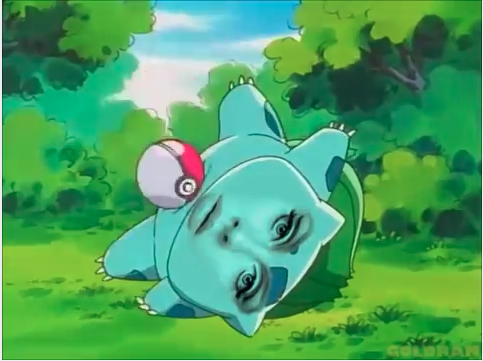 And Cubone.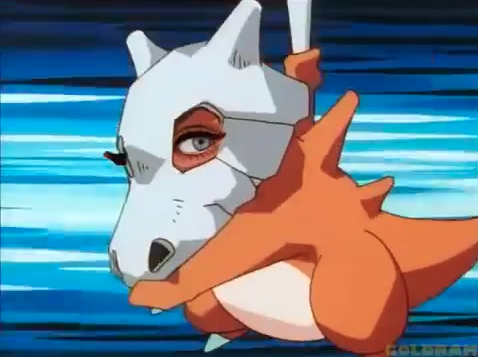 OK. That's enough internet for one day.
CORRECTION
Adele is pictured as Ekans, not Arbok. OBVIOUSLY.