These Dressed-Up Dogs Will Show You How To Win At Halloween
Vote 1 Dogald Trump.
Halloween is just around the corner, and the contestants of Saturday's 25th Annual Tompkins Square Halloween Dog Parade in New York City are here to give you some SERIOUS costume goals.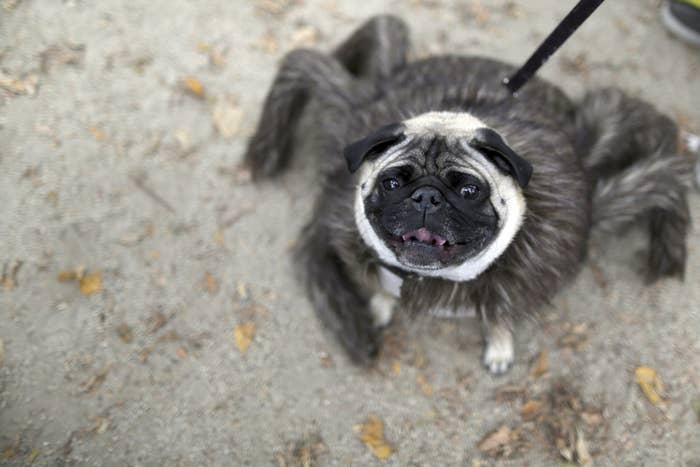 Some 10,000 people flooded the East Village park to see almost 400 dogs and their human friends dressed to impress.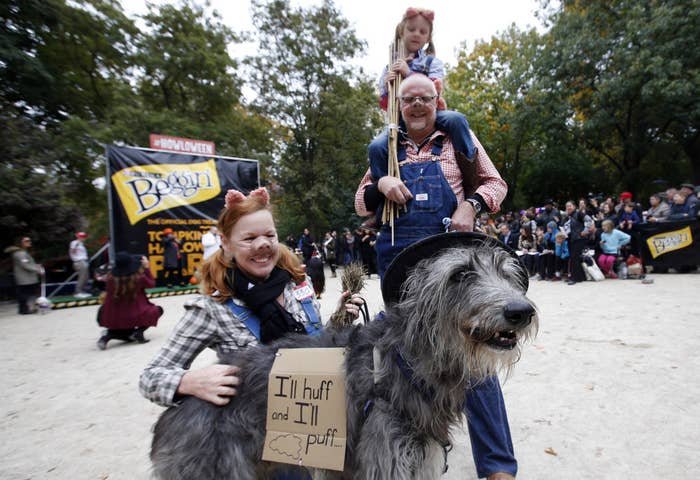 The Best in Show prize went to two Chihuahuas and a Yorkshire Terrier and their owners who came dressed in a Dia de los Muertos theme.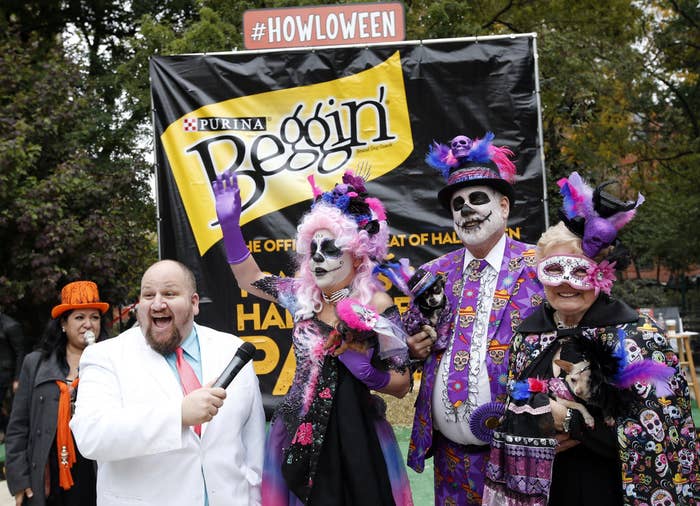 Seriously impressive.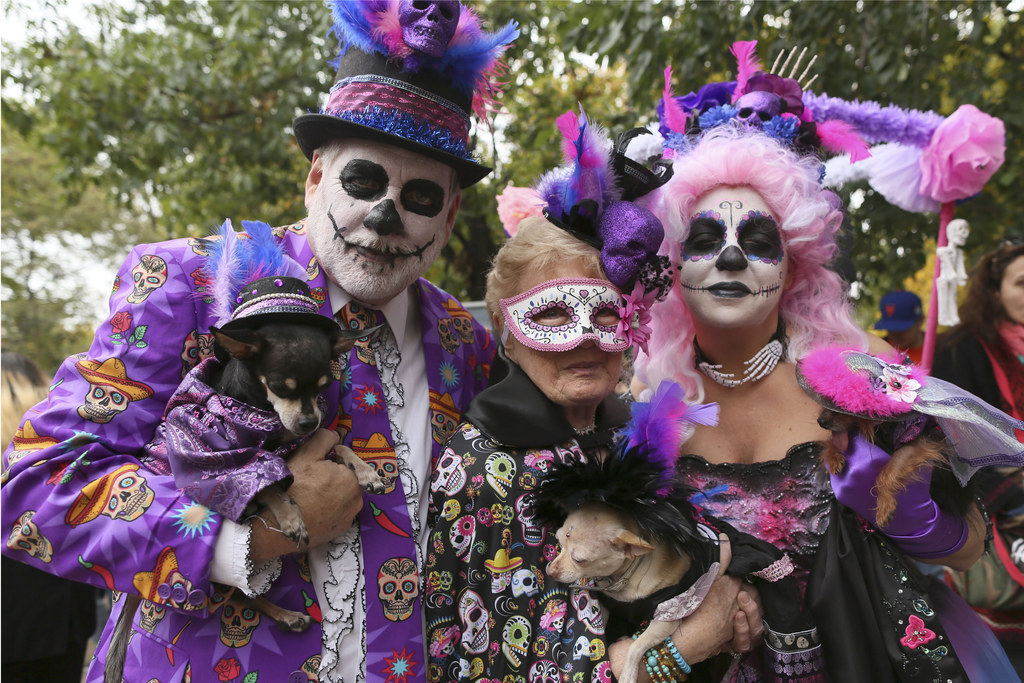 But there was also a lot to be learned from all the other contestants, such as making sure you and your best bud are wearing matching outfits.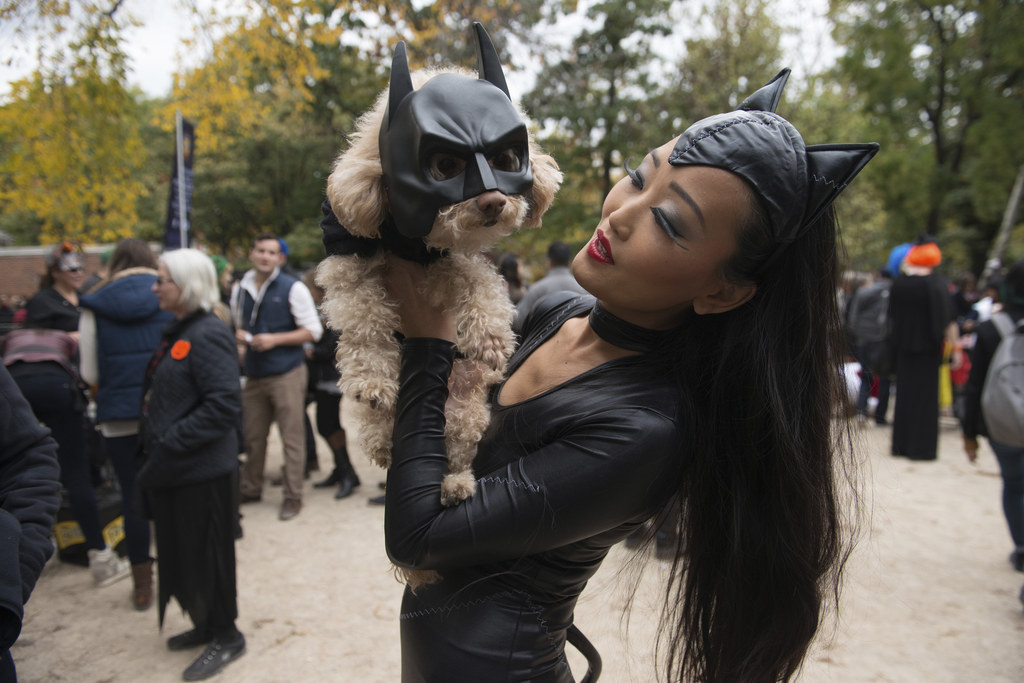 Minions were everywhere this year and would definitely make a great Halloween costume, as these Corgi friends demonstrate.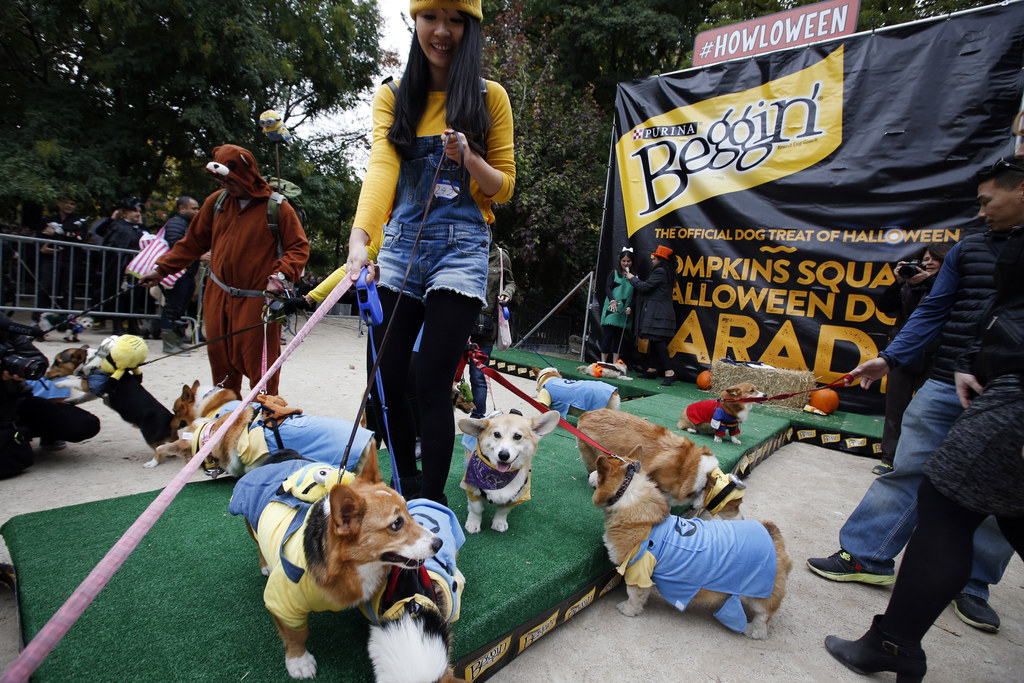 A lot of people are still reeling from Pope Francis's visit, so why not dress up as the big man himself?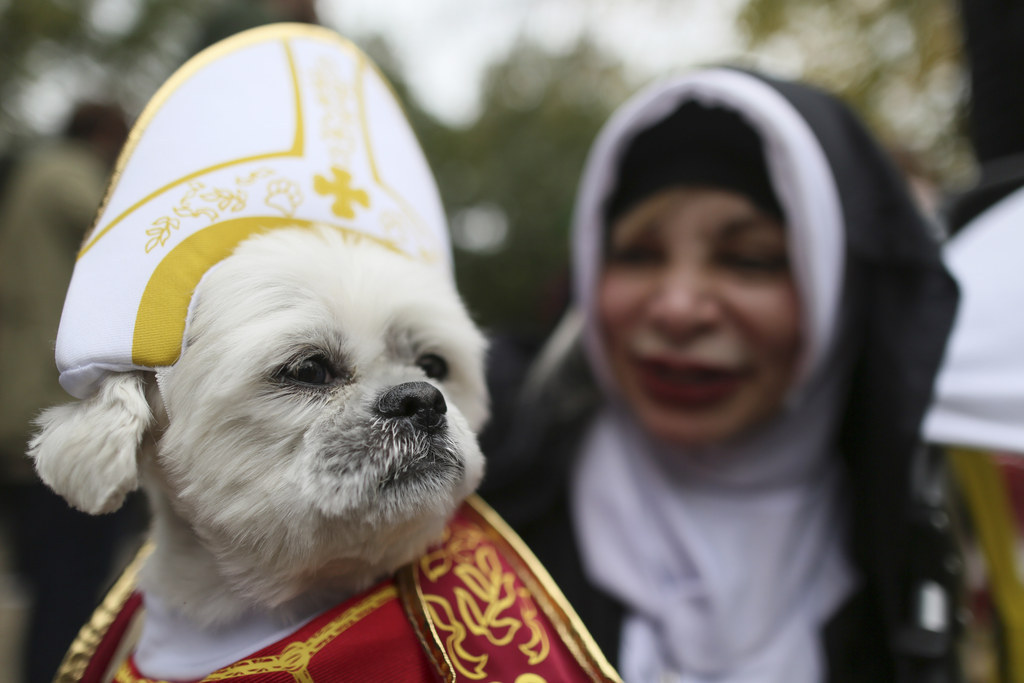 Or do a retro costume and go as Liberace.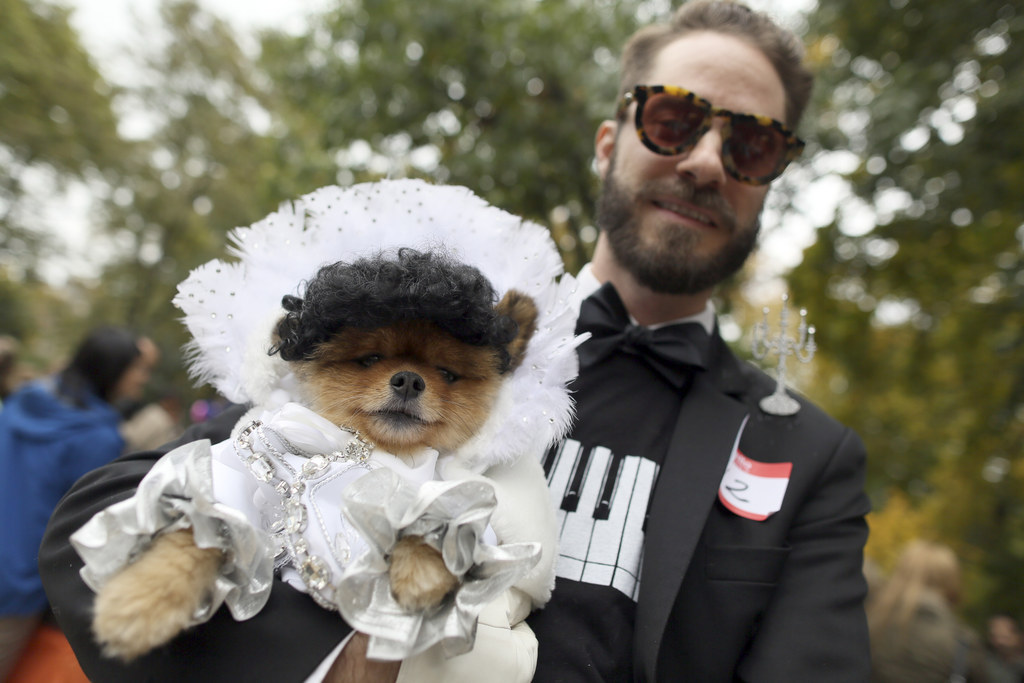 If you're small, consider dressing up as a piece of sushi! 🍣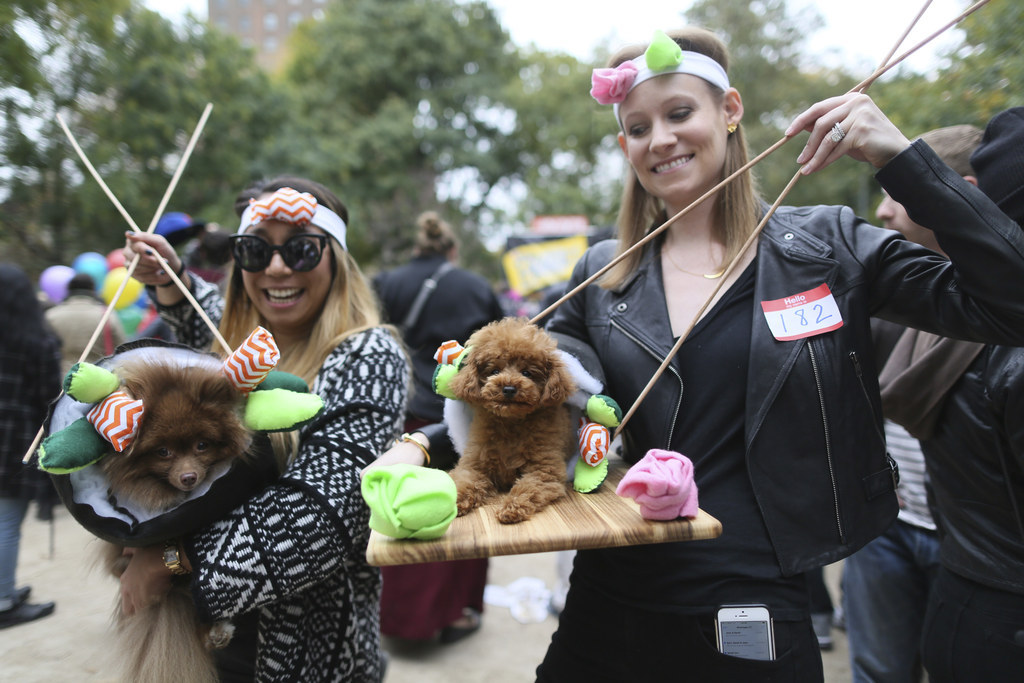 Think outside the box and convert your wheelchair into a Google Maps Street View car!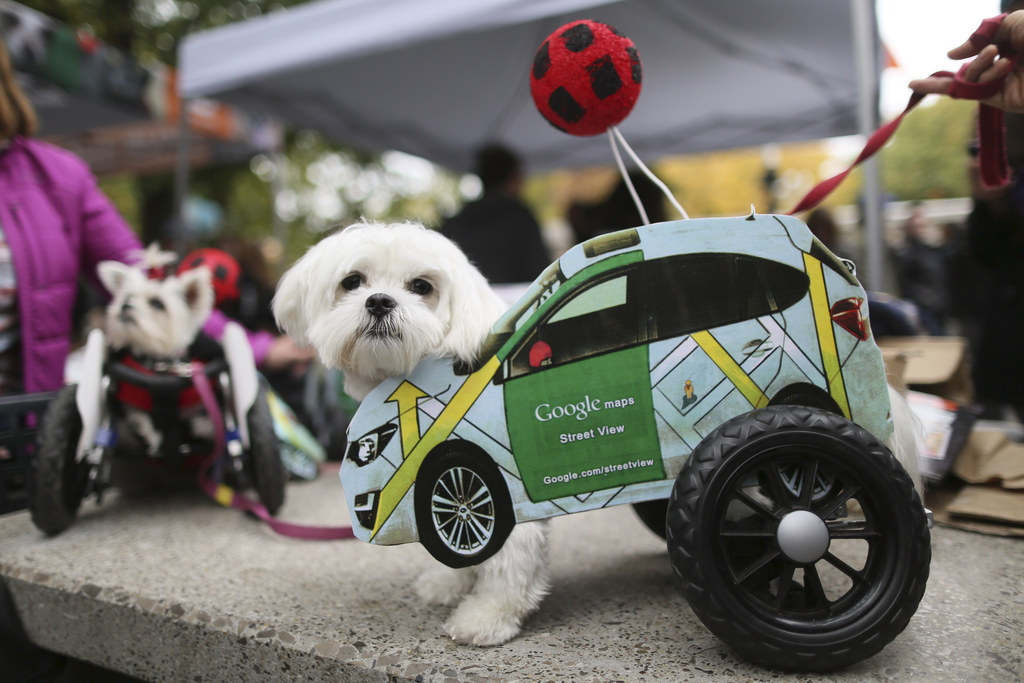 Choose some beloved characters from your childhood for a fun two-person costume with a friend.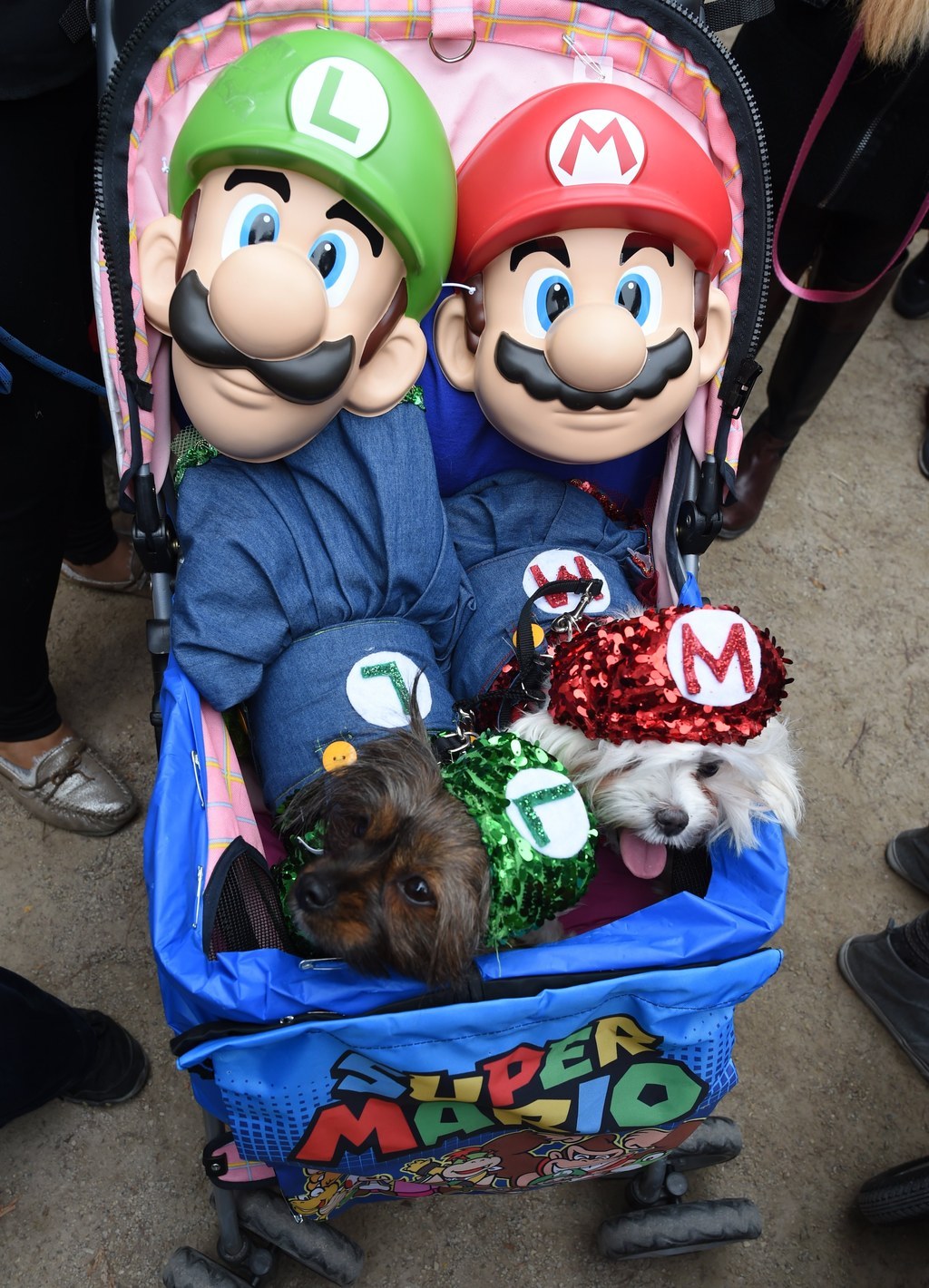 Or perhaps find inspiration in a classic Hollywood film.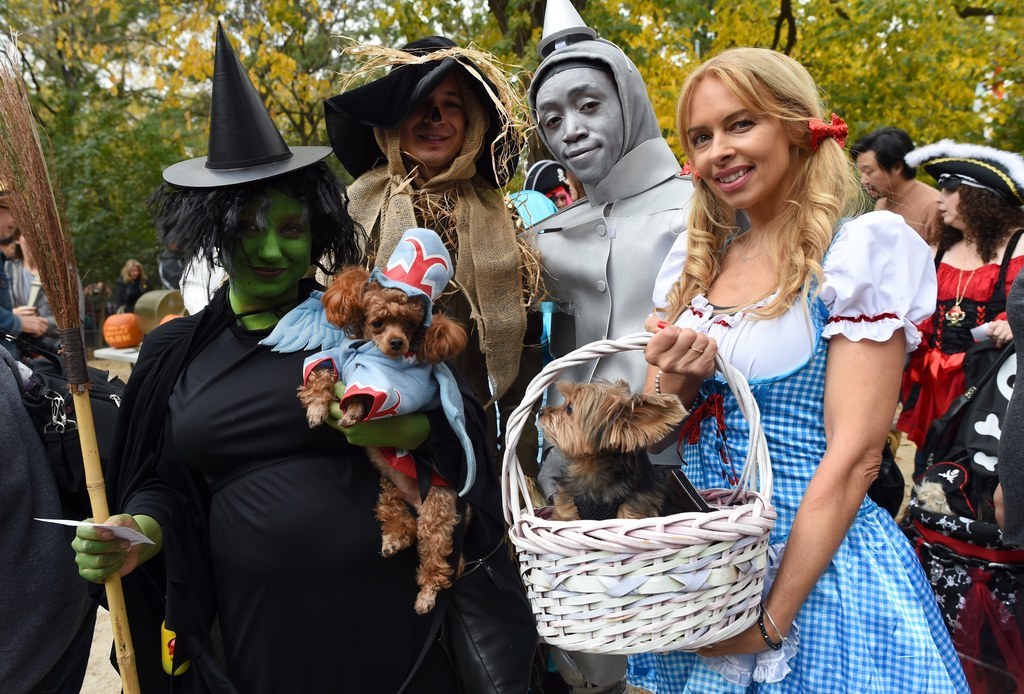 Maybe you're a Game of Thrones fan?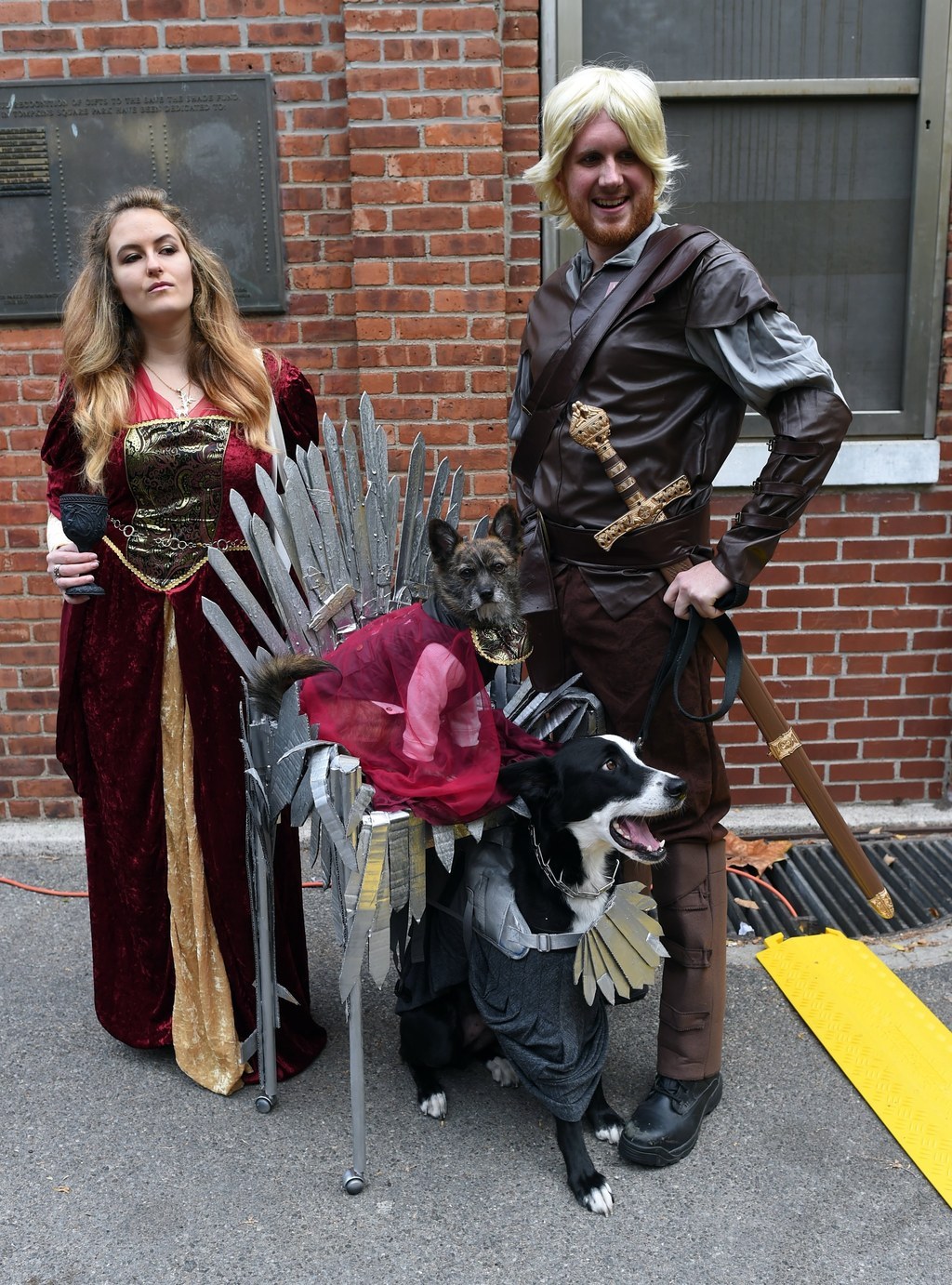 This GoT costume works best when you have a Husky who's happy to dress up as a dire wolf.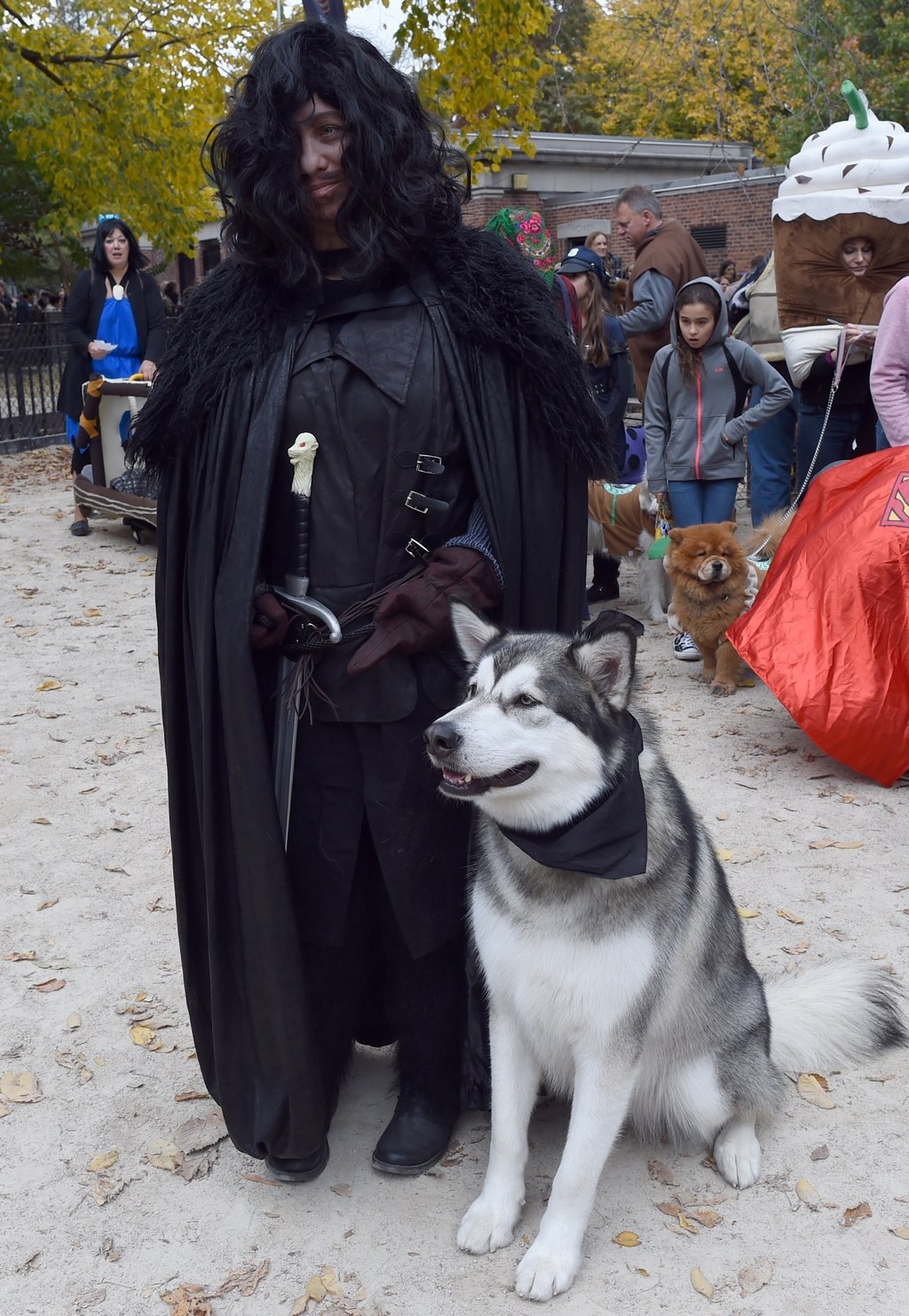 Spotted: an old favorite that always makes for a fun, easy costume.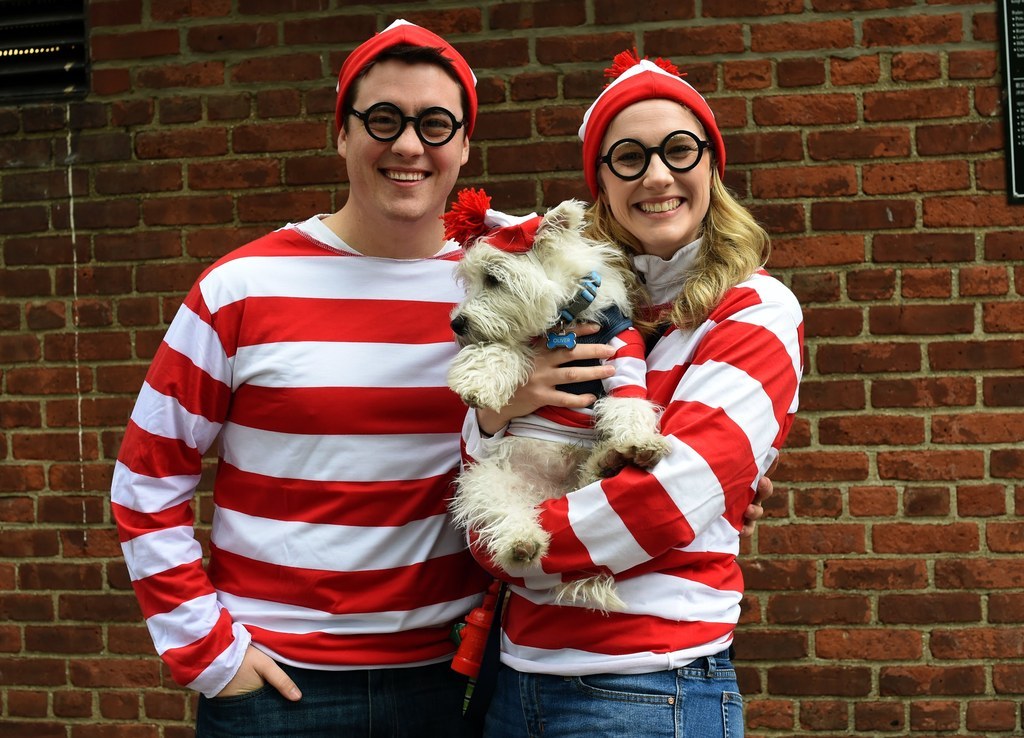 Cecil the lion's death was big news this year, so expect a lot of manes and tails at your Halloween bash.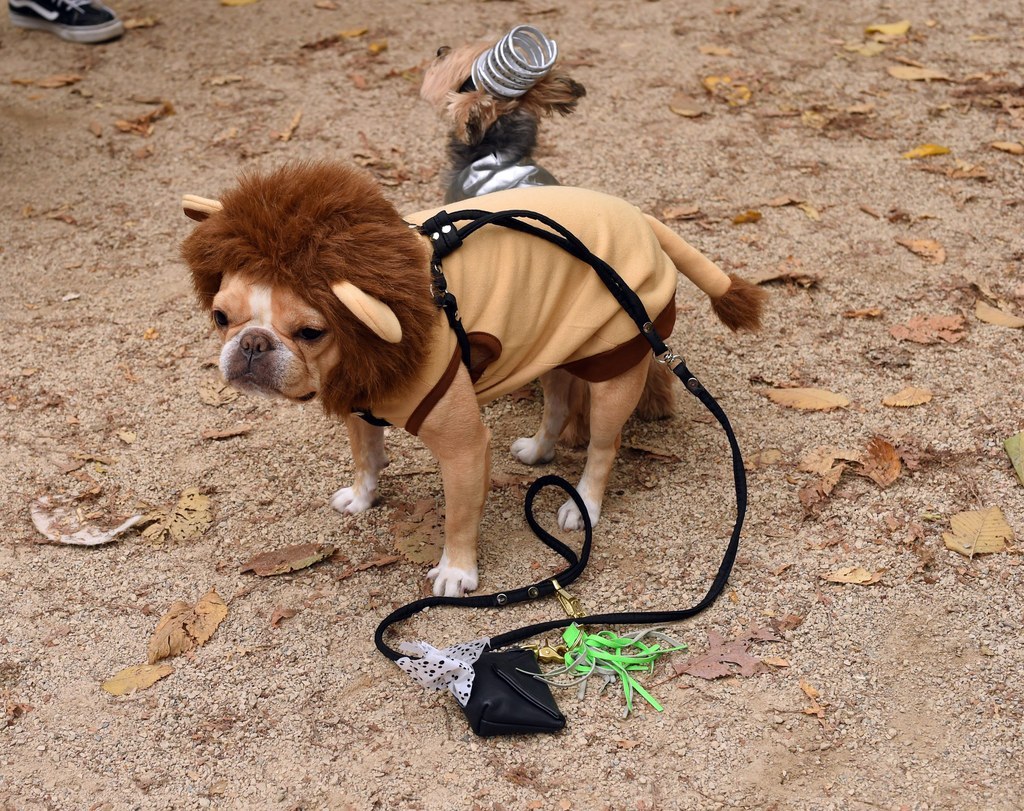 But, of course, the HOTTEST Halloween costume is sure to be Donald/Dogald Trump.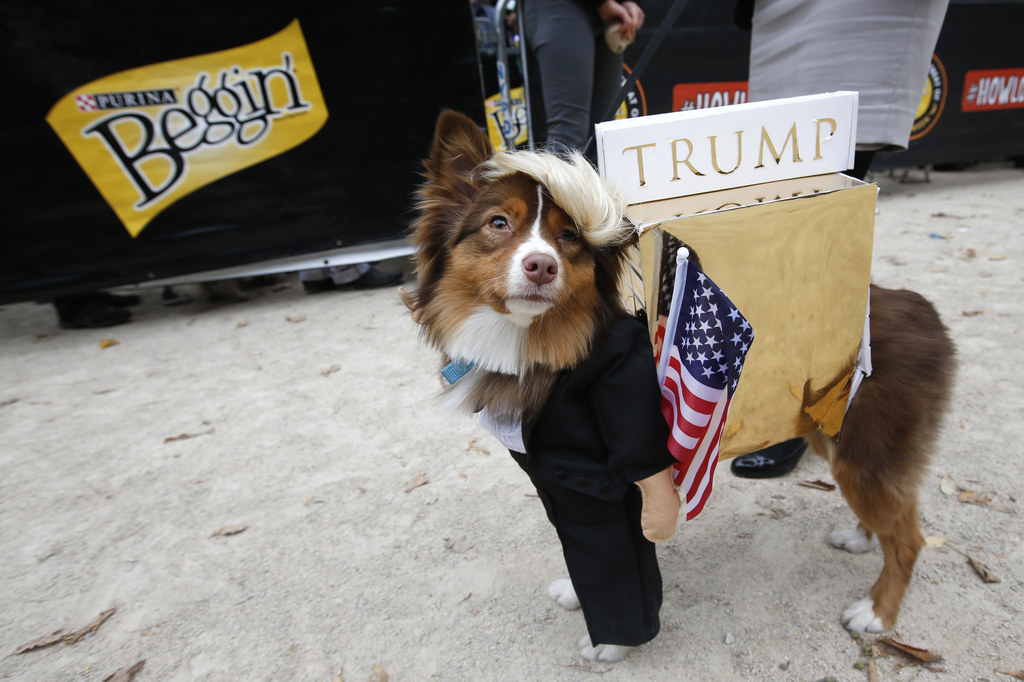 The hair is obviously the most important feature...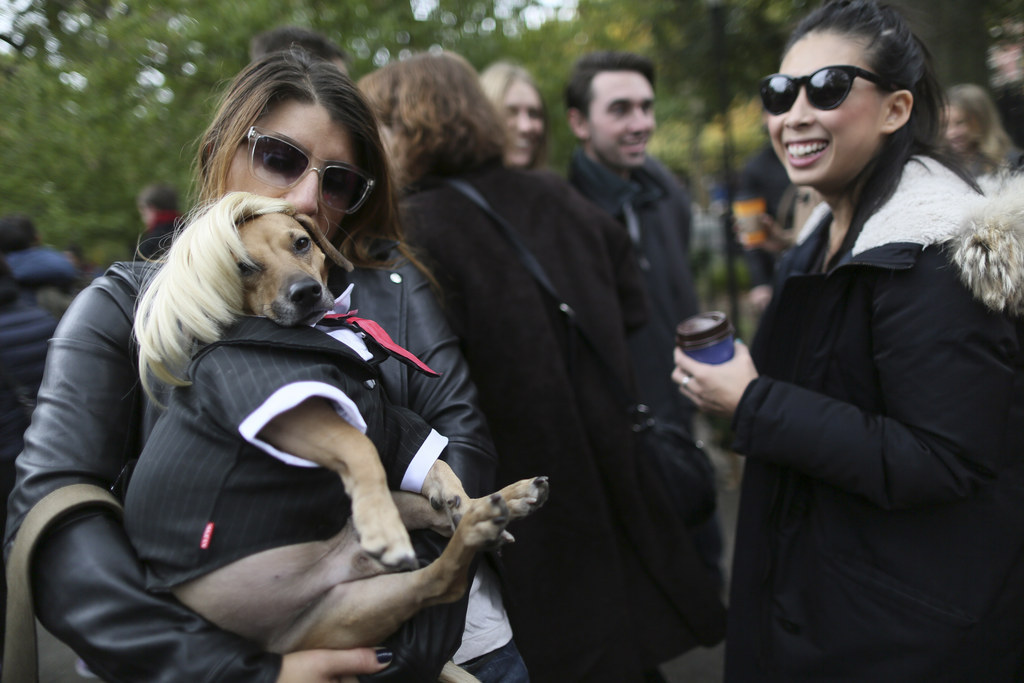 ...but don't forget the eyebrows!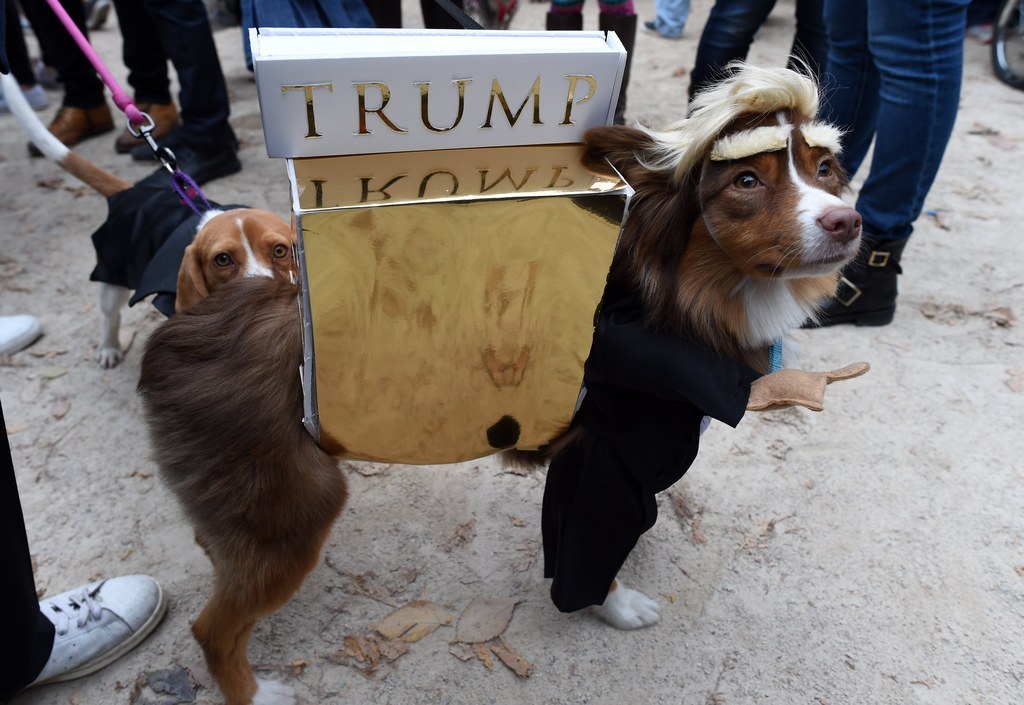 Vote 1 Dogald Trump! 🇺🇸🐶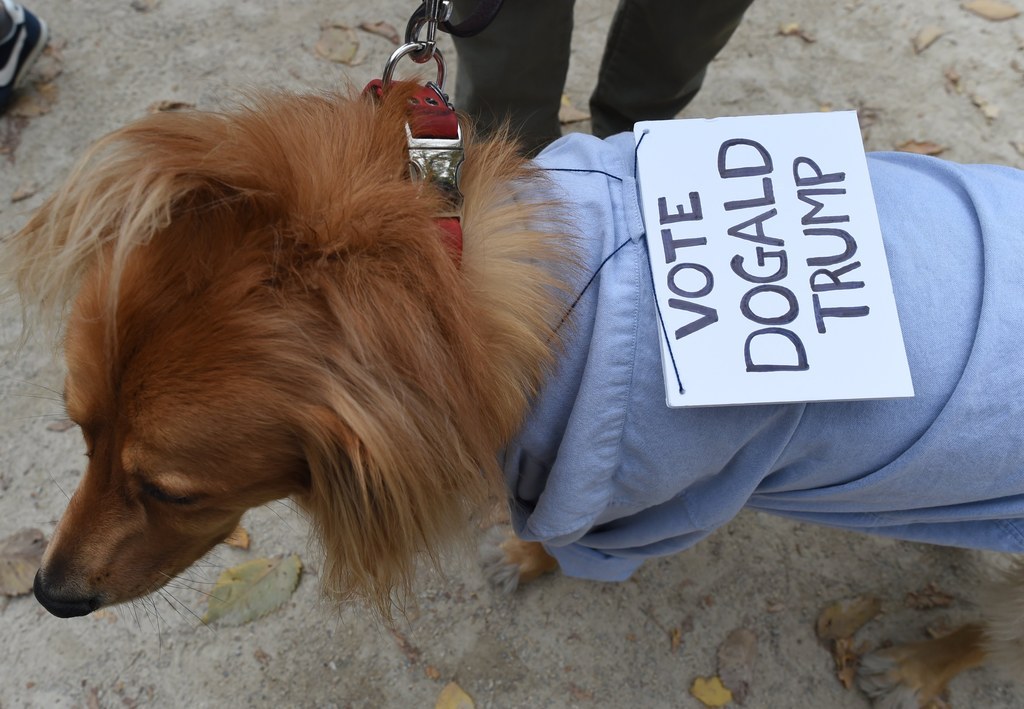 Whatever you choose to wear, just make sure you rock it like the Tompkins Square pups and remember that you look fabulous.