On Friday, Madame Tussauds in New York City unveiled five new life-size wax figures of Tonight Show host Jimmy Fallon.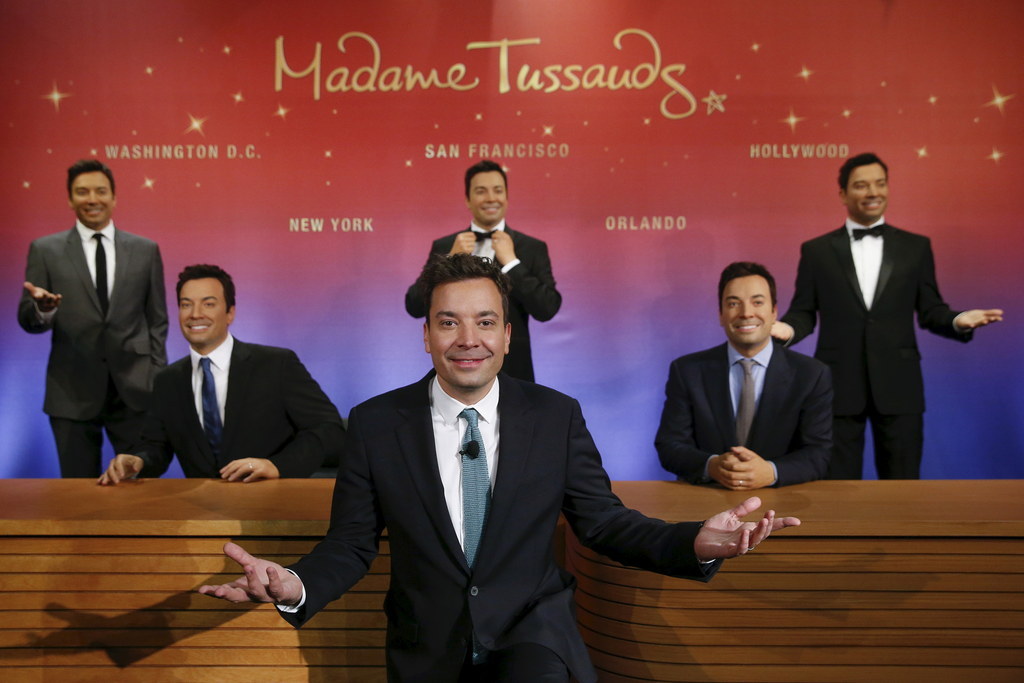 It's the first time Madame Tussauds has debuted so many wax figures of one celebrity.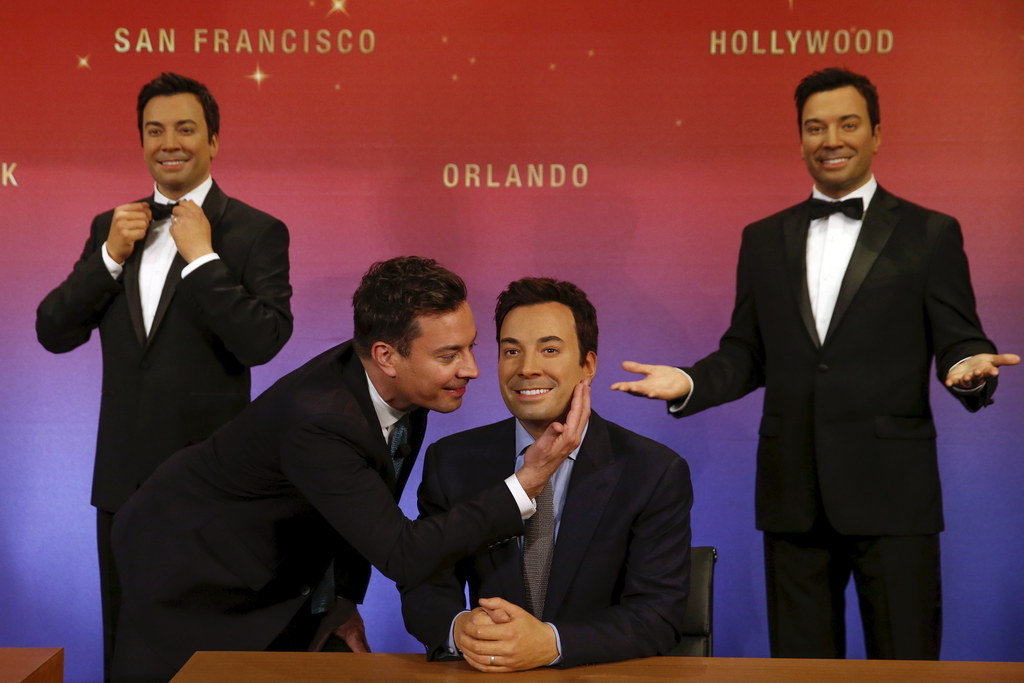 Because America can't seem to get enough of Jimmy, the wax figures will be sent to Madame Taussauds locations across the country.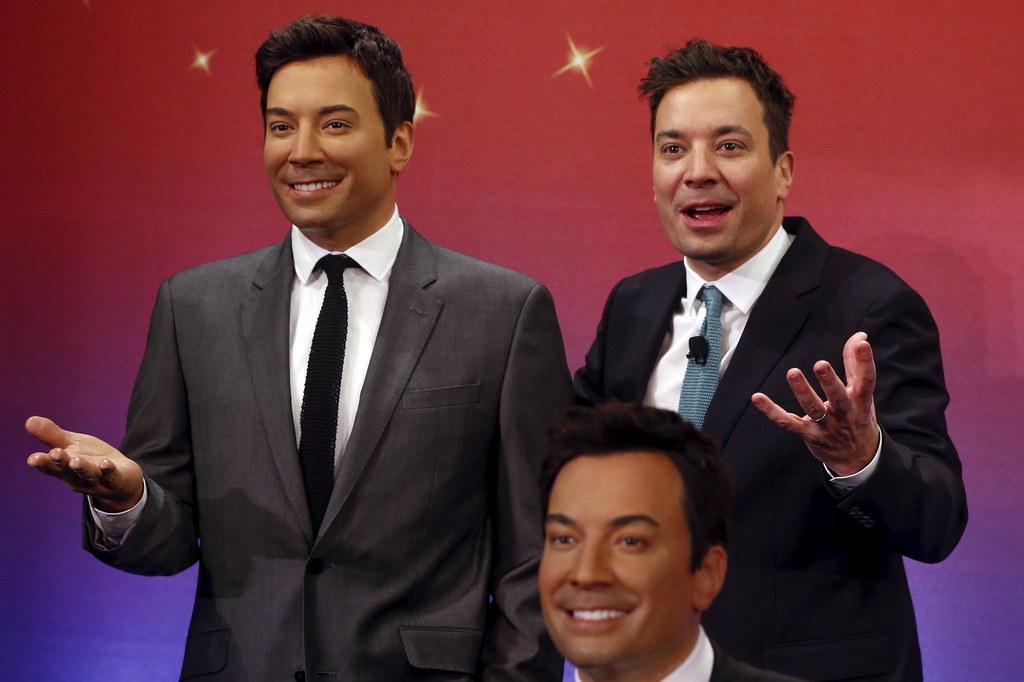 Jimmy seemed to really love his new doppelgängers.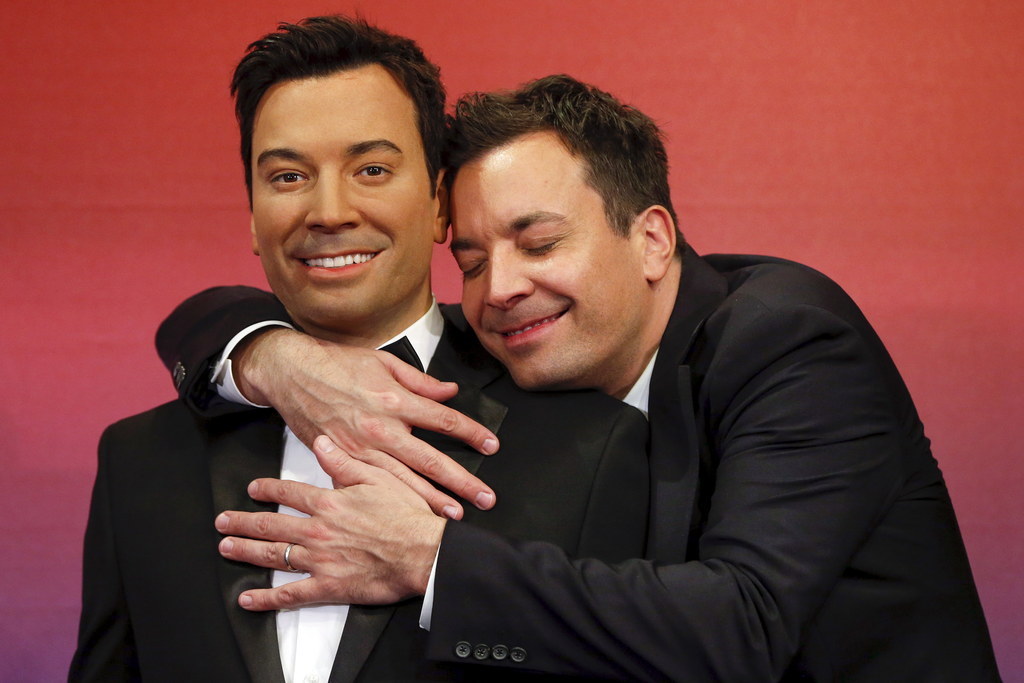 Jimmy celebrated on Thursday with a sketch on his show showing what happened after his wax figures miraculously/terrifyingly came to life!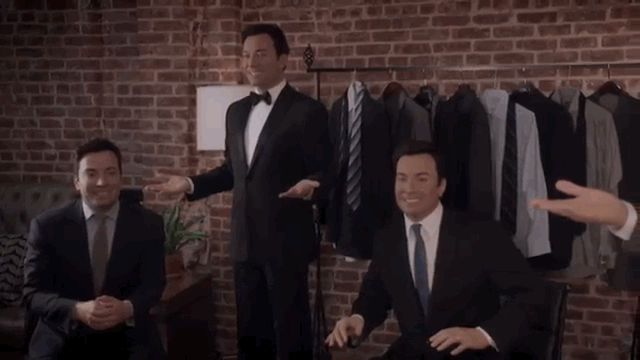 The Jimmys gathered together for an awesome cover of the Beach Boy's classic "Barbara Ann."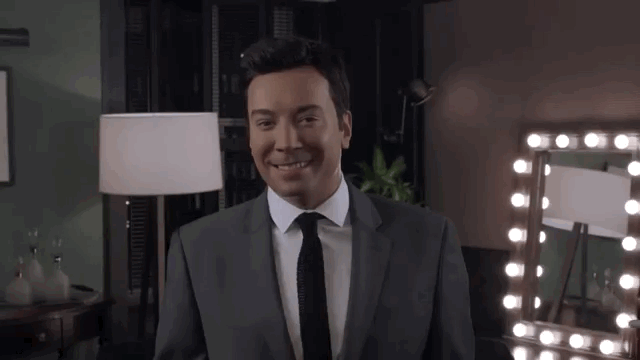 The Jimmys danced...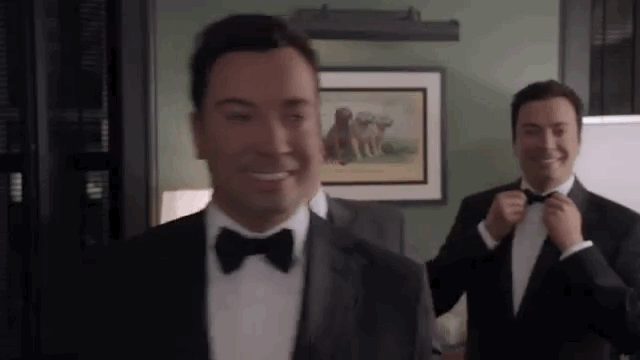 The Jimmys clapped..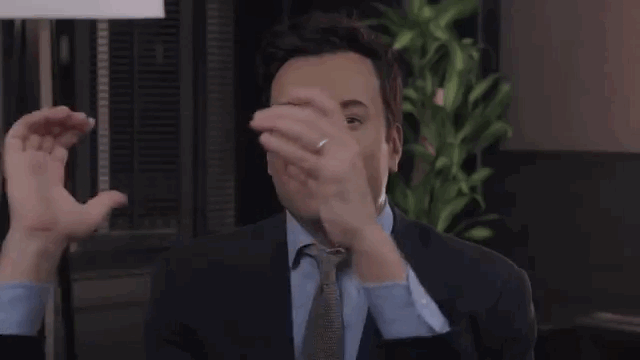 And just enjoyed being surrounded by so many Jimmys.