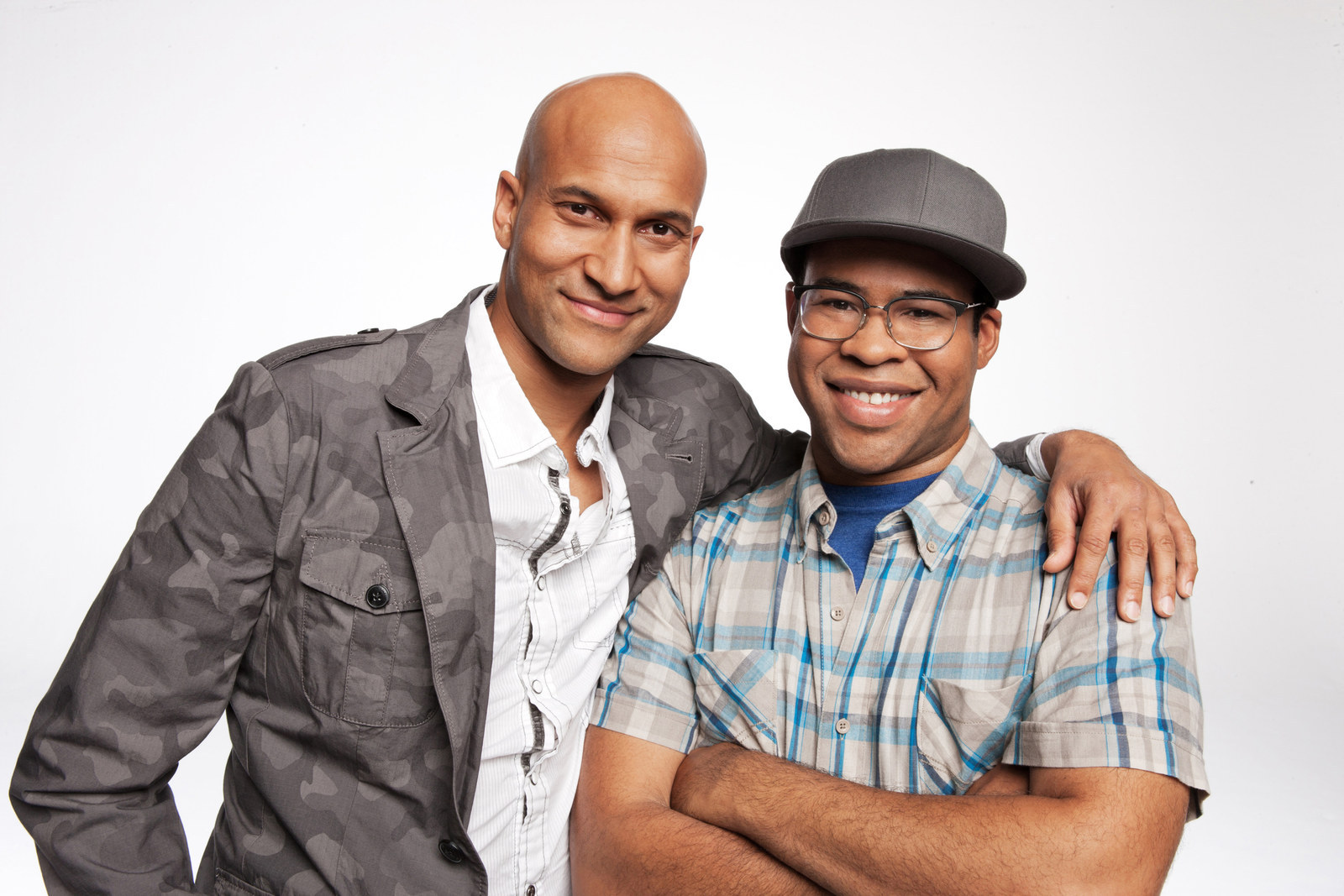 Sorry, Key & Peele fans. The show's fifth and current season will be its last.
Comedy Central confirmed the news to BuzzFeed News on Saturday afternoon, after the co-creator Keegan-Michael Key first spoke with The Wrap.
"This is our final season – and it's not because of Comedy Central, it's us," said Key. "It was just time for us to explore other things, together and apart."
The show's other star, Jordan Peele, tweeted on Saturday that fans should tune in to the last eight episodes.

But the end of the show doesn't mean the comedy duo will also be splitting. Key said the pair might make a movie together before doing their own thing for a while.
"I'm thinking we could do that every three years – take a year, go bang out a movie. That's the plan right now," he said.
Earlier this month the show received seven Emmy nominations, including a nod for Outstanding Variety Sketch Series and Outstanding Supporting Actor in a Comedy Series for Key.
In what has been a big year for the pair, Key also joined President Obama on stage during April's White House Correspondents dinner, appearing in character as Luther, the foul-mouthed anger translator.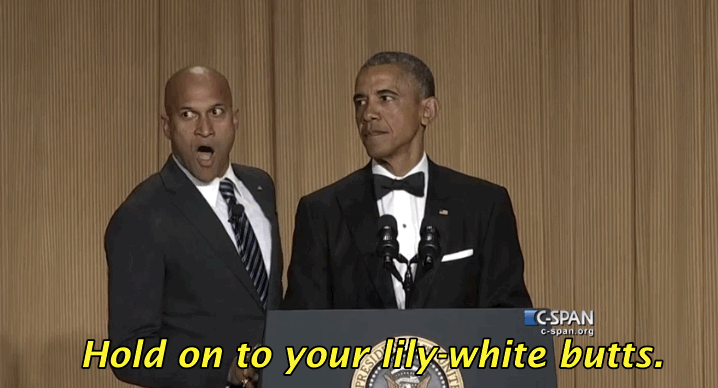 Looks like there are no comments yet.
Be the first to comment!