Hollywood can be a tough town. Many people struggle for decades to catch a break, but one veteran star of the silver screen is finally getting the recognition she deserves.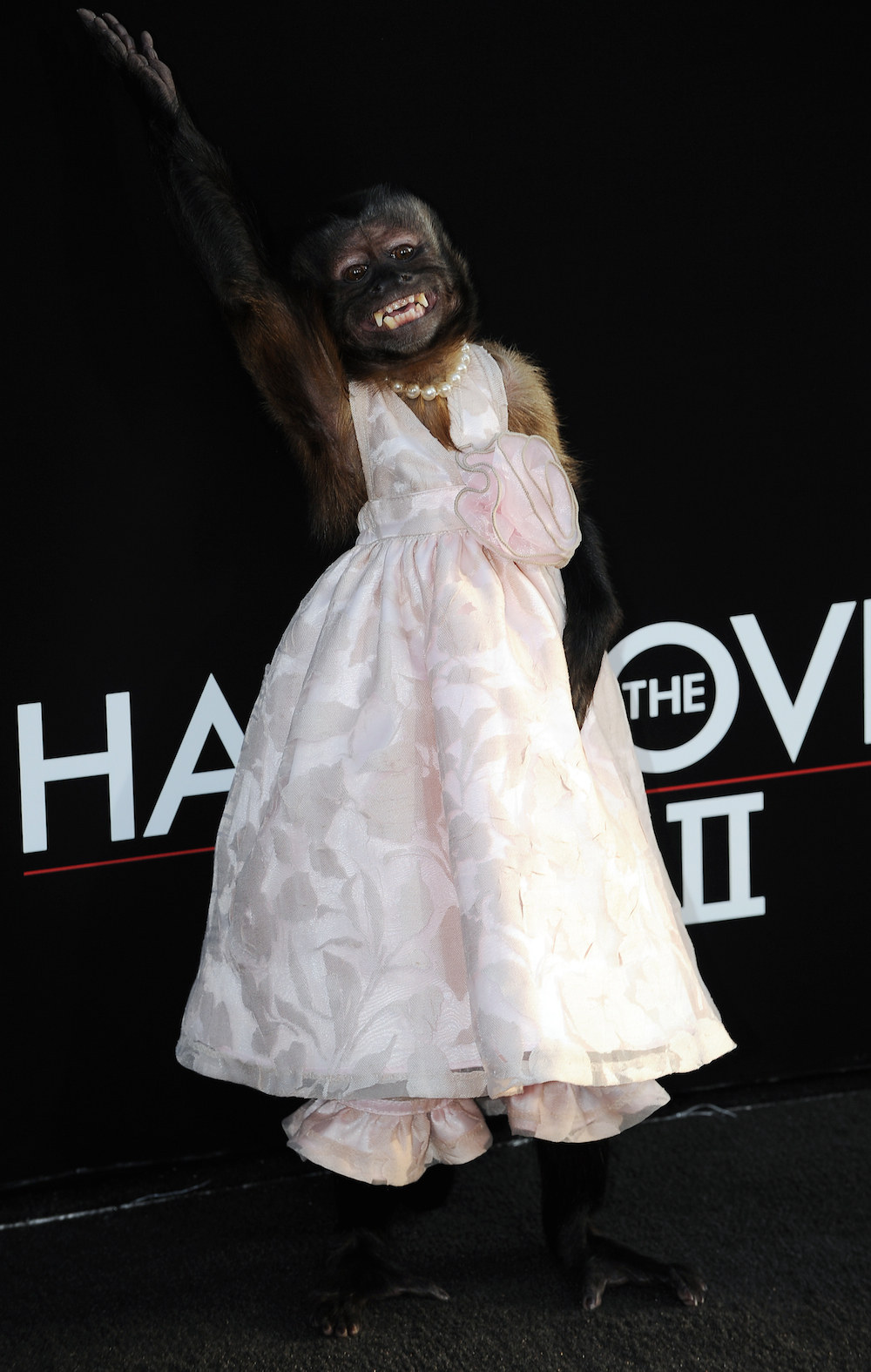 Crystal, a capuchin monkey who has starred in more than 25 movies, was awarded the "Lifetime Diva Achievement Winner" prize at the sixth annual "Pawscars."
Organized by the American Humane Society, the awards show honored the year's best animal actors, with prizes being handed out to the animals in Wild, Into the Woods, and The Interview.
However, dressed in a stunning floor-length pink gown complete with a classic pearl necklace, it was Crystal who stole the show.
The primate prima donna has been acting for over 18 years, appearing in the films Night At The Museum and The Hangover: Part 2, as well as television shows like Community and Malcolm In The Middle. She even has her own extensive IMDB page.
"She is a simian star of the silver screen," said host Lou Wegner.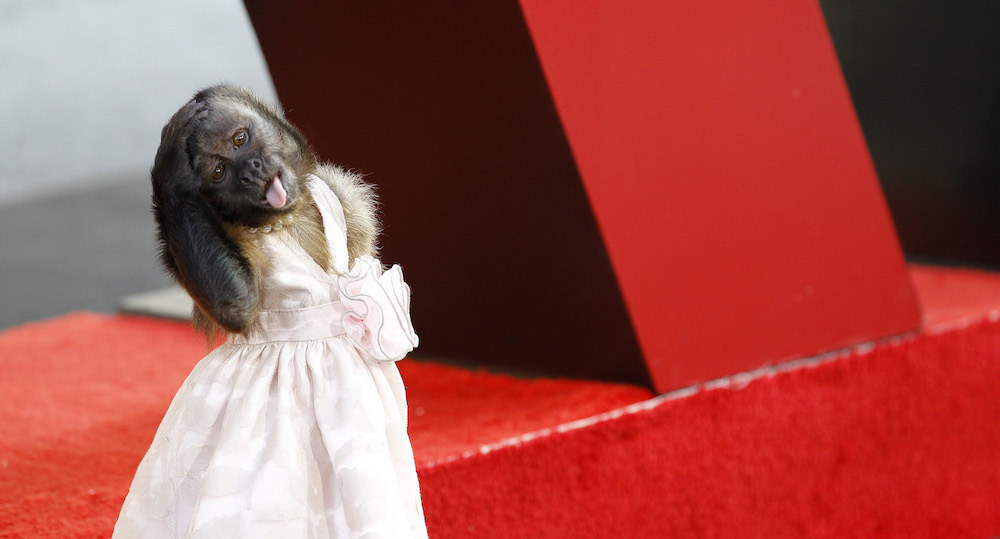 Fellow host Pauley Perrette described Crystal as "the Angelina Jolie of animal stars."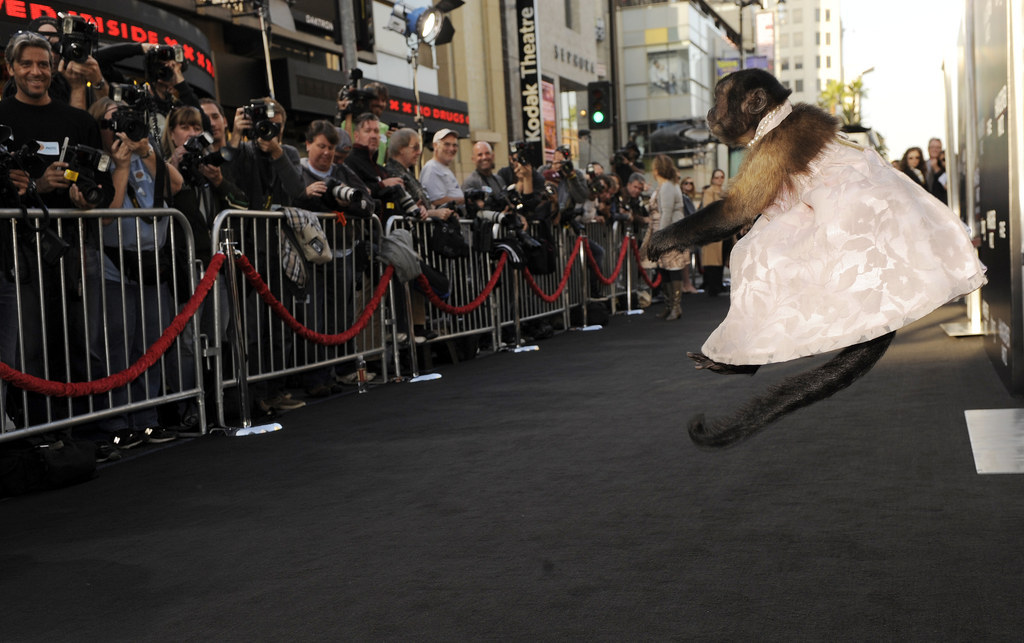 The hosts noted that Robin Williams once described Crystal as his "favorite leading lady."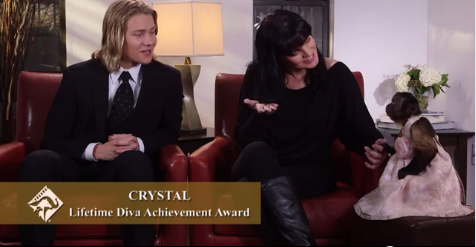 Congratulations, Crystal!