If you've used the internet lately, you might have developed the impression that Ryan Gosling doesn't like to eat his cereal.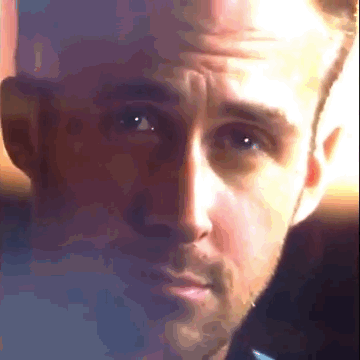 Gosling either looks really sad about the whole thing or tries to bat away the cereal. Pretty simple. Pretty hilarious.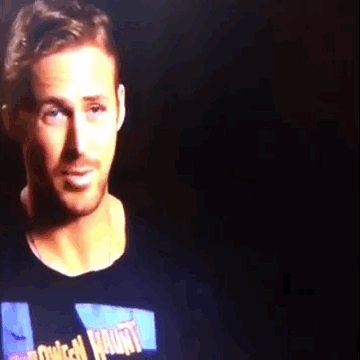 On Saturday, Gosling hosted a Q&A session on Twitter to promote his new movie. This was one of the first questions:
Seizing the chance, Gosling decided to clear this whole mess up.
Look who should chime in, but the serial cereal-falsehood-spreader himself.
Gosling was having none of it.
BuzzFeed News asked McHenry whether he regrets spreading this cereal madness.
Enjoy your cereal, Ryan! Don't listen to the haters!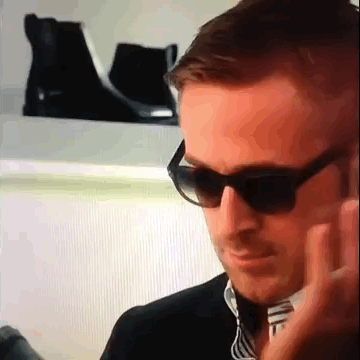 Side note: One woman asked the question that we all wanted to.
His response?