Good news, Gilmore Girls fans: Paris Geller, everyone's favorite overachiever, is coming back.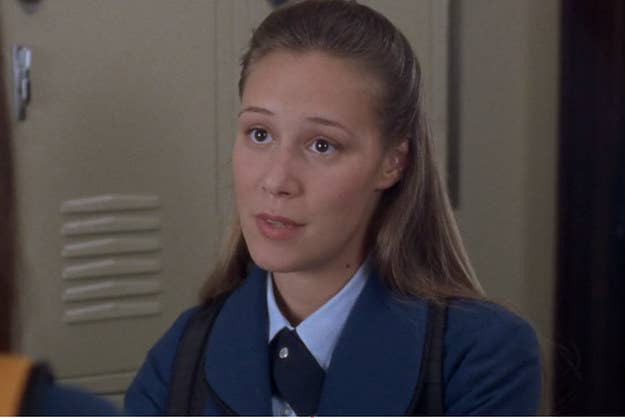 Weil revealed the news at a TV festival in Atlanta to E! News. "I start on Tuesday, which I really feel like bodes well that I get to start on a Tuesday being that we used to be on a Tuesday," she said.
"It's very emotional to read [the scripts]," Weil said. "It's like a really magical perfect time machine. I'm very happy to be a part of it."
Of course, this is GREAT news. In addition to being TV's best depiction of a Type A personality, we all know Paris was the only one who ever spoke the cold, hard truth to Logan.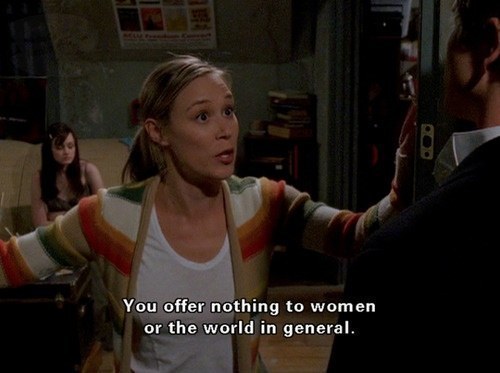 So we will all be basking in some more killer Paris lines like this...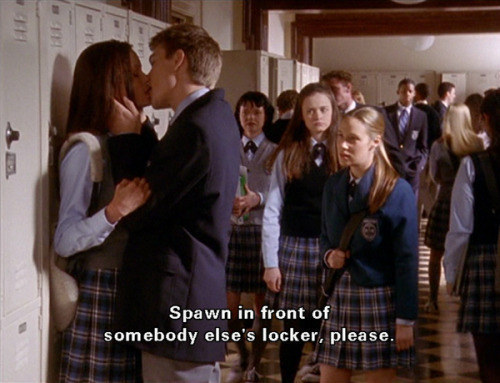 And this...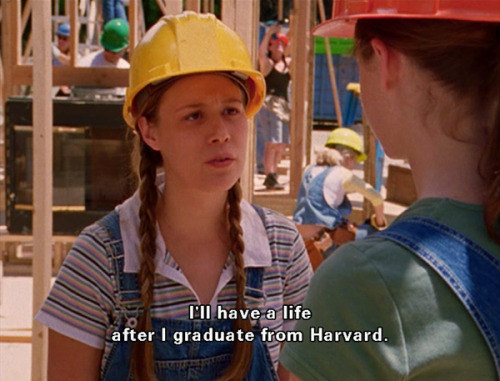 And this.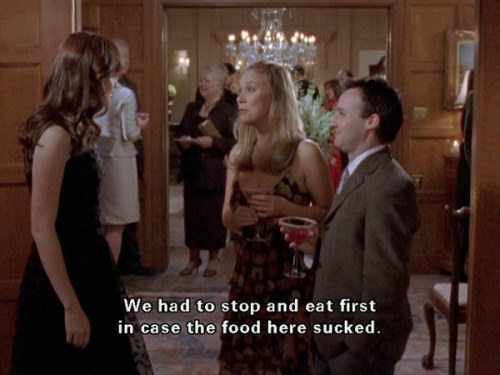 Now, all we need to do is be patient and wait for the Netflix revival.