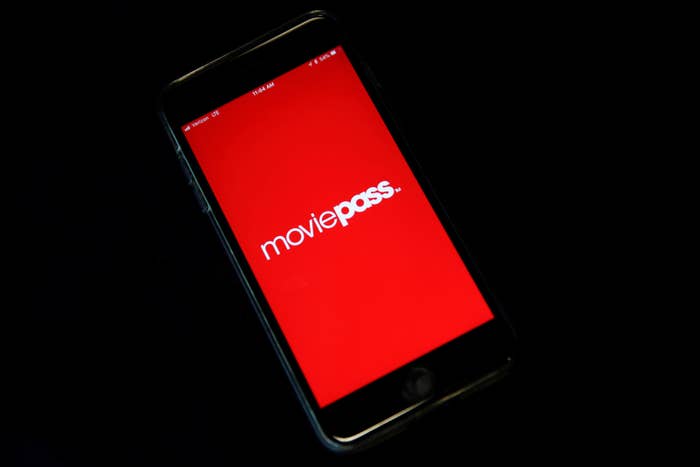 The subscription service MoviePass is raising prices and limiting the films its customers can see in a bid to stave off financial ruin.
The company announced Tuesday that it would raise its monthly subscription fee from $9.95 to $14.95 within the next 30 days.
Fans will also find it harder to use their subscription to see blockbuster films opening on more than 1,000 screens. Those films will not be available to MoviePass users in their first two weeks in theaters unless part of a special promotion. The company said it was taking the new measures in order "to both limit cash burn and stay loyal to its mission to empower the smaller artistic film communities."
The change has already started rolling out, with Mission: Impossible — Fallout being the first film to be affected.
MoviePass has already rolled out a peak pricing program, charging customers more if they want to see a movie at peak times.
Plagued by a recent series of "technical issues" that have left customers unable to purchase tickets, MoviePass last week took out a $6.2 million loan, which the company may have to start paying back on Wednesday.
The bad news sent the share price of parent company Helios and Matheson tanking.
CEO Mitch Lowe said the new steps are aimed at reducing cash burn by as much as 60%.

"These changes are meant to protect the longevity of our company and prevent abuse of the service," he said. "While no one likes change, these are essential steps to continue providing the most attractive subscription service in the industry."
Under the current business model, MoviePass pays cinemas the full price of a ticket.
According to the company, MoviePass currently has more than 3 million subscribers, some of whom sense that the end may be nigh.