Maggie Smith's recent comments in Britain's Sunday Times newspaper led many to believe she was leaving her role as Downton Abbey's acid-tongued Dowager Countess (aka everybody's favorite character) after the show's upcoming sixth season.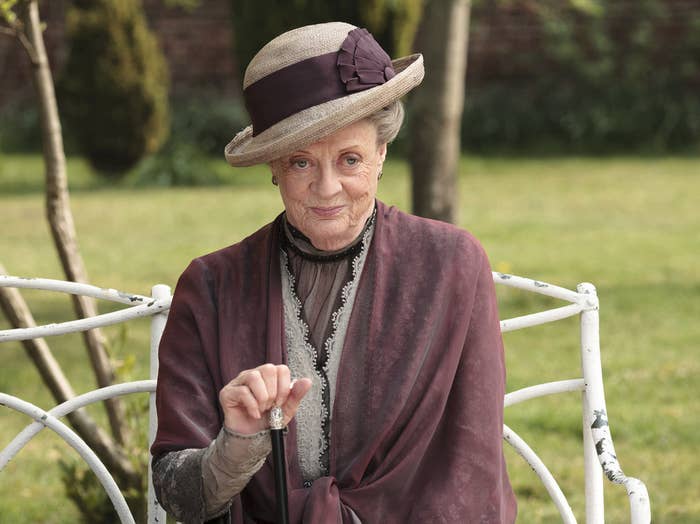 "They say this is the last one, and I can't see how it could go on," she told the paper of Season 6.
"I mean, I certainly can't keep going. To my knowledge, I must be 110 by now. We're into the late 1920s."
But her publicist told BuzzFeed News on Tuesday that Smith said previously that "she would stay in the show for as long as the show runs."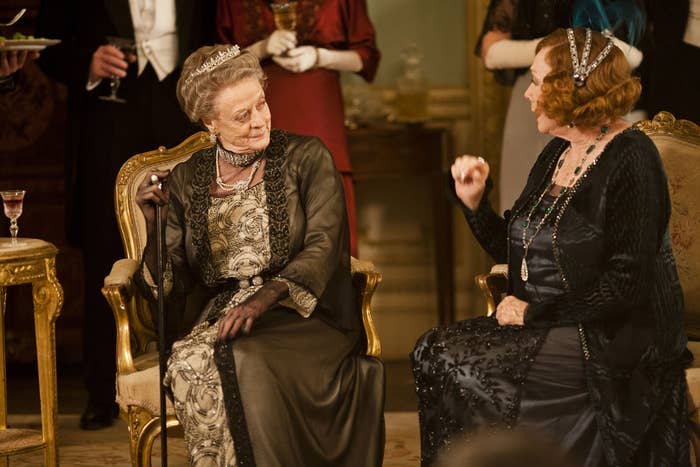 The show's creator, Julian Fellowes, told the New York Times he can't say whether or not the show will have a seventh season.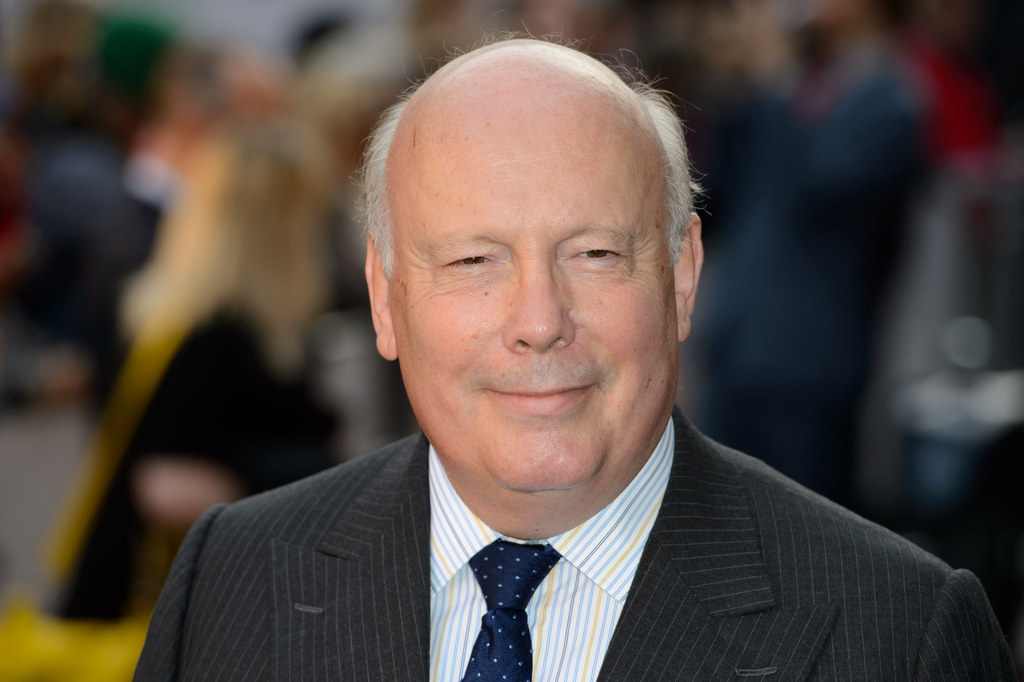 "It's not really my decision. I don't own Downton Abbey now. NBC Universal owns Downton Abbey," he said.
"So I could walk away, but I wouldn't walk away. It's too much my baby. It won't go on forever — I'm not a believer in that. But I can't immediately now tell you where the end will be."
This post has been updated with a quote from Smith's publicist clarifying her comments to the "Sunday Times."