To celebrate Halloween at her residency show in Las Vegas, Britney Spears held a lookalike competition and the results were... alarming.
Have another look: The British impersonator's website states that Michaela got into the Britney business in her early teens, before she eventually got noticed on a reality show about look-alikes.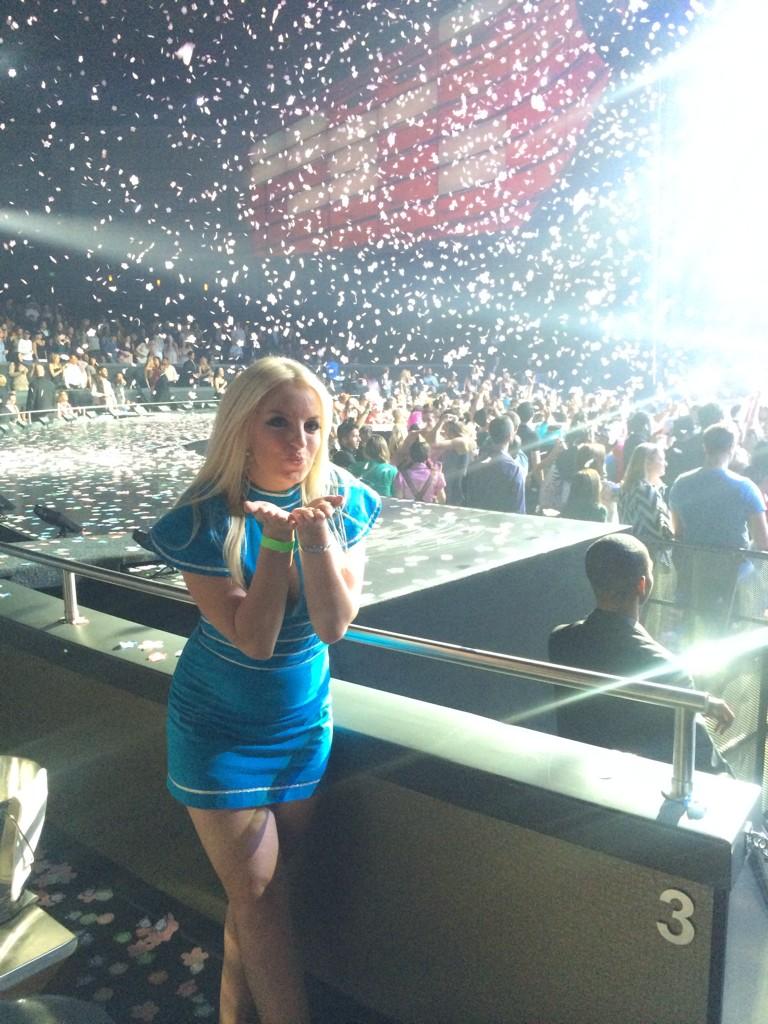 She now performs her very own Britney tribute act consisting of "live vocals and intense dance routines."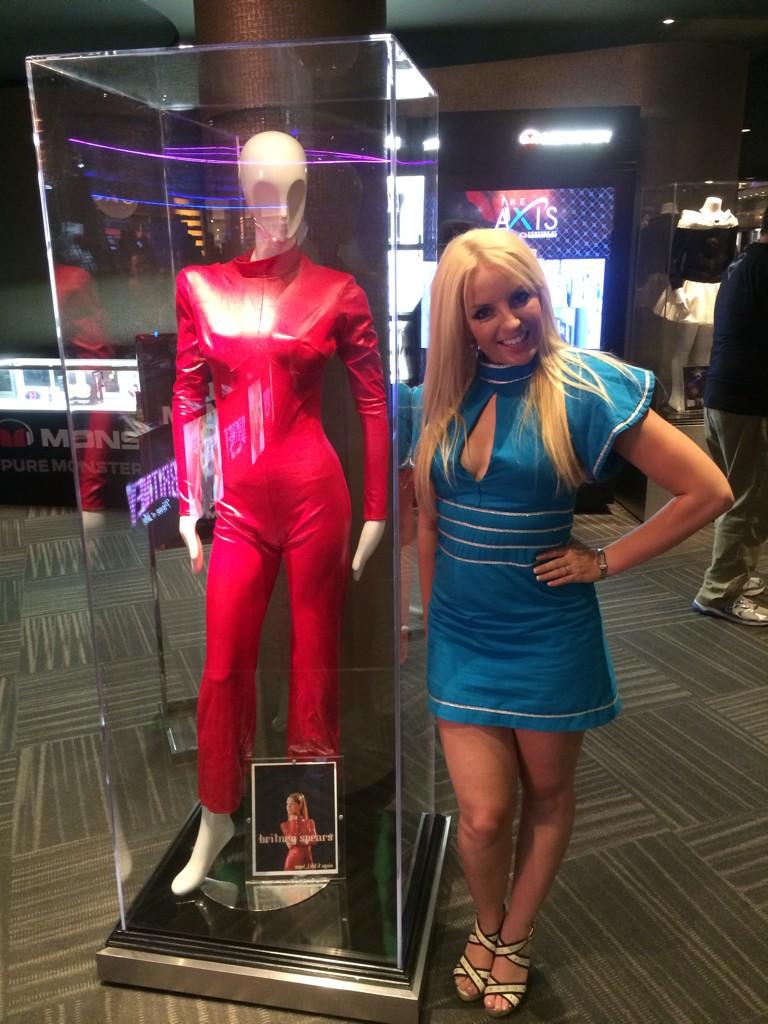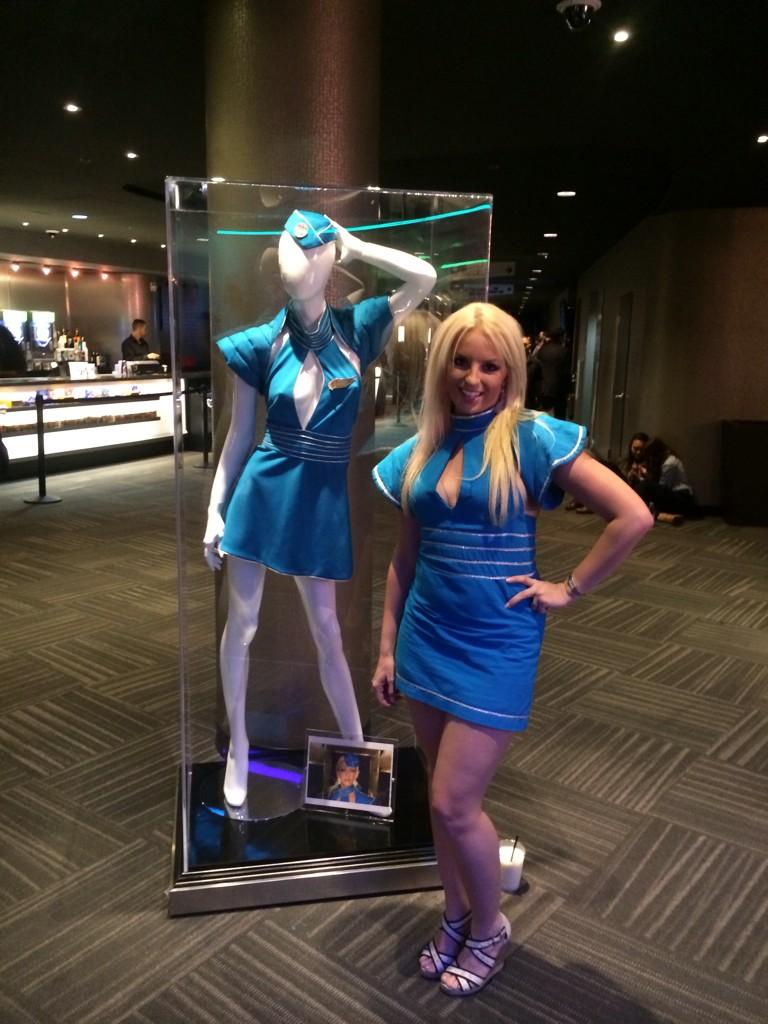 The real Britney, while perhaps looking slightly terrified at having met her exact double, tweeted her congratulations to her doppelgänger.