On Friday, the Cleveland Cavaliers played a Christmas Day game against the Golden State Warriors in Oakland, California.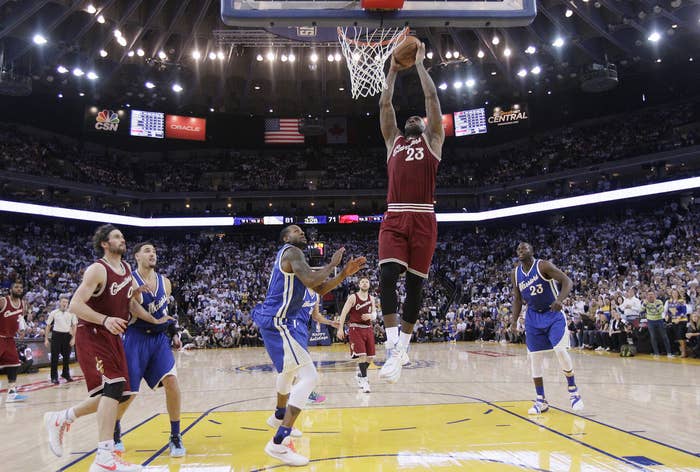 The Cavaliers' star player, LeBron James, was pretty frustrated with the refereeing, though. As the Chicago Sun Times reported, he repeatedly appealed to the refs throughout the game.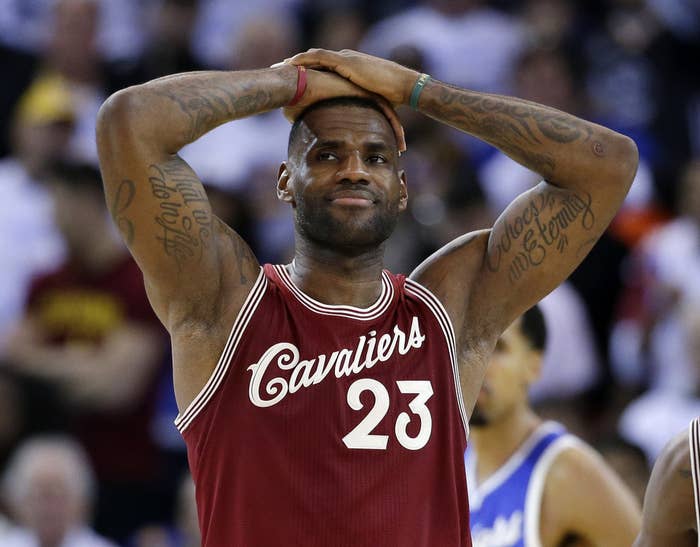 These are the faces of a woman who regretted her decision.