The former U.S. federal prosecutor hired by FIFA to investigate corruption in soccer's world governing body has resigned in protest over what he says was an "incomplete and erroneous" public summary of his findings.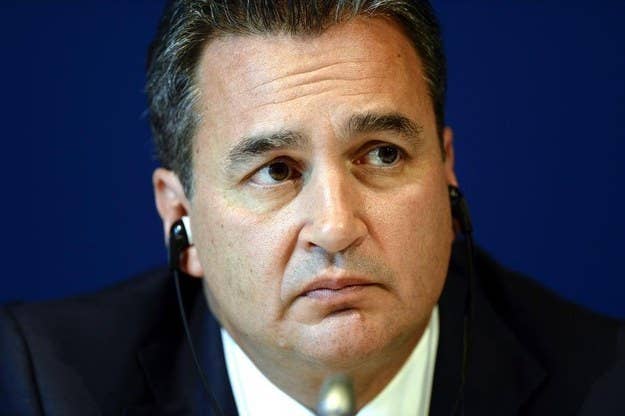 Michael Garcia spent two years investigating the controversial 2018 and 2022 World Cup bid process, only to have his report distilled into a 42-page summary by FIFA-appointed judge Hans-Joachim Eckert last month.
That publicly-released summary cleared Russia and Qatar of any corruption in their successful bids for the tournaments.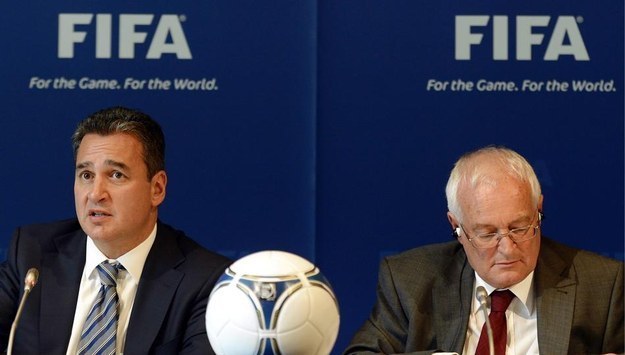 A complaint Garcia filed to FIFA's Appeals Committee over the handling of his report was rejected Tuesday, prompting Garcia to resign Wednesday.
"For the first two years ... I felt that the ethics committee was making real progress in advancing ethics enforcement at FIFA," Garcia wrote in a statement reported by the AP. "In recent months, that changed."
He also wrote that he believed FIFA was impervious to change: "No independent governance committee, investigator, or arbitration panel can change the culture of an organization."
FIFA has been under pressure to release the full report, but has insisted it is unable to do for legal reasons.
Alexandra Wrage, a corporate governance consultant who also resigned from a committee designed to clean up FIFA in April 2013, told BuzzFeed News Garcia had no option but to quit.
"It's unfortunate that Garcia has had to resign, but continuing in his position through this compliance debacle would have been worse than counter-productive," Wrage said.
"It would have implied approval of FIFA's handling of the matter and would have damaged Garcia's reputation.
"He really didn't have any other reasonable option," she said.