La tan esperada nueva versión de Cazafantasmas se estrenó el sábado en Los Ángeles, parecía que las cuatro estrellas de la película lo estaban pasando de maravillas.
Sin embargo, desde que la película fue anunciada ha recibido ataques en algunos rincones de Internet debido a que el elenco está íntegramente formado por mujeres.
Pero una foto del estreno funciona como un reconfortante recordatorio de lo que significa para las niñas tener un elenco femenino en Cazafantasmas.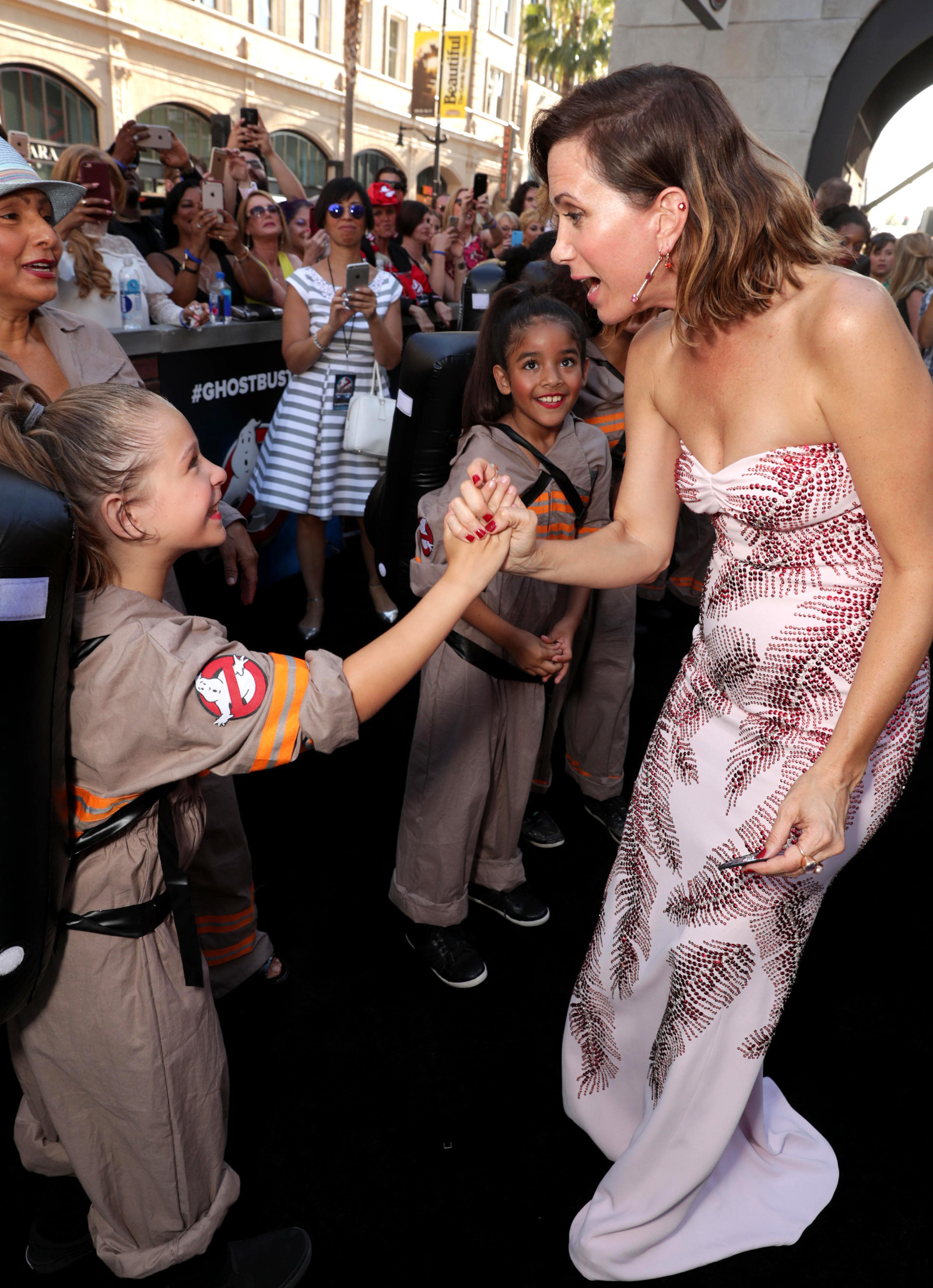 El domingo, el comediante y creador de podcast Zach Heltzel tuiteó esta foto de Kristen Wiig chocando los cinco con una niña disfrazada como las Cazafantasmas.
Desde entonces, miles de personas la han marcado como favorita, y está bastante claro por qué.
¡Basta con mirar esos rostros!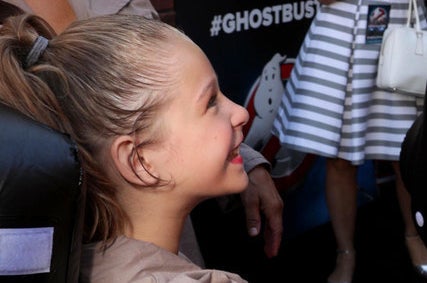 Las niñas estaban en un grupo de niños disfrazados que se presentaron en la alfombra roja.
Esto sí que es el poder de las niñas.
Fue demasiada genialidad para algunos.
Mientras que otros se preguntaron como era posible que algunos pudieran no SENTIR SENTIMIENTOS ante esta foto...
Otro tuit muy compartido recopilaba la foto de Wiig con niñas disfrazadas interactuando con Rey, de Star Wars (Daisy Ridley) y Supergirl (Melissa Benoist).
"Esto es importante", decía la leyenda.
Anna Spiess, la chica de 16 años que tuiteó las imágenes, dijo que sintió una gran alegría cuando vio la foto de Wiig con las jóvenes fans.
"Es importante que las niñas se den cuenta de que, después de todo, son una parte válida de esta sociedad y que pueden ser lo que quieran ser, ¡hasta una CAZAFANTASMAS!", escribió Speiss en un correo electrónico a BuzzFeed Noticias.
Speiss, que nació en Gran Bretaña pero que ahora vive en Alemania, dijo que es importante para las niñas verse representadas en la pantalla.
"Todavía no he visto la nueva Cazafantasmas, pero sin importar si la película es buena o no, puedo decir que por fin estas niñas están empezando a convertirse en parte de la industria del cine y puedo ver los cambios que se están produciendo", dijo Speiss. "De modo que las actrices principales son más que importantes. Las chicas también pueden ser héroes".
Looks like there are no comments yet.
Be the first to comment!