El Festival Anual de Hielo y Nieve comenzó el lunes en la ciudad de Harbin, al norte de China, con incontables esculturas heladas iluminadas con todos los colores del arco iris.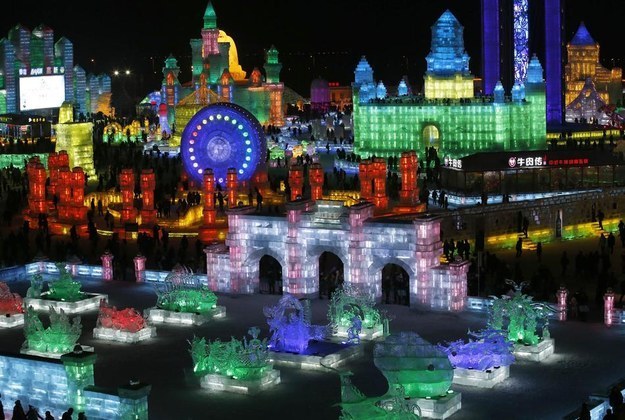 El festival se celebra en China desde hace 30 años.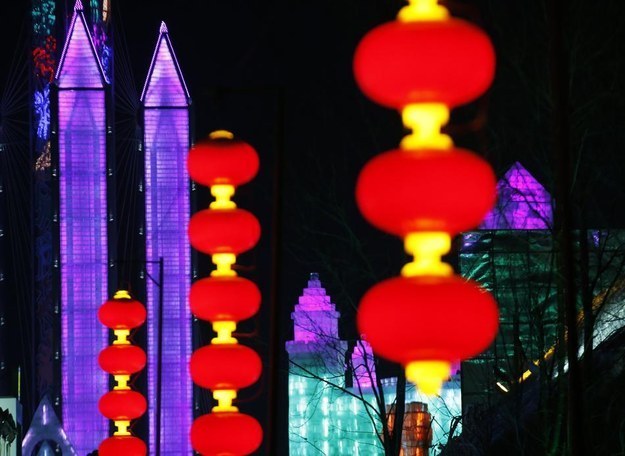 Cada año, miles de turistas se enfrentan a temperaturas heladas para ver las increíbles esculturas de hielo.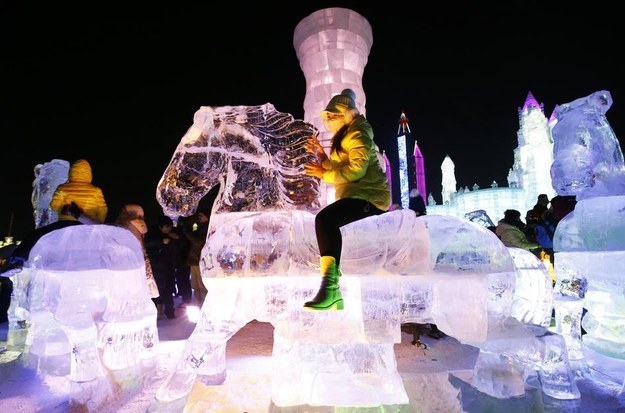 Bloques gigantes de hielo son apilados para construir enormes edificios congelados.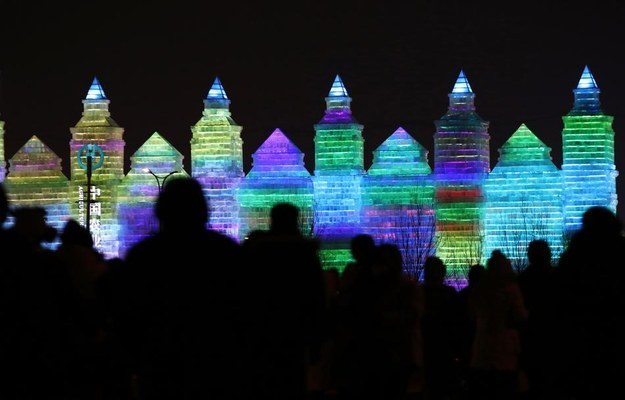 Las temperaturas de invierno en Harbin caen hasta los -20ºC, lo que permite que las estructuras de hielo permanezcan de pie...al menos hasta la primavera.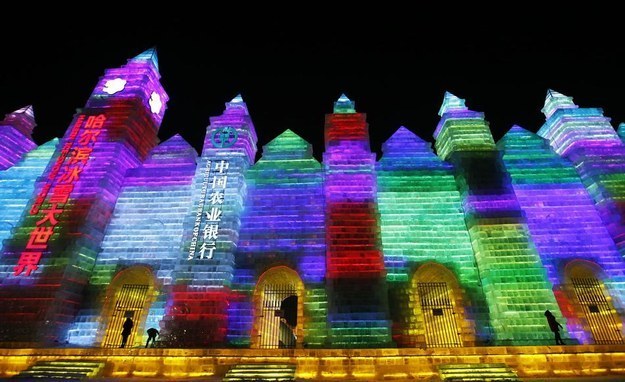 Hay gran cantidad de toboganes de hielo para que la gente se lance.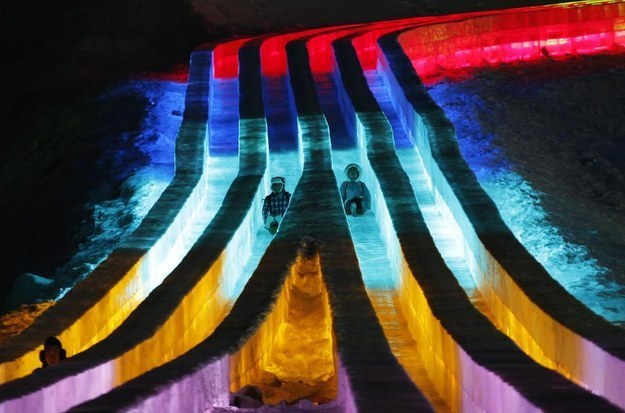 Puedes hacerlo solo...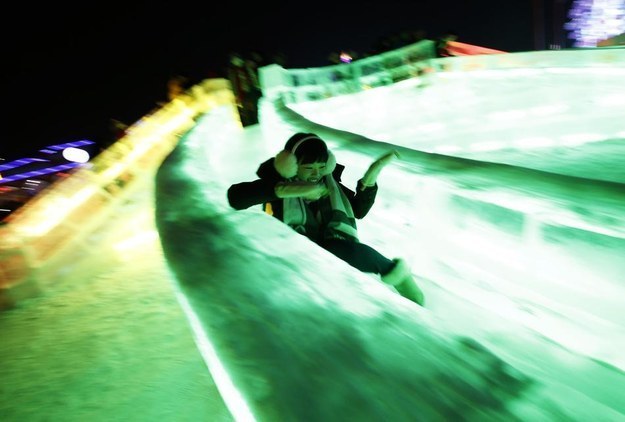 ...o con amigos.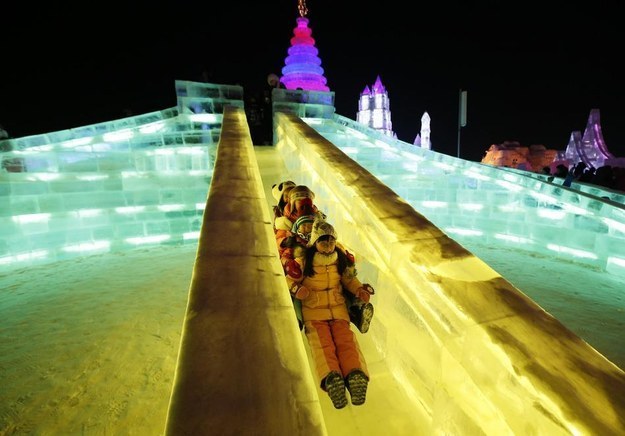 La gente también cuelga moños rojos con sus deseos en las esculturas de hielo.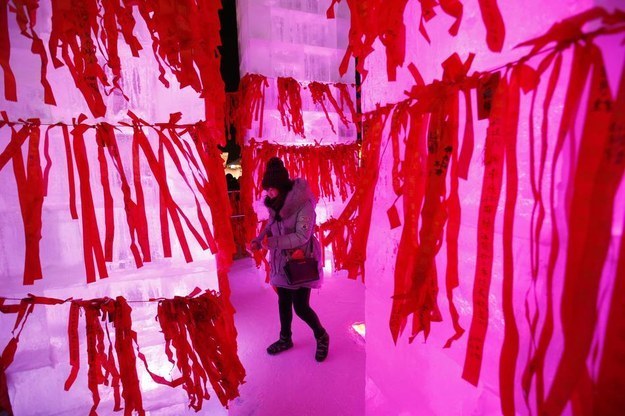 El festival de hielo dura hasta el 25 de febrero, así que tienes tiempo de sobra para llegar hasta Harbin si quieres cumplir tu sueño de cantar "Libre Soy" dentro de un palacio congelado.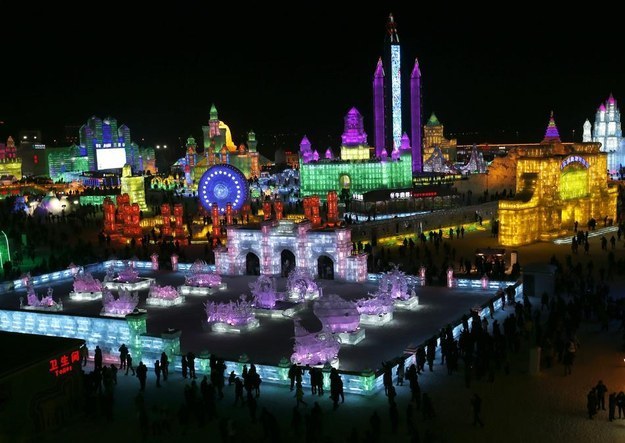 Looks like there are no comments yet.
Be the first to comment!