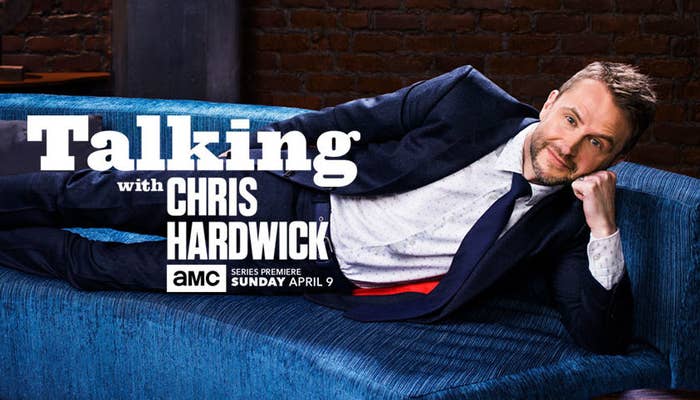 AMC announced Saturday they won't air Chris Hardwick's talk show as they "assess the situation" prompted by his ex-girlfriend's claims this week that he was abusive in their relationship.
"We have had a positive working relationship with Chris Hardwick for many years," read a statement from the network. "We take the troubling allegations that surfaced yesterday very seriously."
In addition to their decision not to air Talking With Chris Hardwick — a spinoff that began in April of Hardwick's Walking Dead after-show, Talking Dead — AMC said Hardwick had voluntarily agreed to step aside from moderating panels for the San Diego Comic-Con International convention next month, including one on Doctor Who.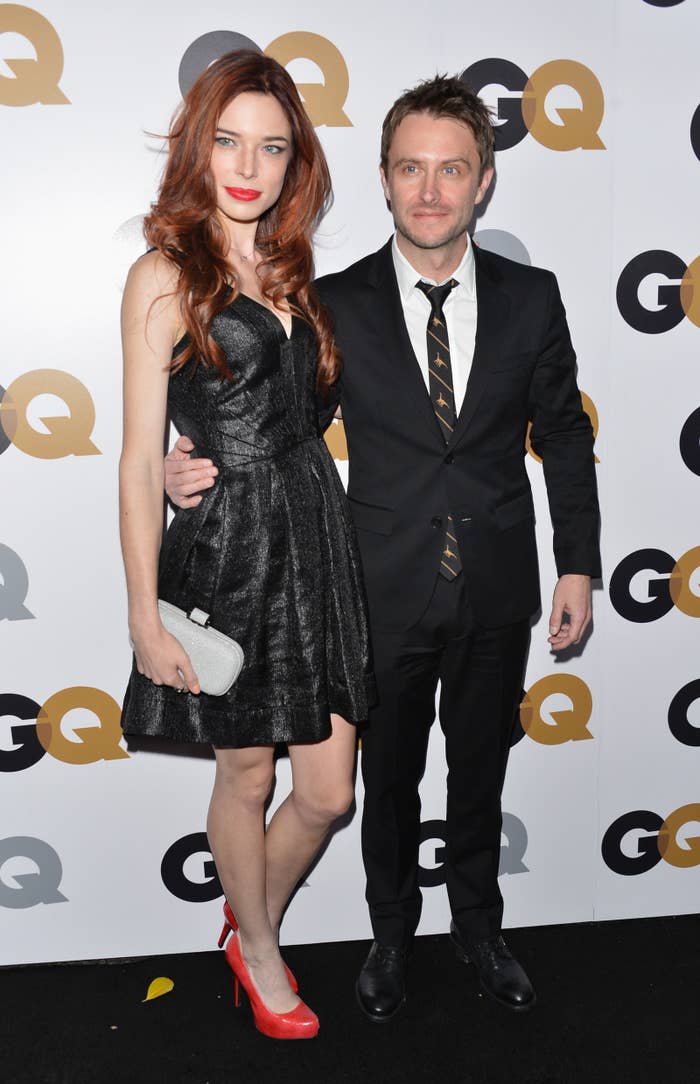 It comes after actor Chloe Dykstra alleged in a lengthy Medium post on Thursday that she was emotionally and sexually abused by her ex.
Although she did not name Hardwick, he released a statement on Friday denying her claims.
"I'm devastated to read that she is now accusing me of conduct that did not occur," Hardwick said. "I was blindsided by her post and always wanted the best for her."
The Nerdist website Hardwick cofounded scrubbed his name from the site "pending further investigation."
Nerdist also posted on its Twitter account that staff "were shocked to read the news this morning."
"That type of behavior is contrary to everything we stand for and believe in, and we absolutely don't tolerate discrimination, harassment, and other forms of abuse," Nerdist said.
Hardwick also hosts the game show The Wall on NBC. In a statement, the network said it was surprised by the allegations and would take "appropriate action."
"These allegations about Chris Hardwick took us by surprise as we have had a positive working relationship with him," an NBC spokesperson said. "However, we take allegations of misconduct very seriously. Production on 'The Wall' does not begin until September, and in the meantime we are continuing to assess the situation and will take appropriate action based on the outcome."