About 30 snakes that were set free from their cages during a house fire are on the loose in a small town in Australia, the Border Mail newspaper reported.
Amateur snake breeder Richard Sutton hastily opened a window and released the animals after finding his home on fire in the town of Culcairn in southern New South Wales on Sunday night.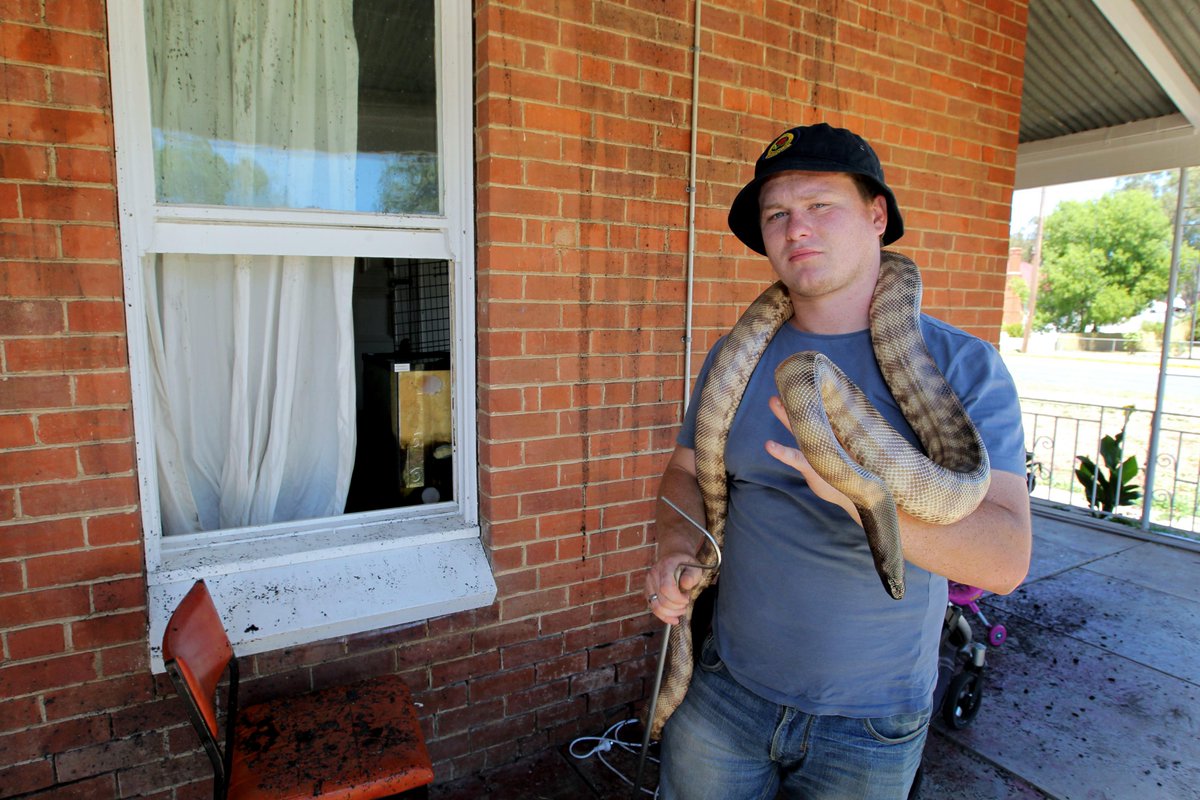 So far Sutton has only been able to locate two of the snakes from his collection, which includes black-headed pythons, north-western albino carpet snakes, and water pythons, some of which are up to 13-feet long, according to the Border Mail.
"I found two slithering along a footpath near the house," he told the paper. "I'm waiting to hear someone scream because they have come across one."