It started with walking on foot, to sitting on camels, to riding on horses and on chariots. These mode of transportation started to become ineffective as society began to expand and man's commercial activities began to increase. The invention of automobiles provided for this inefficiency in transportation; the carrying capacity and speed of these automobiles increase even as civilization.
Increase in civilization led to rapid increase in the size and population of cities and towns. Commercial activities rapidly expanded and people soon needed to move from city to city and from country to country in the shortest possible time. This requires a vast network of transport route manned with high capacity, very fast and efficient transportation machineries. Trains and very large buses have both proved to be very fast and reliable means of both intra country and inter country transportation. The construction of subways; which covers very large travel route, made this even better and safer.
Public transit in big cities and towns requires very fast, reliable, cheap and safe transportation system that provides a large network of travel routes and less accident cases. All over the world, buses and trains are used for public transportation. Trains are the fastest (except for air transport) means of transportation both within and outside the city and sometimes outside the country to neighboring countries within the continent.
Following is a list of 6 cities that have the best public transit system in the world. Their public transport system is very effective, with very vast network of travel route.
1. Berlin: In Berlin, Walking is technically pointless unless for the fun and pleasure of it. The number of express regional rail train lines across and out of the city is so enormous that in less than 45 minutes, you could move from downtown Berlin to the Polish border. The rail lines and network are just perfect.
2. New York: New York has a massive subway network that operates both within and outside the city. This provides a very fast and wide transit service to reach places within and outside the city.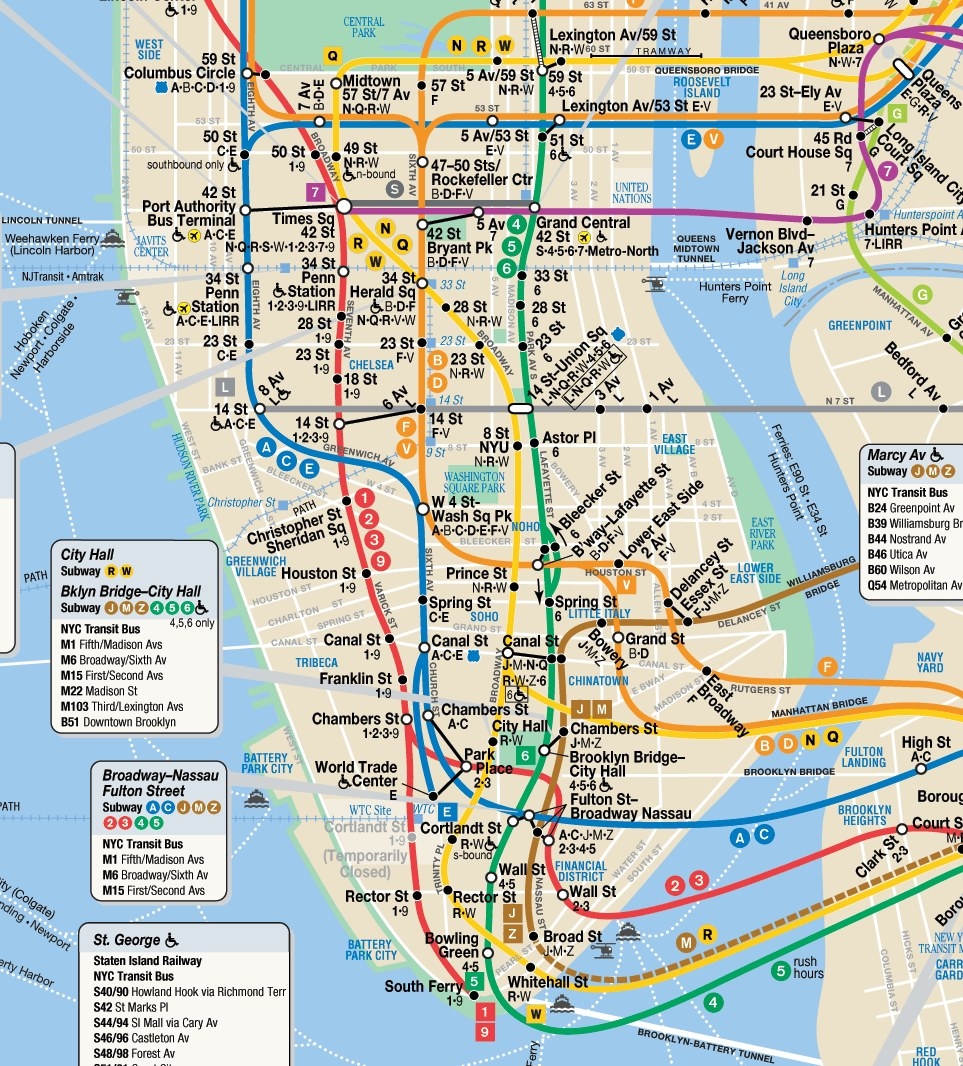 3. Zurich: In the very rich Switzerland, the train network in this city are nothing less than beautiful, clean and reliable.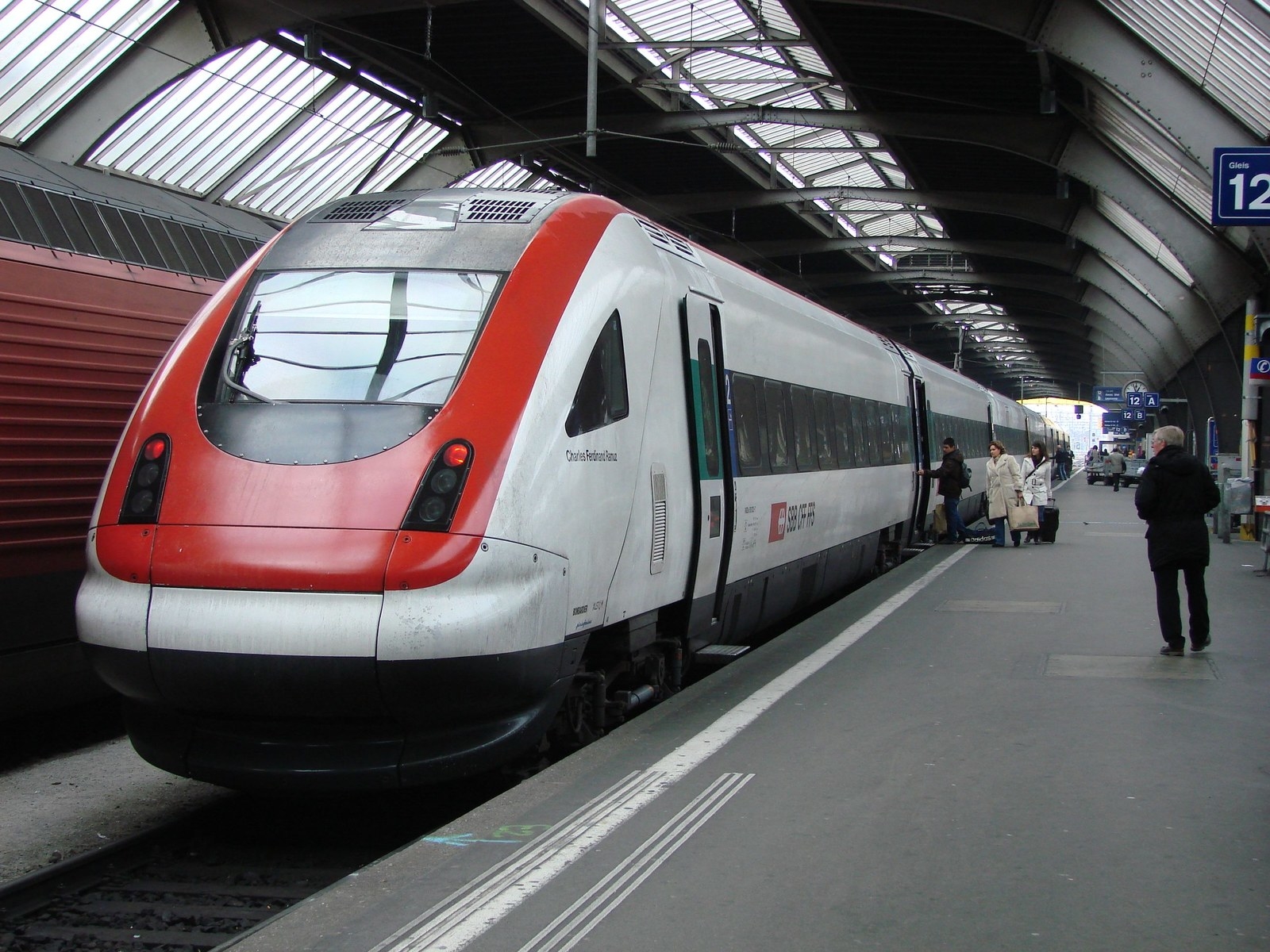 4. Tokyo: Vast transport network, clean and very fast and reliable.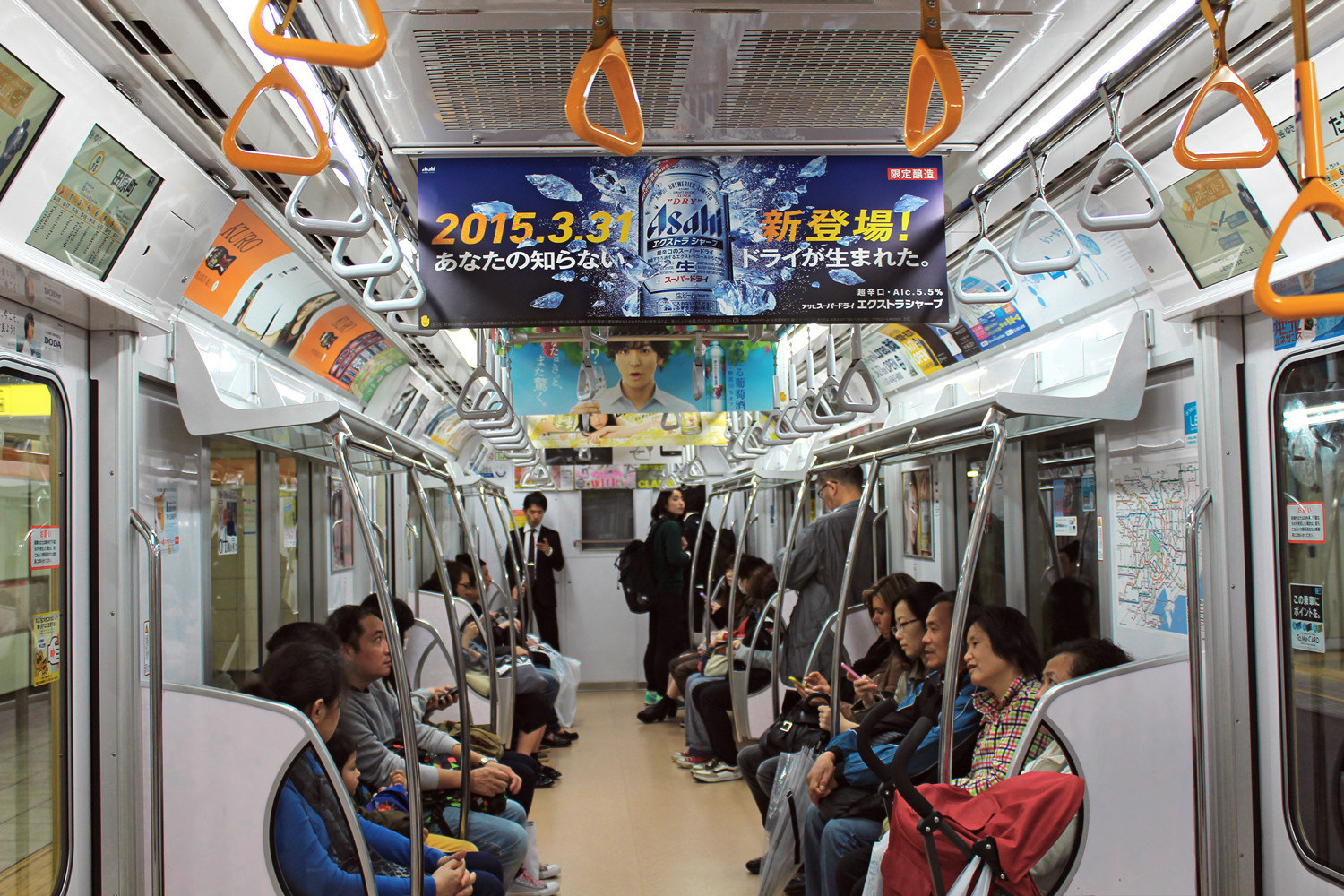 5. Paris: Well-connected travel network and properly located station across the city, nice architecture, reliable and fast.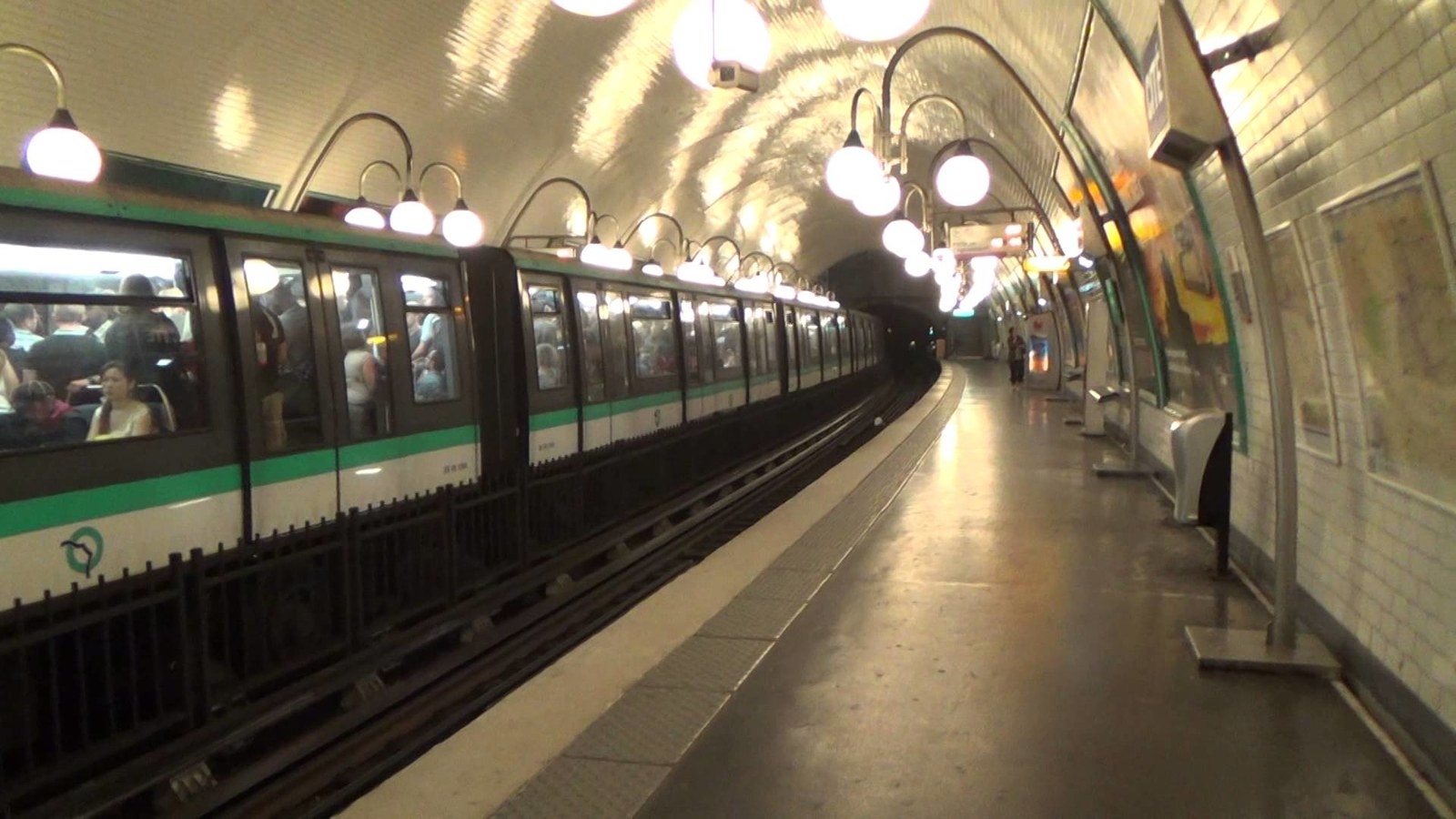 6. Singapore: Cheap, fast clean and very efficient transport system.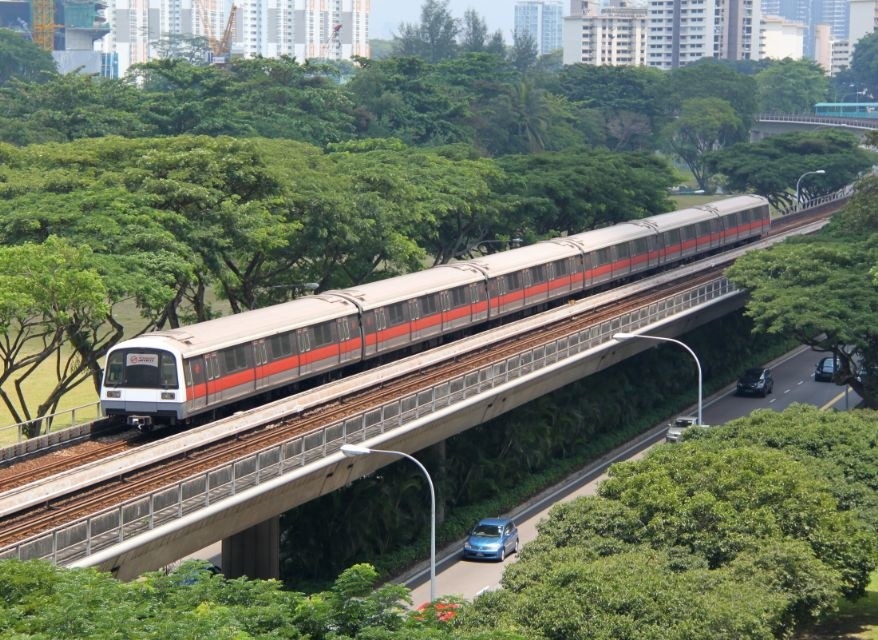 This post was created by a member of BuzzFeed Community, where anyone can post awesome lists and creations.
Learn more
or
post your buzz!