Note: The coronavirus pandemic is still impacting travel, and destinations around the world have different COVID-19 restrictions in place. It's important to check and adhere to local government policies if you're planning any trips.
Seattle, Washington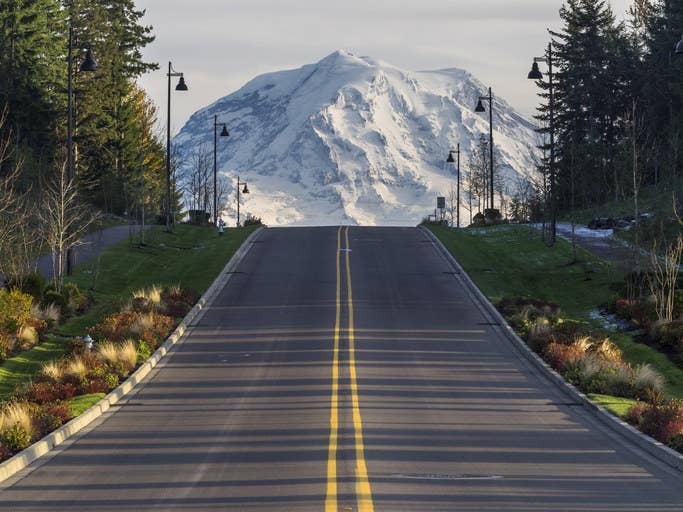 Cambridge, Massachusetts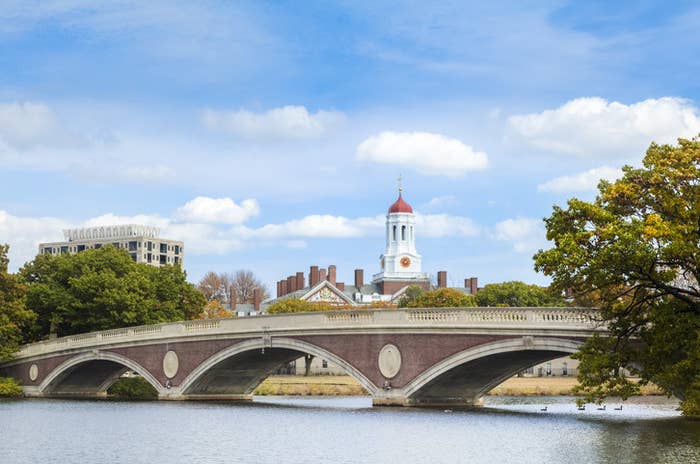 Boulder, Colorado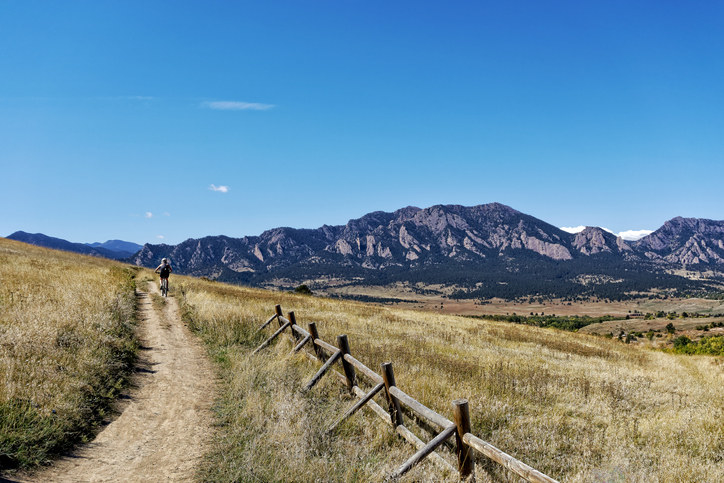 San Francisco, California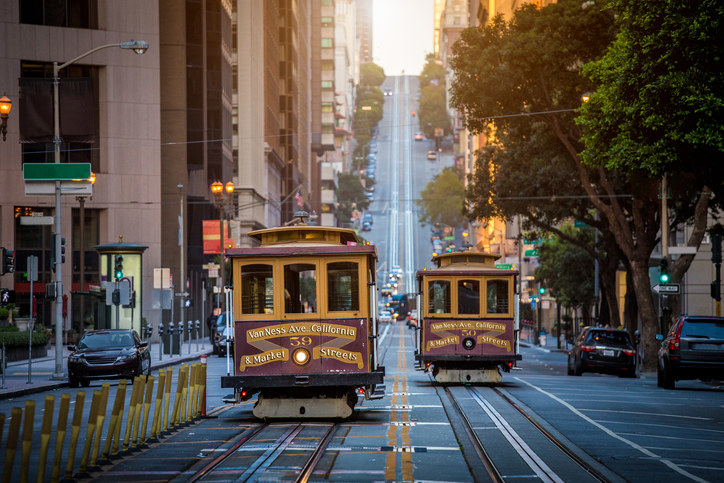 Fort Collins, Colorado
Chicago, Illinois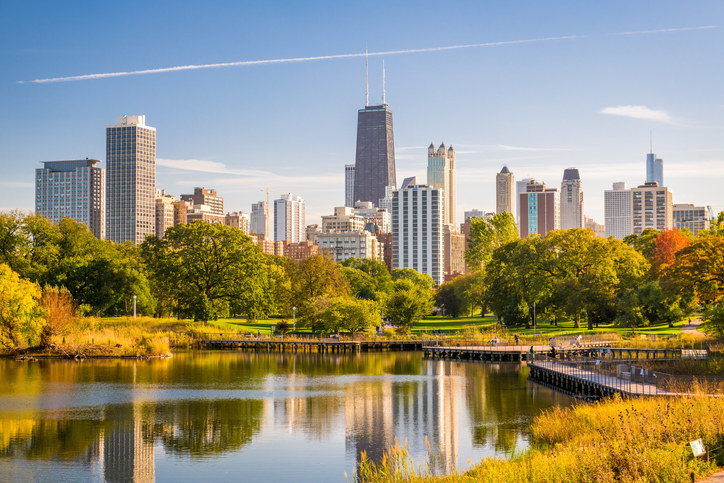 Madison, Wisconsin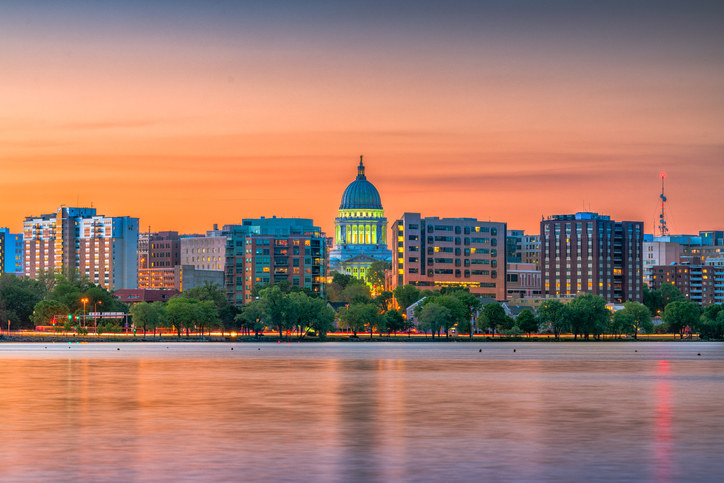 Austin, Texas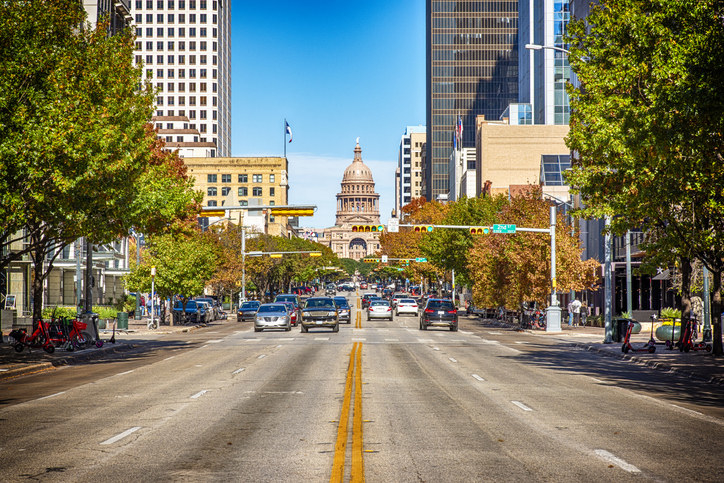 Arlington, Virginia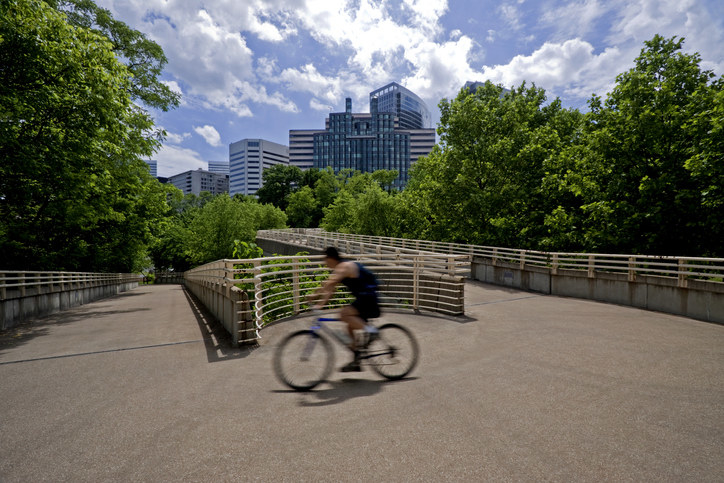 Long Beach, California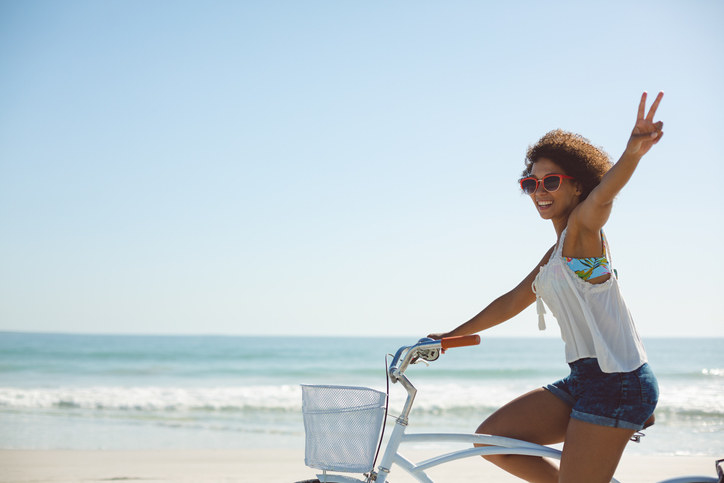 Jackson Hole, Wyoming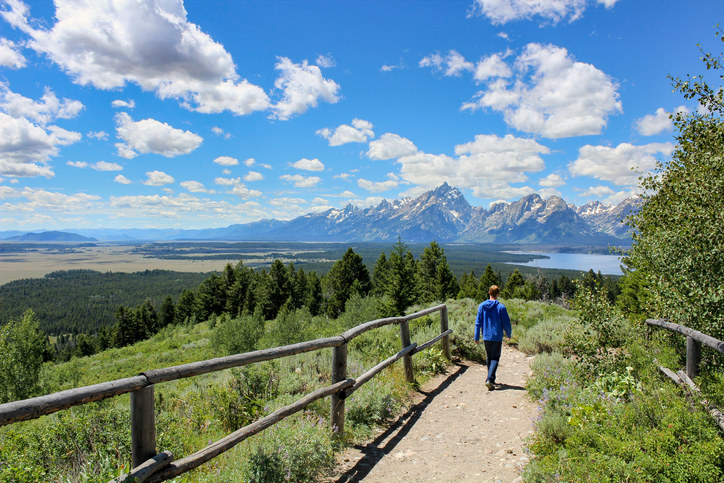 Washington, DC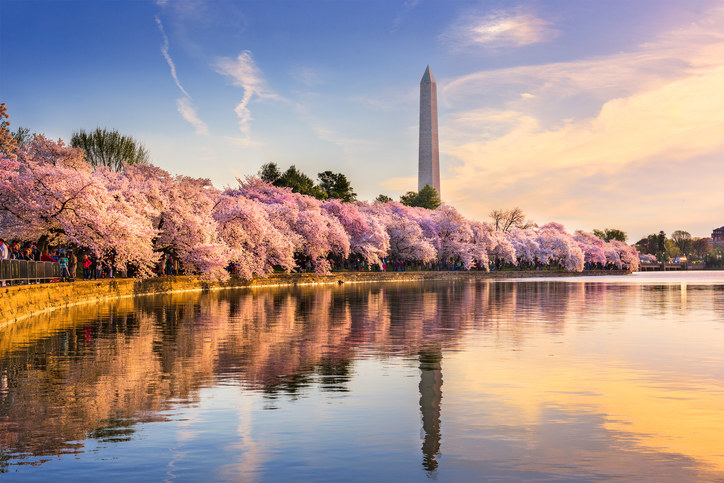 Eugene, Oregon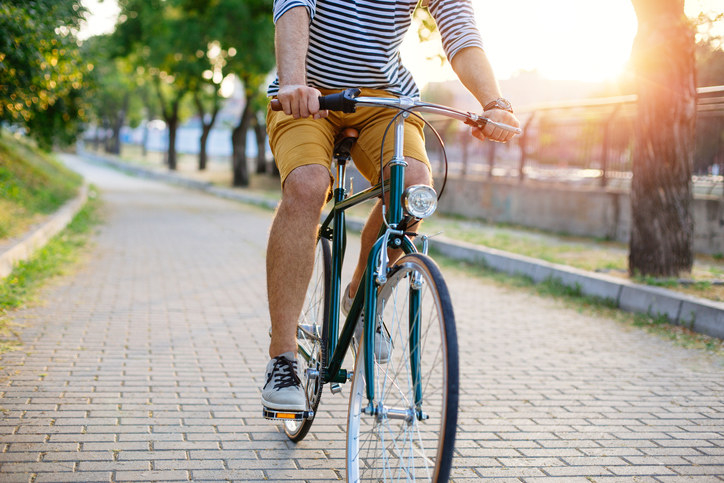 All images courtesy of Getty Images.