1.
Maybe it was the sun, but there was definitely optimism in the air.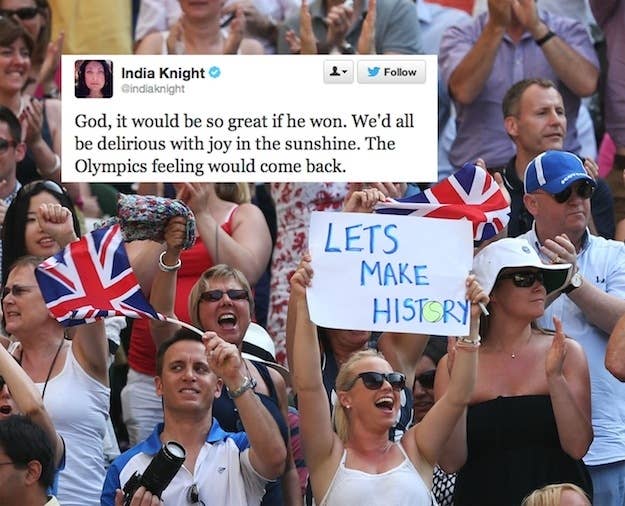 2.
We were trying anything to break the 77-year-old jinx.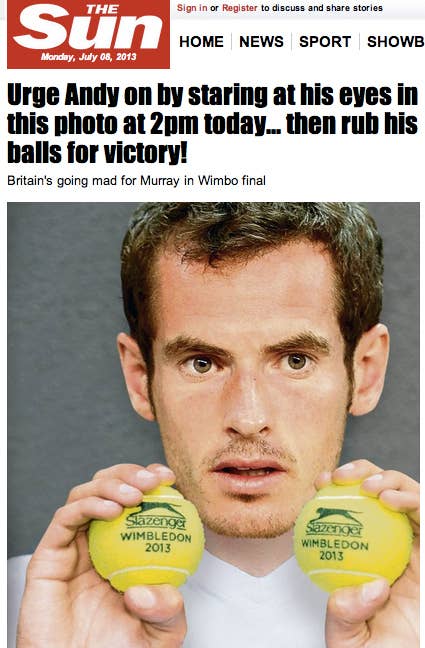 3.
Of course, there were the usual Scottish/British jokes.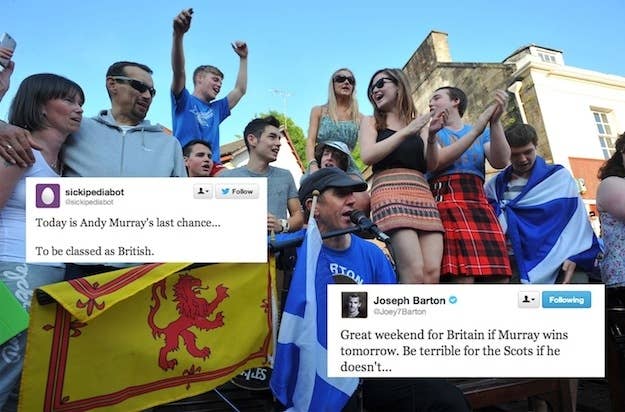 4.
But the omens were there. Dare we believe?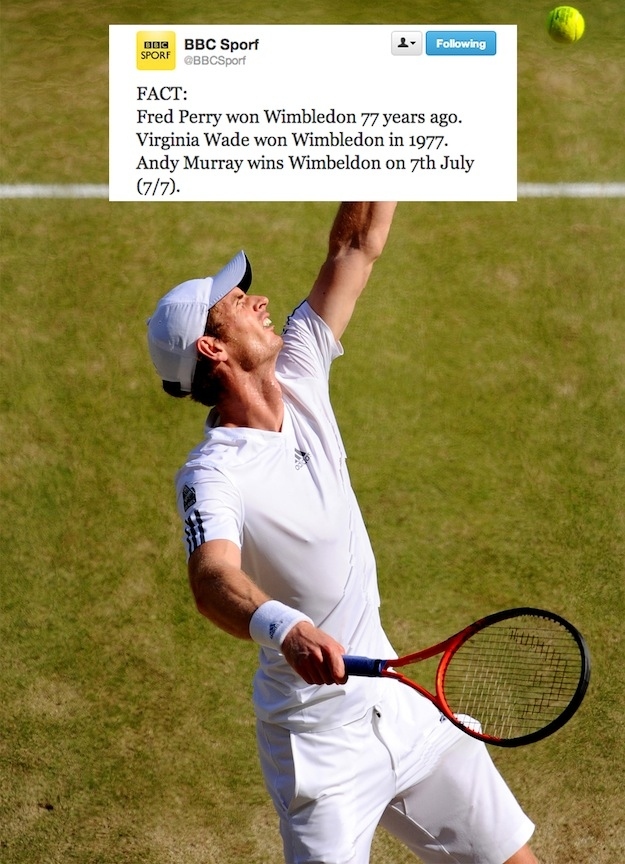 5.
Being Scottish, there were many people who worried about how Andy would cope in the heat.
6.
At one point, both Murray and opponent Novak Djokovic were wearing caps. The internet was a bit confused...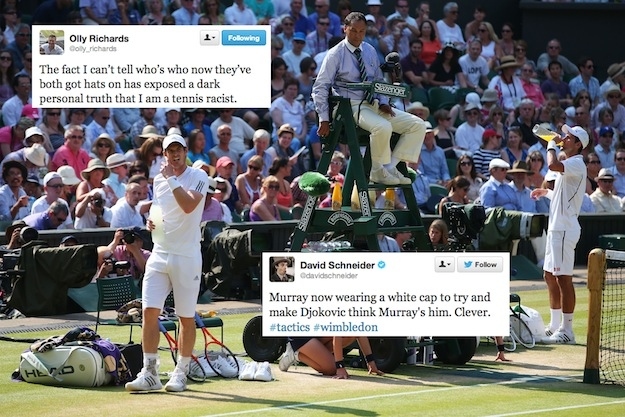 7.
There were A-listers everywhere you looked.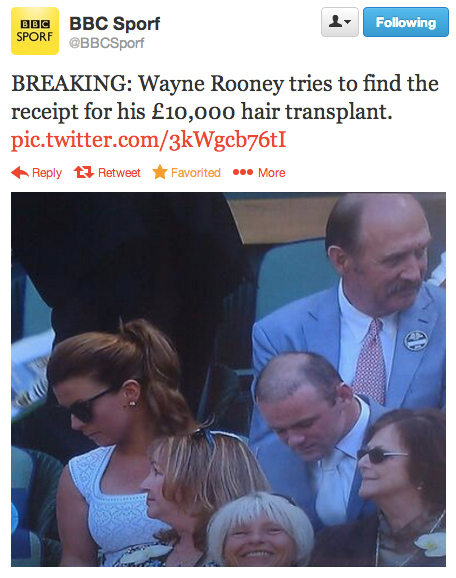 8.
And as you might expect, the internet had something to say about the who's who of British politics turning up.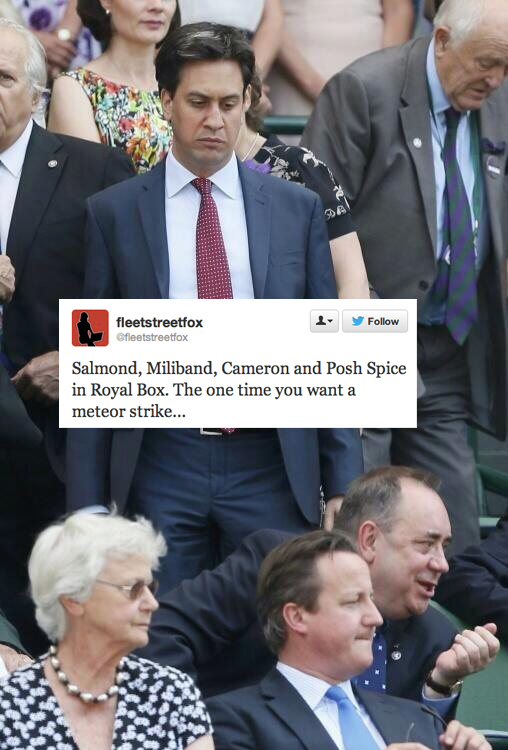 9.
But he did it! And unsurprisingly Boris found a way of making it about him.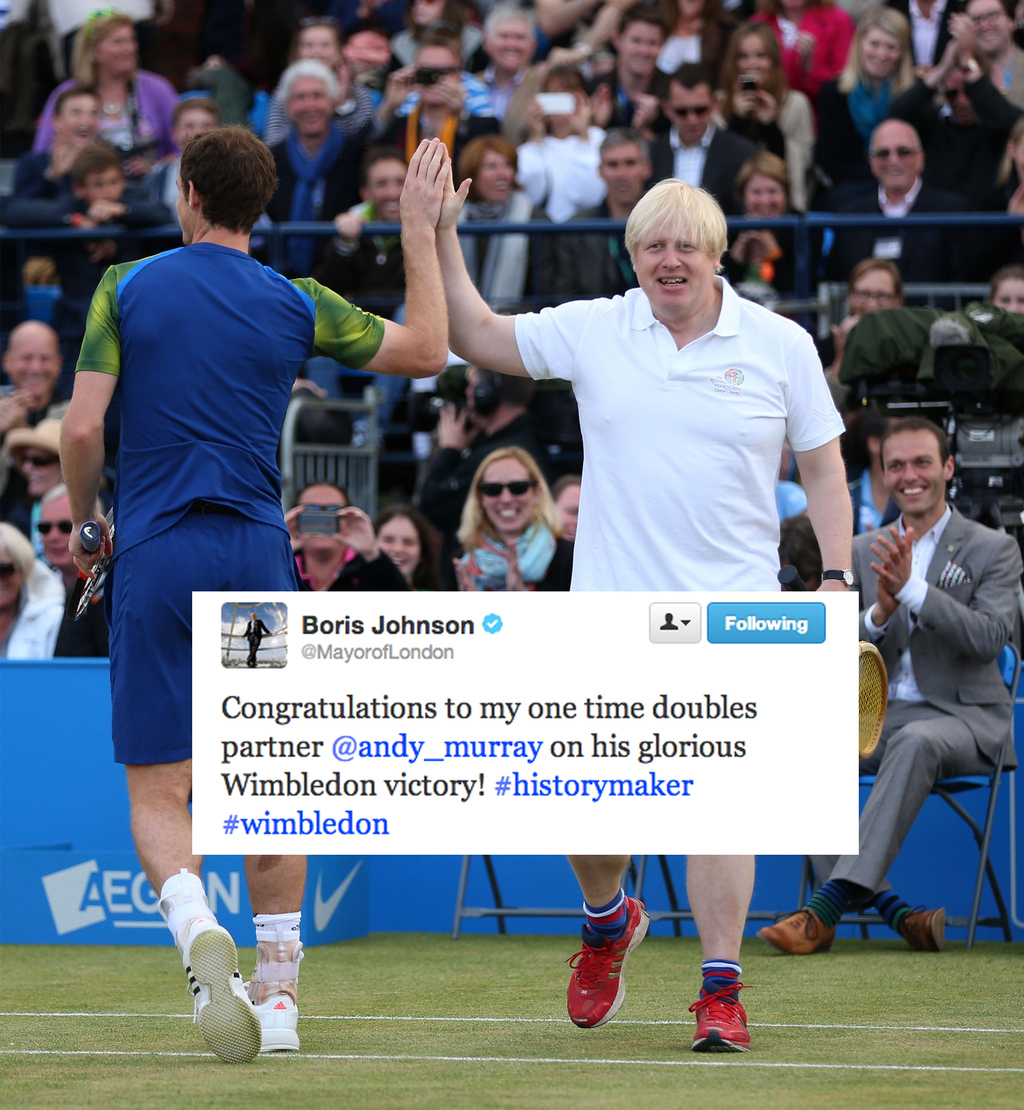 10.
No more jokes about how long it had been since a Brit won at SW19.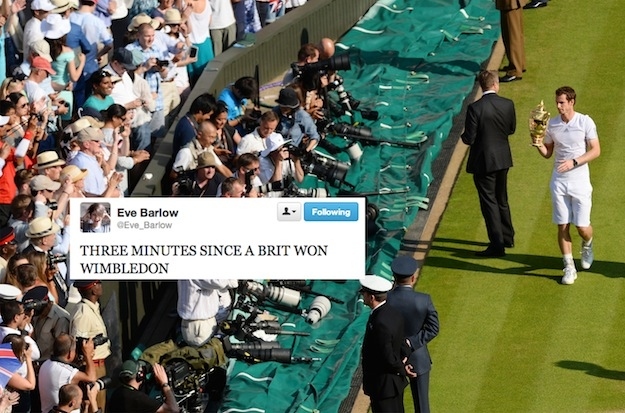 11.
No more perpetual pessimism.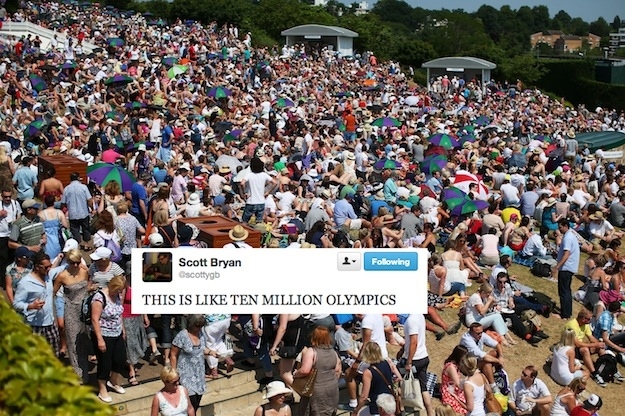 12.
No more Scottish/British jokes. OK, well, one more...
13.
Now was the time for the Fred Perry joke.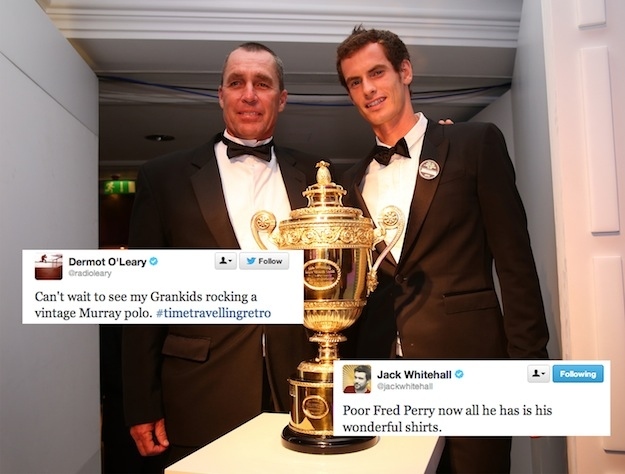 14.
Some people got a bit carried away.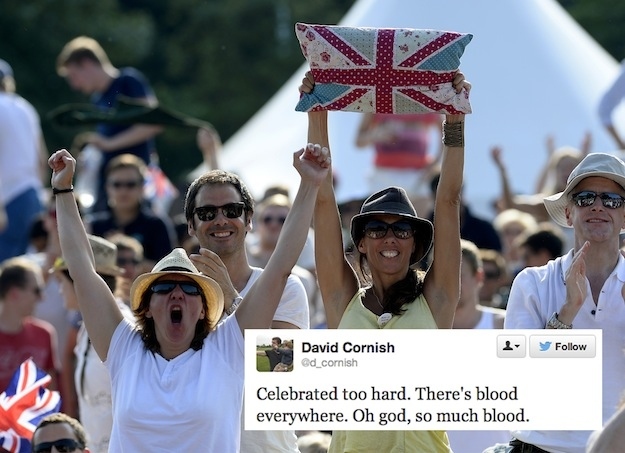 15.
And at one point Andy Murray nearly broke the internet.
16.
There was an unprecedented outpouring of pride.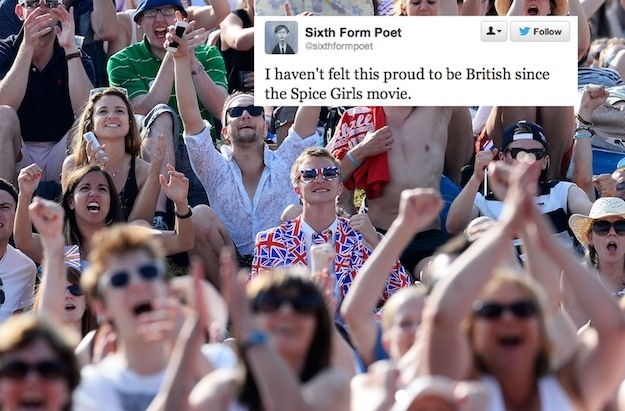 17.
And, of course, there were jokes about Scottish/British jokes.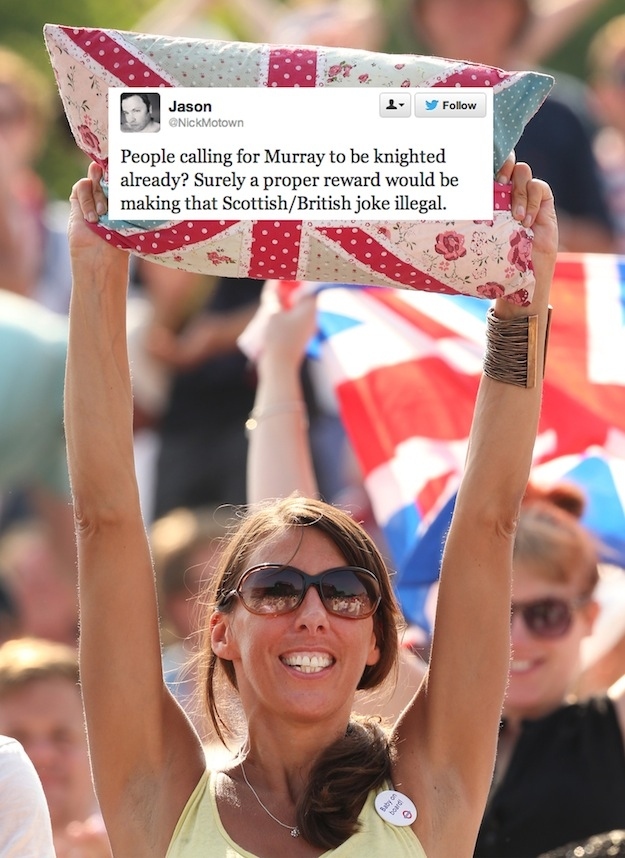 18.
All that cheering we did was very tiring. Luckily Prince Charles has given us all the day off work! Pimm's and strawberries are for life, not just for Wimbledon...