BuzzFeed Needs NYC Men To Participate In A Body Diversity Shoot!
Get featured in an original BuzzFeed project!
At BuzzFeed, we want to provide a voice for groups of people who feel that they are being underrepresented or misrepresented online, on TV, in magazines, and elsewhere.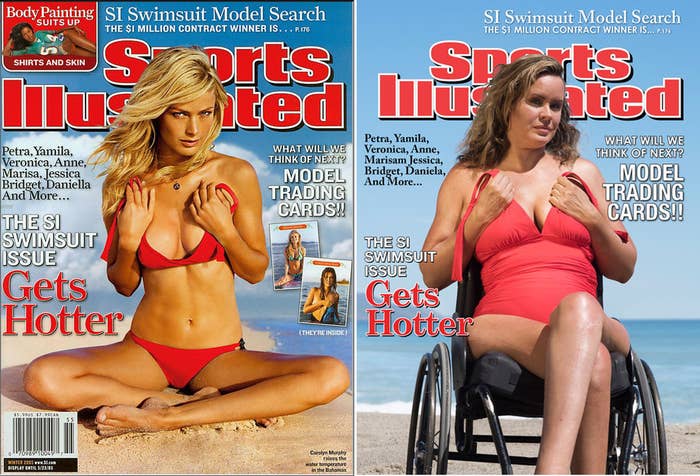 For an upcoming original BuzzFeed photo project, we are looking to photograph subjects in the NYC area to help us provide that voice for men who feel that their body type is being left out of mainstream media.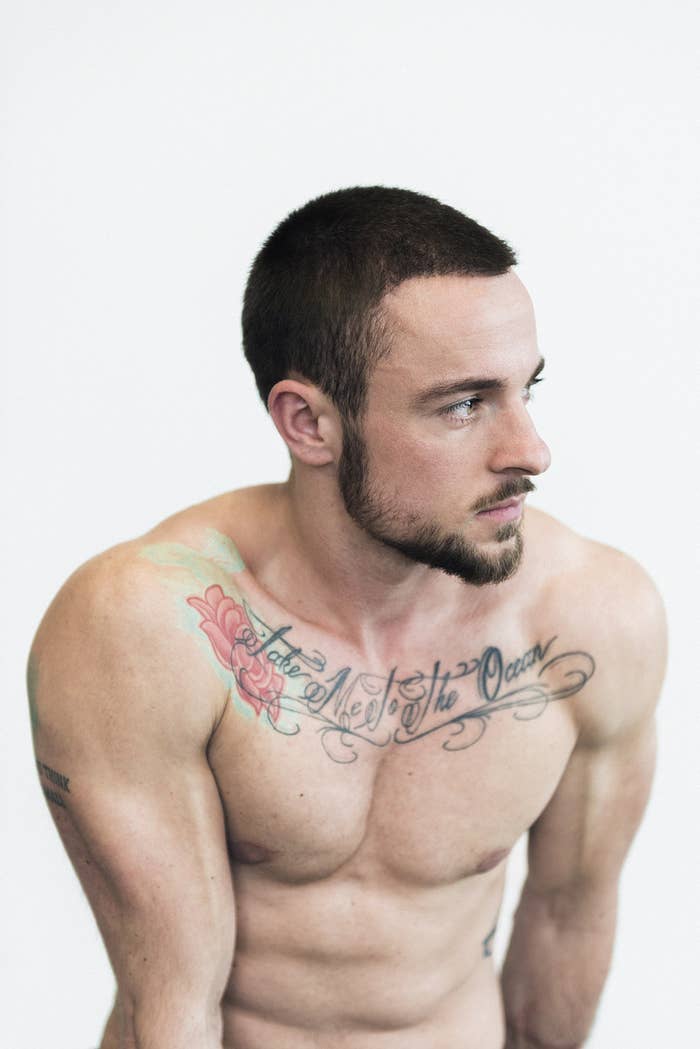 If you identify as male, live in the NYC area and possess any of the following qualities, we want to hear from you!
* Overweight / underweight
* Racial minority
* Scarring / birthmarks
* Heavy tattooing
* Feminine / androgynous / transgender
* Hairy / bald
* Below / above average height
* People with disabilities
* Any other physical quality that you want to see more representation for!
Interested? Send us a few photos of yourself with the subject "Body Positive Male" to models@buzzfeed.com.
Selected subjects will be invited for a nude/semi-nude photo shoot (but not anything you are not comfortable with!) where we will also ask you to provide an excerpt on your experience with your body type and how media has impacted your views.