1.
Say "Hi" To Biscoff Spread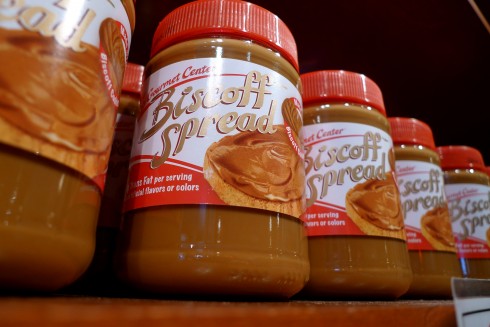 All natural ingredients, no trans fat, no GMO stuff; Biscoff Spread is a sweet and creamy slice of divinity that you can do a bunch of things with, like eat it with a spoon or bathe in it.
2.
Biscoff Blondies


Put it in this ridiculous cookie recipe, and don't share any of it.
3.
Biscoff Cheesecake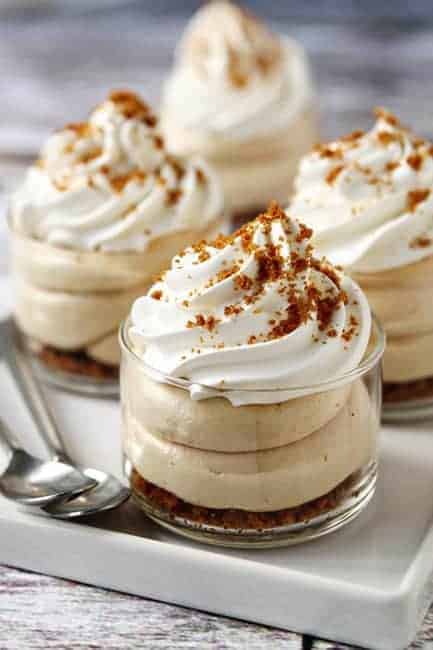 This cheesecake is perfect for a warm weather dessert, and it's also perfect for absolutely any other time.
4.
Biscoff Cups
5.
Biscoff Banana Milkshake


It's a milkshake that must have been handed down from the gods.
6.
Banana Biscoff Grilled Cheese


Elvis would've flipped out about this sandwich.
7.
Biscoff Marshmallow Squares


Because why not?
8.
Biscoff Macaroons


Macaroons are probably the best cookies out there. Throw some cookie cream in 'em, and you're on the astral plane.
9.
Biscoff Spread Gooey Butter Cake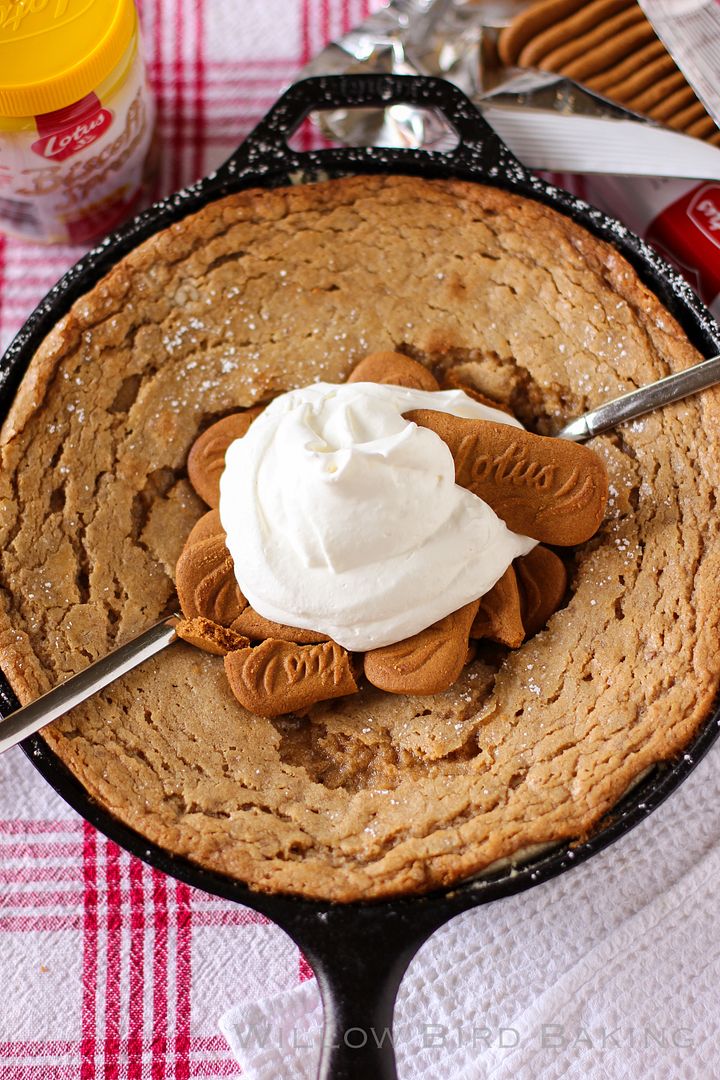 No explanation necessary.
10.
Biscoff Crescent Roll Cookies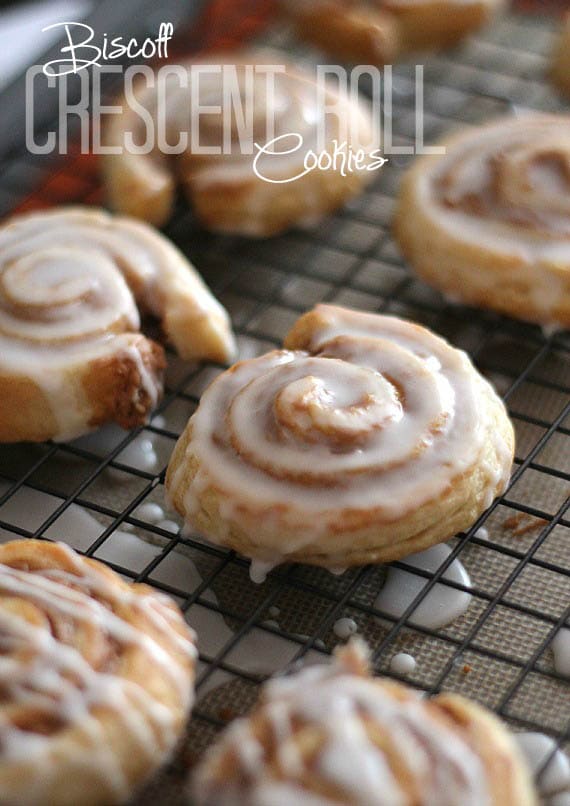 Win.
11.
Biscoff Bunny Tails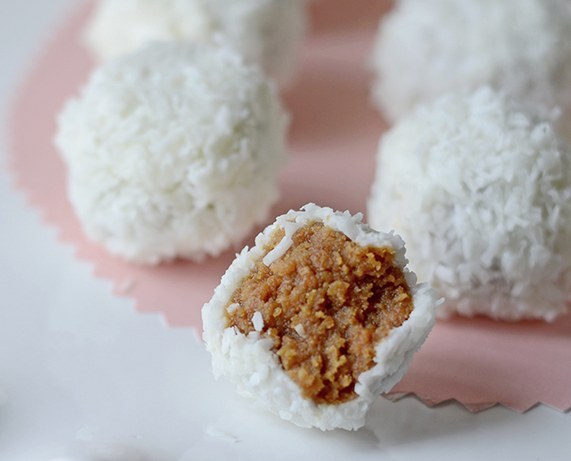 12.
Apple Biscoff Crumble Pizza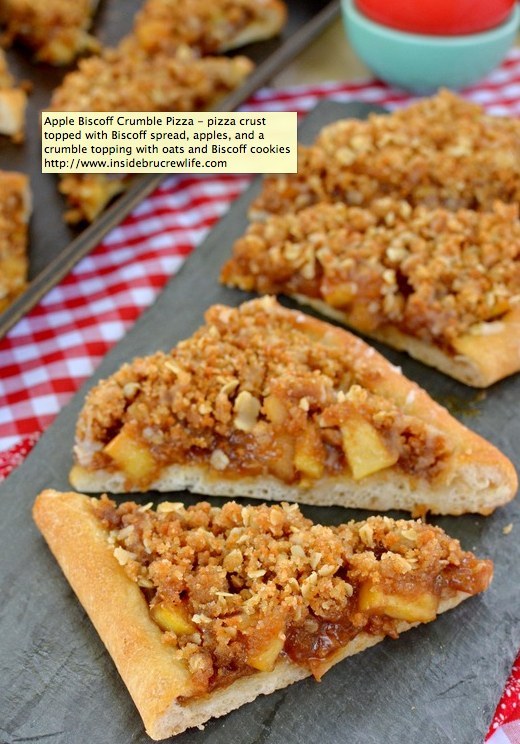 13.
Biscoff Danish


Dead.
14.
Biscoff and Pumpkin Pie Cookie Cups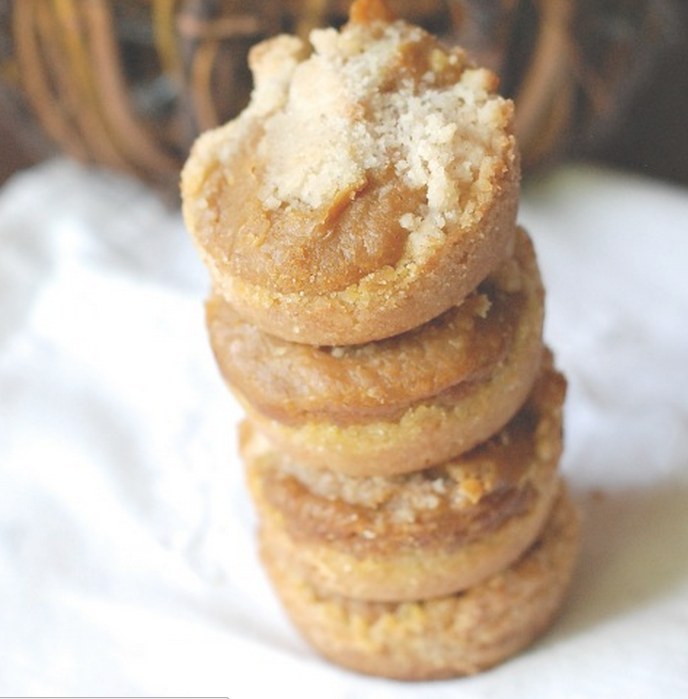 15.
Absolutely Any Other Thing Combined with Biscoff Spread


Wherever you put peanut butter or Nutella, try Biscoff spread. Or just eat it right out of the jar. Or rub it all over your body. There's something to be said for simplicity. You're welcome!