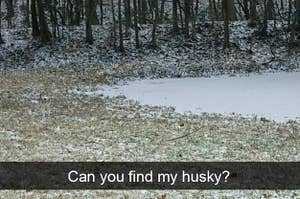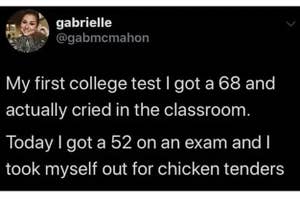 The stuff that REALLY matters.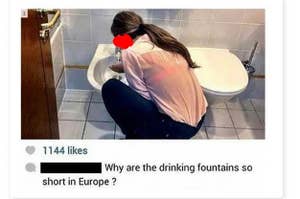 Come on, my fellow Americans.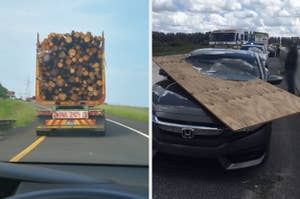 Ich weiß genau, was als nächstes passiert.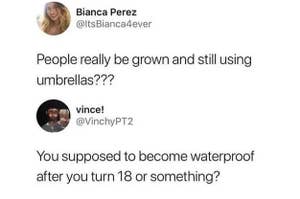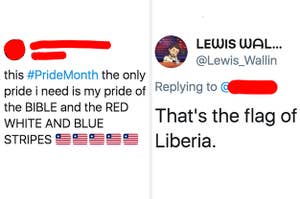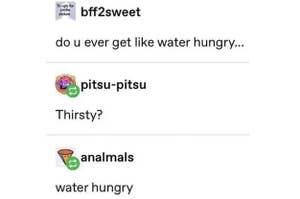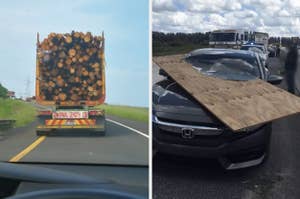 I'll never drive behind a logging truck again.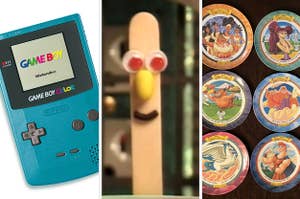 "It's all coming back to me now!" *in Céline Dion voice*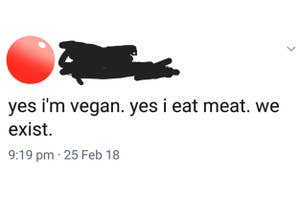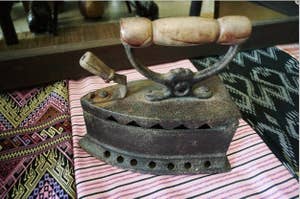 En la vida habías visto estas cosas... ¿o tal vez sí?
It's like I'm back there.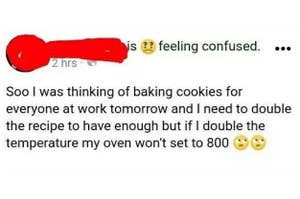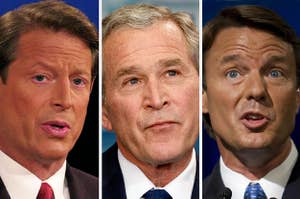 What a long 20 years it's been.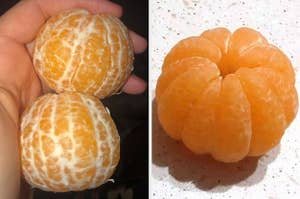 So what's it going to be?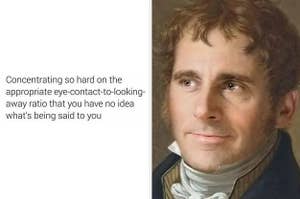 Fotos del recuerdo para los millennials.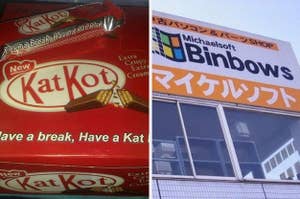 Da muss ich jedes Mal lachen.
No se me antoja, gracias.