LET'S SETTLE THIS: What Is The CORRECT Name For These Things?
We all know they're delicious, but what is their REAL name???
Everyone is familiar with these. Everyone is in love with these. Everyone has a different name for these.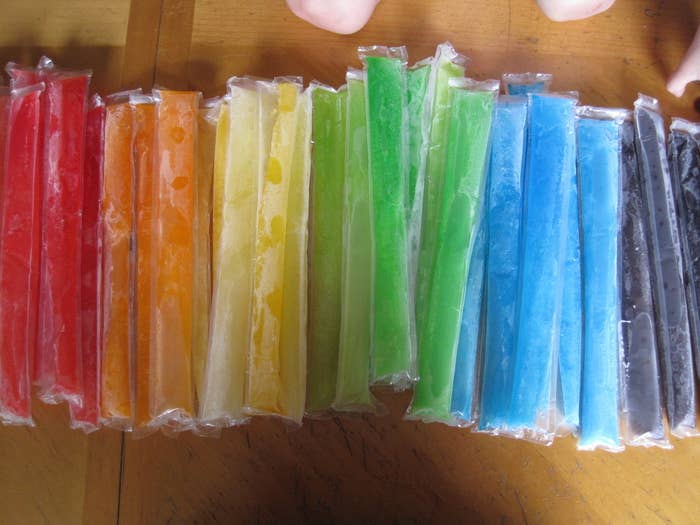 Freeze pops? Freezies? Admiral Freezeburn's Goodtime Iced Lollies?
But what is the CORRECT name???
Oops. Something went wrong. Please try again later
Looks like we are having a problem on the server.
Let's settle this once and for all. What are these?