DING DING DING, AMERICA. YOU HEAR THAT? IT'S TIME TO WAKE THE FUCK UP.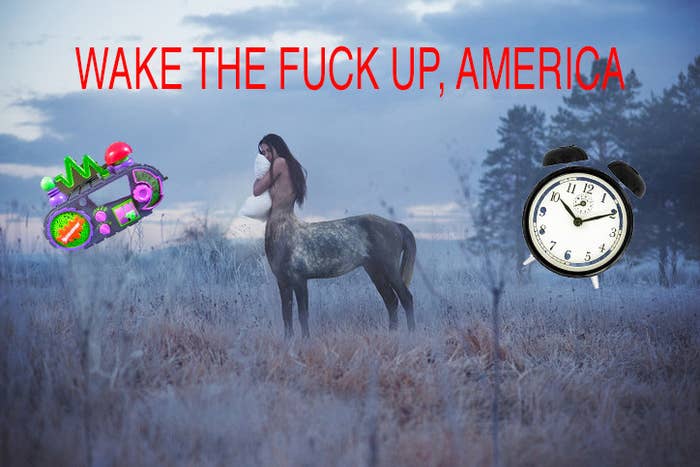 YOU'VE BEEN LIVING A LIE.
THIS IS A WING. IT'S THE DADDY OF ALL CHICKEN. THE CHICKEN DADDY. THE CHADDY. DADDY CHAD. IT HAS BONES.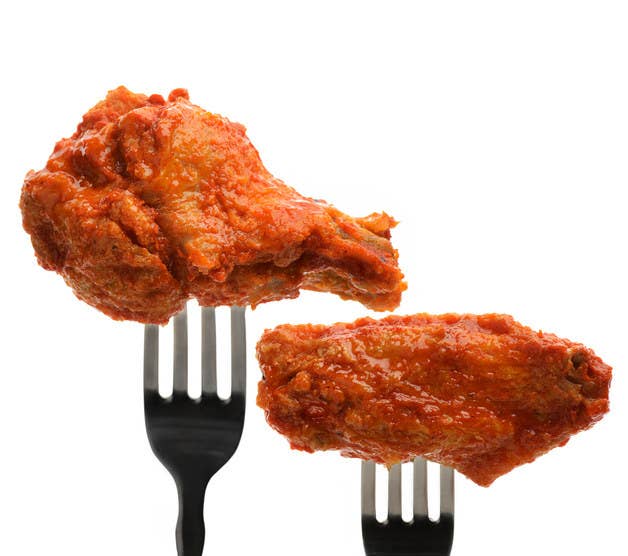 THIS IS A "BONELESS WING". OL' BENNY BONELESS. IT DOES NOT HAVE BONES.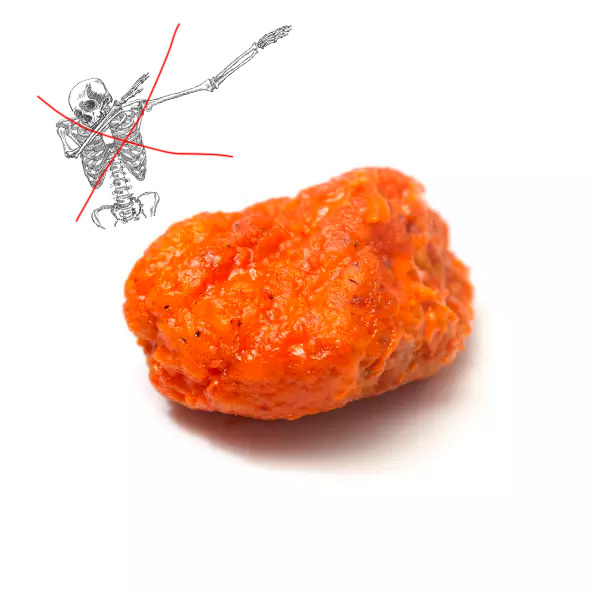 AND THIS, MON FRERE, THIS IS A CHICKEN NUGGET. IT'S THE EXACT SAME THING AS A BONELESS WING.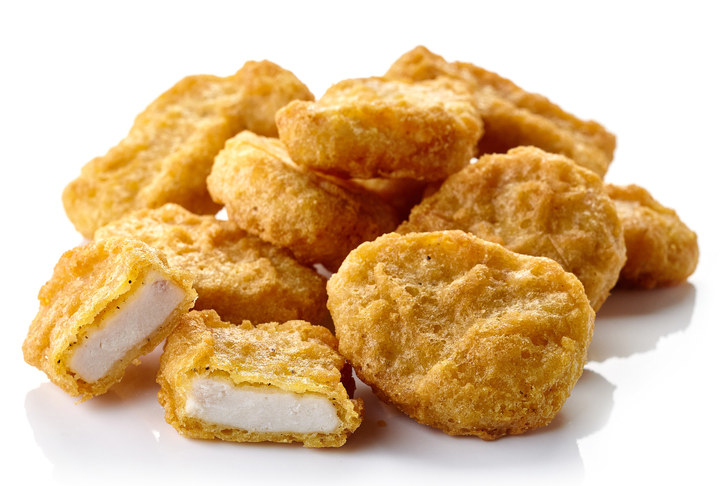 IT'S TIME TO GET YOUR HEAD OUT OF YOUR ASS! YOUR HEAD IS IN YOUR BUTT! SMASH THAT MF CAPS LOCK BUTTON! BONELESS WINGS ARE A SHAM. A FRAUD! A HOAX!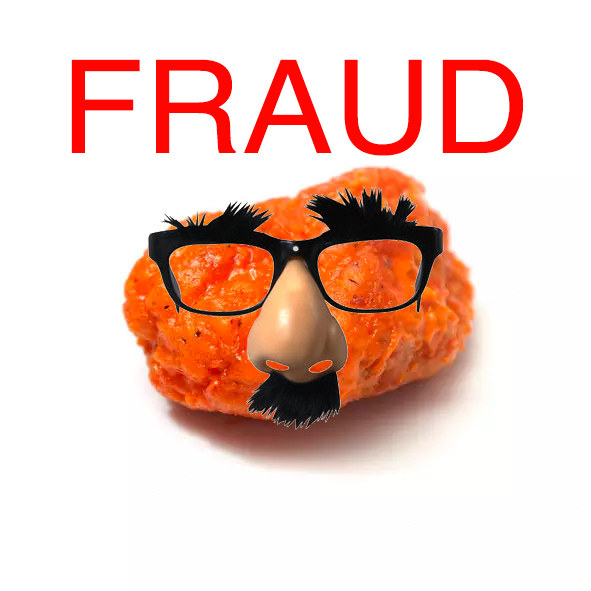 NOT CONVINCED? PLEASE CONSULT THE VENN DIAGRAM.
NOT CONVINCED BY THAT FAKE BILL NYE TWEET? PLEASE CONSULT THIS RANDO-ASS TWEET I FOUND AFTER SEARCHING TWITTER FOR LIKE 17 SECONDS.
IT'S TIME TO SING IT FROM THE ROOFTOPS! TELL EVERYONE YOU KNOW! FUCK MAN IDK GRAB A TROMBONE!!!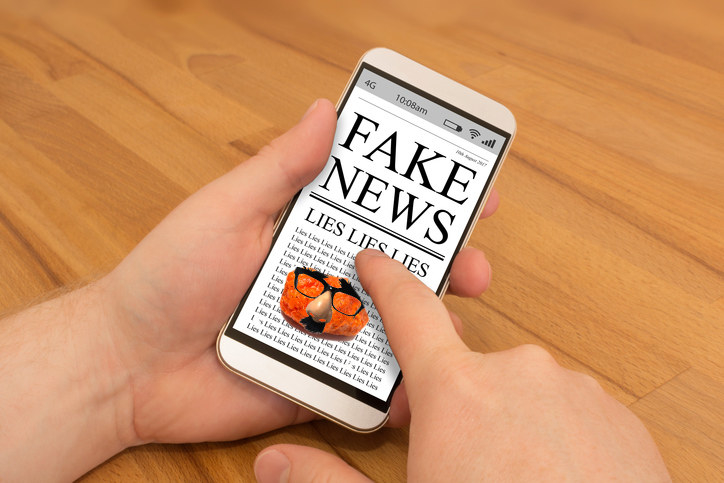 TAKE TO THE STREETS!!!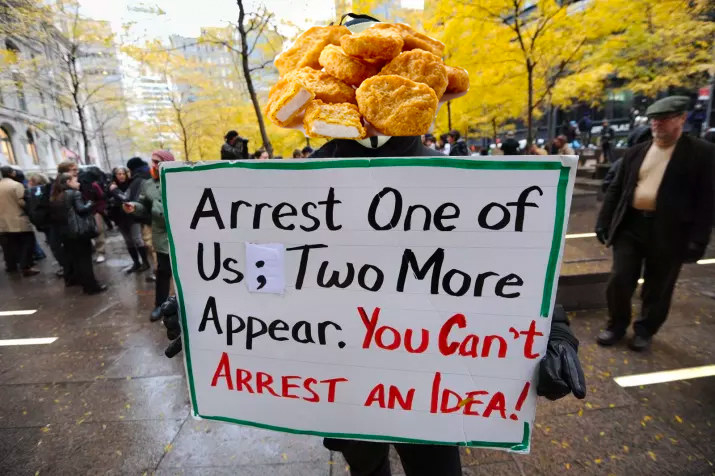 TAKE TO THE SKIES!!!
THEY'RE NUGGETS!!!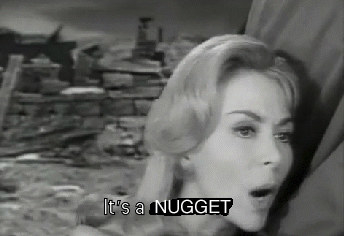 They're........ NUGGETS!!!!!!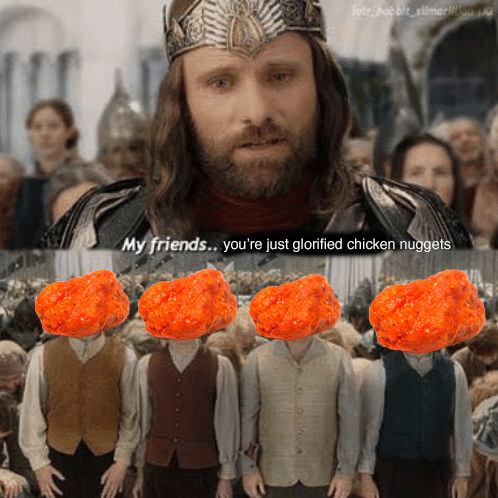 Oops. Something went wrong. Please try again later
Looks like we are having a problem on the server.
Are boneless wings just chicken nuggets with sauce?
Yeah, actually. Gotta care about something to distract us from this endless march towards the grave

I guess you're right. Can't take everything so seriously.

Amen to that. Hey, what do you say we grab a gingerbread latte?

Oh... yeah. No problem, it's cool.

Oh... we're walking in the same direction.