To The One Insane Guy Wearing Shorts Today: You Don't Have To Do This
You don't have to do this.
My fellow men: it doesn't have to be this way.
Your KNEES deserve better than this.
Don't do this. Please.
You don't have to wear shorts to prove how warm you are. I know you're warm at heart.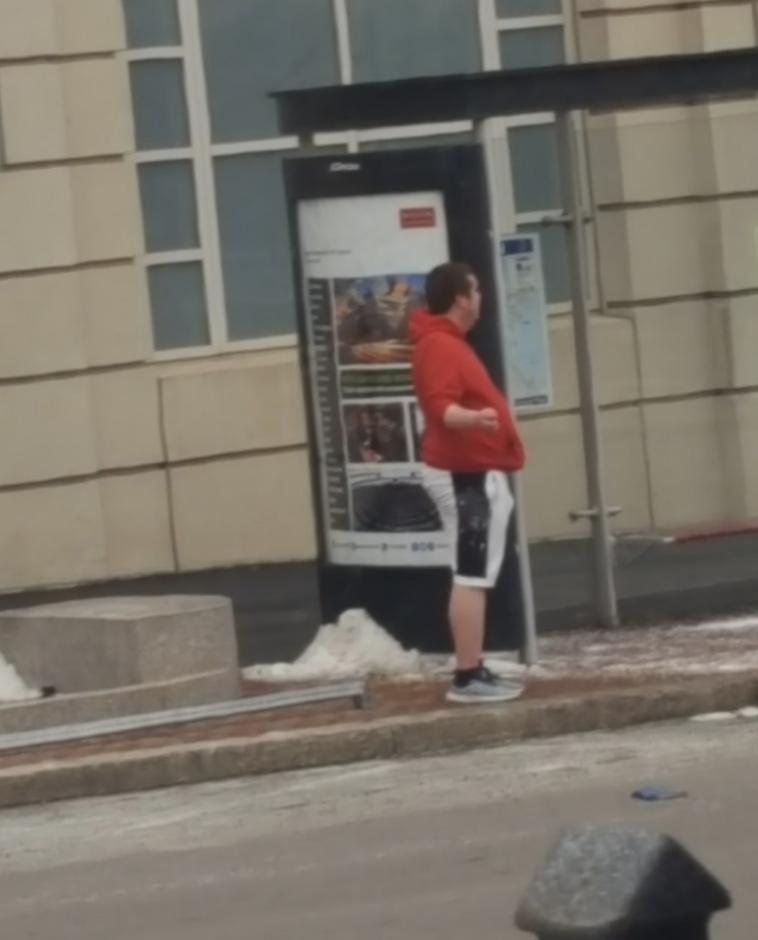 You just don't have to.
So please, with temperatures hitting all time lows across the US...
Put on some damn pants.