You know, these days there's a whole lot in the news about people deciding not to vaccinate their children. In fact, anti-vaxxers have been called everything from "incredibly stupid" to "astoundingly dumb" to "shockingly ignorant".
Well, they're also another thing: completely right! I'm here to say why absolutely NO ONE should vaccinate their kids.
1.
Honestly, this looks fun!
2.
Sign me up!
3.
This doesn't look bad at all.
4.
Nope, not bad at all.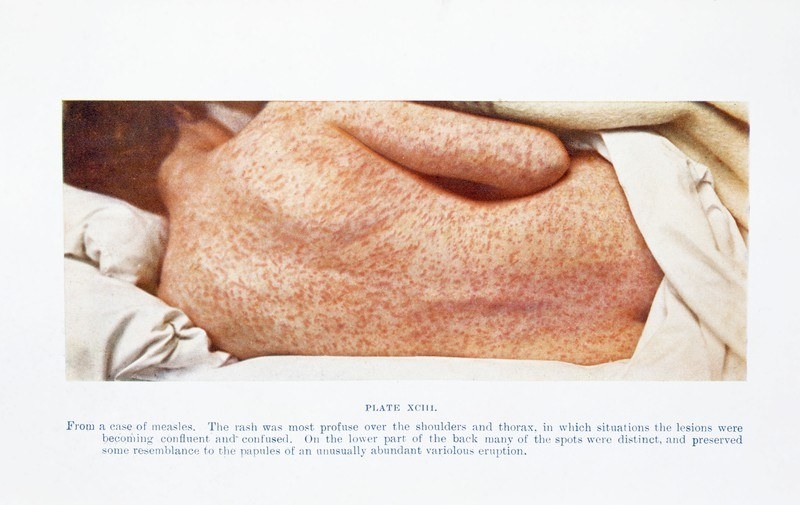 5.
I mean, come on! Think of the children!
6.
This is nothing!
7.
Having trouble seeing what's so bad about this.
8.
Looks perfectly fine and normal to me.
9.
I'd love to spend my life inside one of these!
10.
And if there's an outbreak? Can't wait to put on one of these suits!
11.
Polio looks like a good time!
12.
So does smallpox!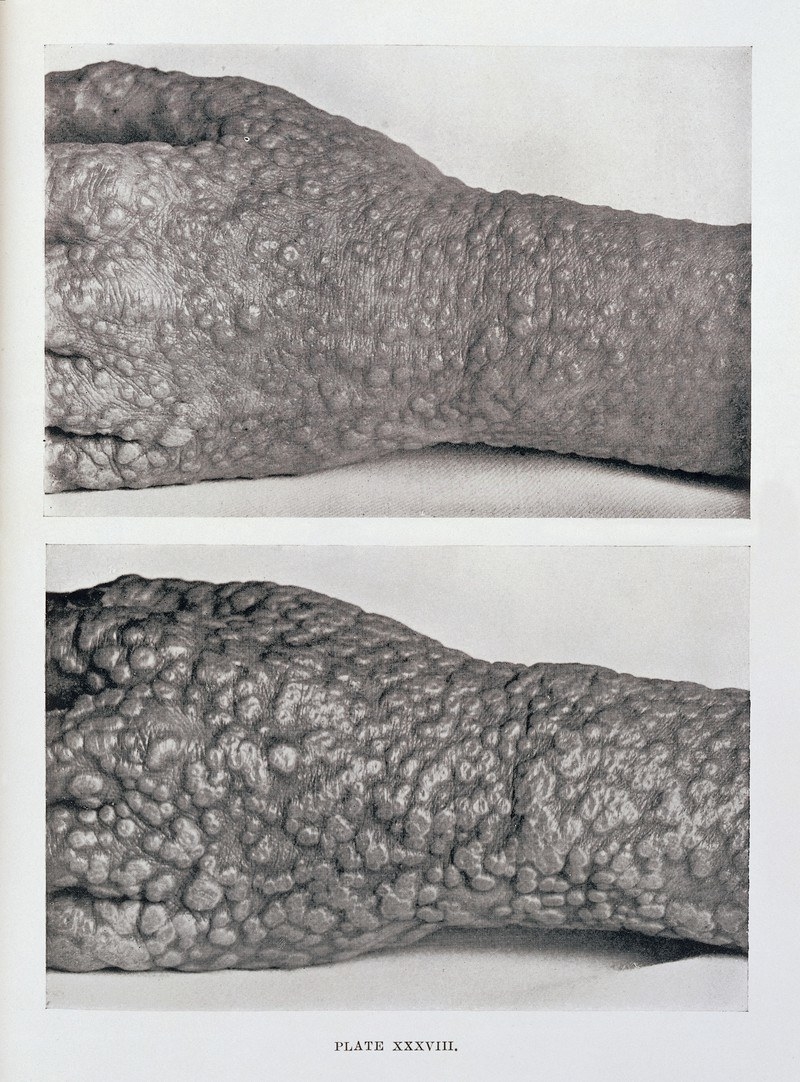 13.
Who needs vaccines?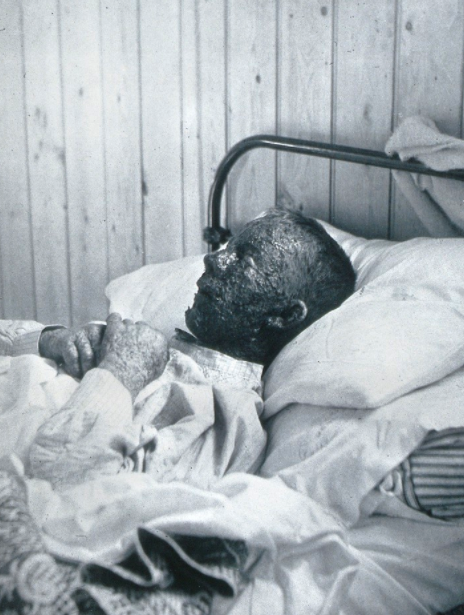 14.
Just because "science" tells you something doesn't mean it's true!
15.
Yup, a world with vaccines looks like a world worth living in.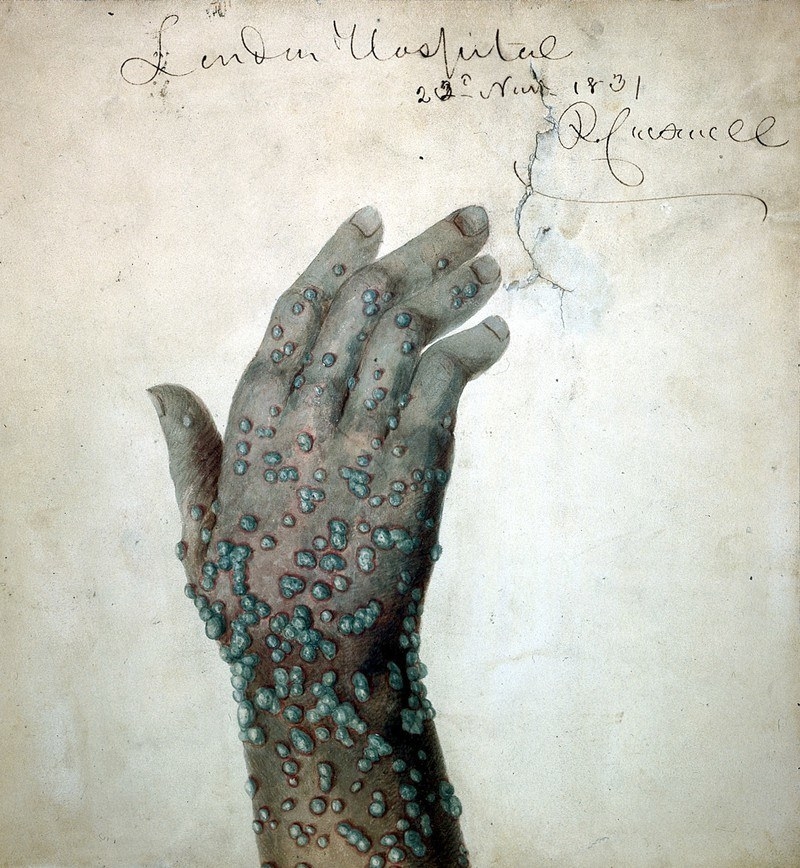 16.
I mean, why would anyone ever get vaccinated?