24 Arguments Against Free Healthcare That Are So Bad You Have To See Them To Believe Them
Uh, what is an ambulance then.
1.
"Universal healthcare is just like the Civil War":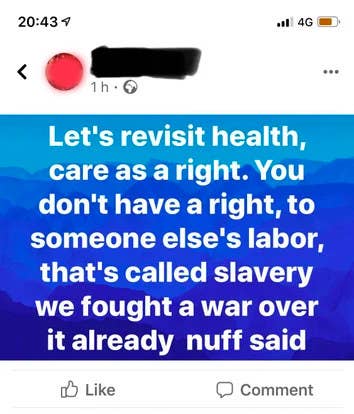 2.
"An ambulance is not a taxi":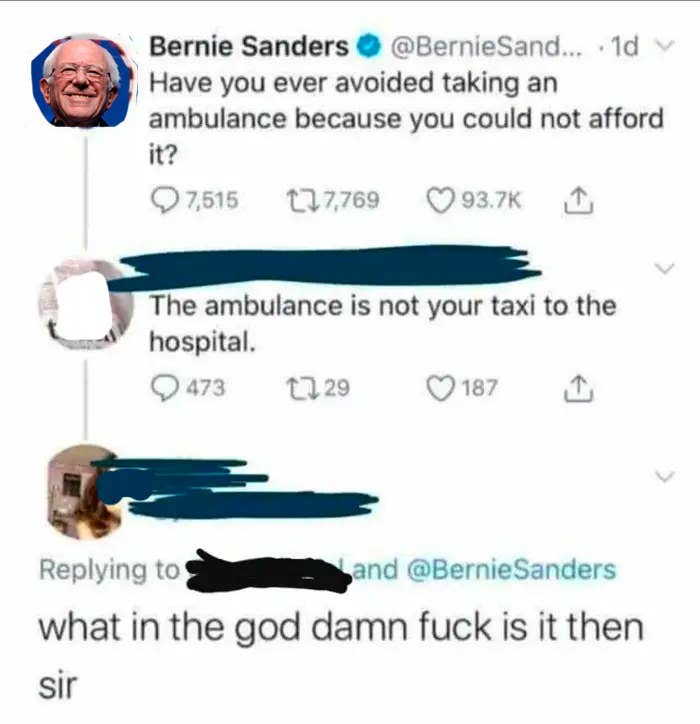 3.
"Don't need it if you're healthy":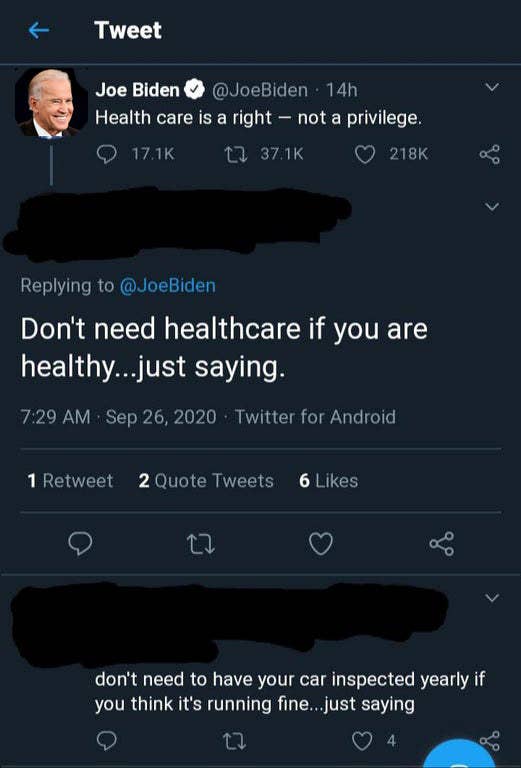 5.
"It's a charity handout":
7.
"Won't people just hurt themselves on purpose?"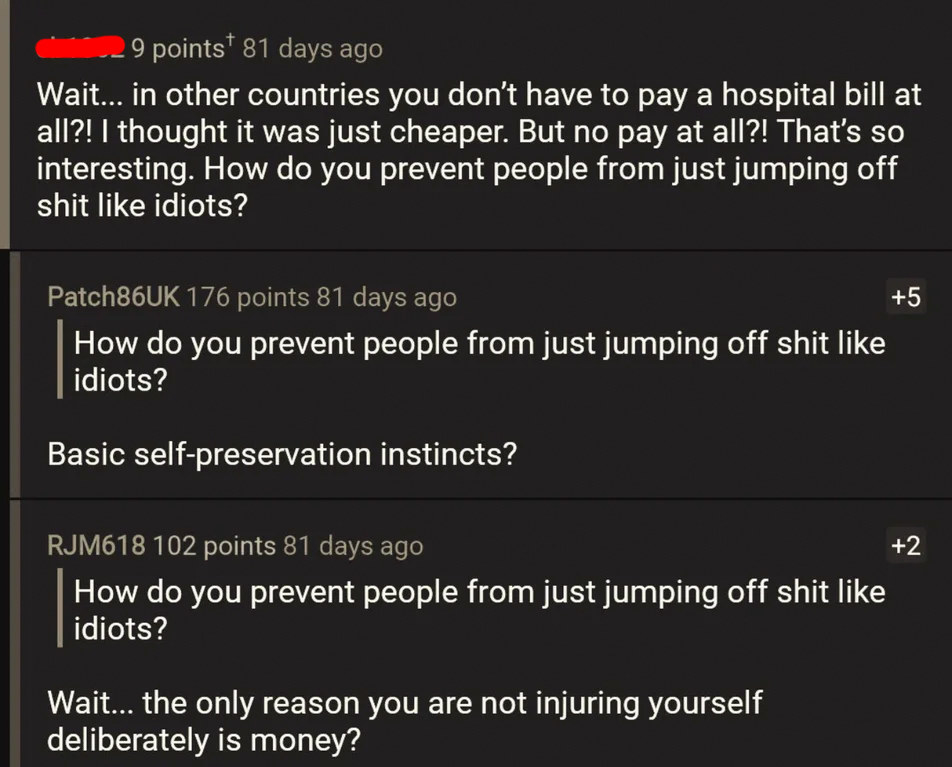 11.
"Daddy government shouldn't give you something":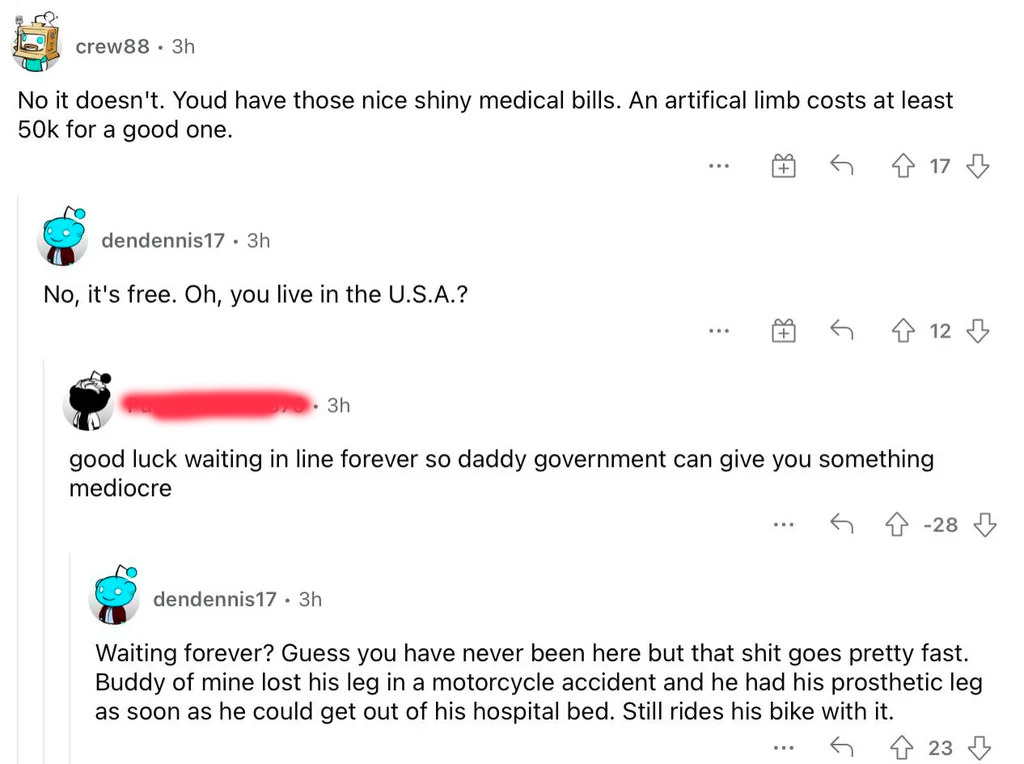 12.
"England is a third world country":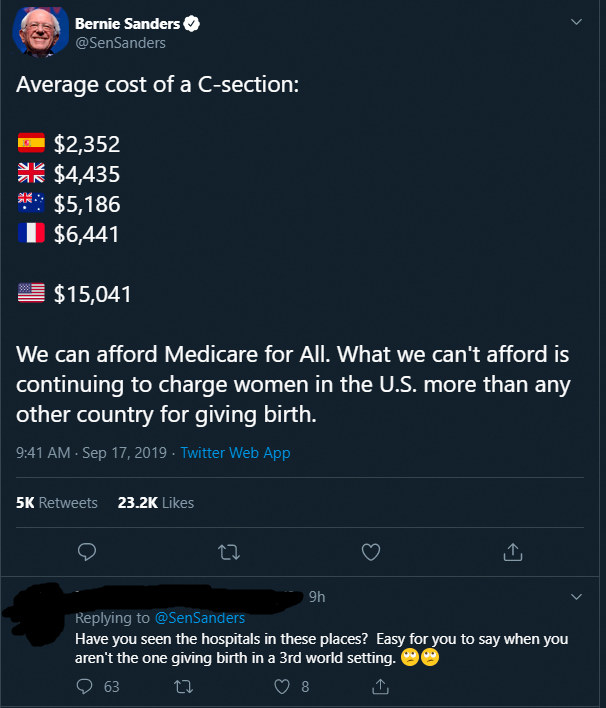 16.
"Other countries have zero choice":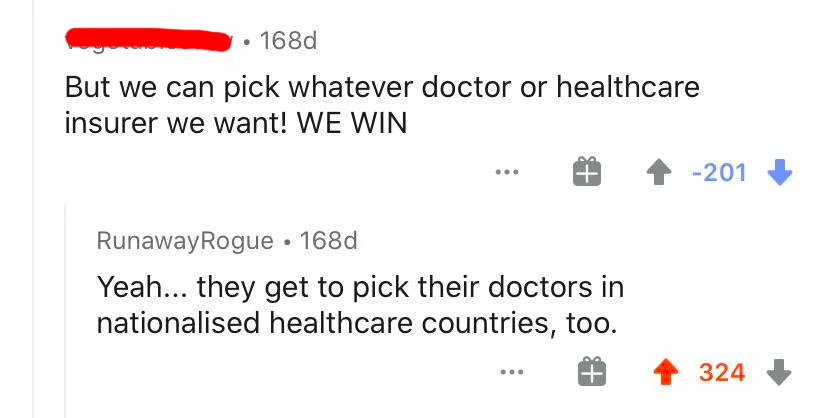 17.
"What's next, free medicine?"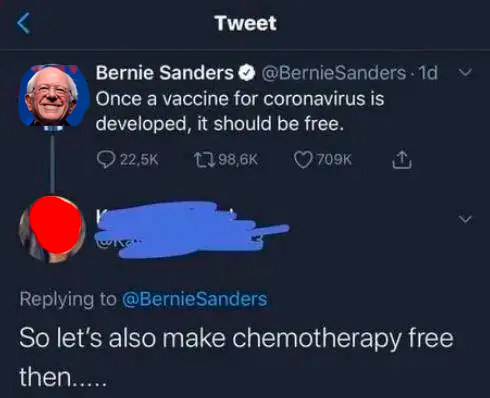 23.
"It's crappy in Canada":