1.
Spent way too long watching the TV guide channel to see what was on TV...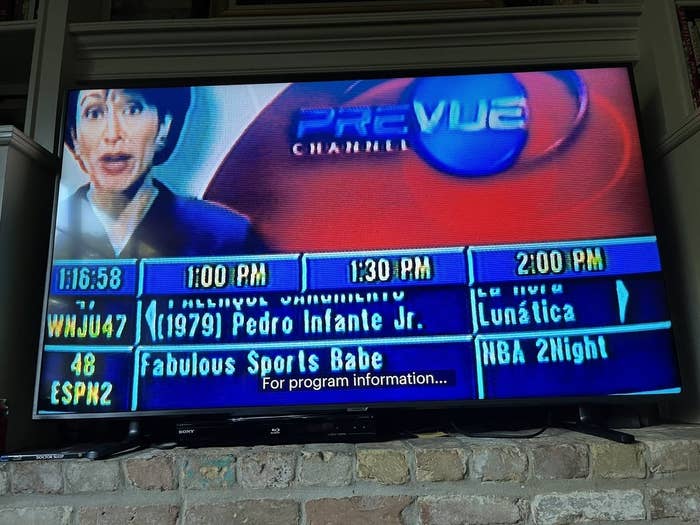 2.
Printed out a whole page of directions and still got lost...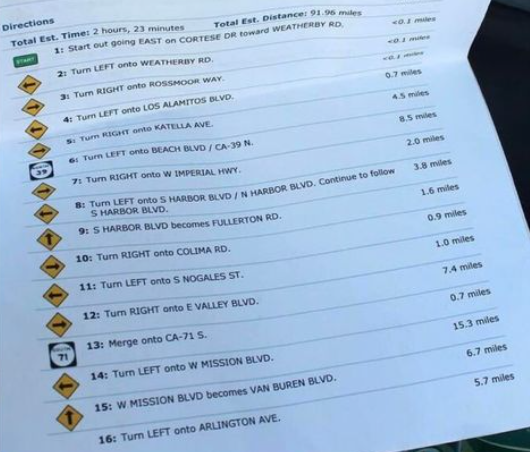 3.
Watched YouTube when it looked like this...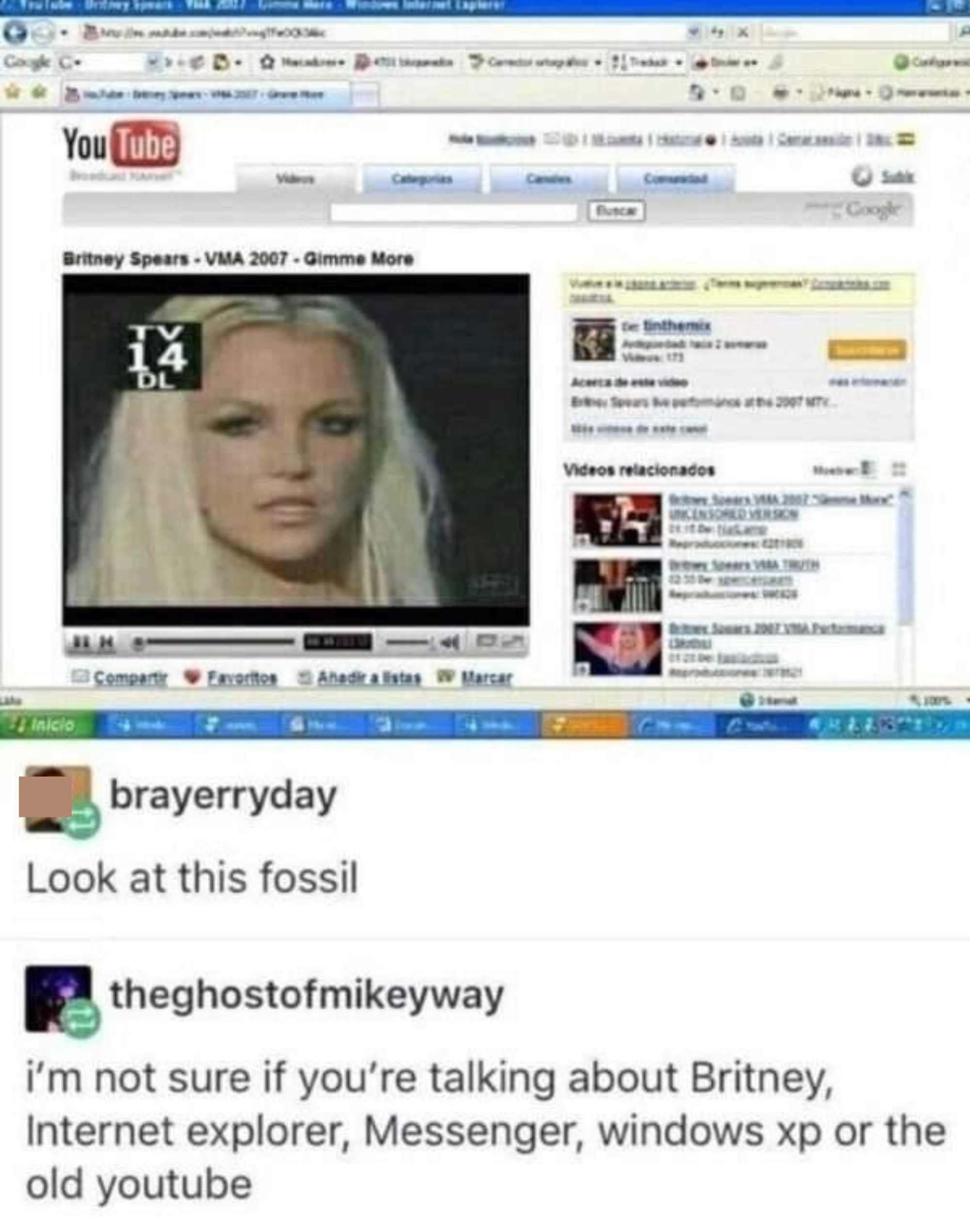 4.
Watched TV on a big hulkin' piece of wood...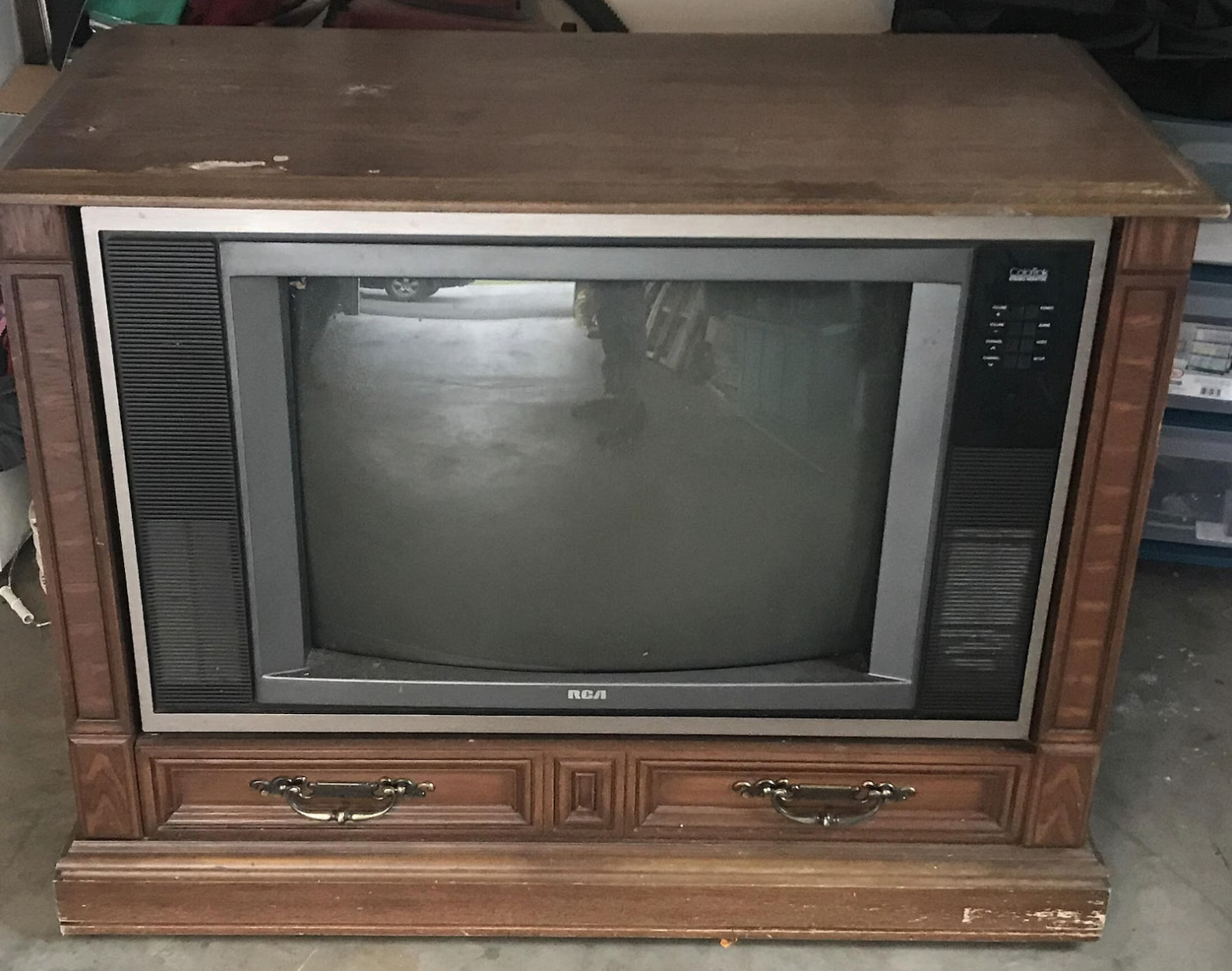 5.
Slammed a phone down with the force of a thousand suns...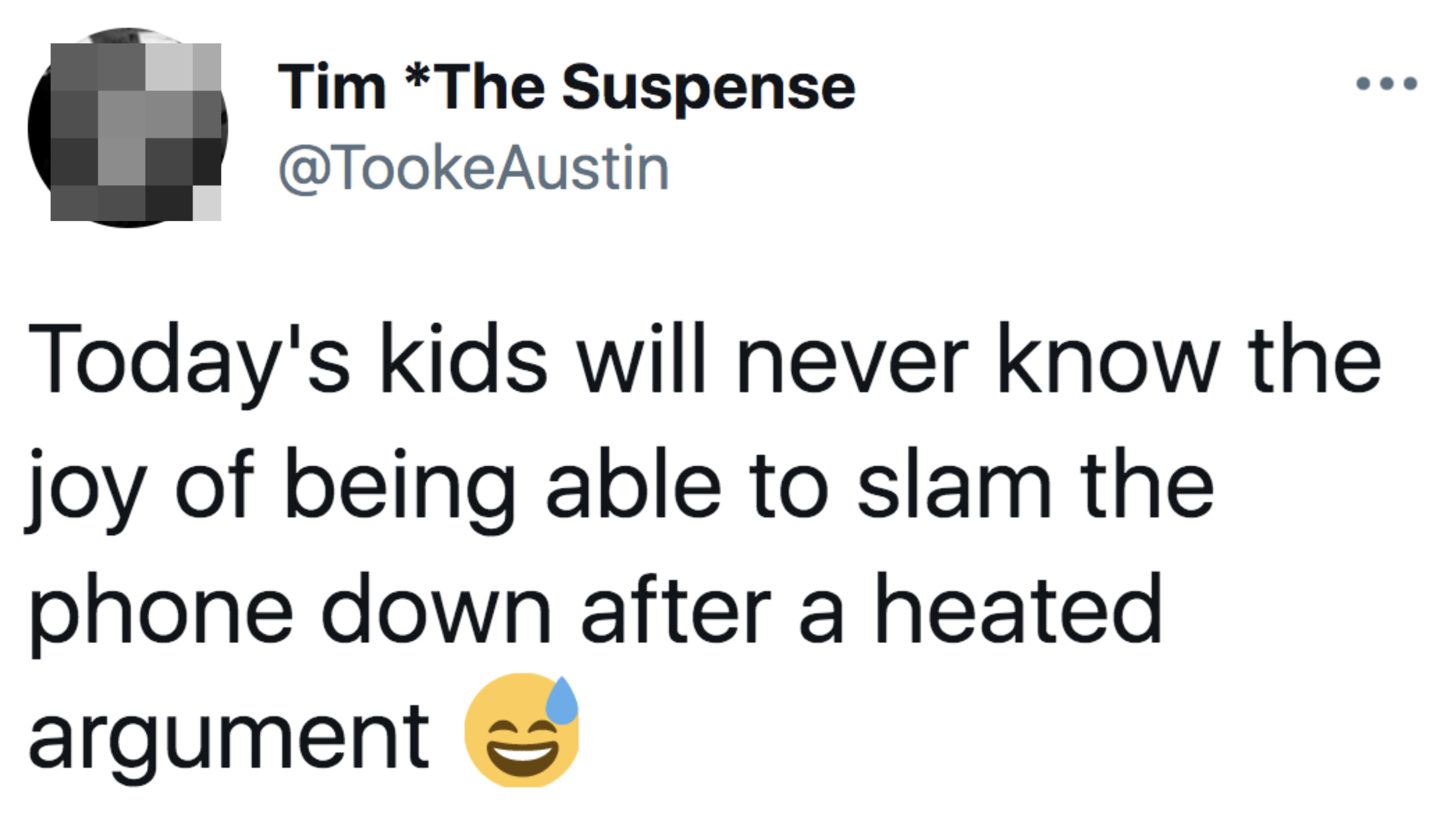 6.
Ate ice cream out of a toilet paper roll...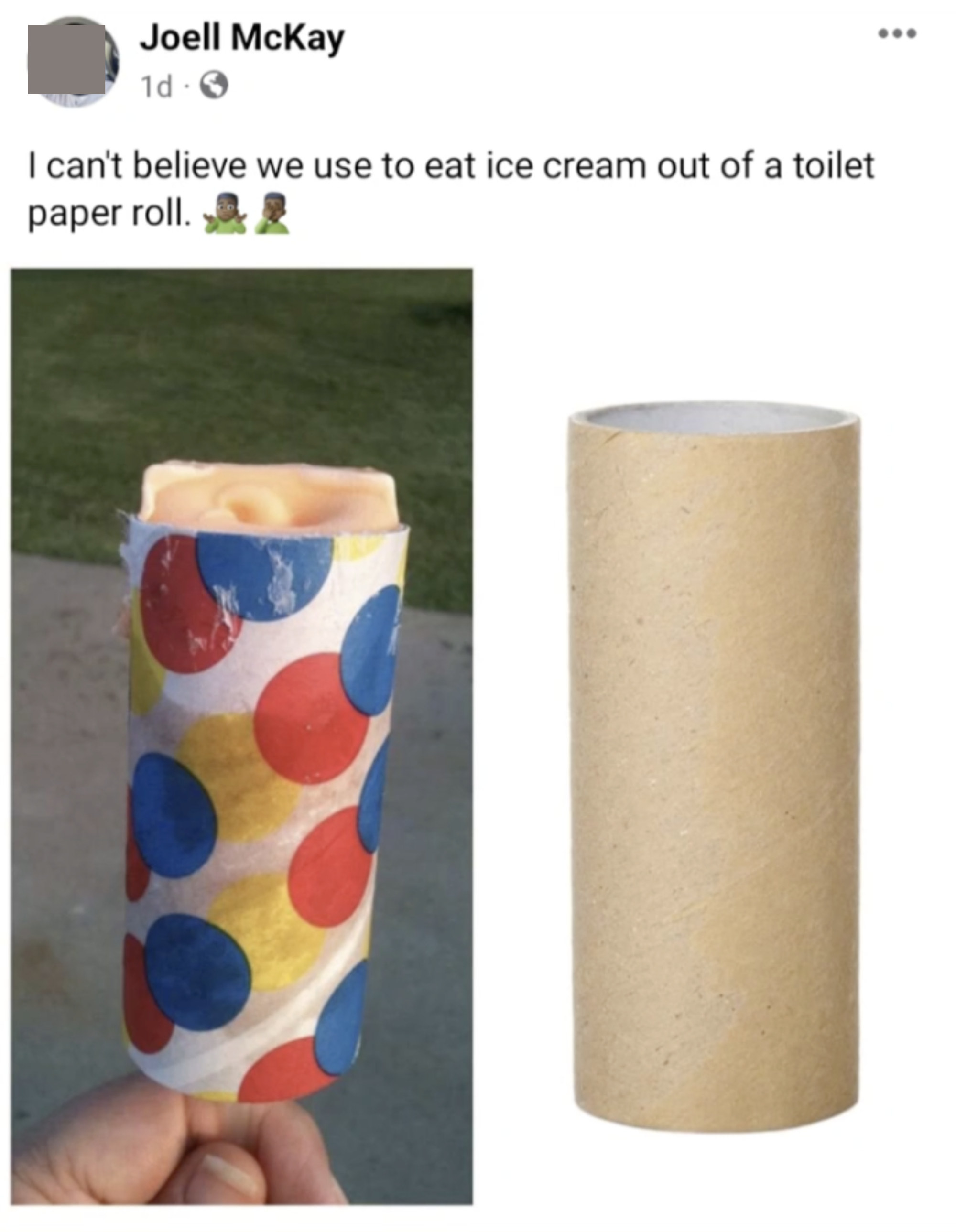 7.
Watched the Snow Day Draft...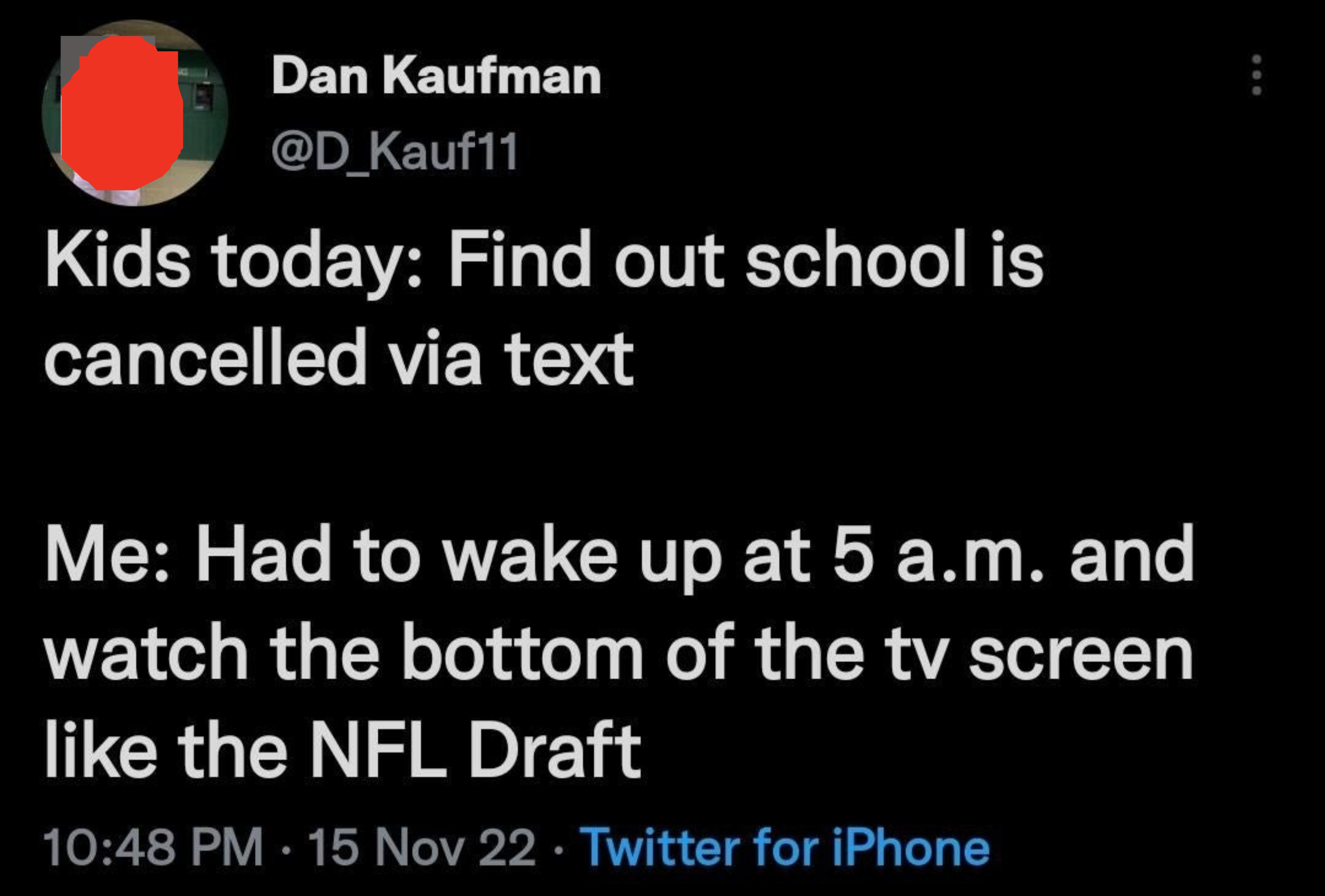 8.
Drove a car that needed TWO keys just to unlock the doors and then get it running...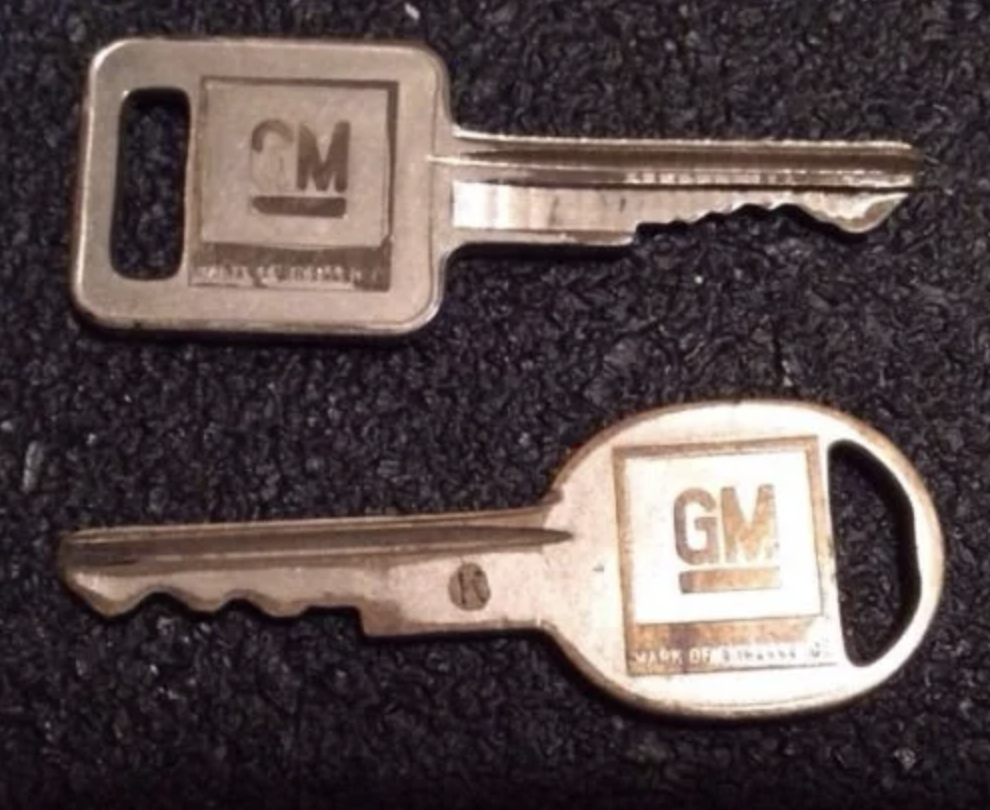 9.
Almost caused a 15-car pileup trying to find the perfect CD...
10.
Remember exactly where this exact piece of paper used to be in your house...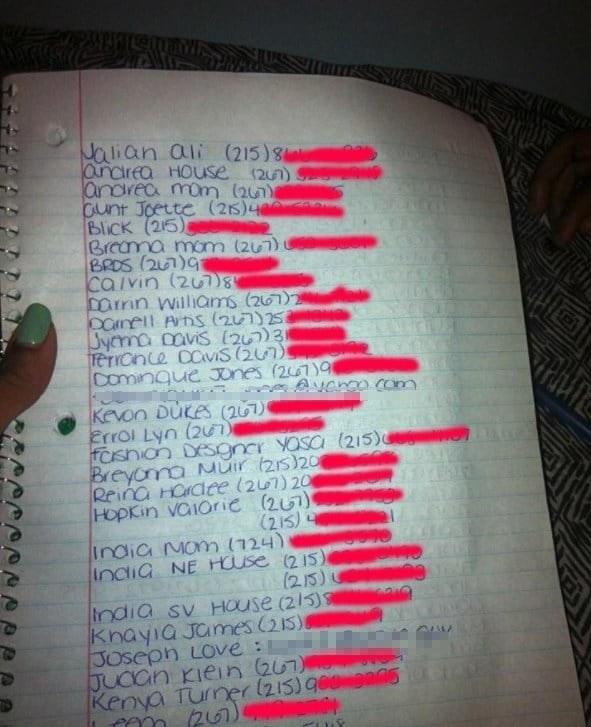 11.
Had to cover your eyes for a full five minutes...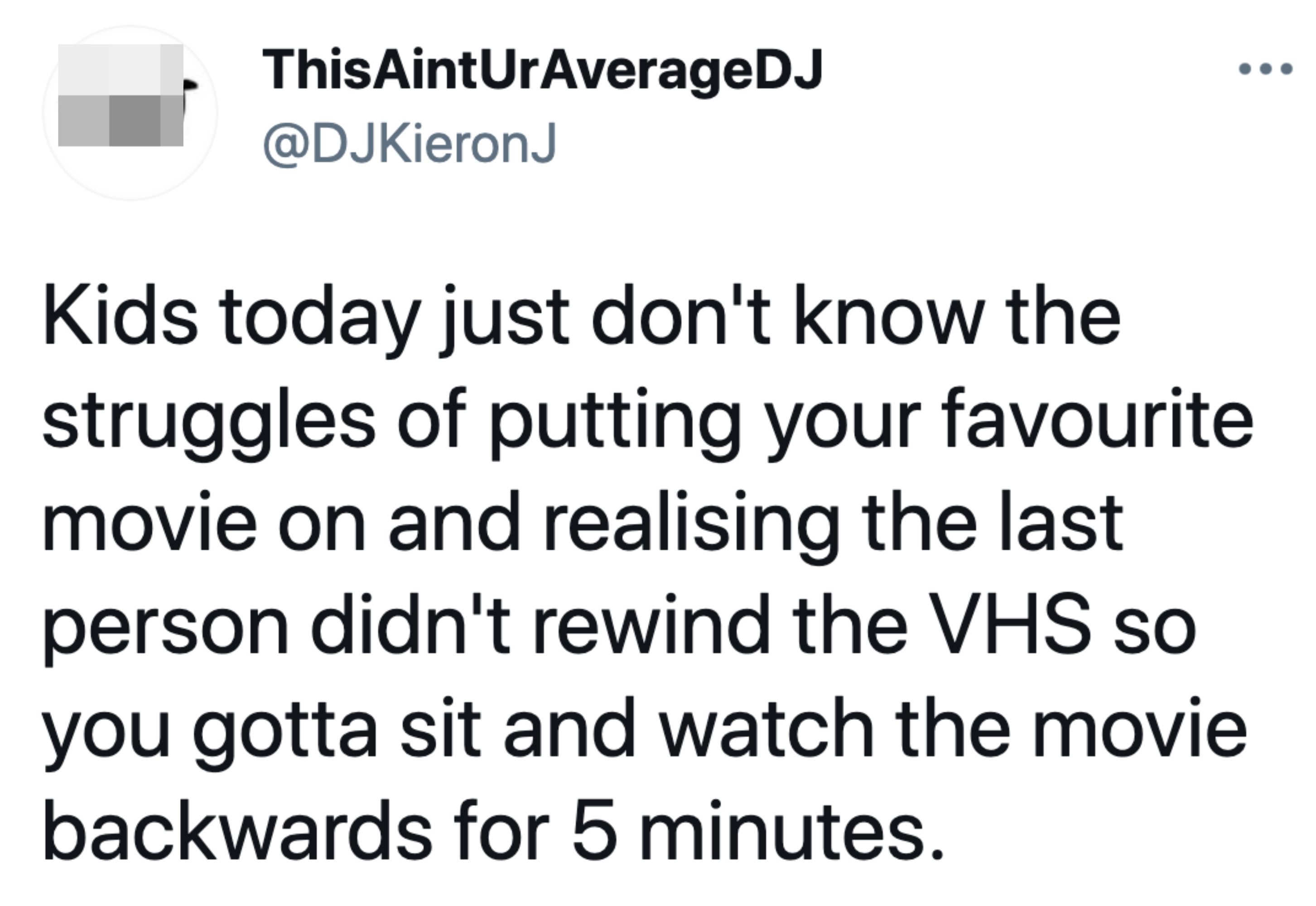 12.
Burned the heck out of your arm on one of these on a hot summer day...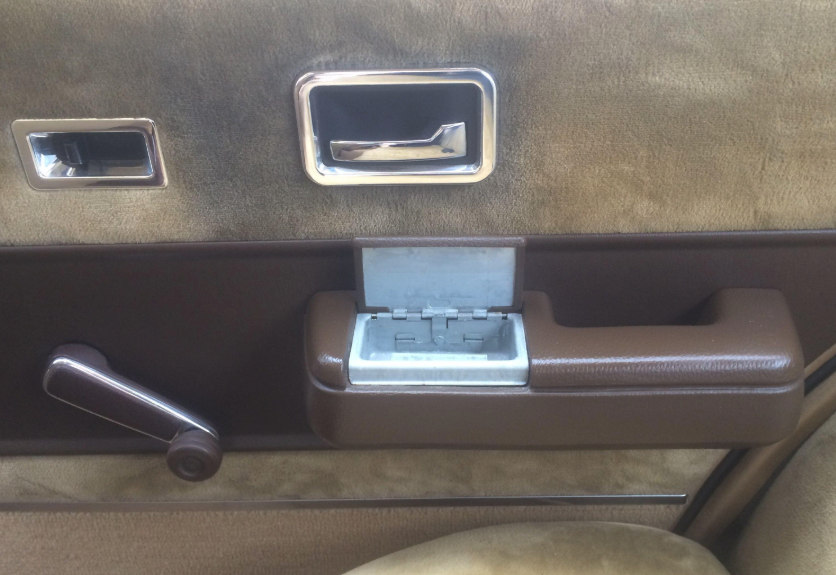 13.
Or threw out your shoulder trying to open one of these doors...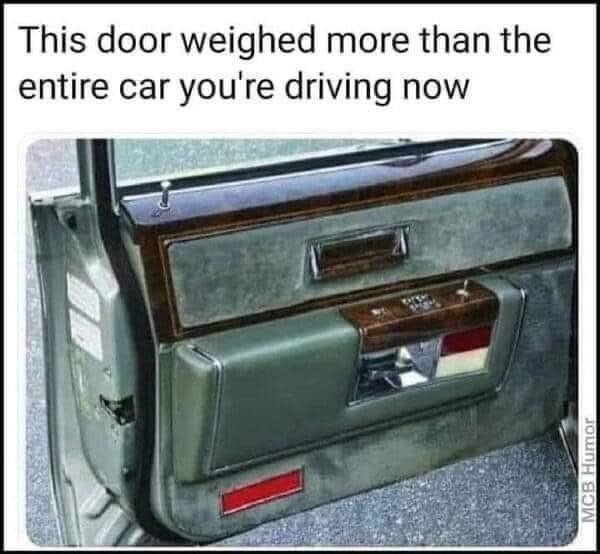 14.
Lived this nightmare...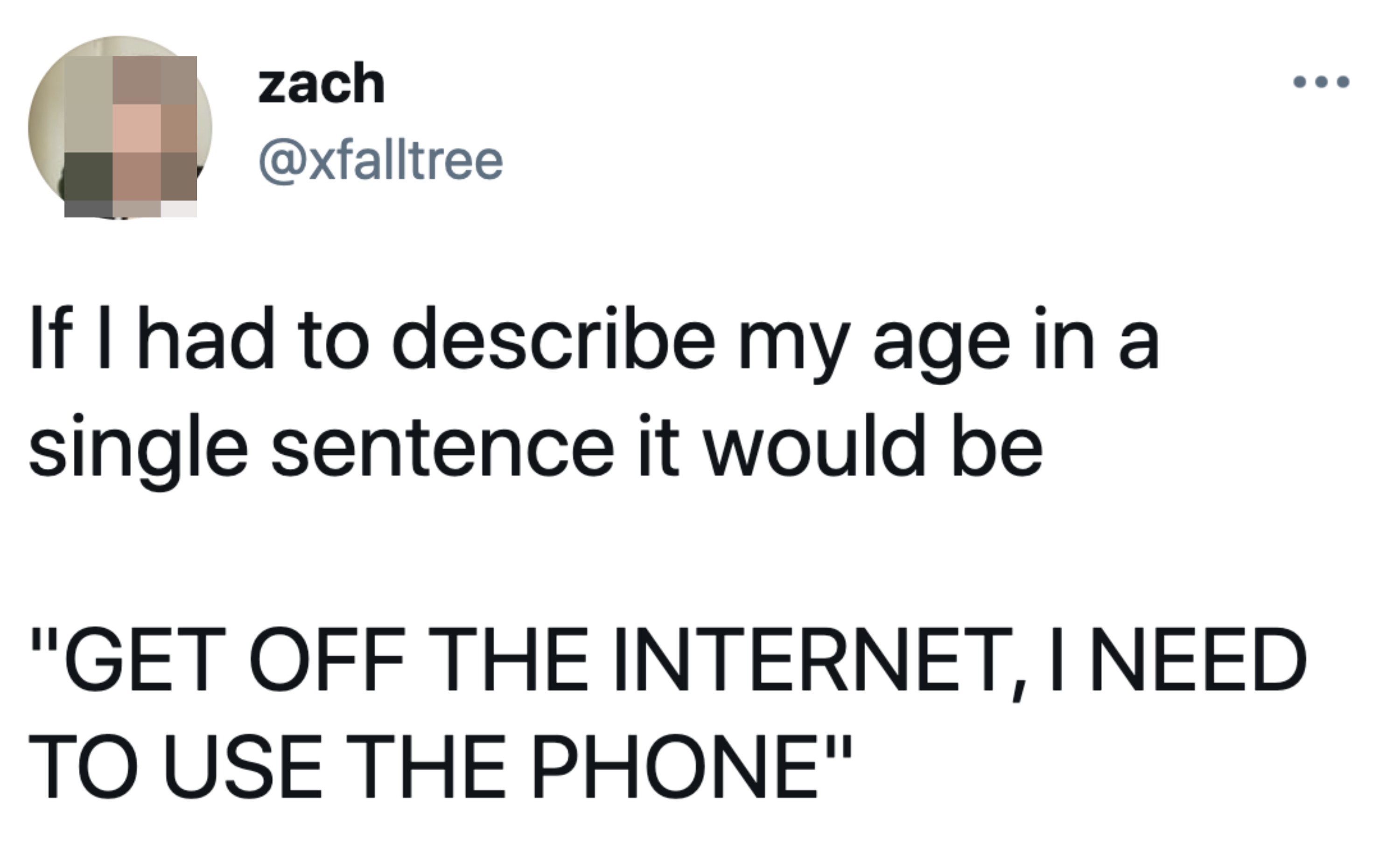 15.
Spent time in a room with walls like this...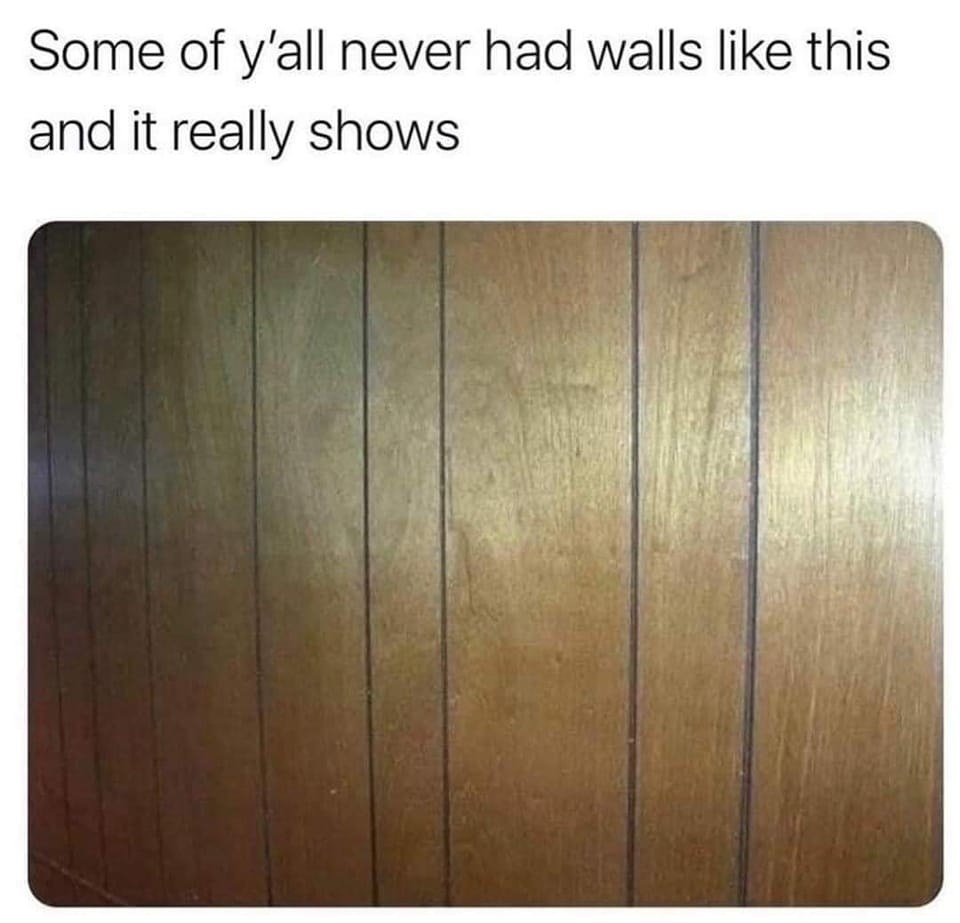 16.
Still have a mouth full of scars from these...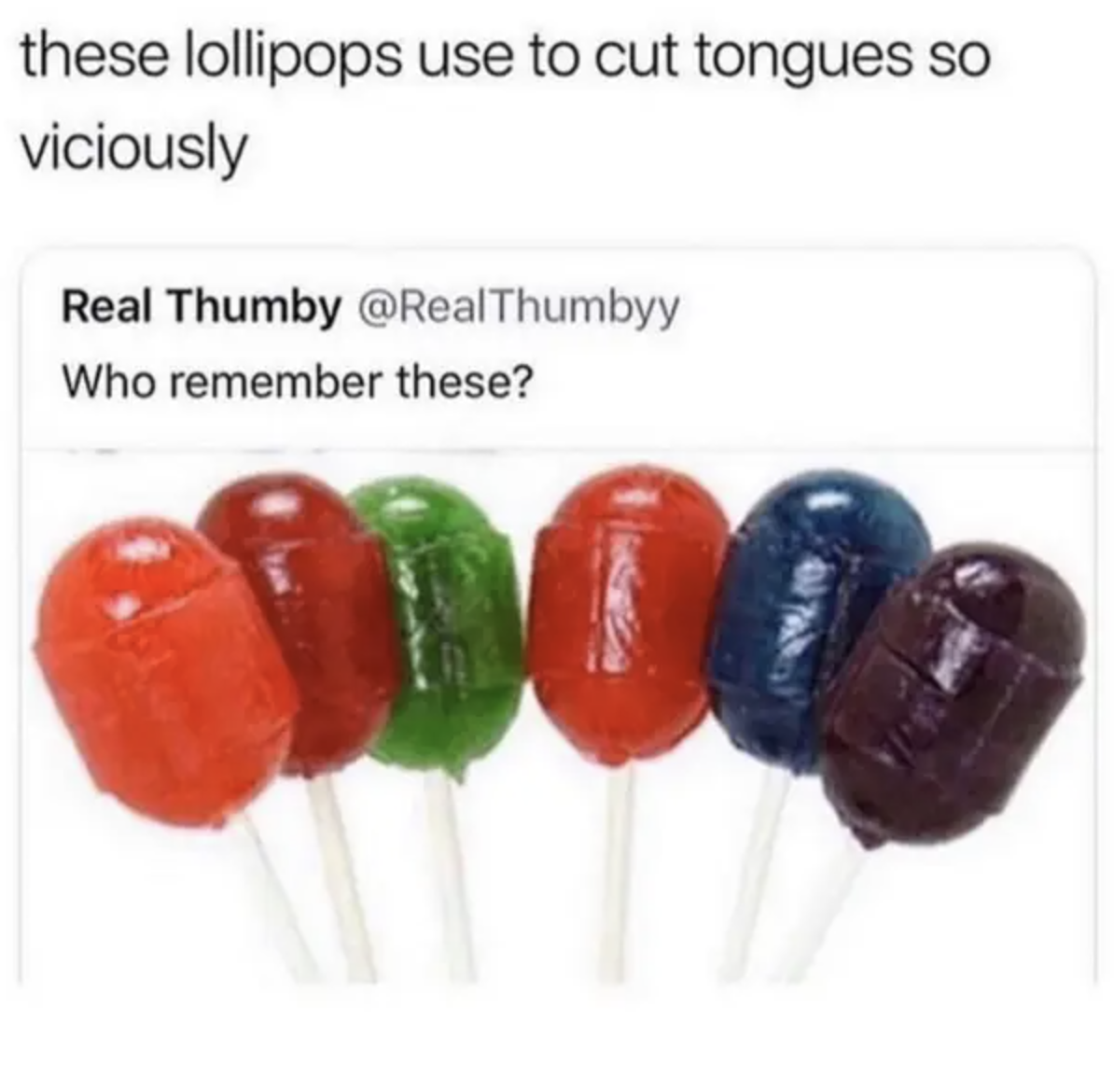 17.
Set the land speed record trying to get back to the TV...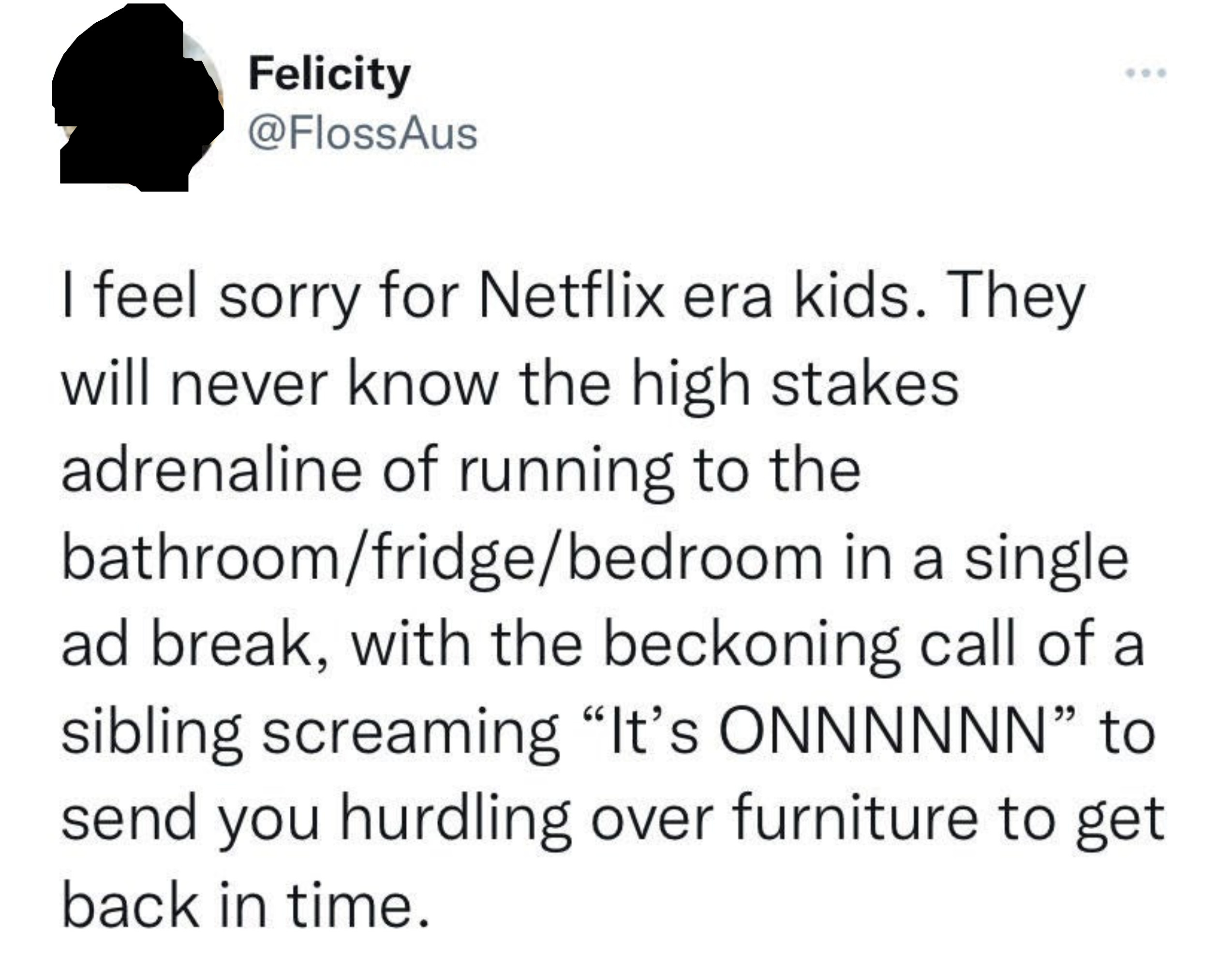 18.
Answered a phone having zero idea who was on the other end...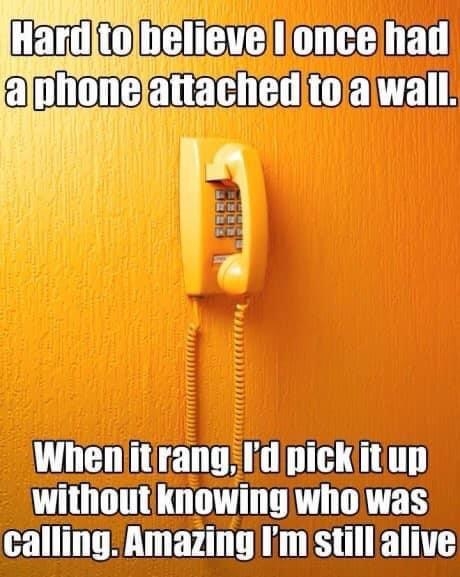 19.
Waited days and days just to watch Netflix...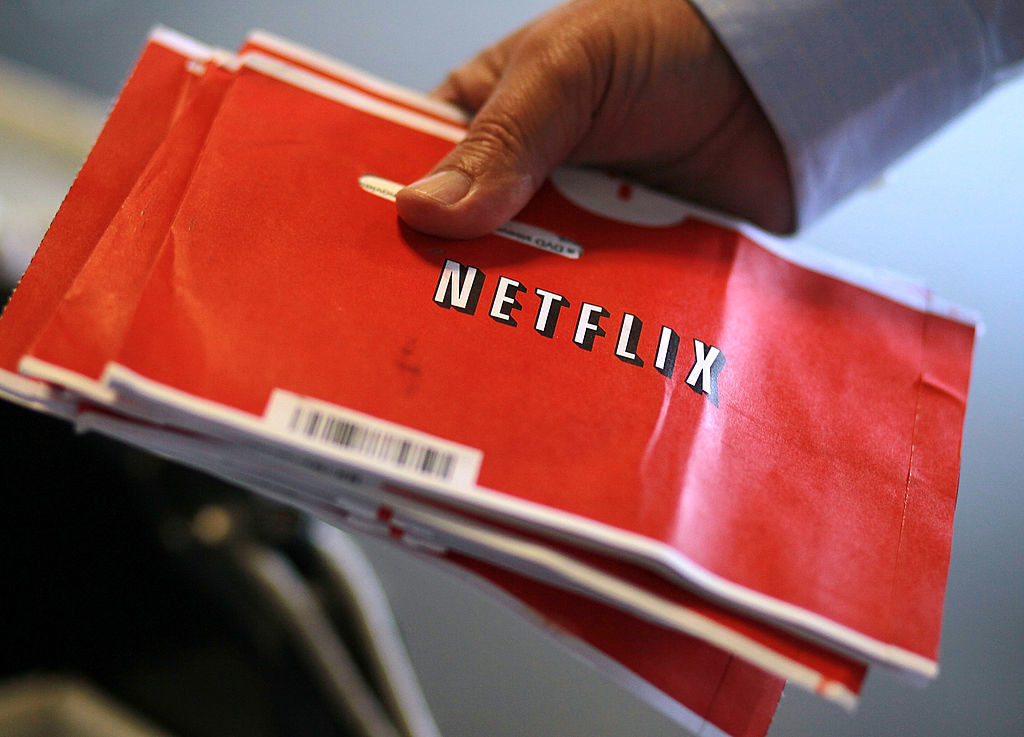 20.
Expertly performed one of the original reaction GIFs...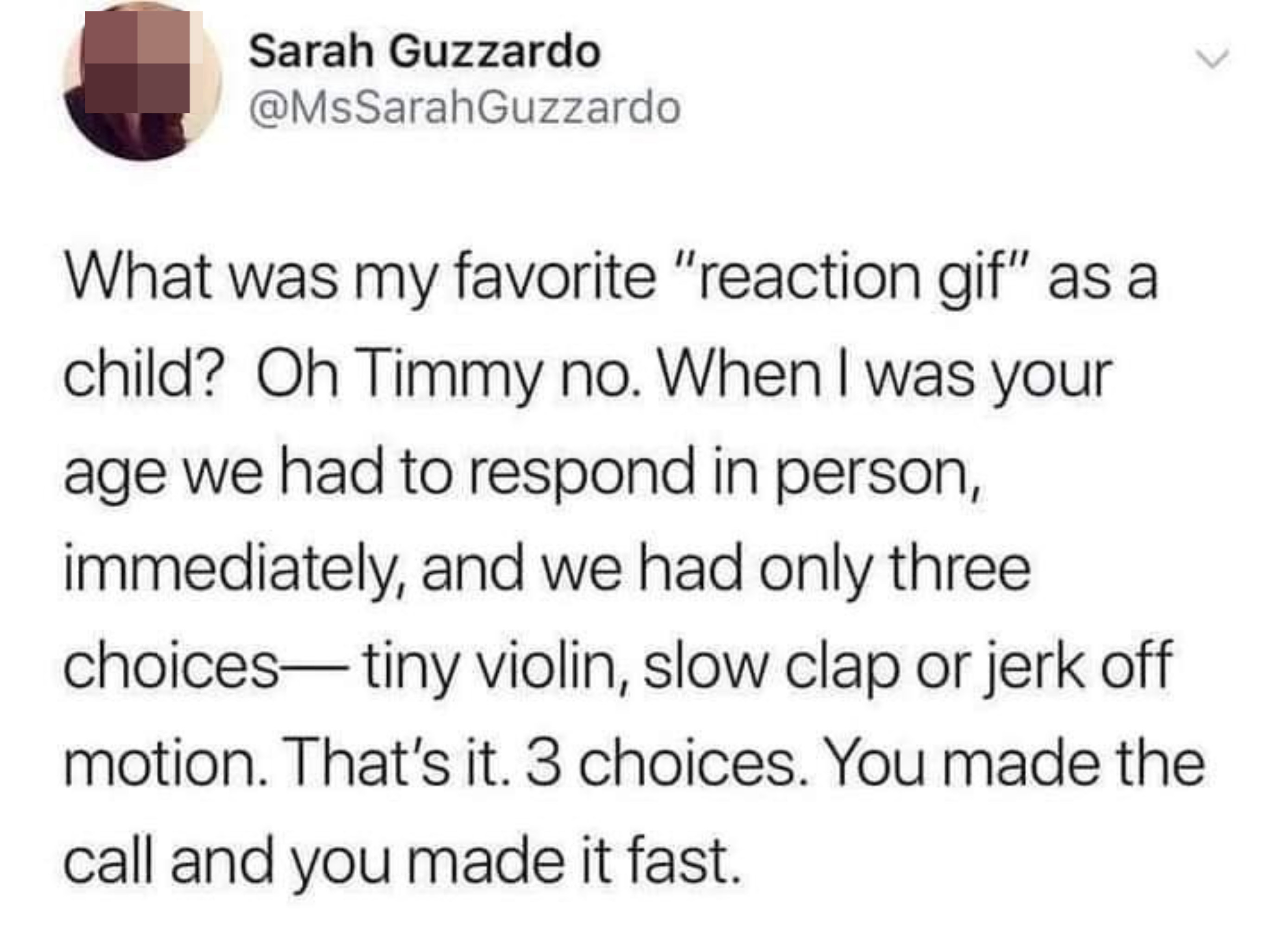 21.
Mastered the art of texting while your phone is in your pocket...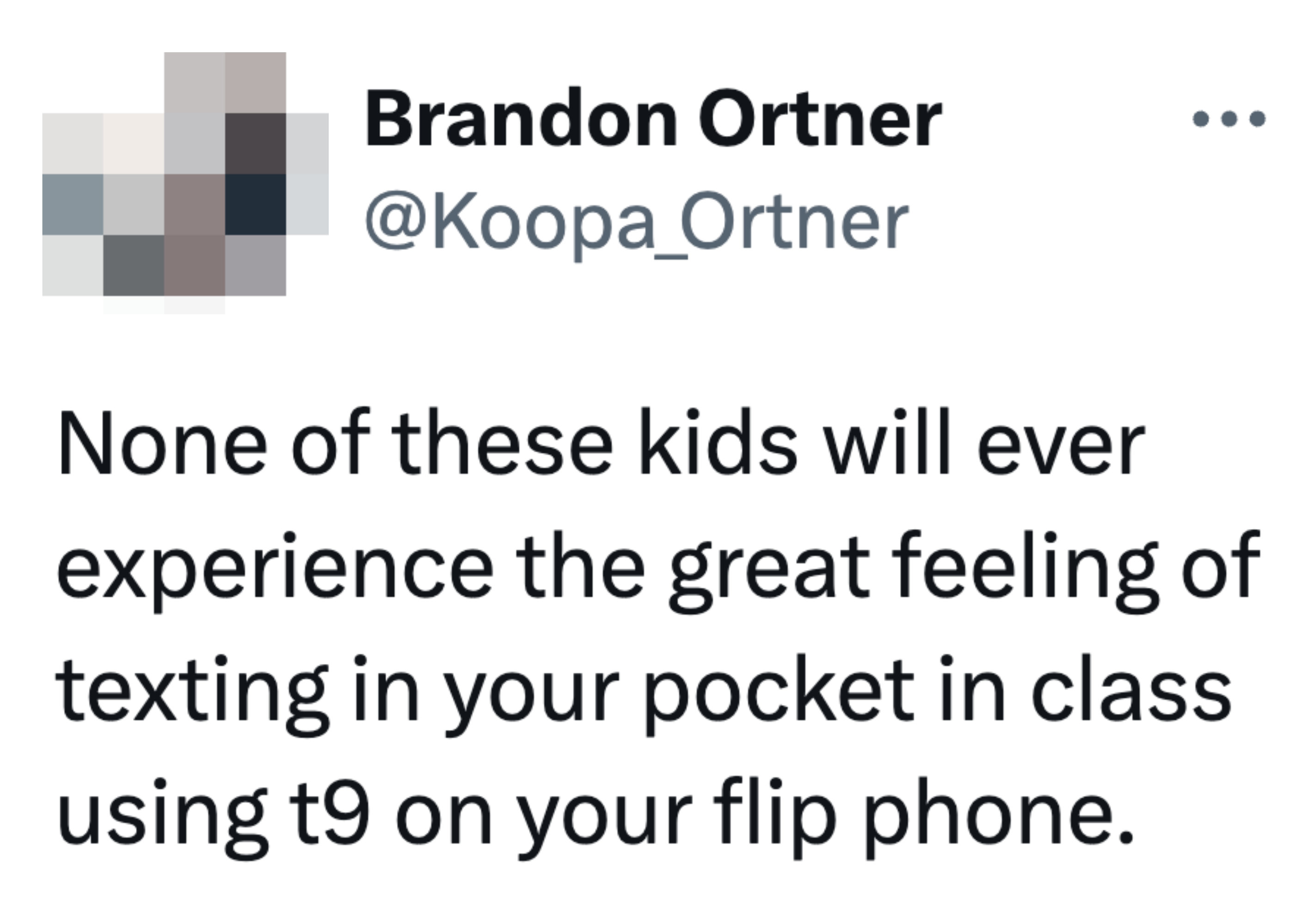 22.
Learned a valuable lesson from one of these...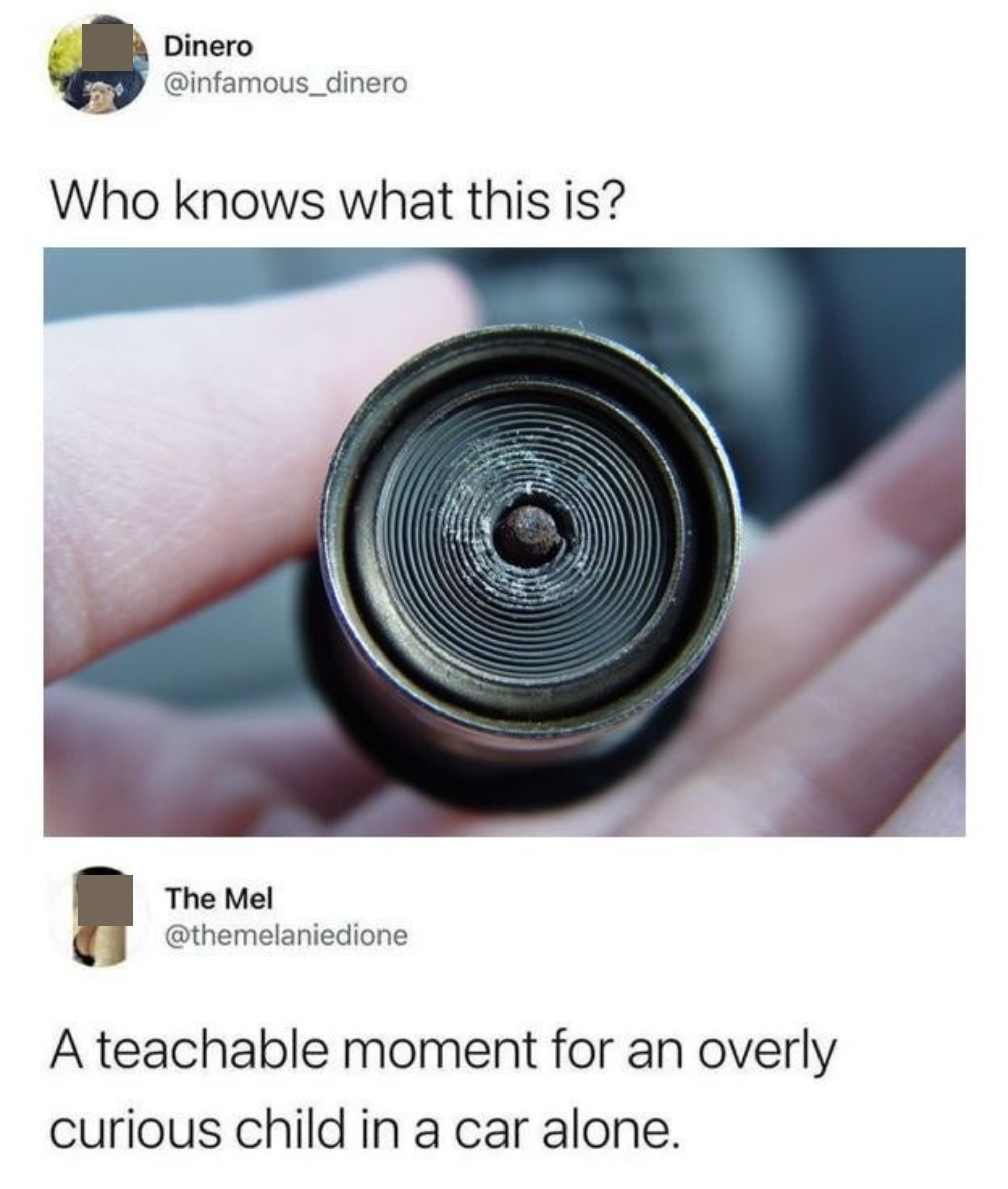 23.
Had to set the TV to channel 3 just to watch movies...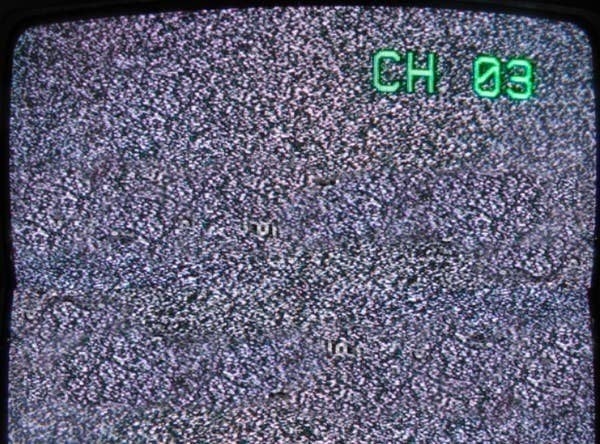 24.
Spent an entire day waiting for something to download...
25.
Had to pick a newspaper out of the trash to check the movie times...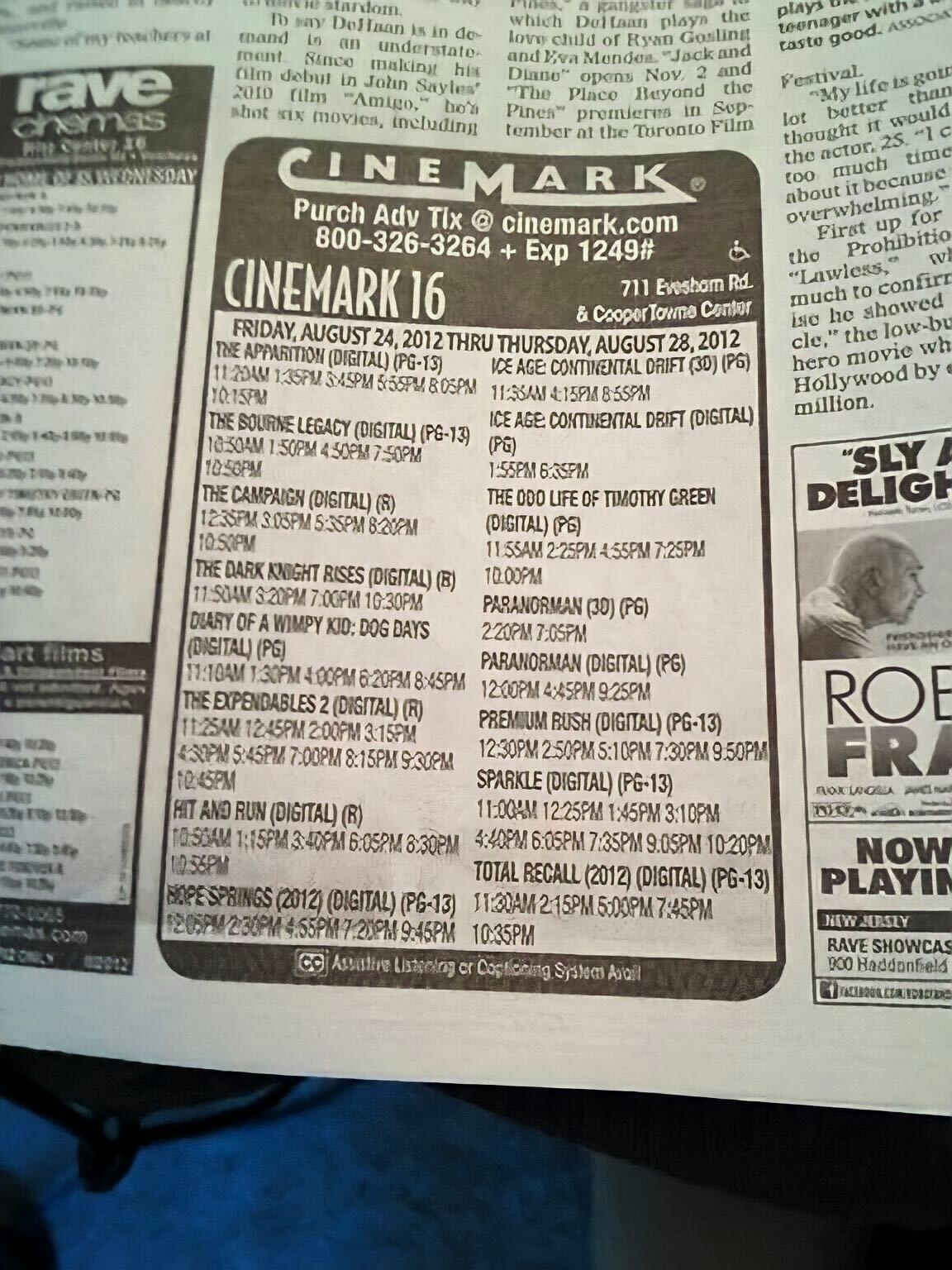 26.
Been flung off one of these at 100 mph...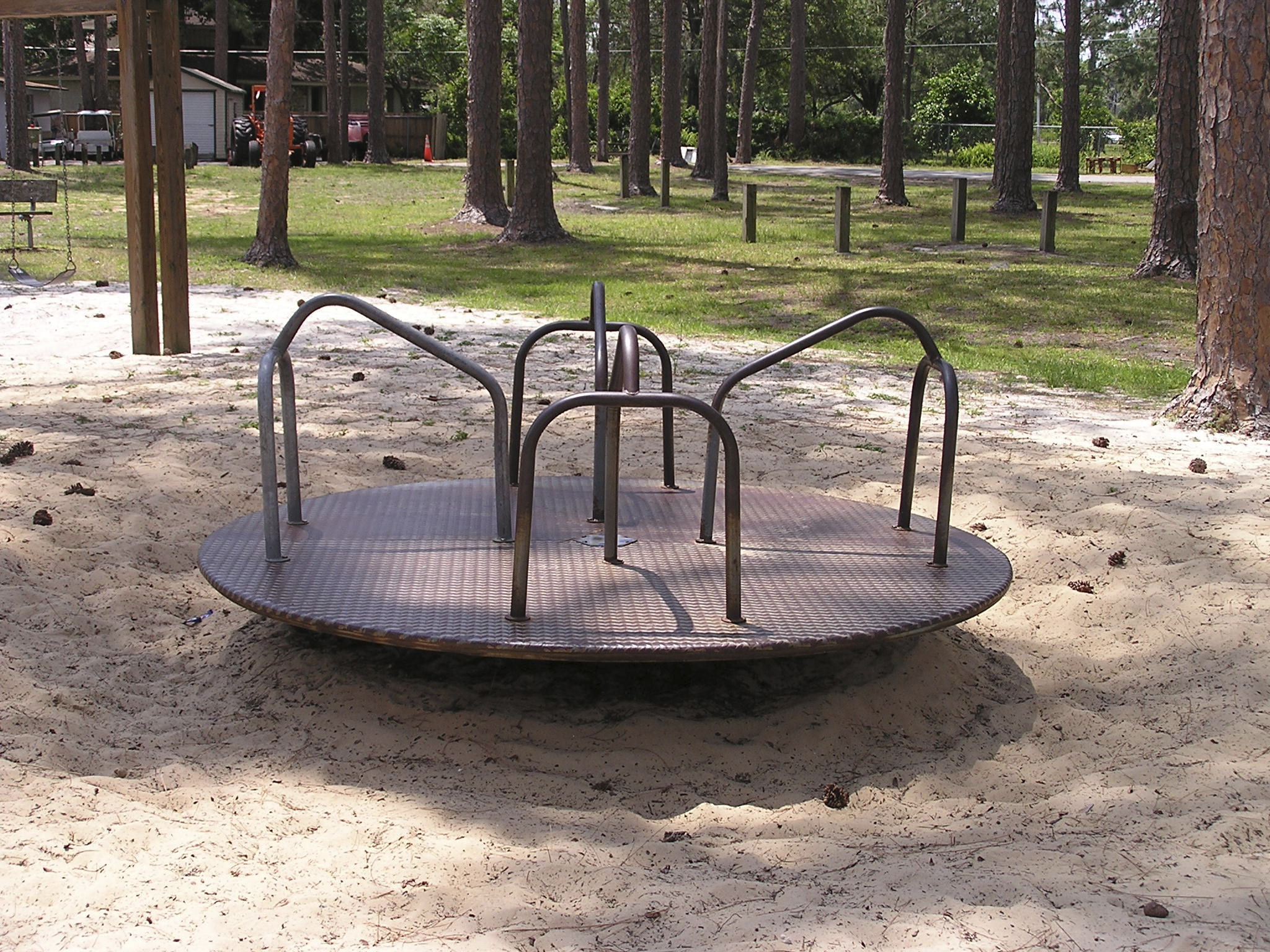 27.
Remember having to go to a dedicated ROOM just to use the computer...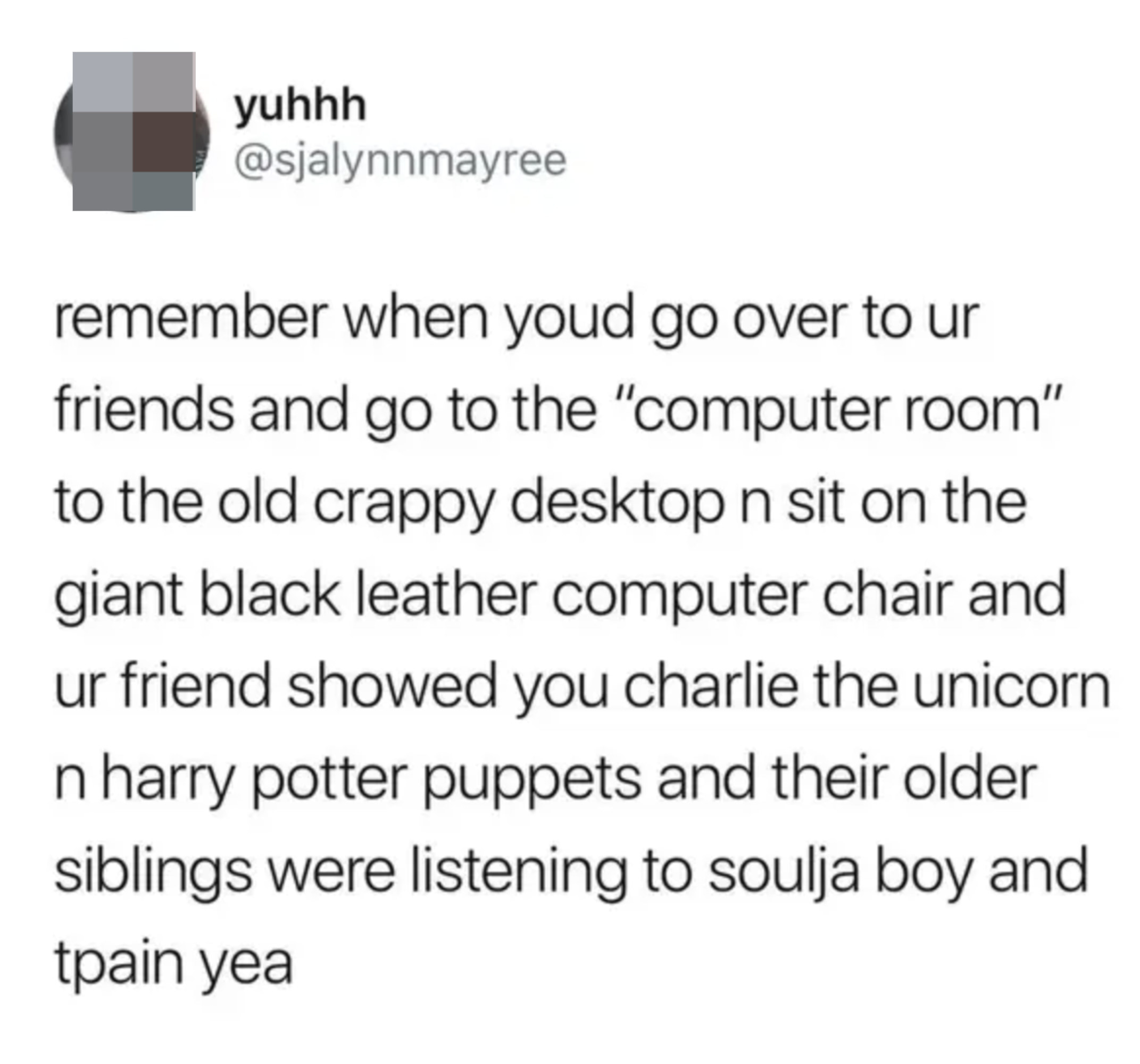 28.
Had to use manual labor to rewind a cassette...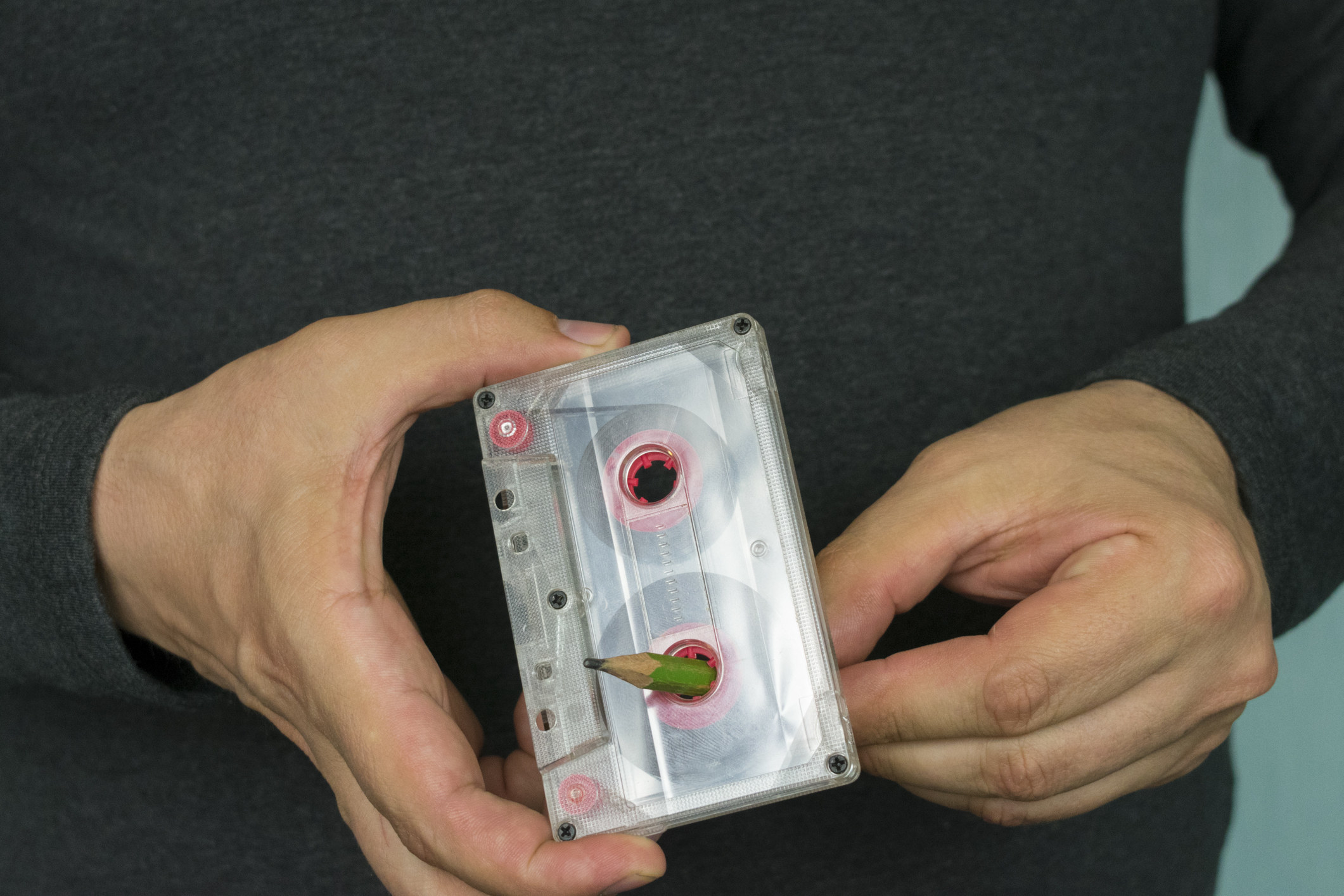 29.
Became an expert coder because of MySpace...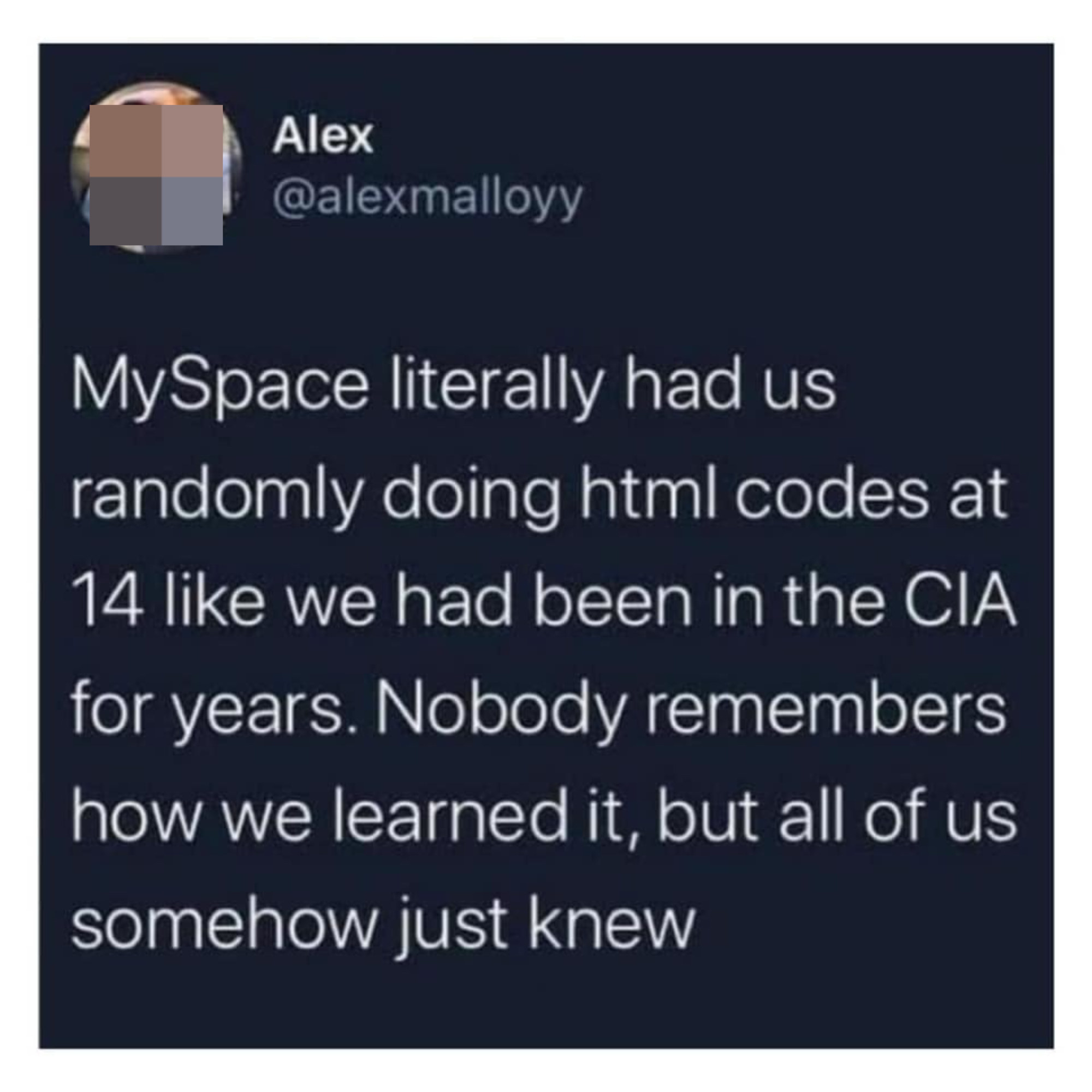 30.
Used this medieval contraption...
31.
Heard your computer make these satanic noises...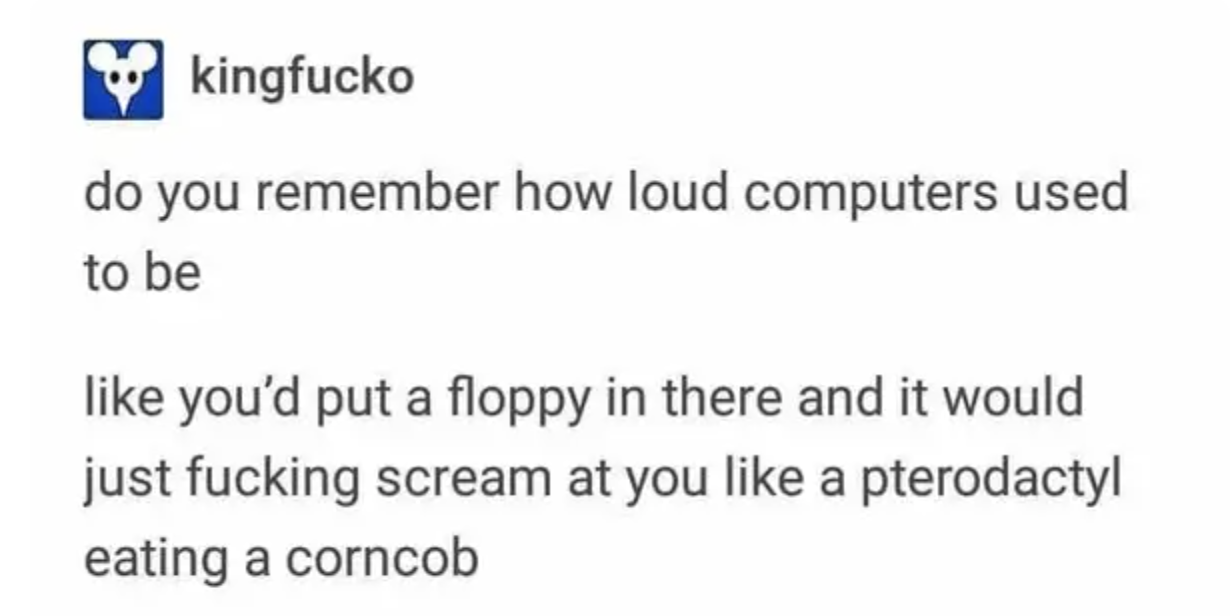 32.
Said these exact words...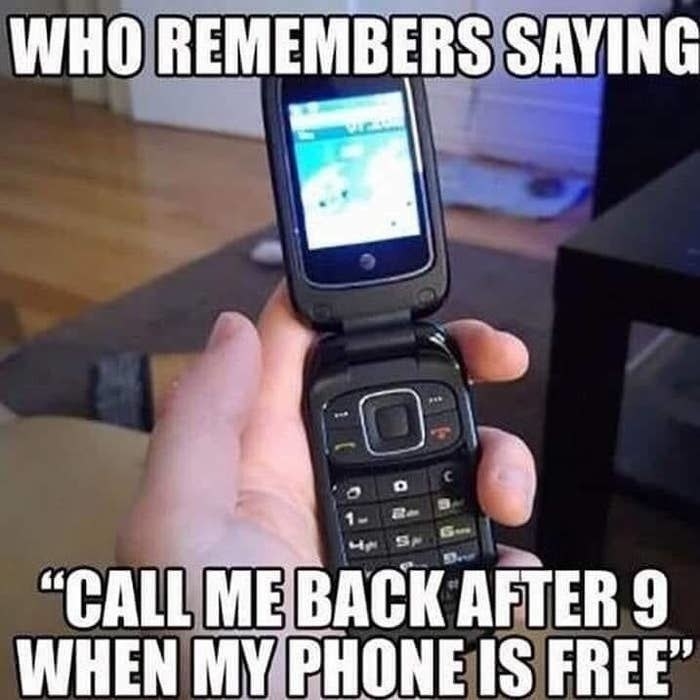 33.
Spent way too long as a kid trying to get these right...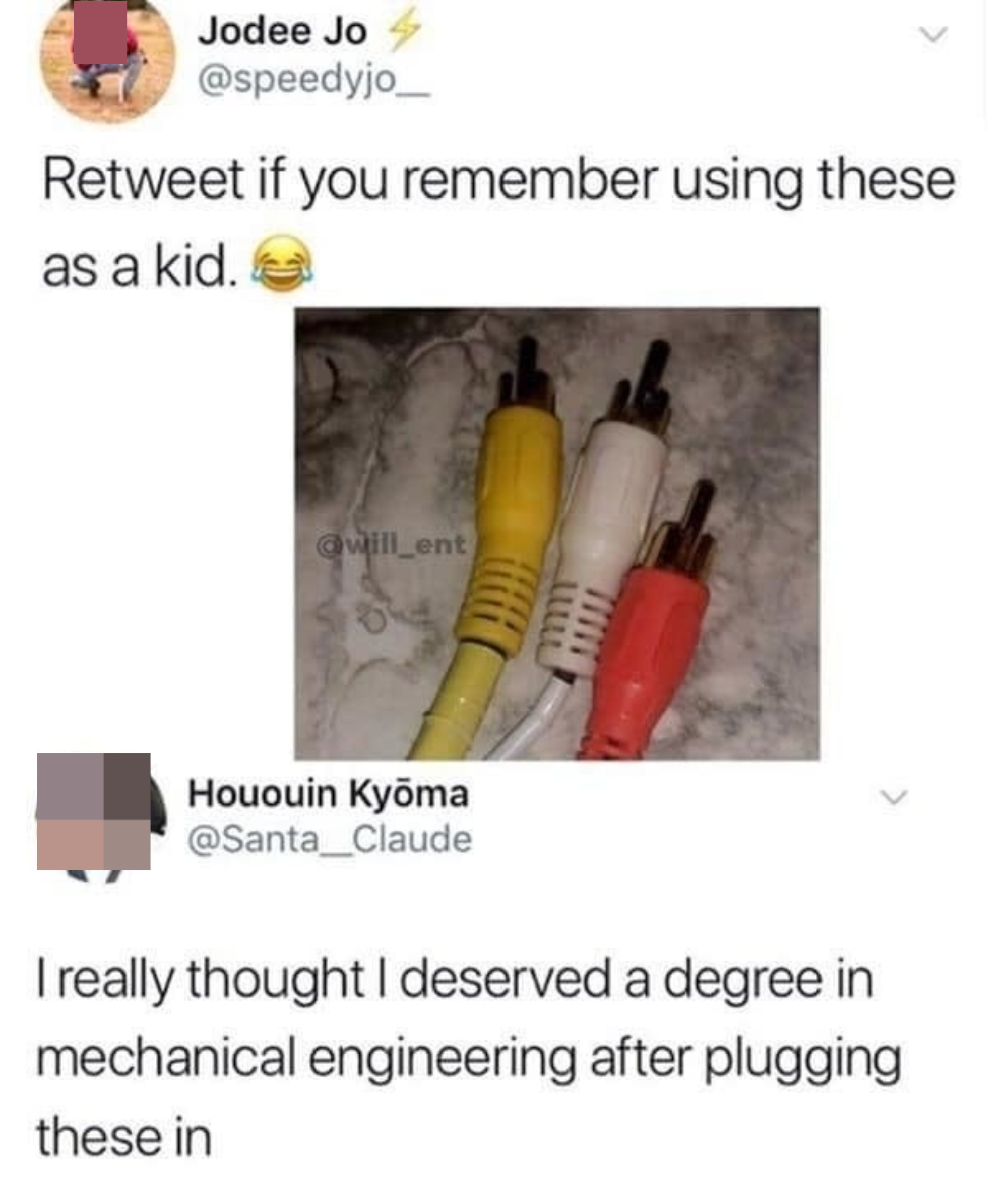 34.
Publicly ranked your nearest and dearest...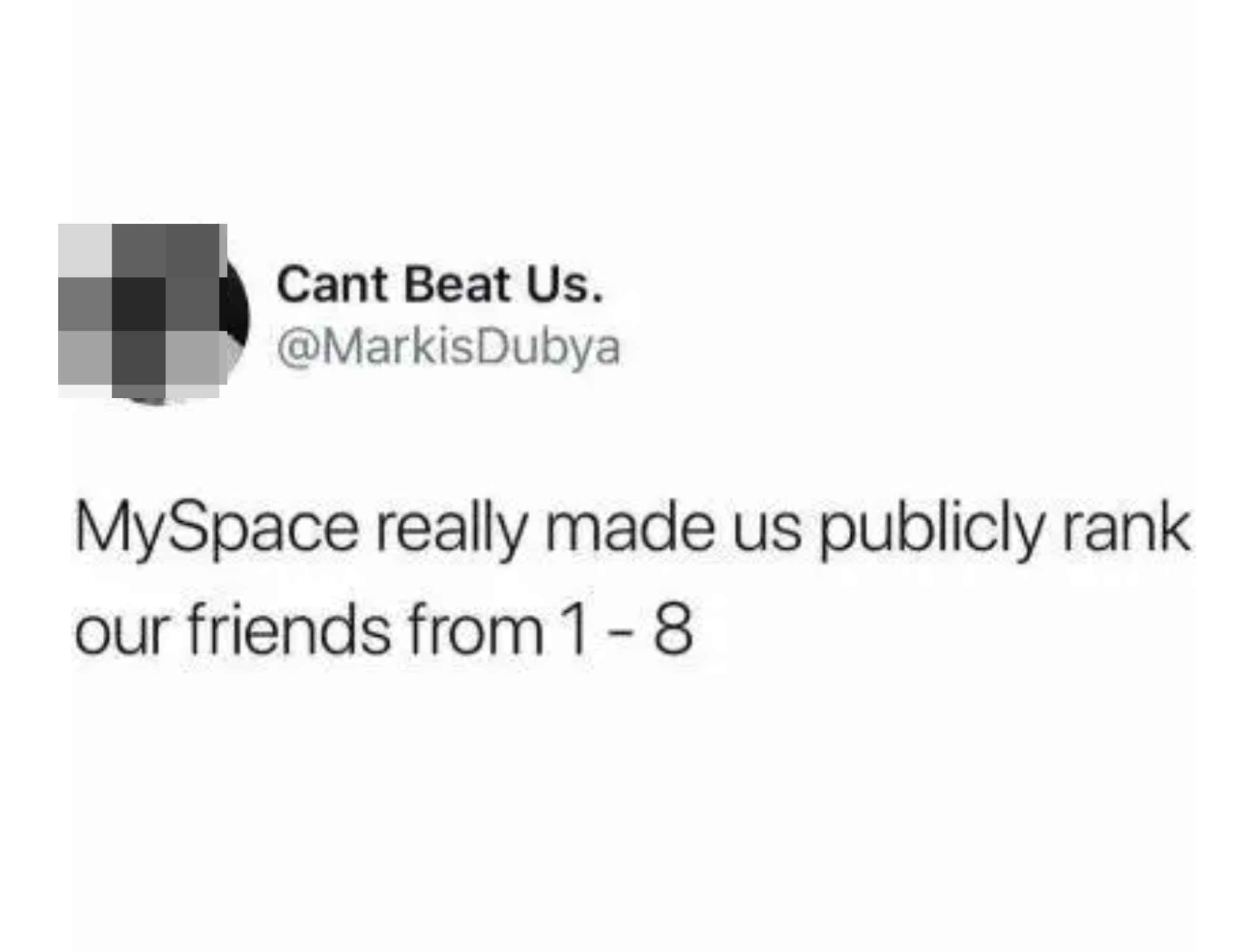 35.
Spent way too long fidgeting with this thing...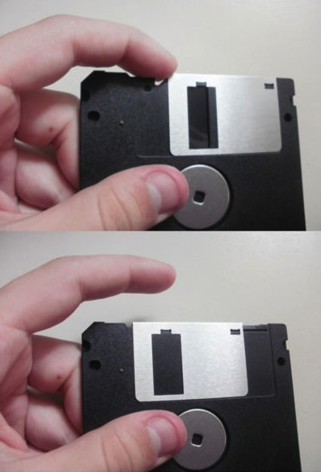 36.
Used a search engine not named "Google"...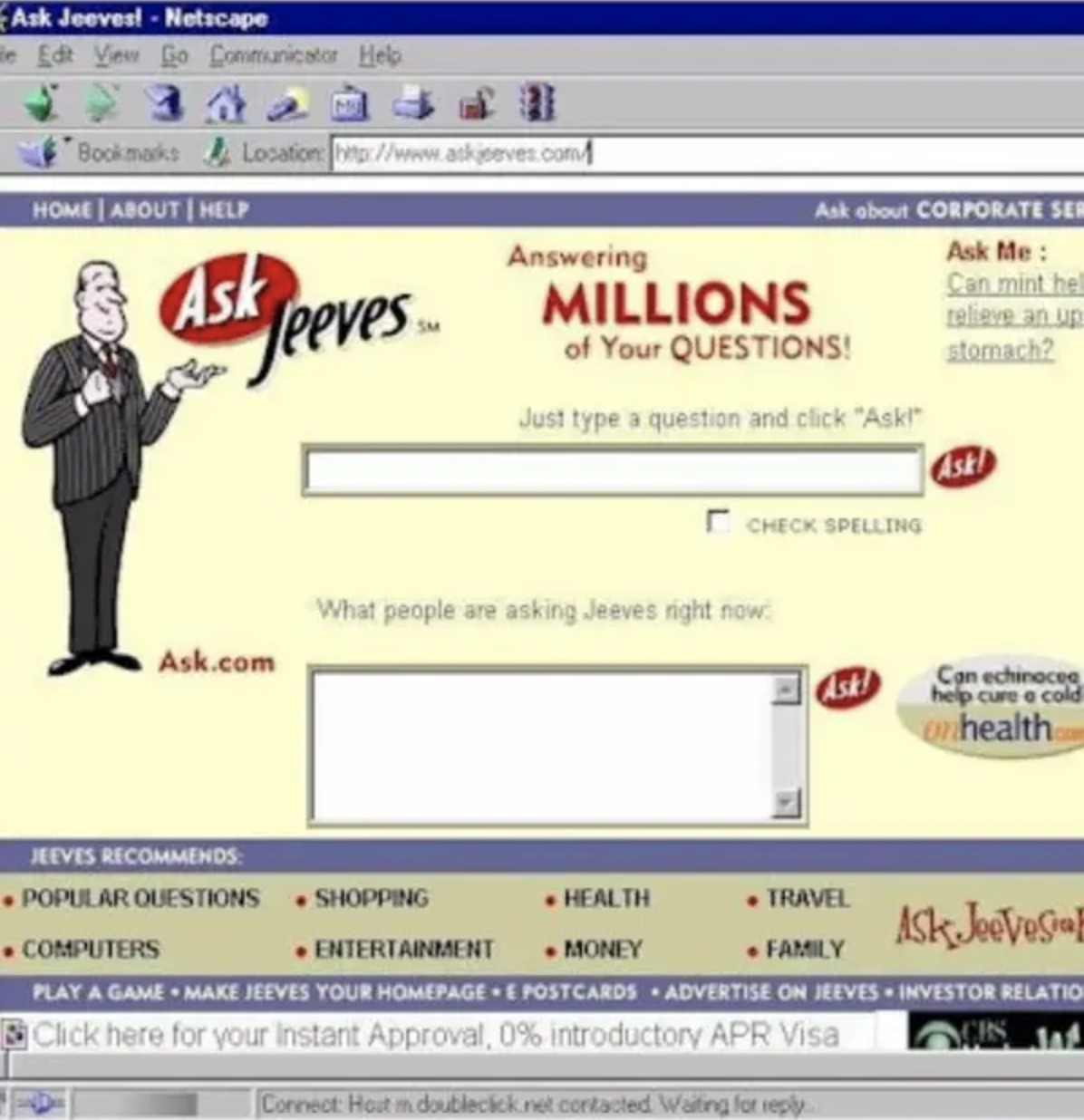 37.
Listened to music using this thing...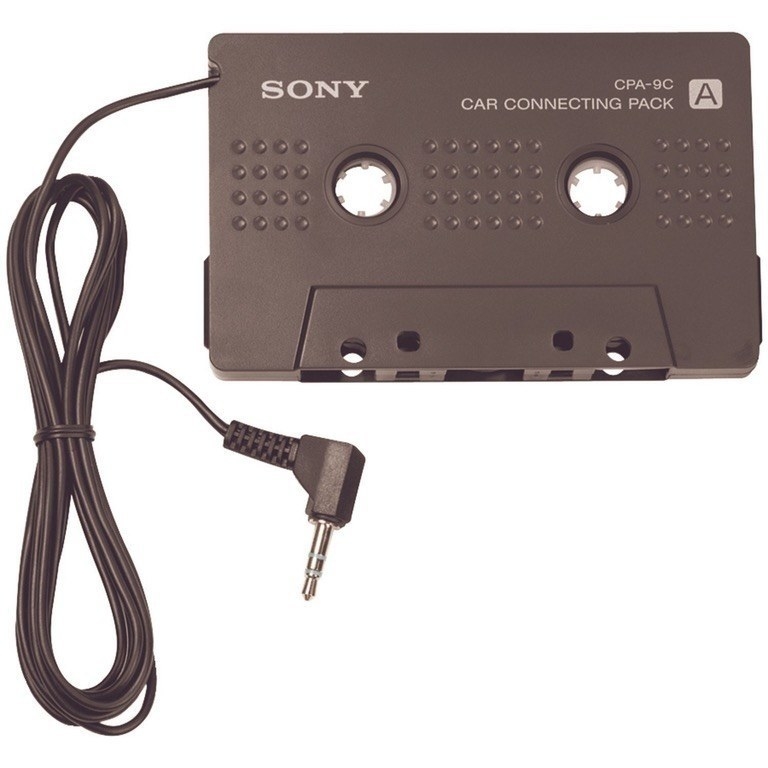 38.
Can think of exactly who had this kind of alarm clock...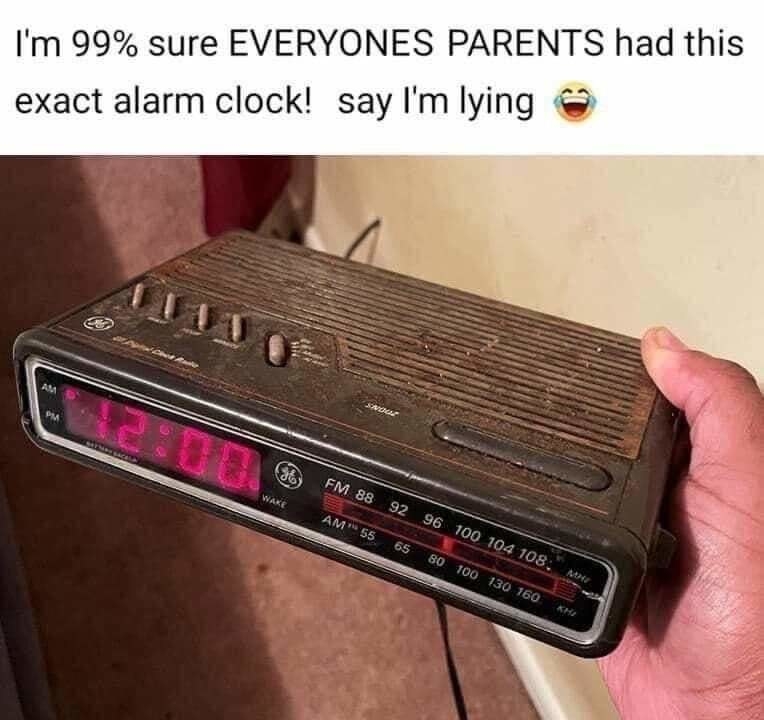 39.
Carefully unfolded the lyric book from a cassette so you could learn the words...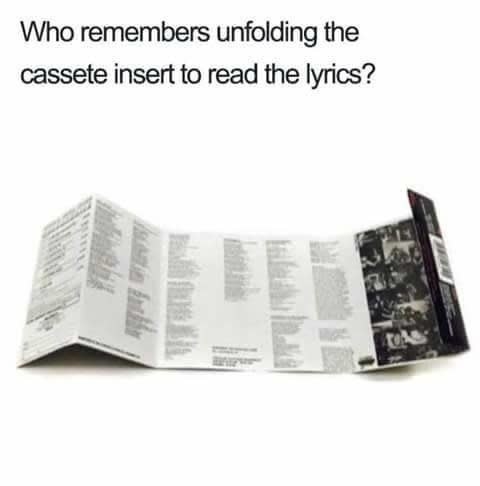 40.
And if you lived in a time where you could disappear completely off the grid...