People PLEASE Stop Using Giant-Ass Umbrellas That Block The Entire Sidewalk
It's gone too far.
My dearest Americans, your calves soaked wet from rain, and my dearest brothers and sisters across the pond, your bellies full of salad cream and mouths smeared with baked beans, it's time we had a talk.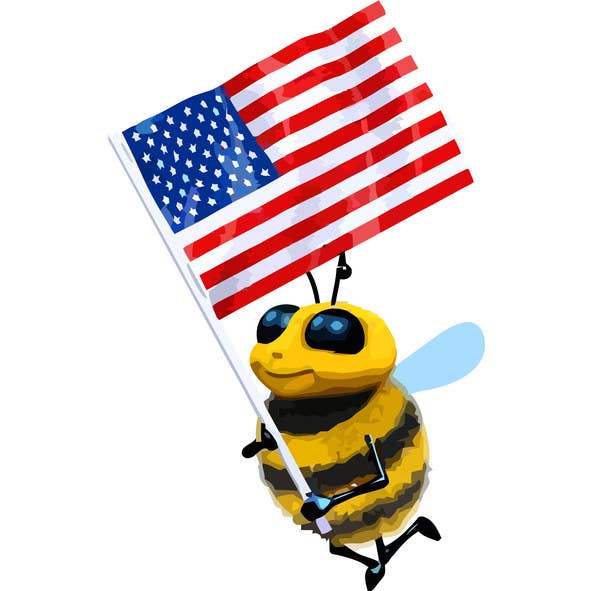 For too long our great planet has been plagued by one thing and one thing only: people taking up the sidewalk with giant-ass agressive-ass ass umbrellas.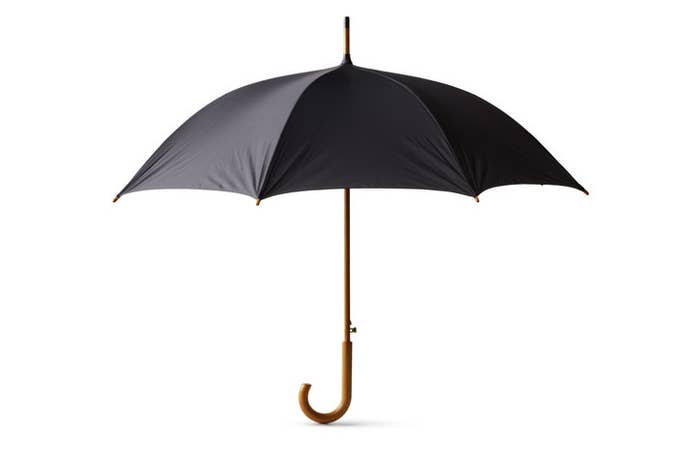 1.
We must recognize that this is NOT okay.
2.
I mean, you could fit an entire family of four under this umbrella.
3.
You could fit the entire cast of Party Of Five under this umbrella.
4.
Like, how dry do you really need to be, my man?
5.
This is just excessive.
6.
This is an act of AGGRESSION.
7.
I mean, come on now. We're better than this.
8.
It's time to stop it with the giant-ass umbrellas.
9.
It's time we, as a people, be honest with ourselves.
10.
Who do you think you are, Mary freakin' Poppins over here?!?!?
11.
I served with Mary Poppins. I knew Mary Poppins. Mary Poppins was a friend of mine. Sir, you're no Mary Poppins.
12.
It's time to donate your umbrella to a golfer in need.
Only together can we put an END to this MADNESS.