As kids, we were convinced...
1.
The Bermuda Triangle is not only VERY real, but it will have a VERY big impact on your life:
2.
Tearing off the mattress tag is a capital offense: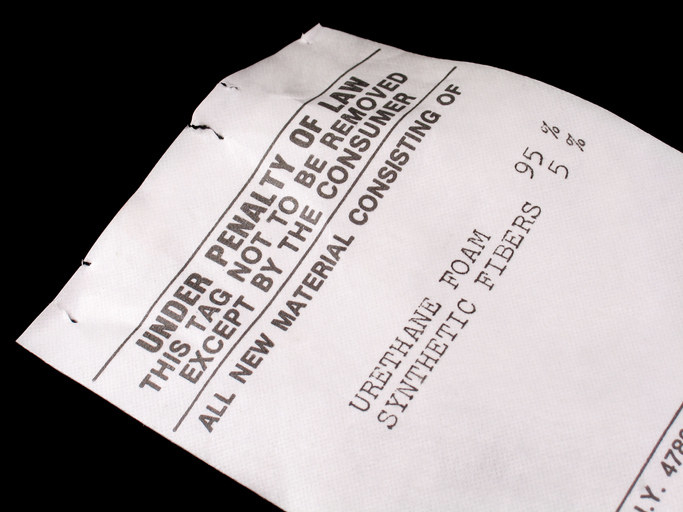 3.
If you swallow a seed, a plant is going to grow in your body:
4.
Quicksand will be a GIGANTIC issue in your small Northeast town: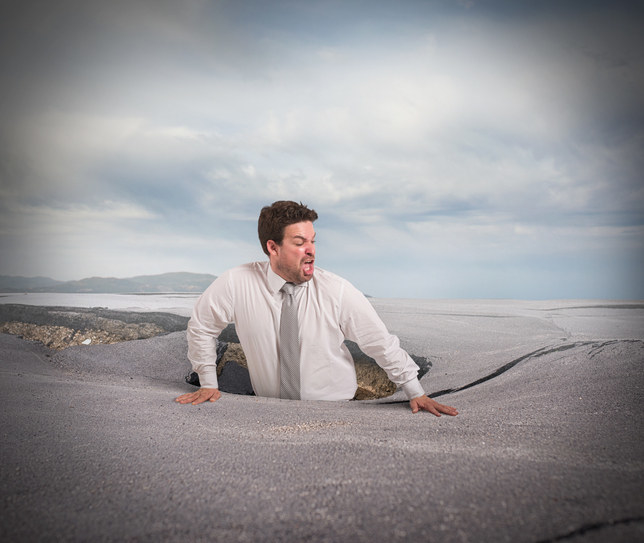 5.
You're going to accidentally eat silica gel and poison yourself:
6.
A murderer is hiding right behind that shower curtain:
7.
If you turn on a light in a car, the car will immediately crash:
8.
Demons will appear if you don't keep your eyes open in the shower:
9.
And demons always come out RIGHT after the light goes out when you're running up stairs:
10.
Meteors will be a MAJOR thing:
11.
You gotta watch out for booby traps around every corner:
12.
Someone is always trying to read your mind: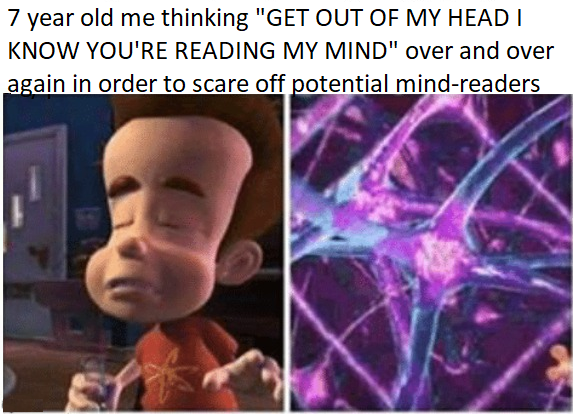 13.
Your face will get stuck like THAT if you keep doing THAT:
14.
And so will your eyes:
15.
There's a shark in the deep end:
16.
Gum will never leave your stomach:
17.
The moon is following you:
18.
One day, you'll be forced to write in cursive every single day for the rest of your life:
19.
Skunks are nature's apex predators and are out to get you:
20.
And one day, you'll just randomly blow up:
Note: obviously, quicksand and meteors can be dangerous. This is an entertainment post, not a dissertation, king.