1.
The loudest sound known to humankind: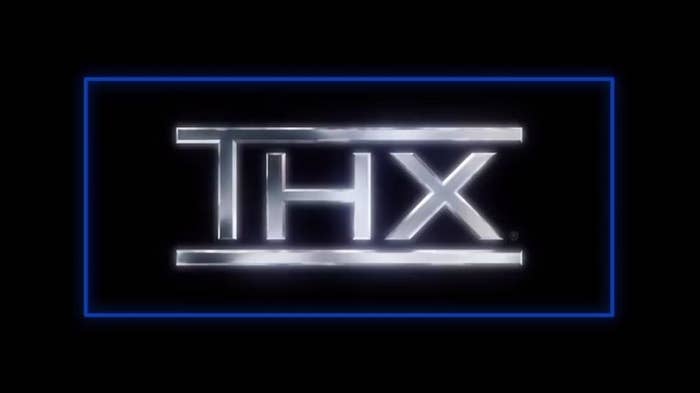 2.
The click of an iPod wheel: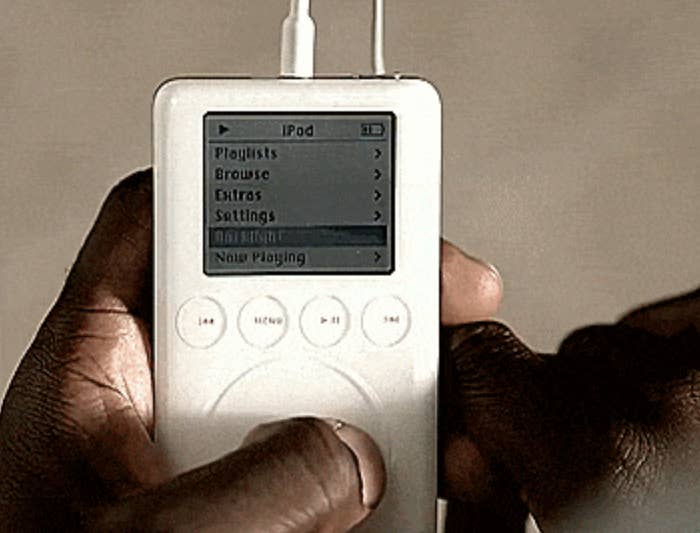 6.
That "ding" when the logo showed up: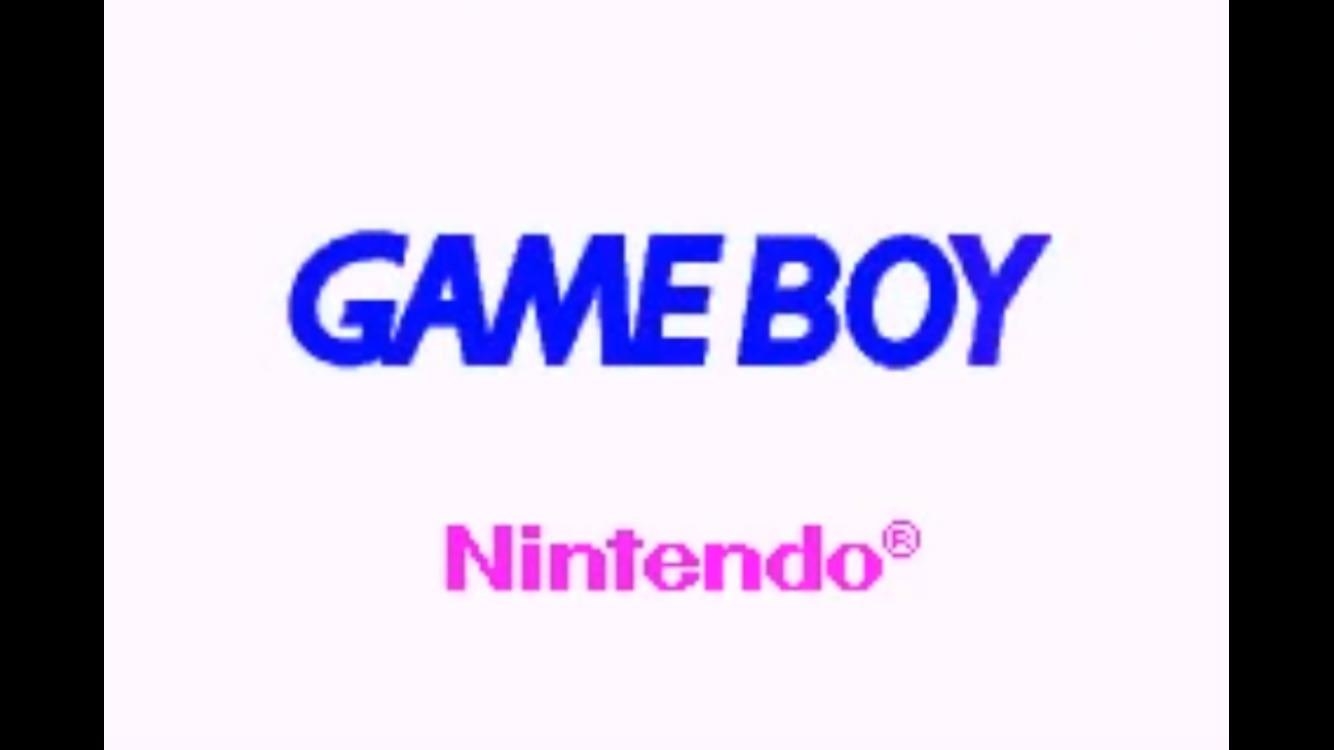 11.
The dial-up tone followed by the robotic "you've got mail":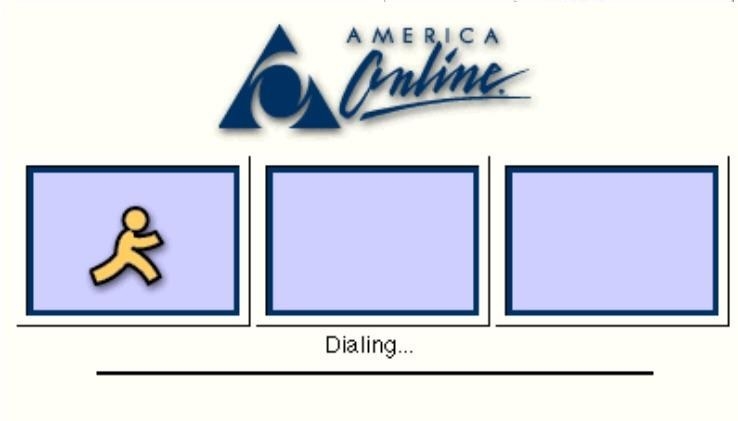 12.
The door opening and door closing sound effect of AIM: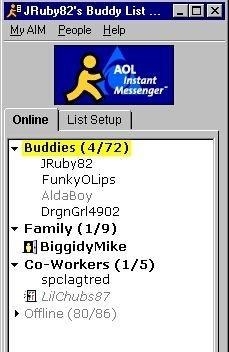 14.
"One, a two-HOO, ah-three":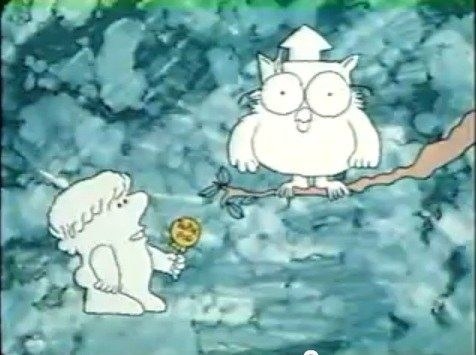 18.
The high pitched click clack of Mr. Krabs walking: