People Are Sharing Their "Lead" Pencil Scars And You Definitely Know Someone Who Has One
There are so many of us.
It happens more often than you think.
You're just sitting there and BAM — you're permanently tattooed for life.
You may forget it's still there...but you'll never forget HOW it got there:
It doesn't matter if it happened decades ago — it's not going away.
Maybe it was in 5th grade...
Maybe it was 25 years ago:
You can find them on wrists...
On knees...
On feet...
On your dang HEAD...
On EARS?!?!?
In your MOUTH?!?!
It's time for all of us to embrace our beautiful graphite tattoos. EMBRACE THE PENCIL TAT.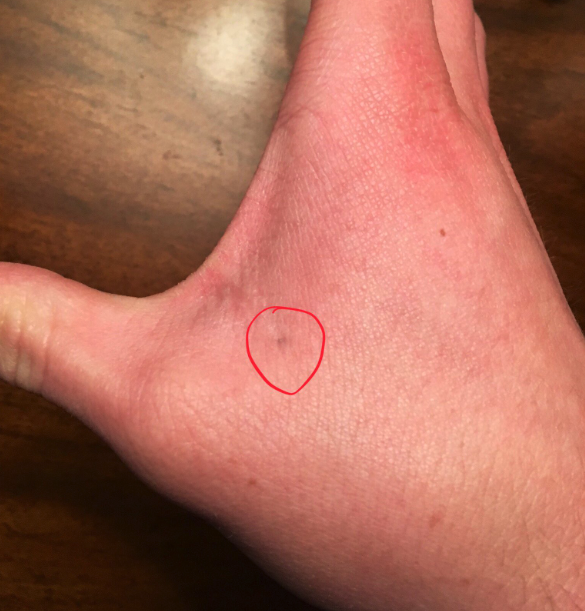 YOU ARE NOT ALONE!!!
There are thousands like us out there.
Never forget that time that one kid stabbed you with a pencil in third grade.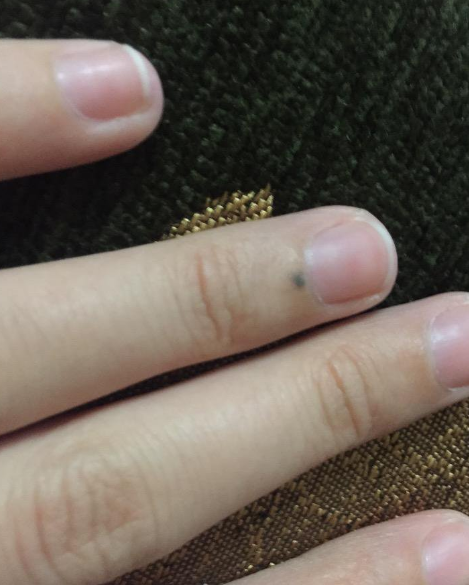 Never forget that one time you accidentally poked yourself in Math class and changed your life FOREVER.
Embrace the dot.
YOU ARE NOT ALONE!!!!!!