22 Times Old People Absolutely Annihilated Other People On The Internet
Oh no.
1.
When Wendy set a wonderful new profile pic: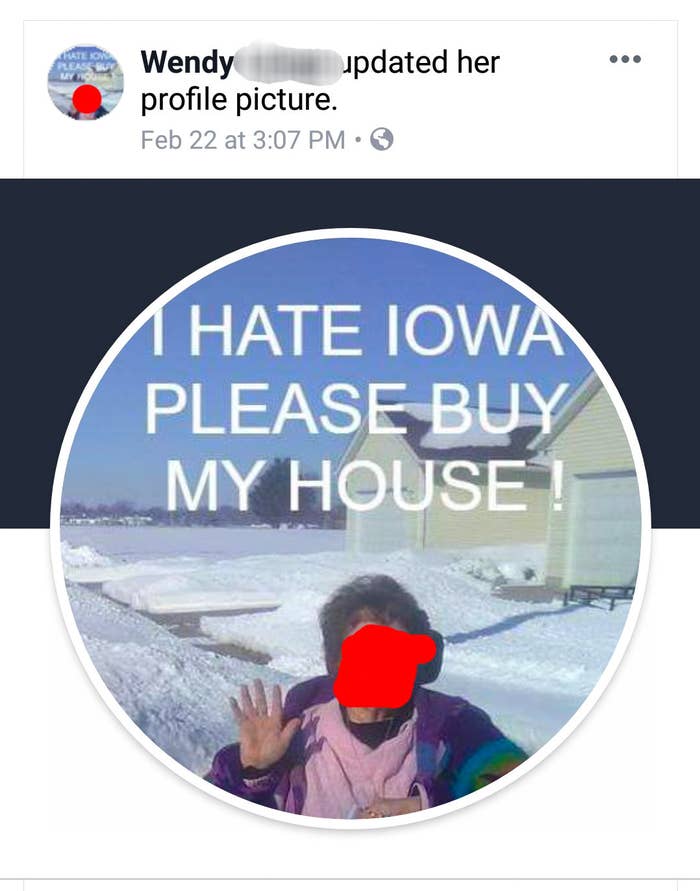 5.
When Maurice made his final offer: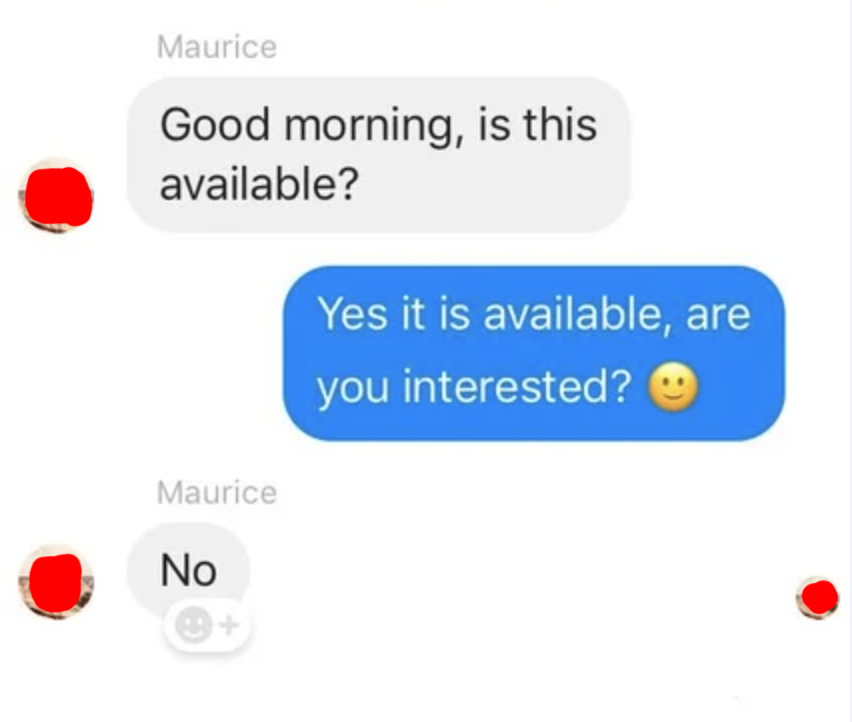 6.
When Jo Ann had enough of the Giant: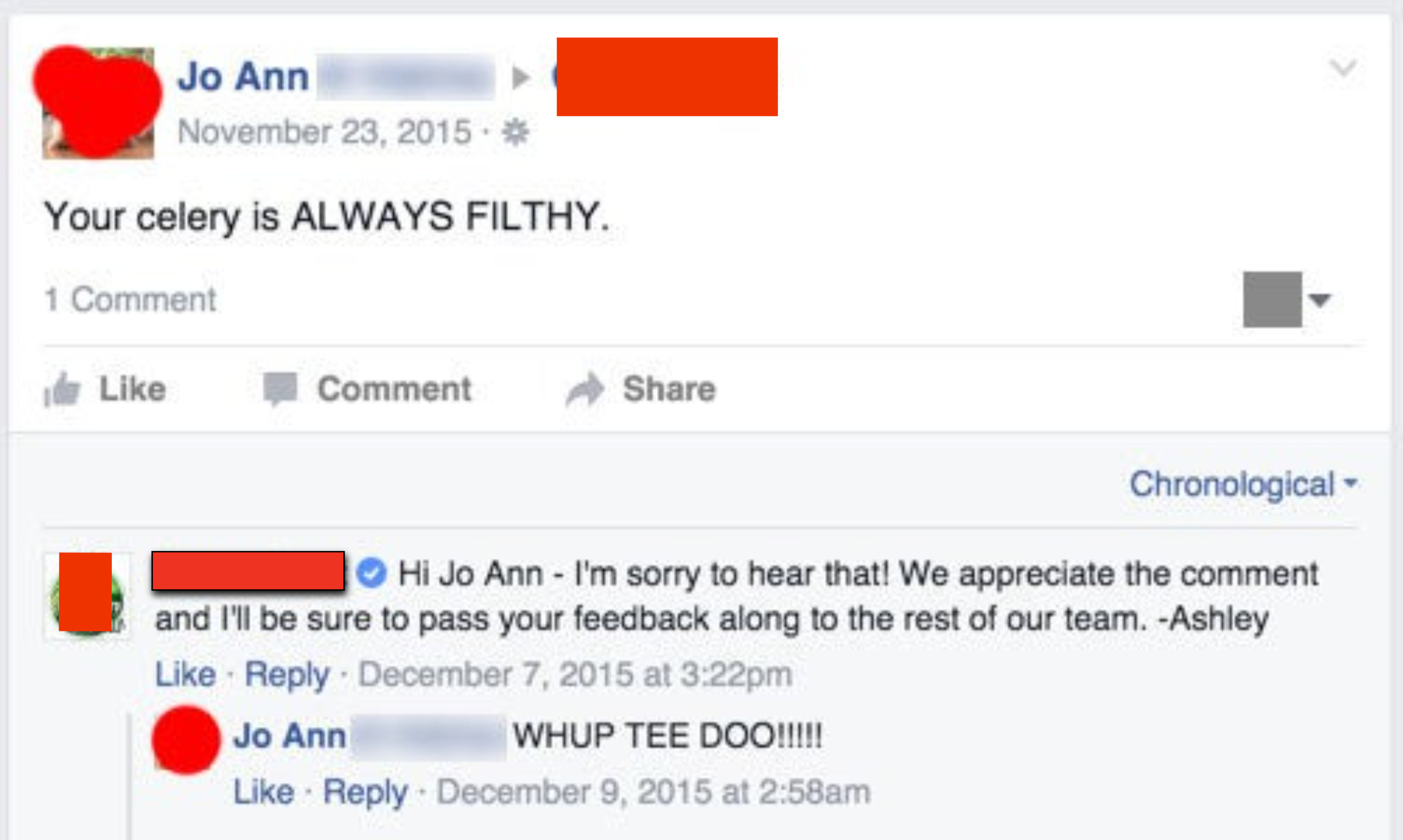 7.
When the news of Bradley broke: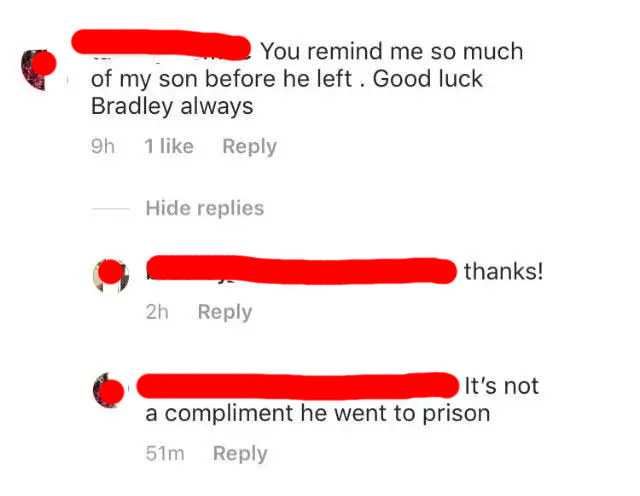 8.
When a goose was involved: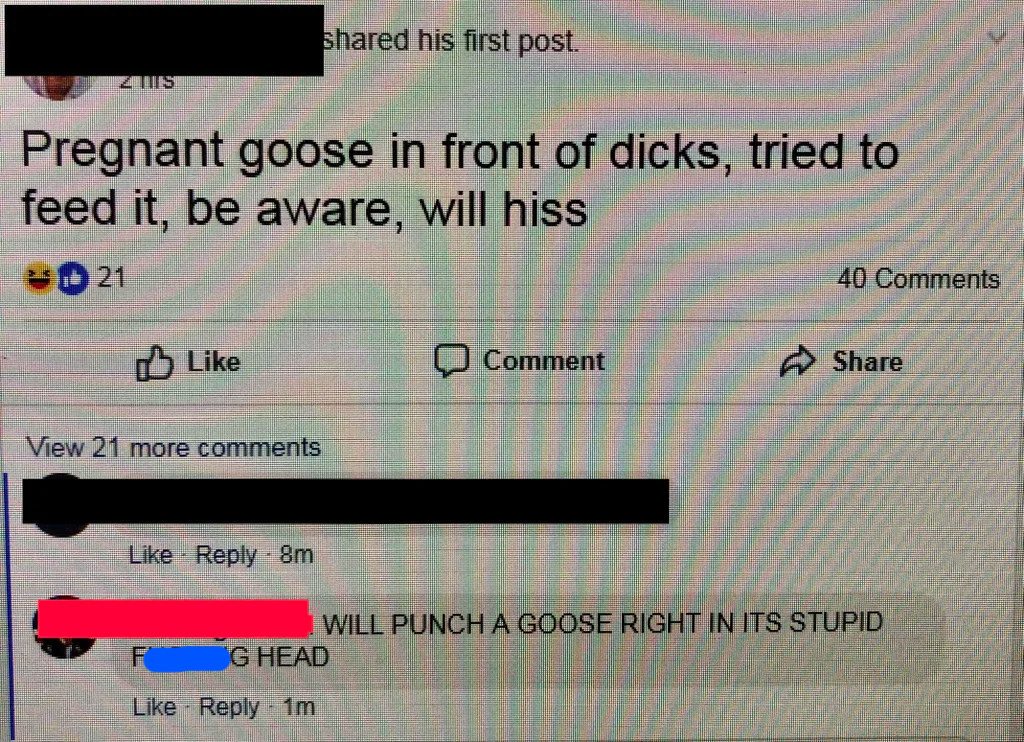 16.
When Geraldine taught about the value of friendship: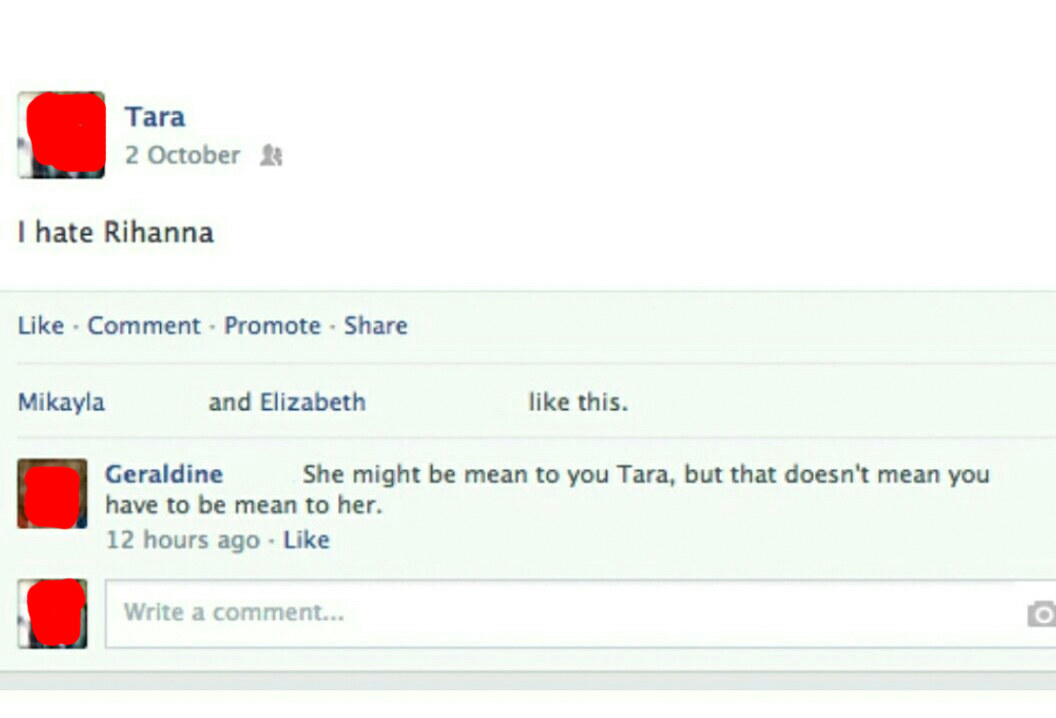 18.
When Deborah shared news of her granddaughters: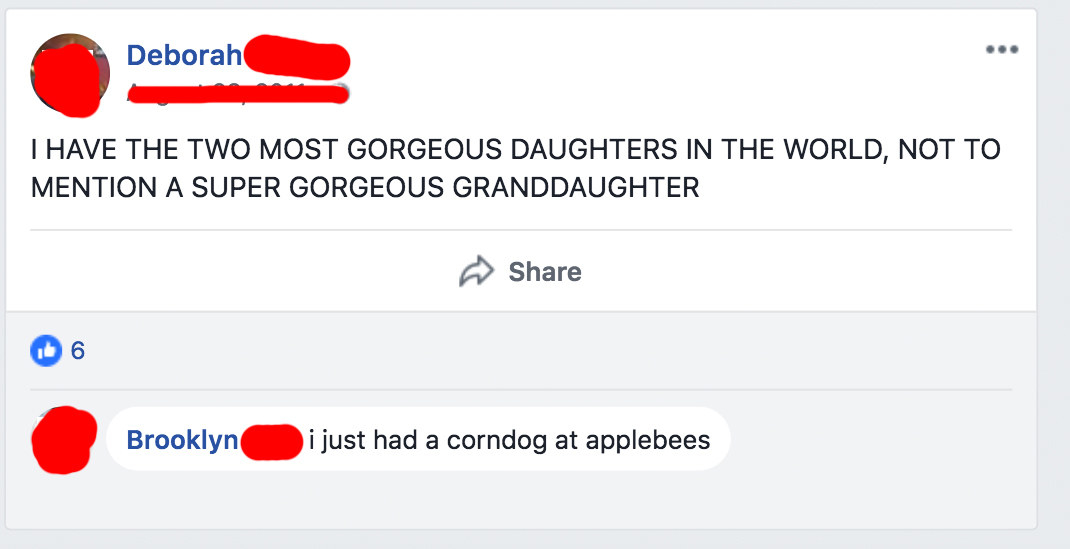 21.
When grandma said "not today":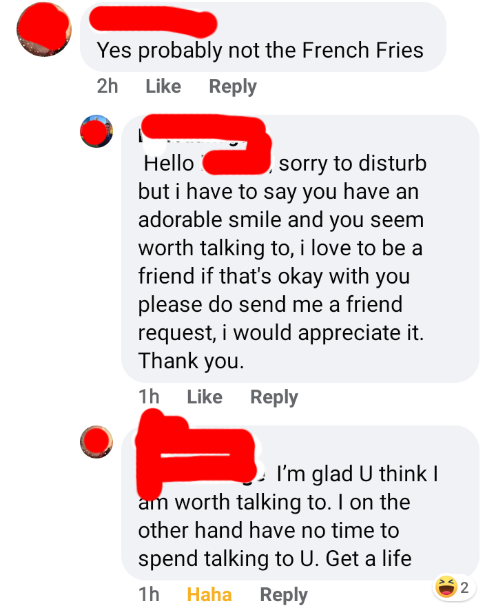 22.
And, finally, when Debbie took no prisoners: