1.
When grandpa didn't tiptoe around the issue: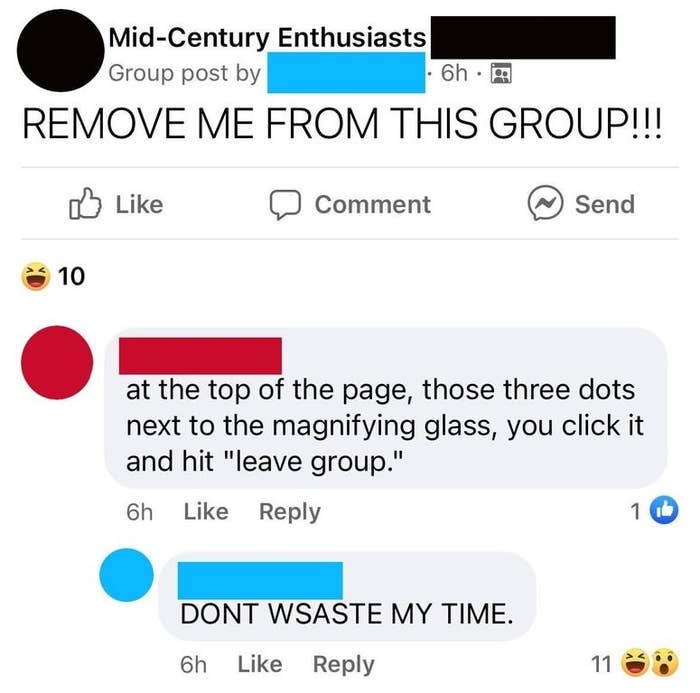 2.
When this person cut straight to the point: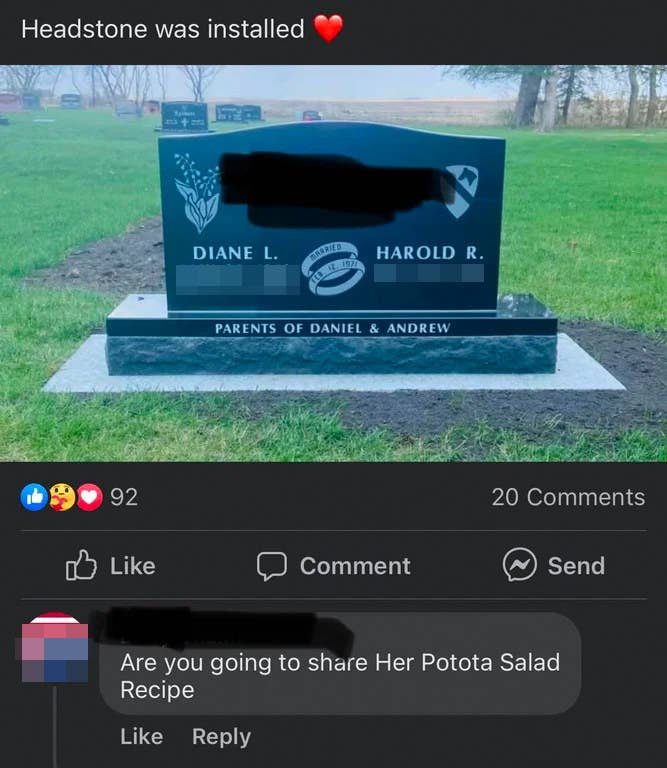 3.
When Beth had it up to HERE with these carrots:
4.
When Jim had absolutely no filter whatsoever: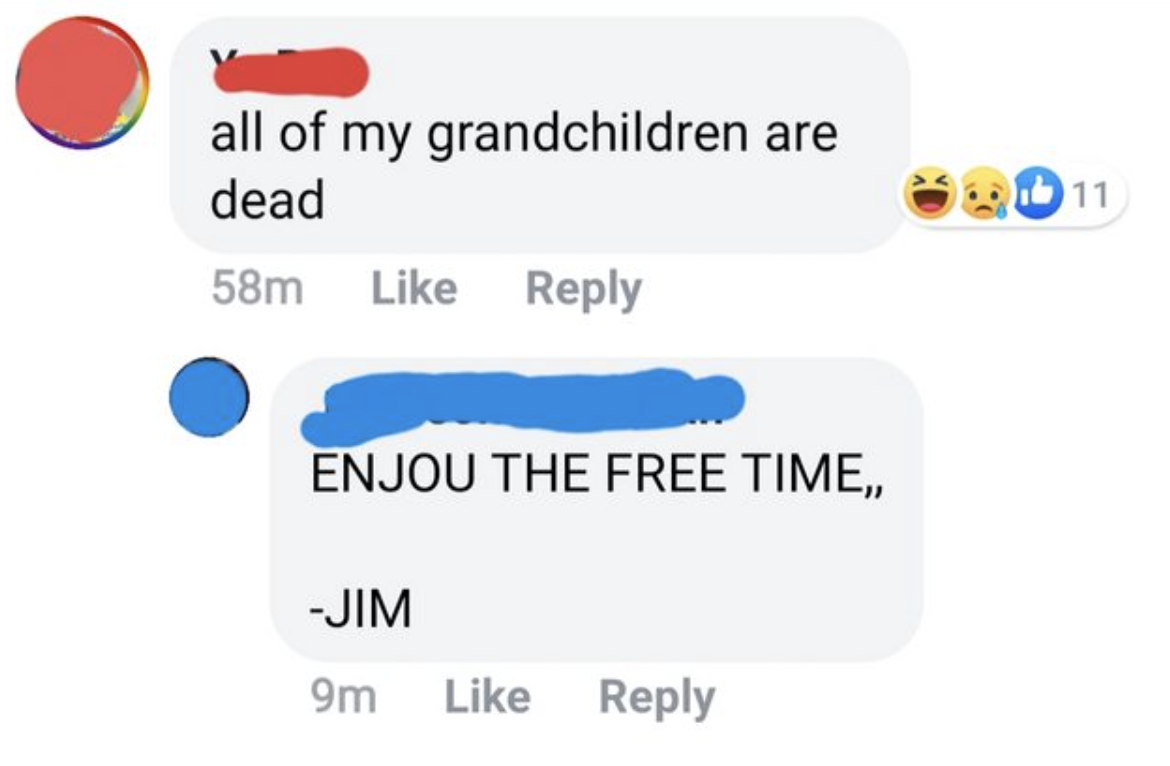 5.
When this customer laid down the gavel: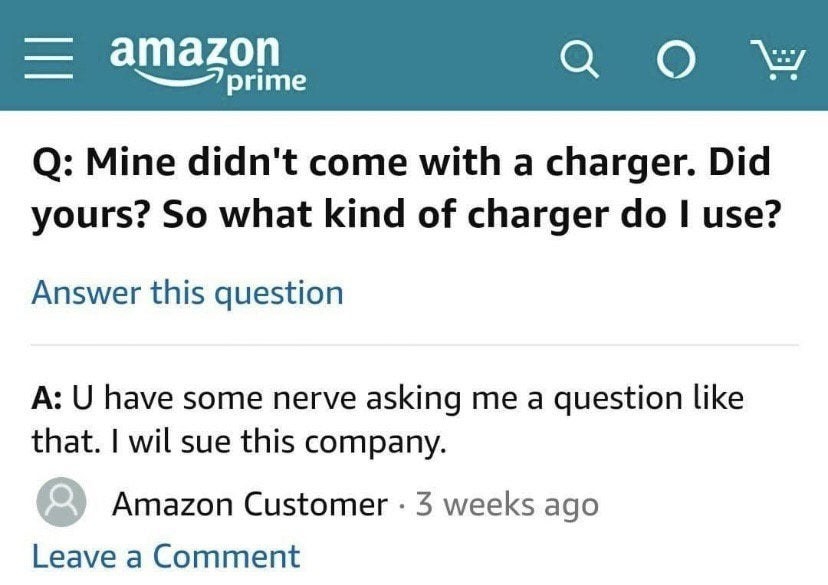 6.
When Wendy set a wonderful new profile pic: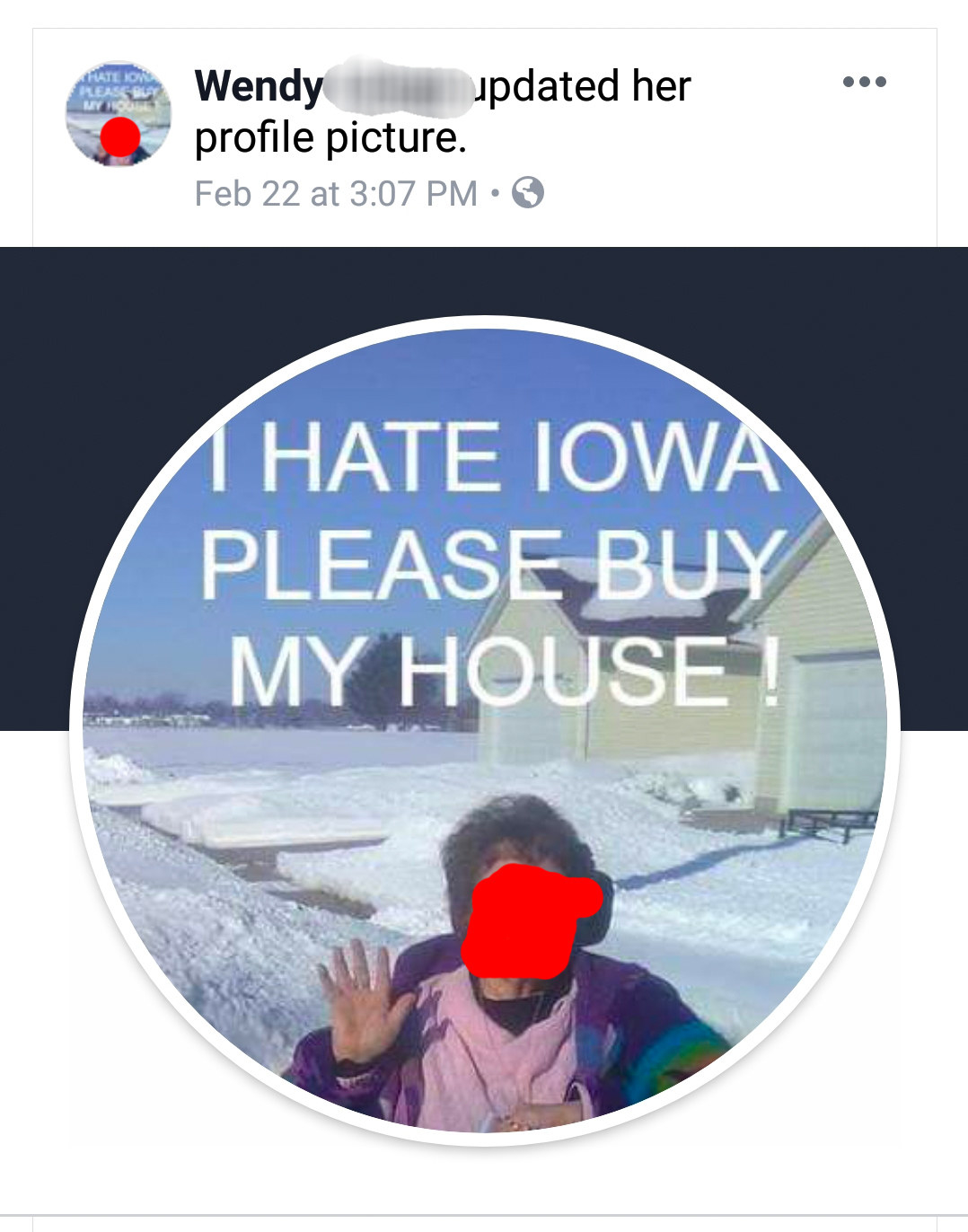 7.
When grandma said you better watch it: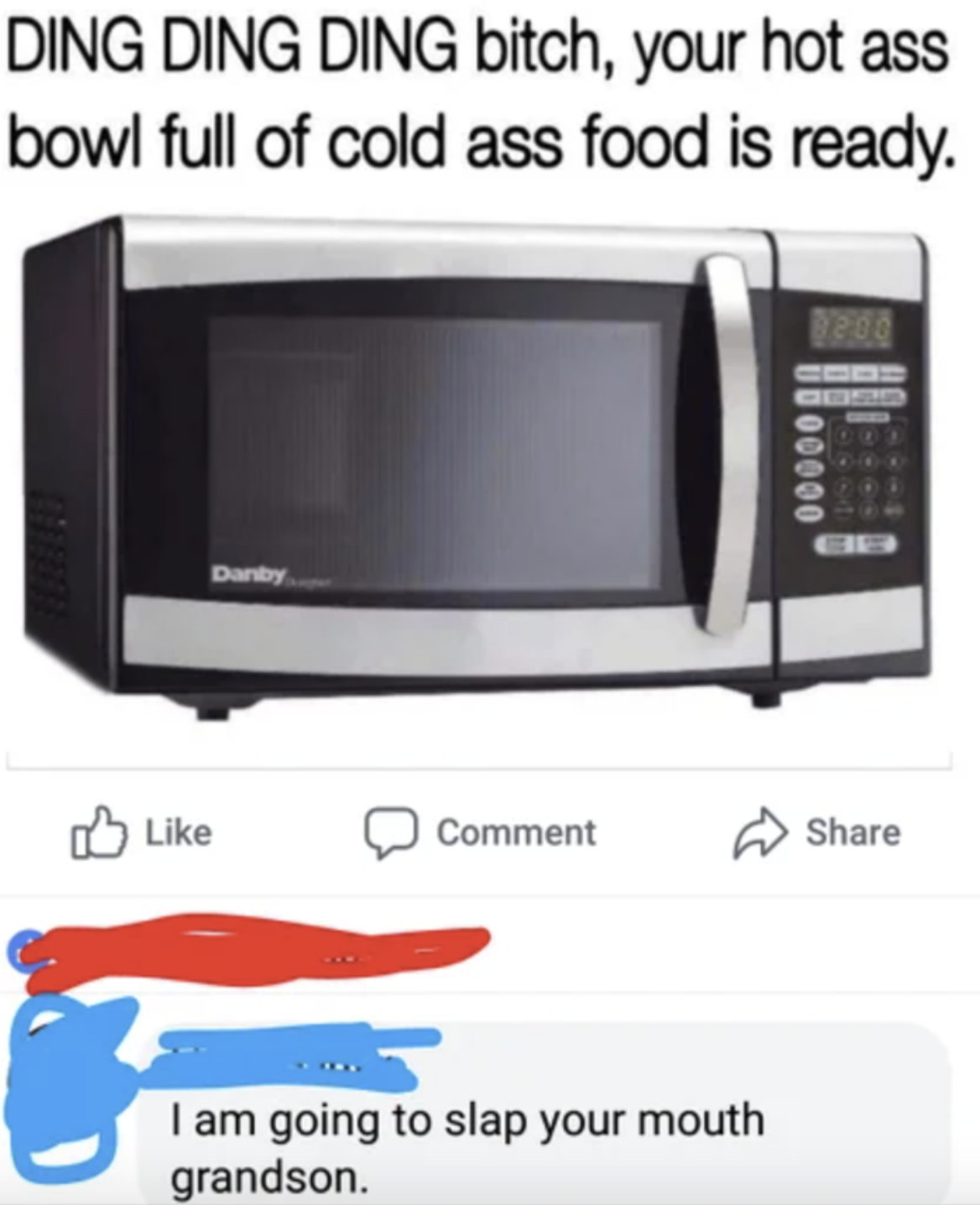 8.
When this person made their feelings clear:
9.
When this person said what was on all our minds: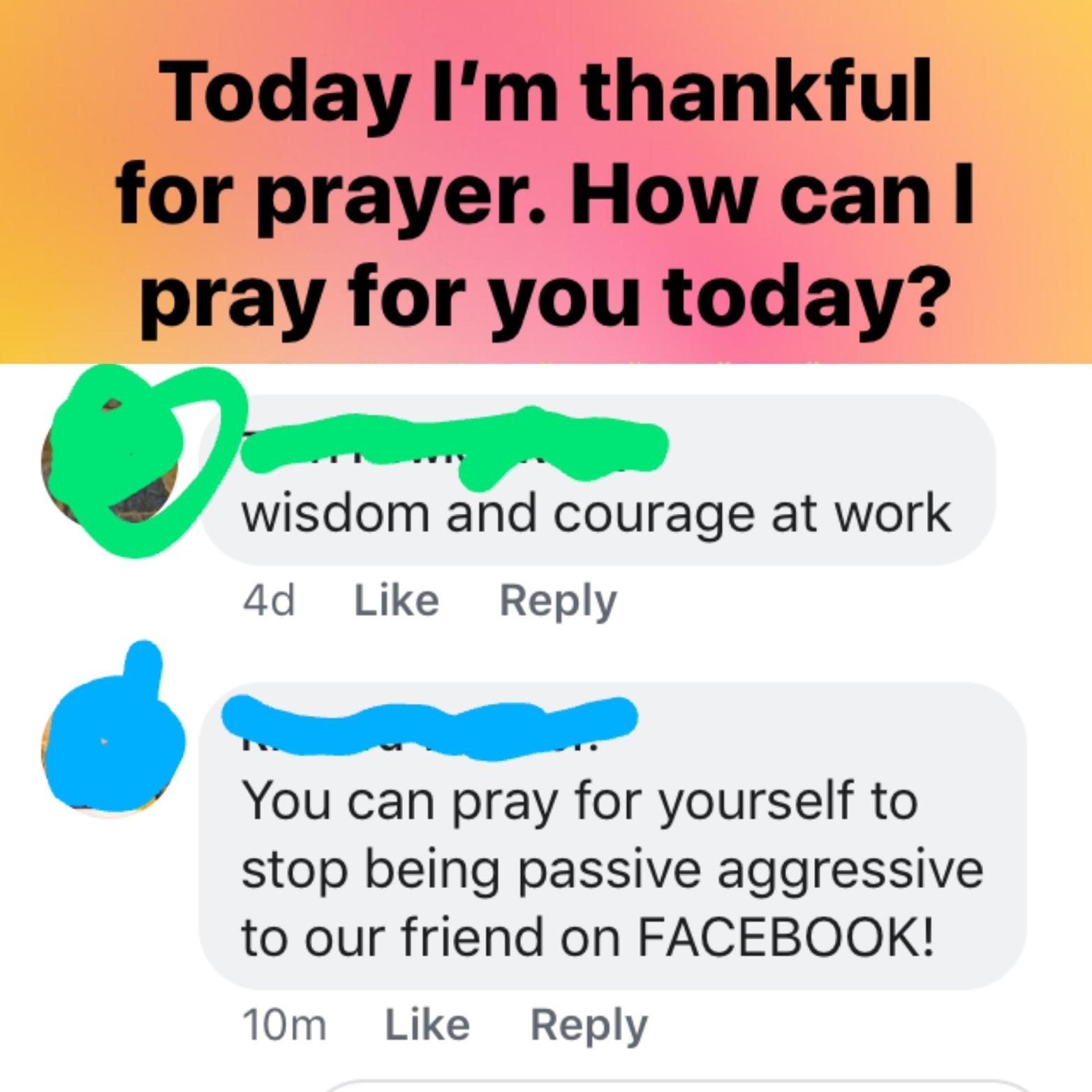 10.
When John told it like it was: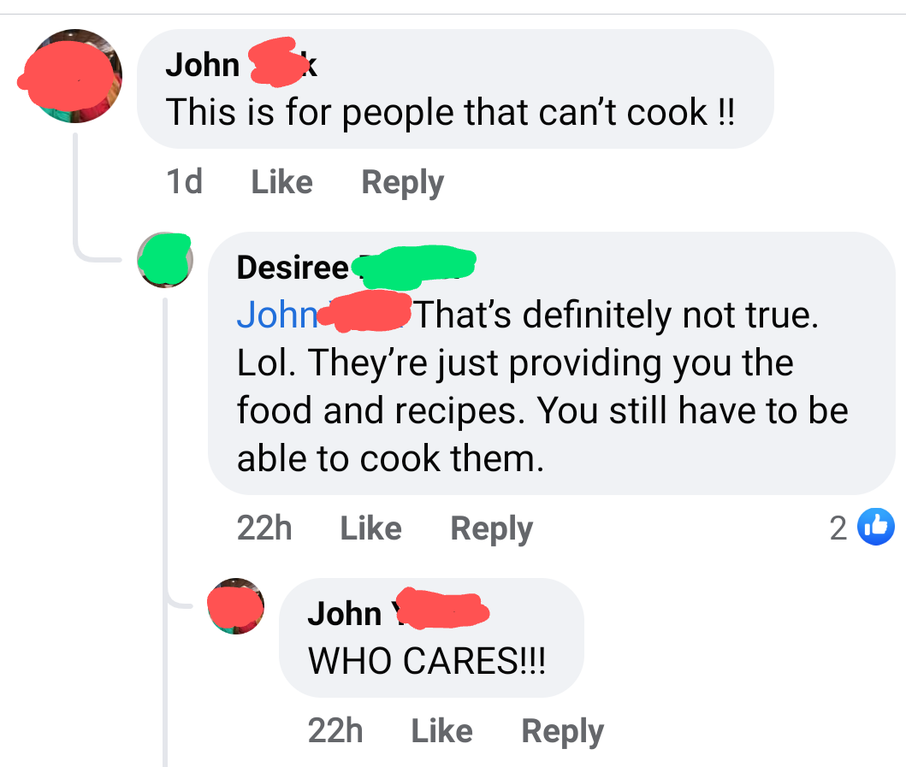 11.
When Linda got straight to the point: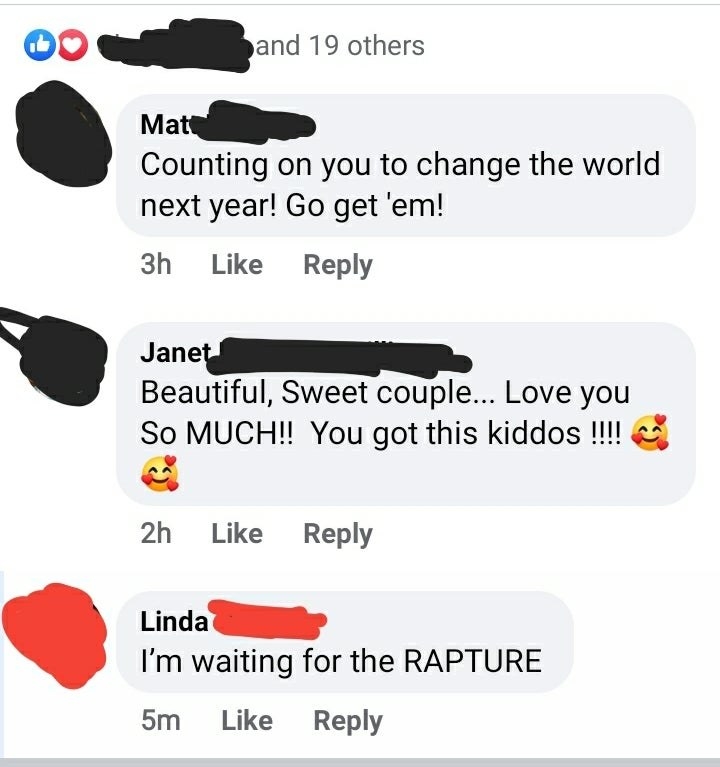 12.
When Gene bared his heart and soul: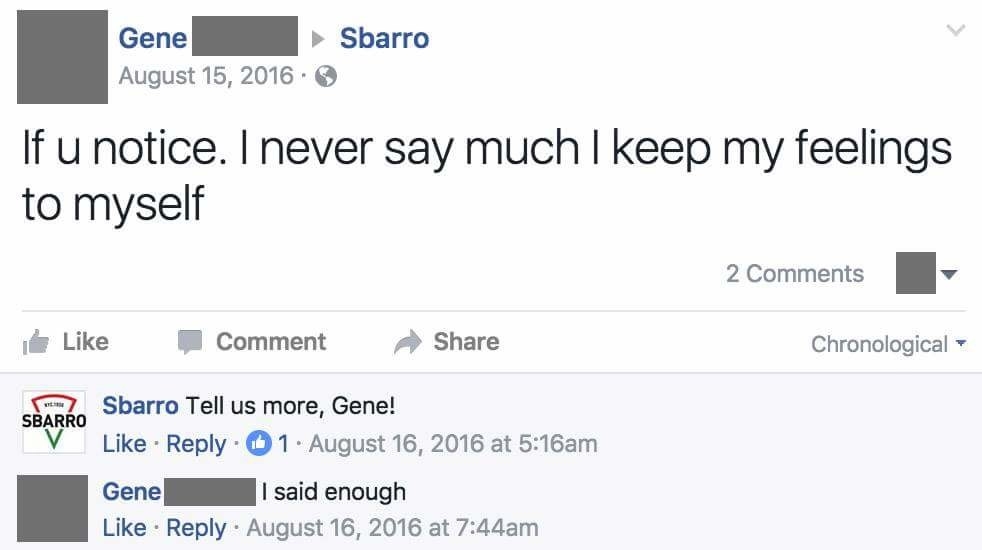 13.
When Maurice made his final offer: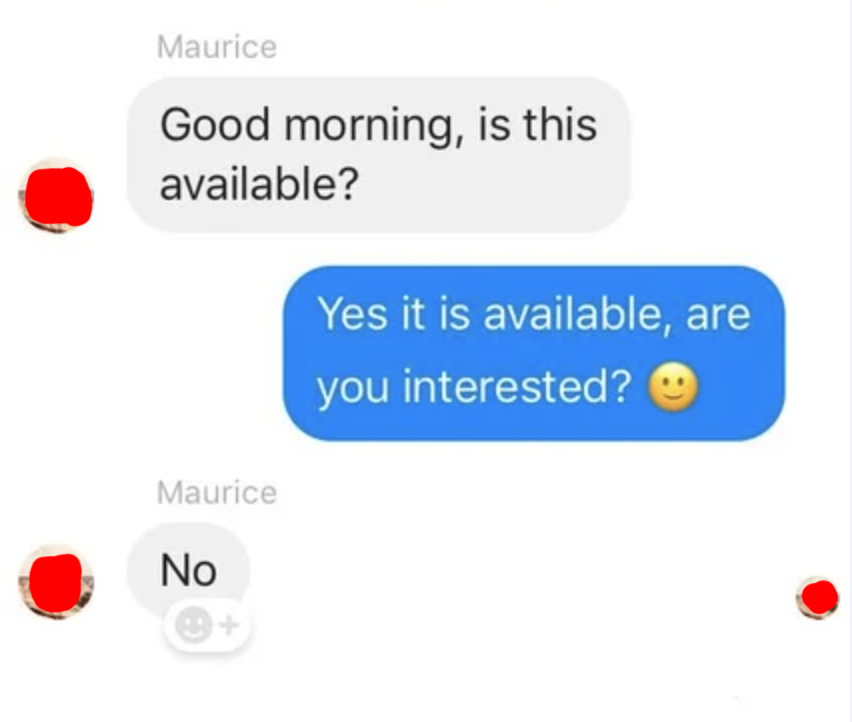 14.
When Jo Ann had enough of the Giant: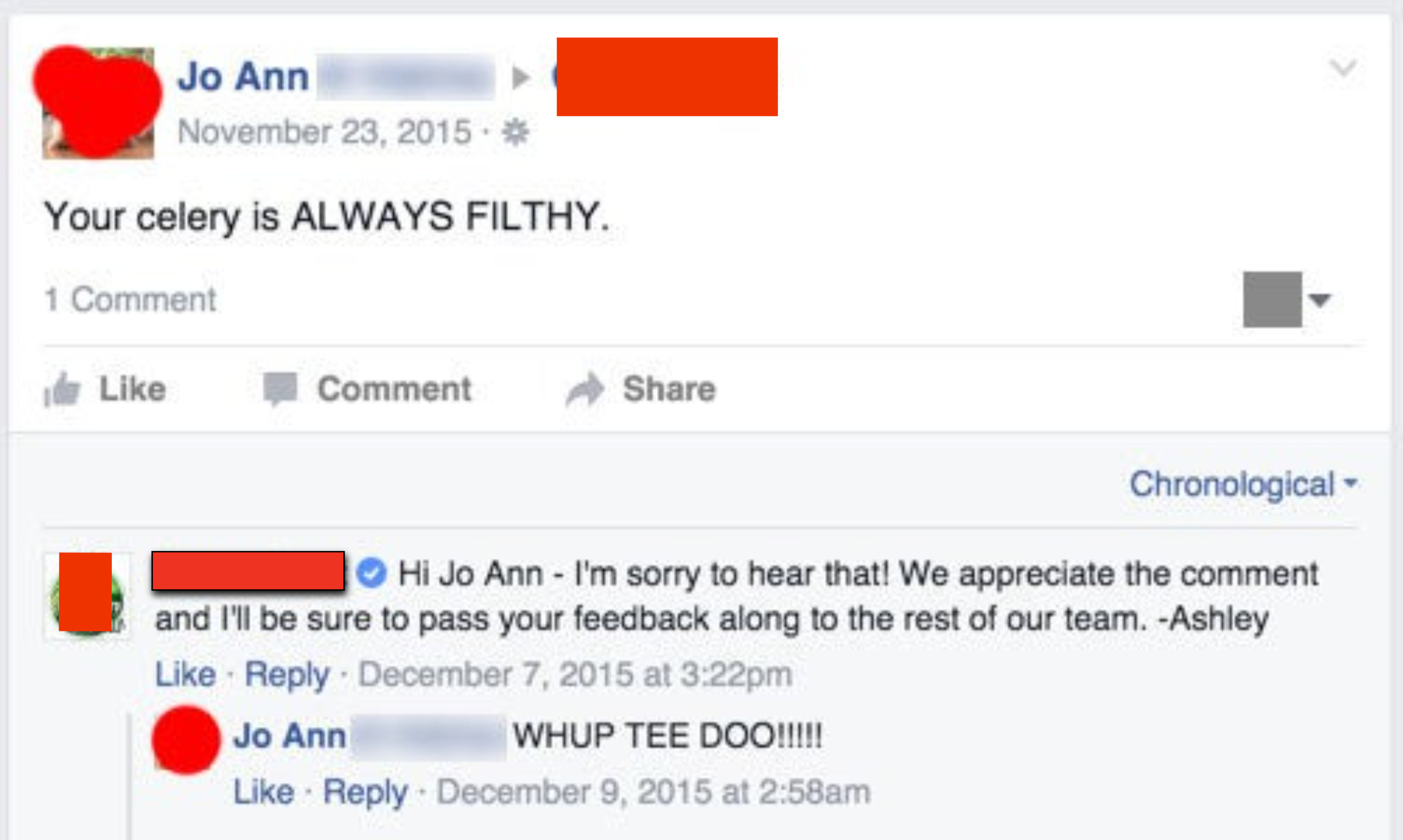 15.
When the news of Bradley broke: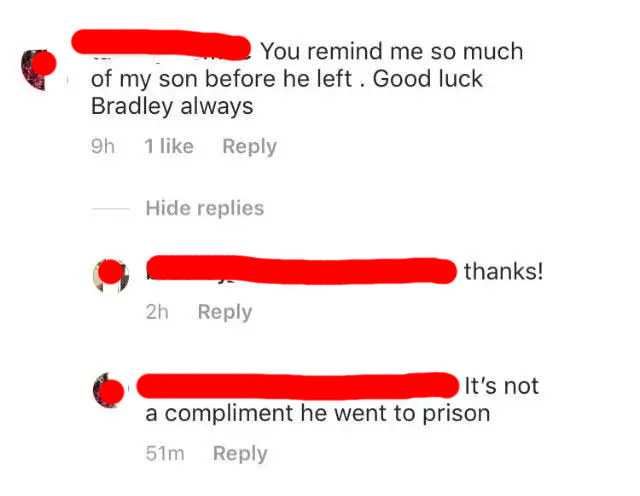 16.
When a goose was involved: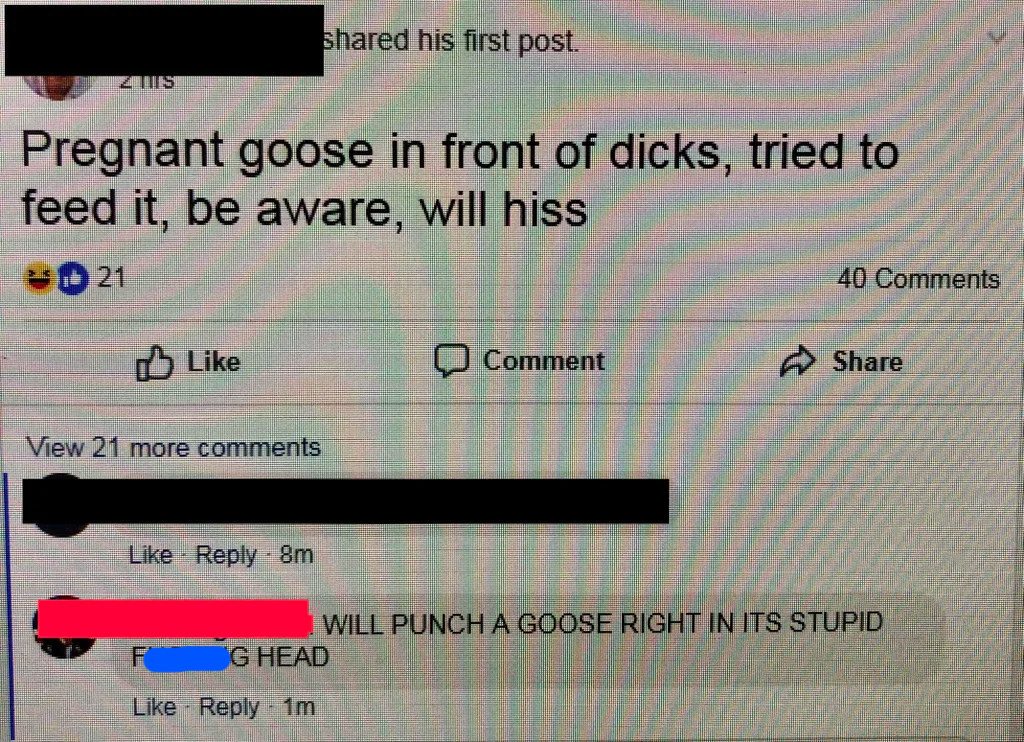 17.
When grandma kept on screamin':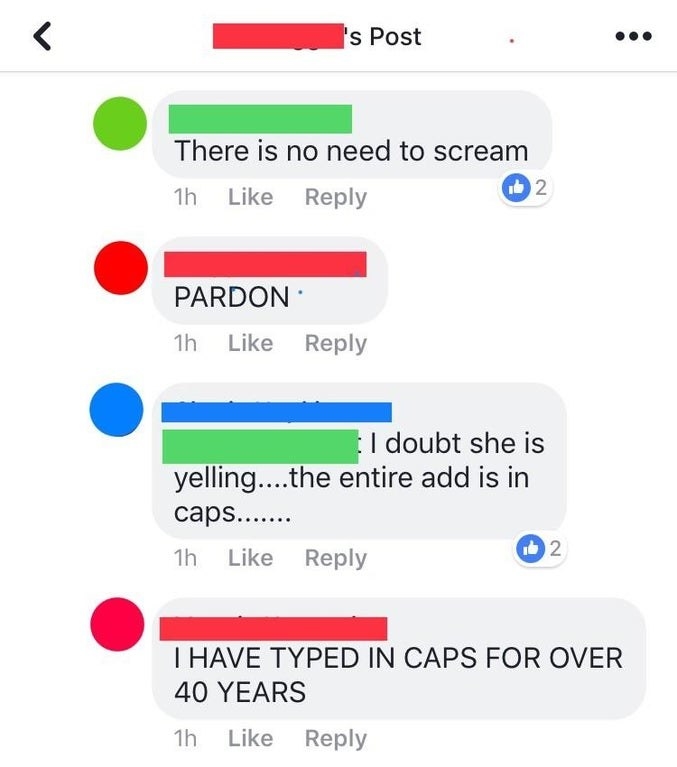 18.
When Janice chimed in on the cat pictures: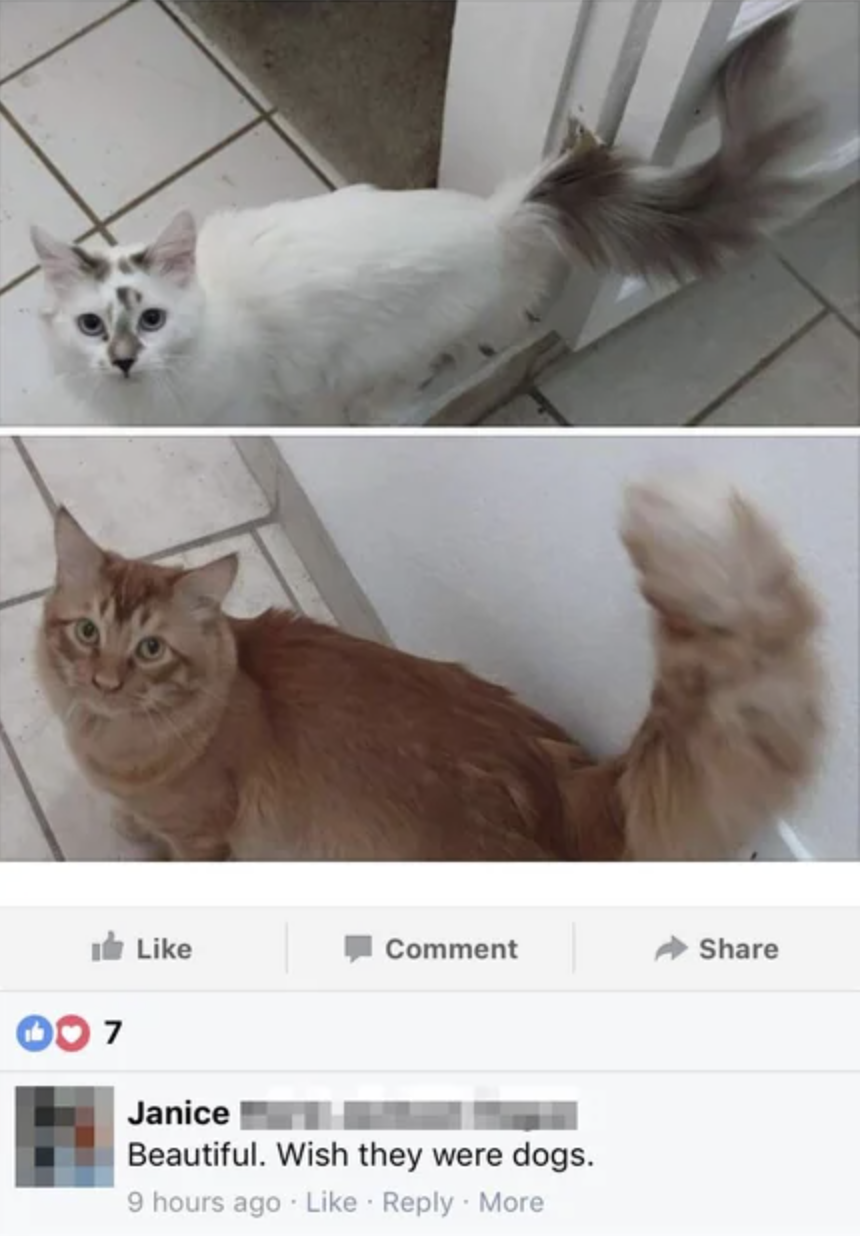 19.
When grandma dropped the gauntlet: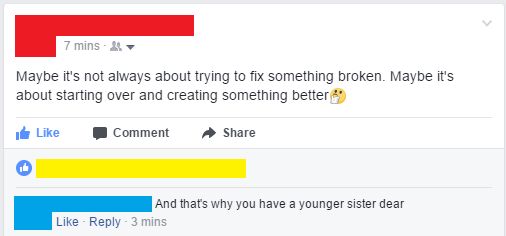 20.
When Sue snapped: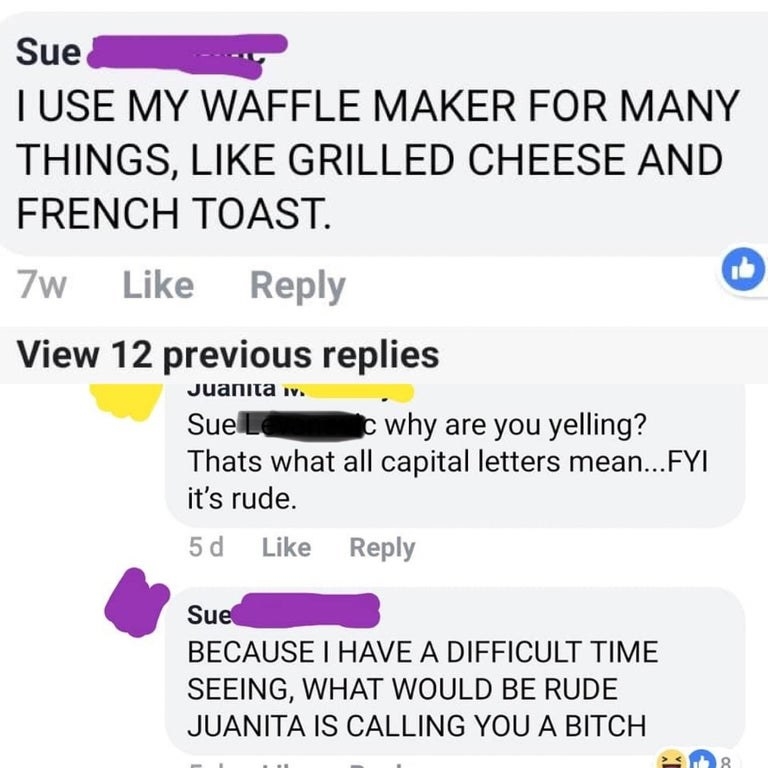 21.
When this person made their feelings on mess very clear: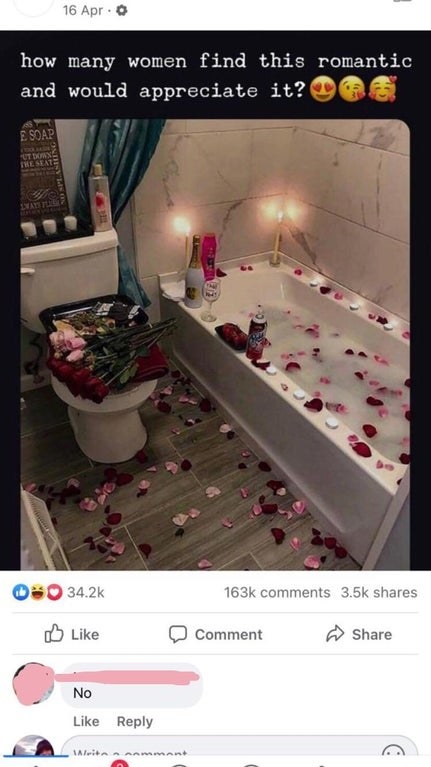 22.
When grandpa had a sleeping suggestion: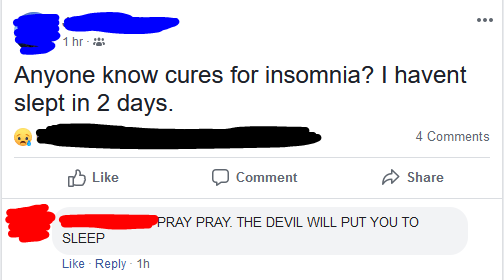 23.
When Tom shared a blessing:
24.
When grandma laid down the law: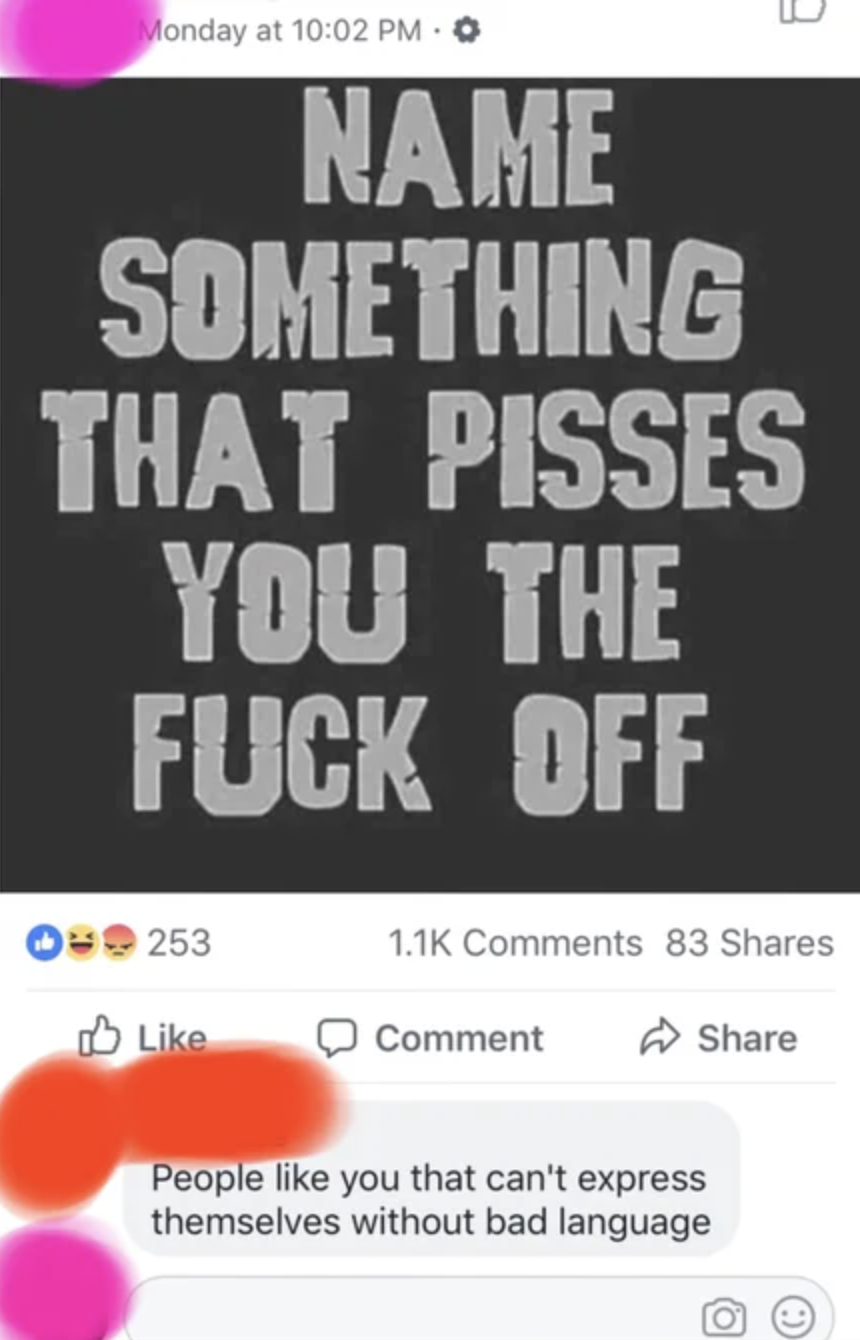 25.
When Geraldine taught about the value of friendship: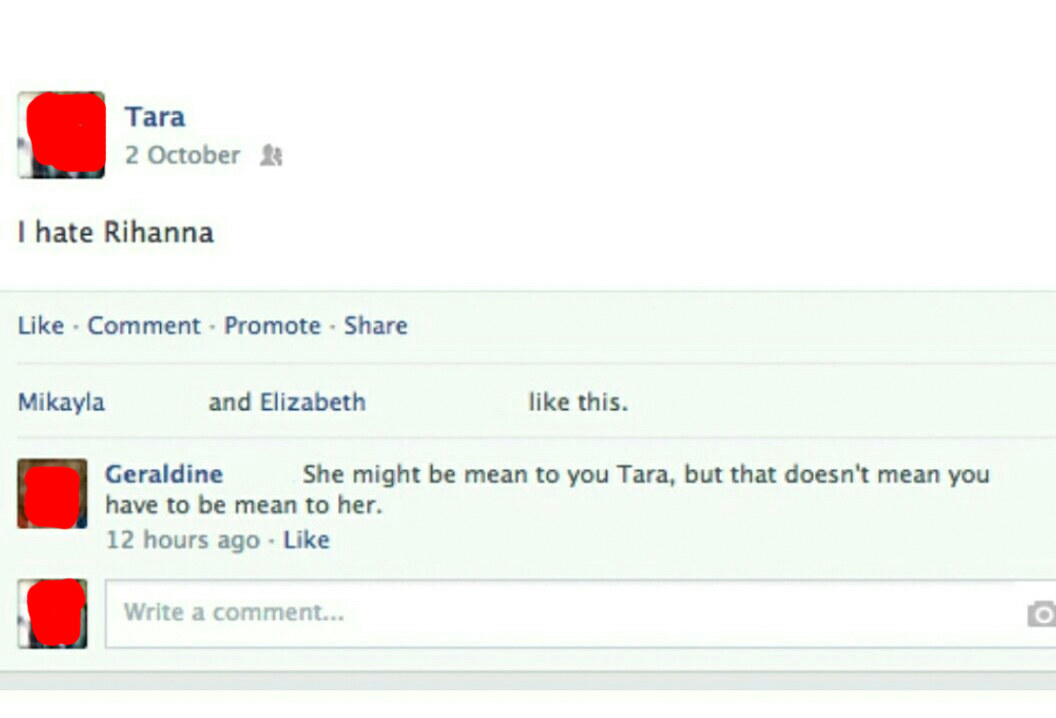 26.
When the Judys united in their love of Judge Judy: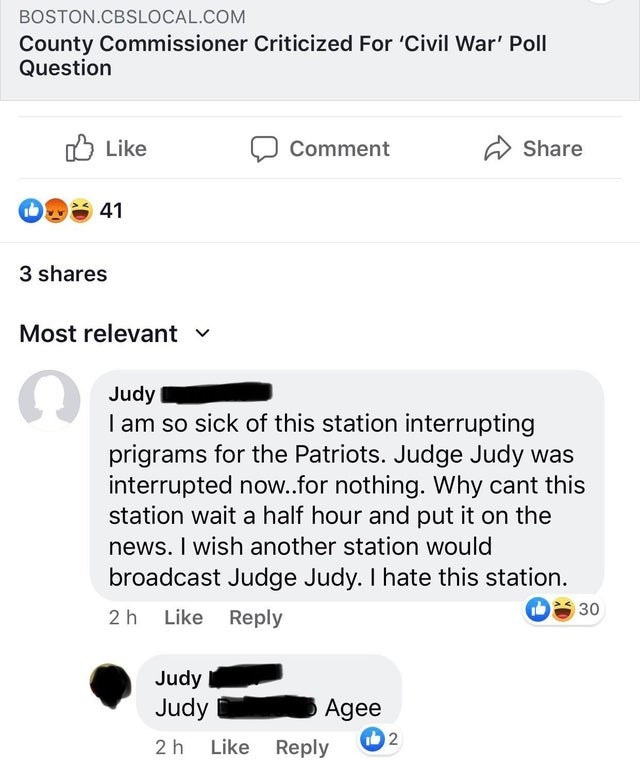 27.
When grandpa was brutally honest: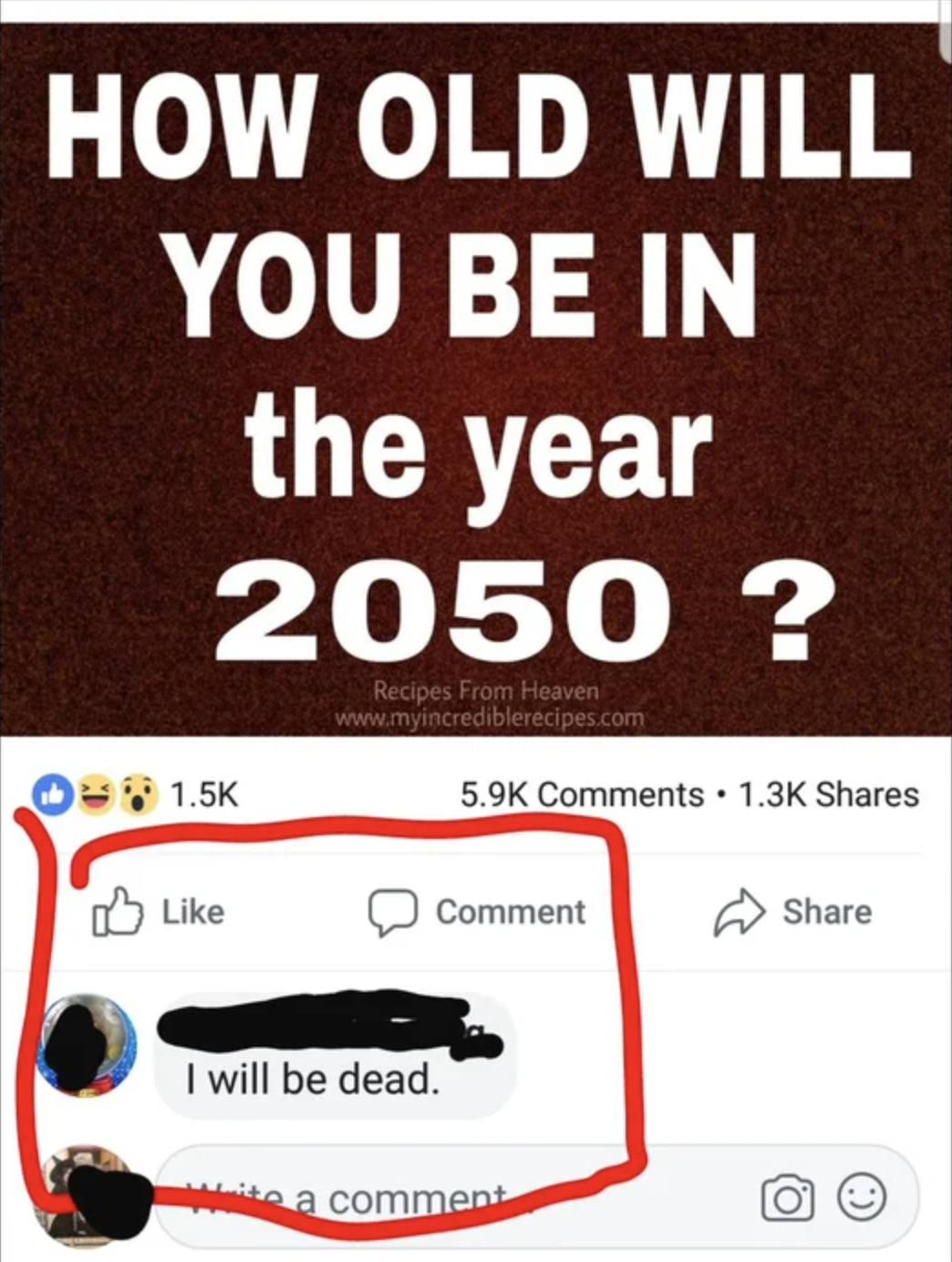 28.
When Deborah shared news of her granddaughters: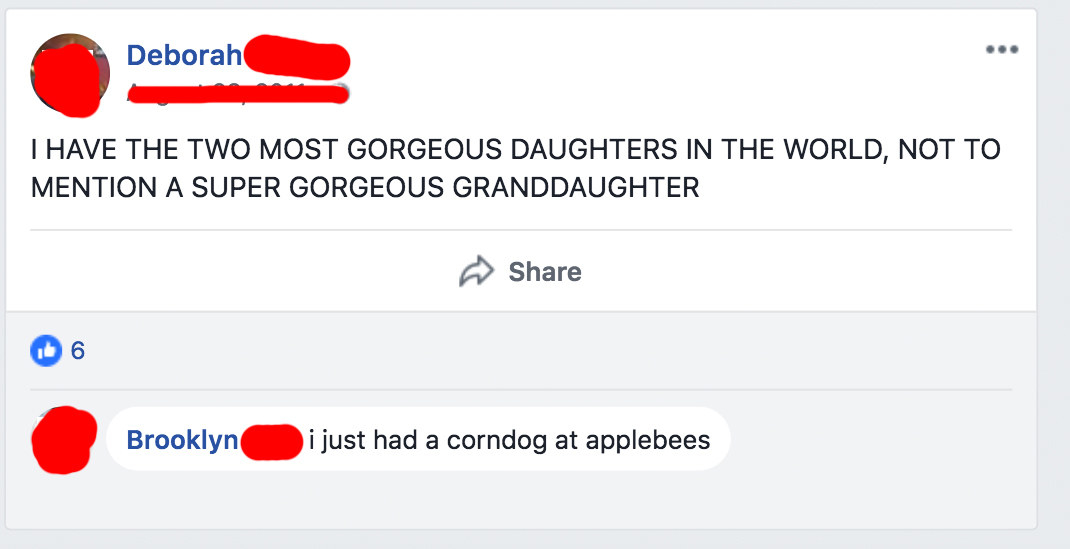 29.
When Big Dave let the world know what went down: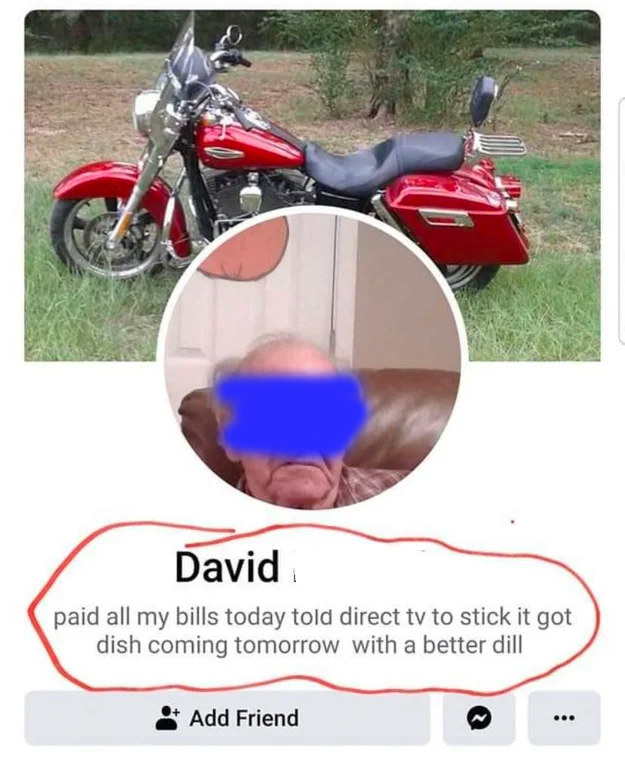 30.
When this person just wanted to Walmart:
31.
When Sandy shared a beautiful invisible picture: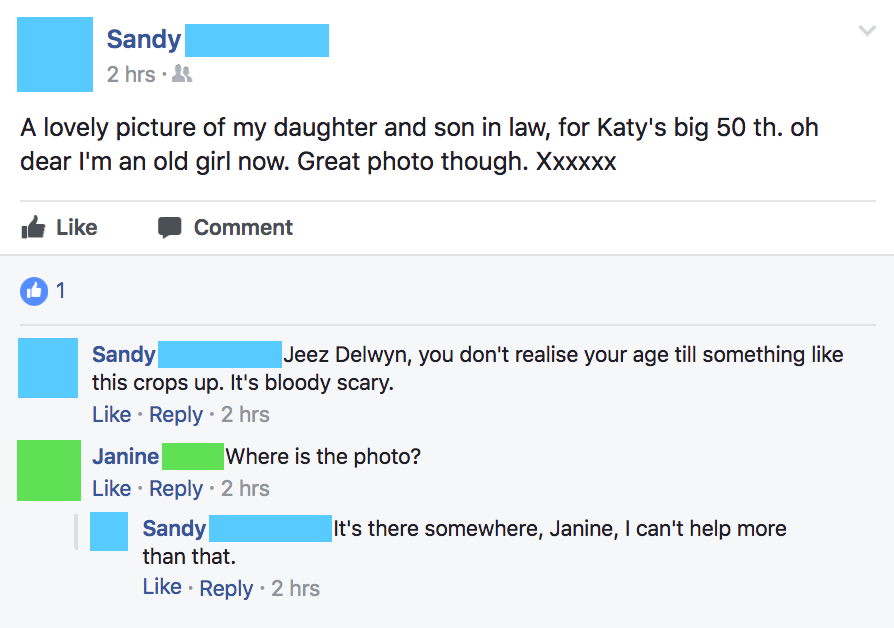 32.
When Ruth made some things clear: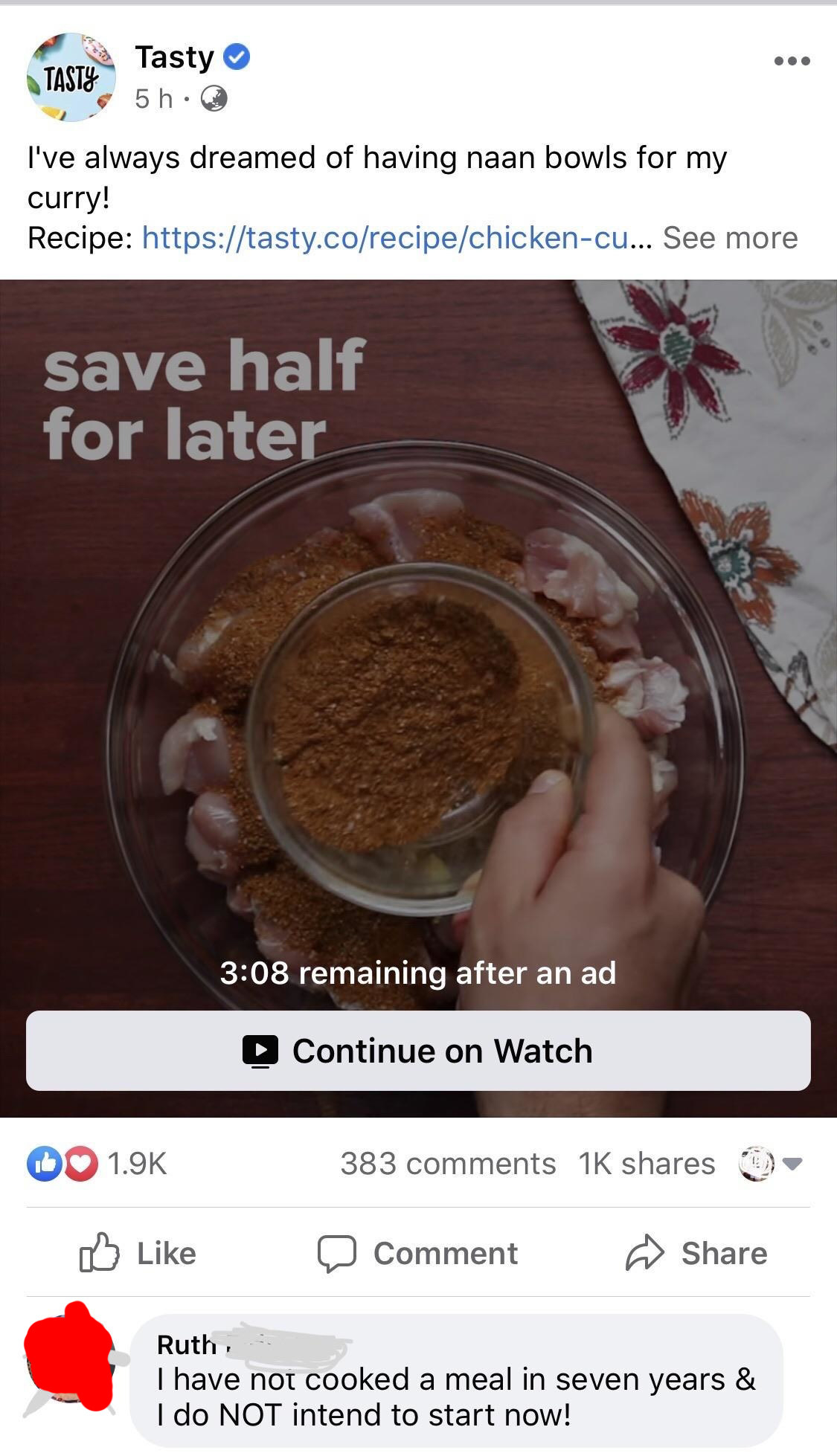 33.
When grandma said "not today":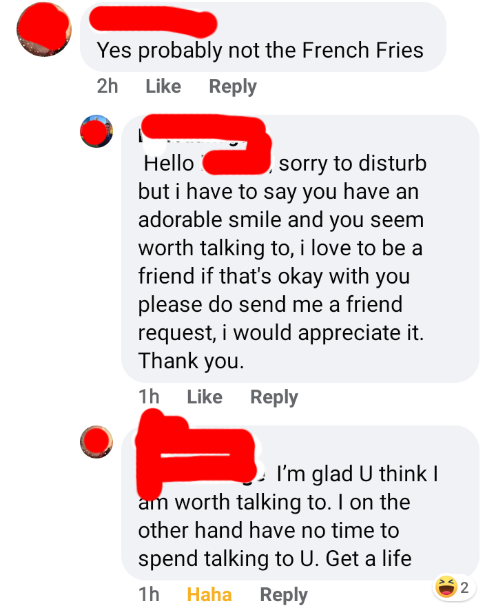 34.
When grandma made her demands known: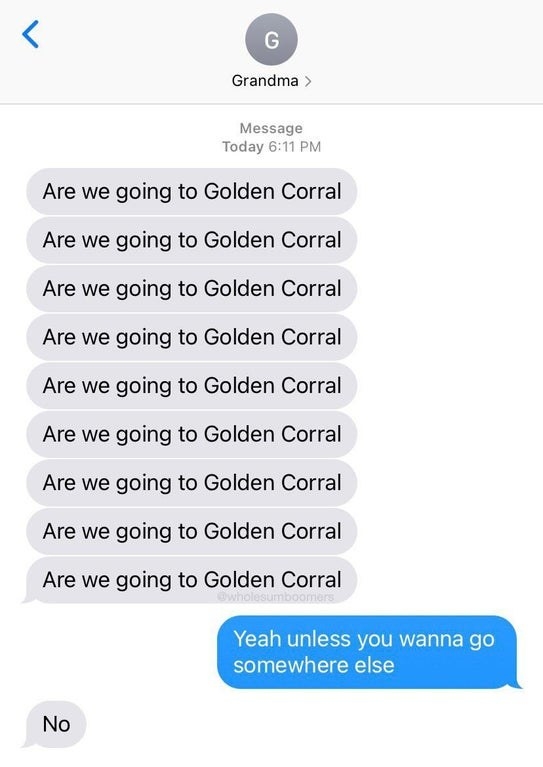 35.
And, finally, when Debbie took no prisoners: