15 Of The Absolute Dumbest Reasons People Don't Want The Minimum Wage Increased
Yes, actually. Yes.
Here's the deal: the federal minimum wage has been $7.25 an hour for the last 12 years and now that Democrats control both houses of congress and the presidency many are calling on them to raise it to $15 an hour.
Of course, like always in America, there are some people who don't want this to happen. Here are some of the dumbest reasons they've given:
3.
People don't deserve it: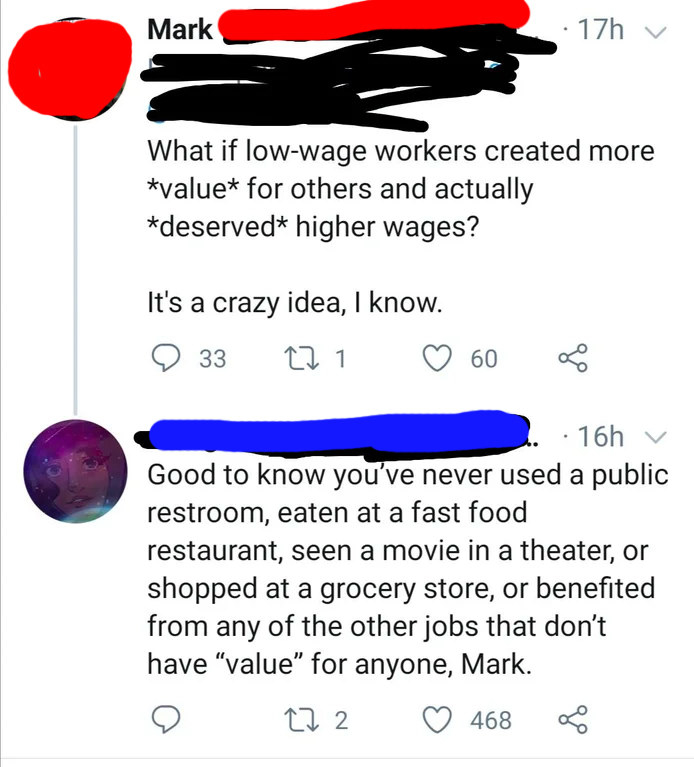 4.
There actually SHOULD be jobs people can't live off of: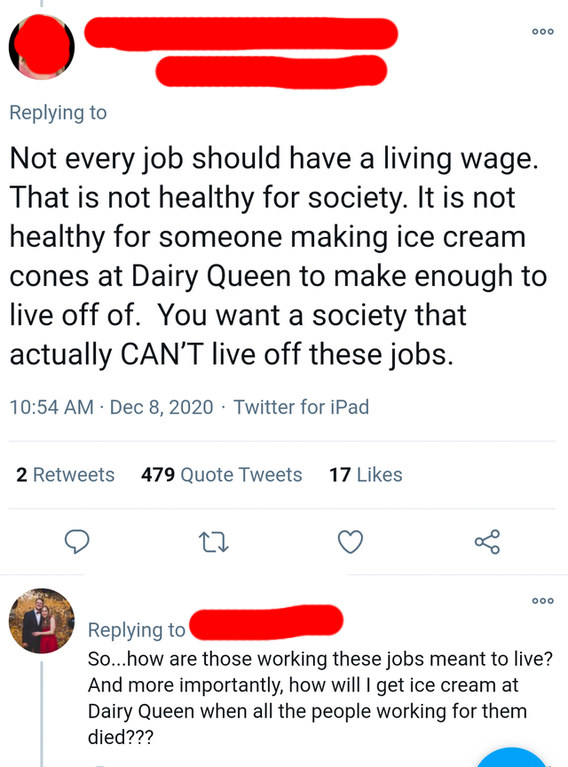 6.
People aren't meant to be able to live off of minimum wage: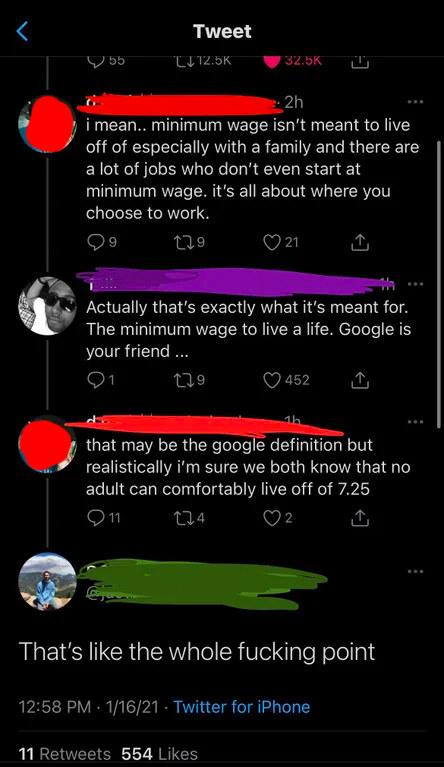 12.
Kids these days have no work ethic: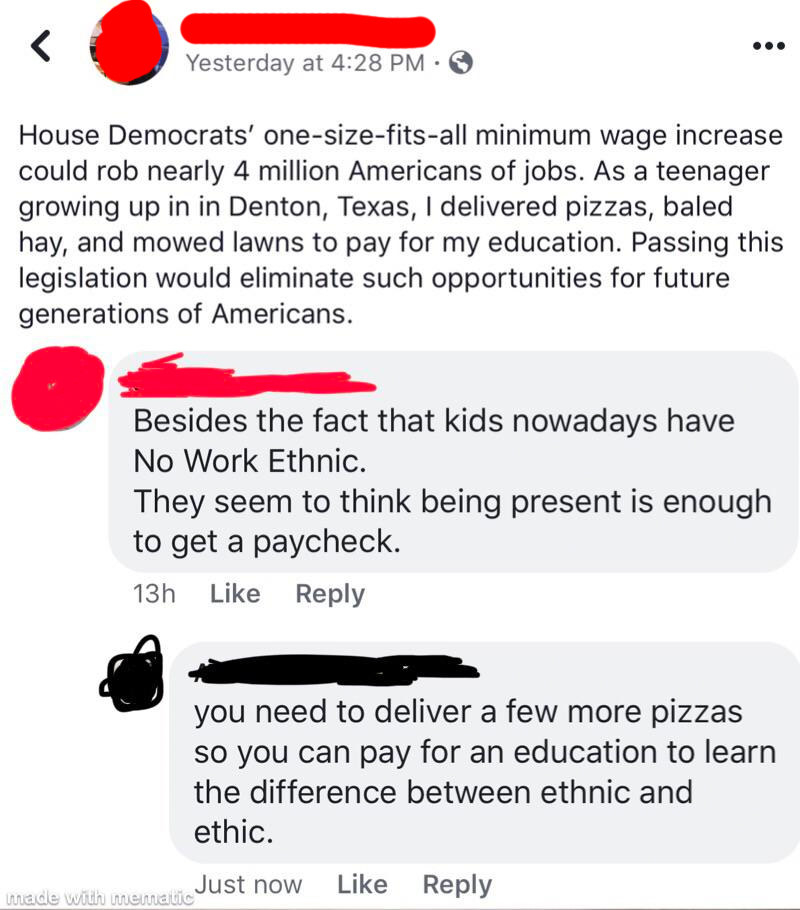 13.
My job is harder: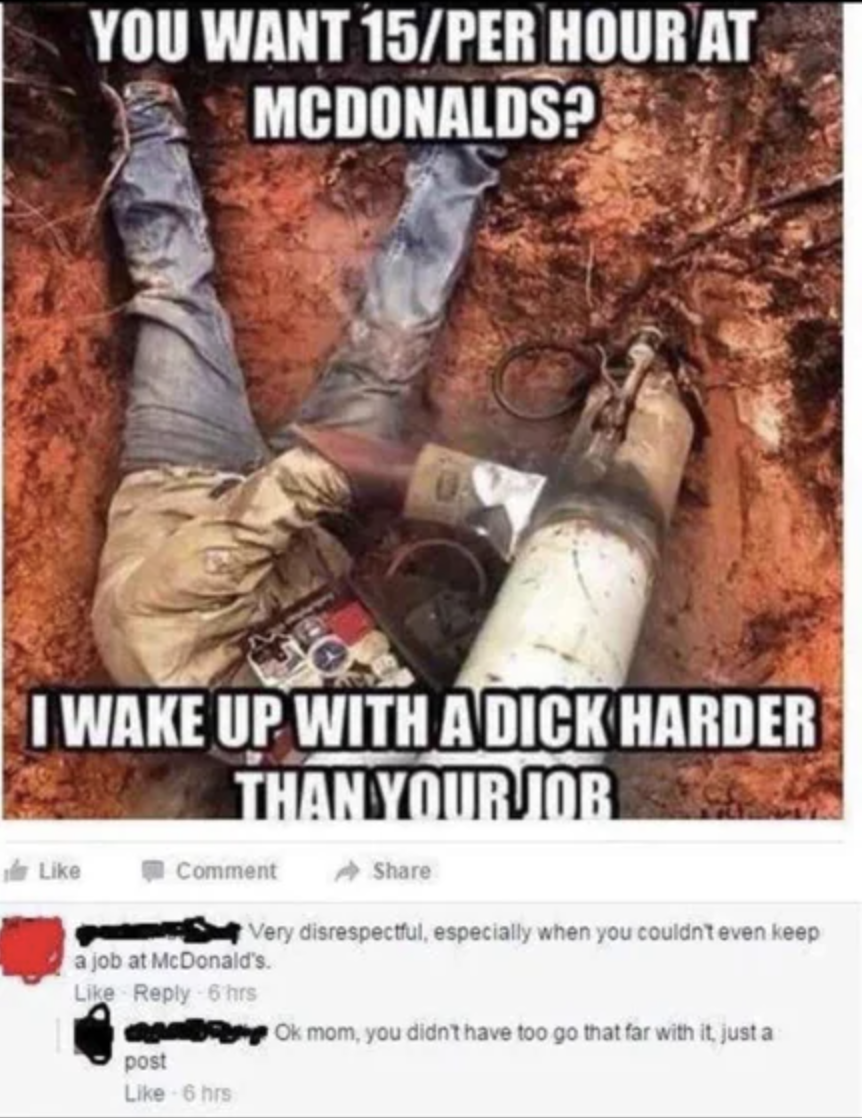 15.
Just look in the "Sunday paper":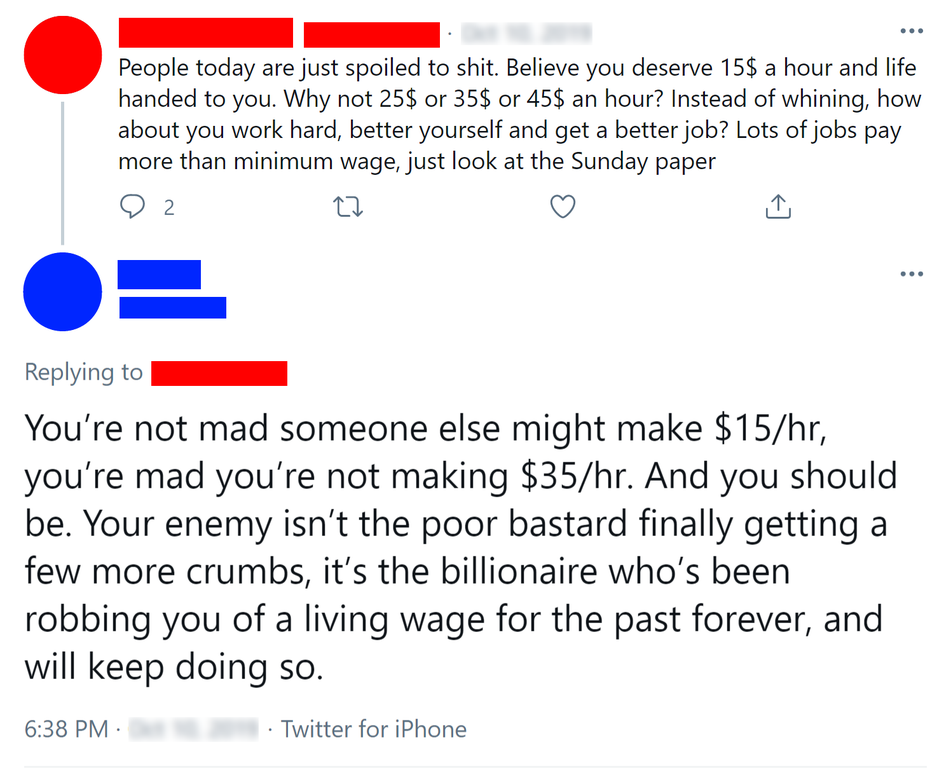 In conclusion: