Man Murders Couple Over Facebook Unfriending
Though, to be honest, is there anything as crushing as being unfriended on Facebook?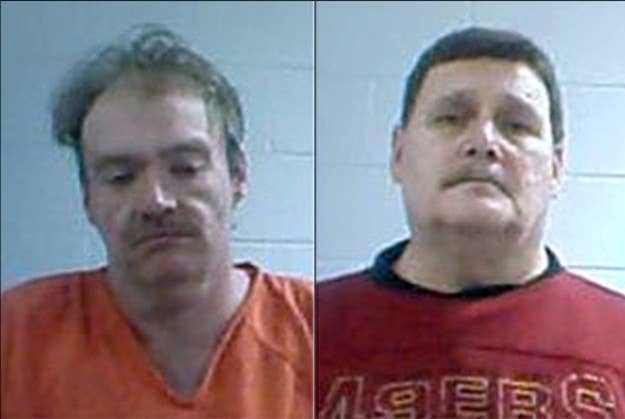 A father who was upset after a Tennessee couple deleted his adult daughter as a friend on Facebook has been charged in the shooting deaths of the couple, authorities said Wednesday.

"It's a senseless thing," the sheriff said.