1.
Joe Biden was born closer to the Civil War than today: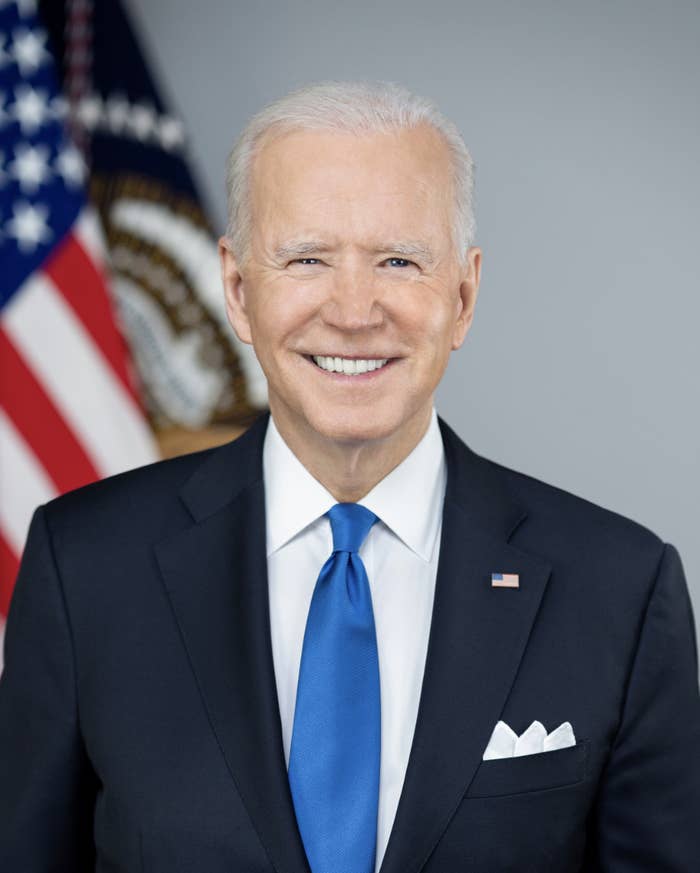 2.
Speaking of which, America hasn't really been around for very long at all:
4.
This is what one of the world's oldest pair of Levi jeans looks like: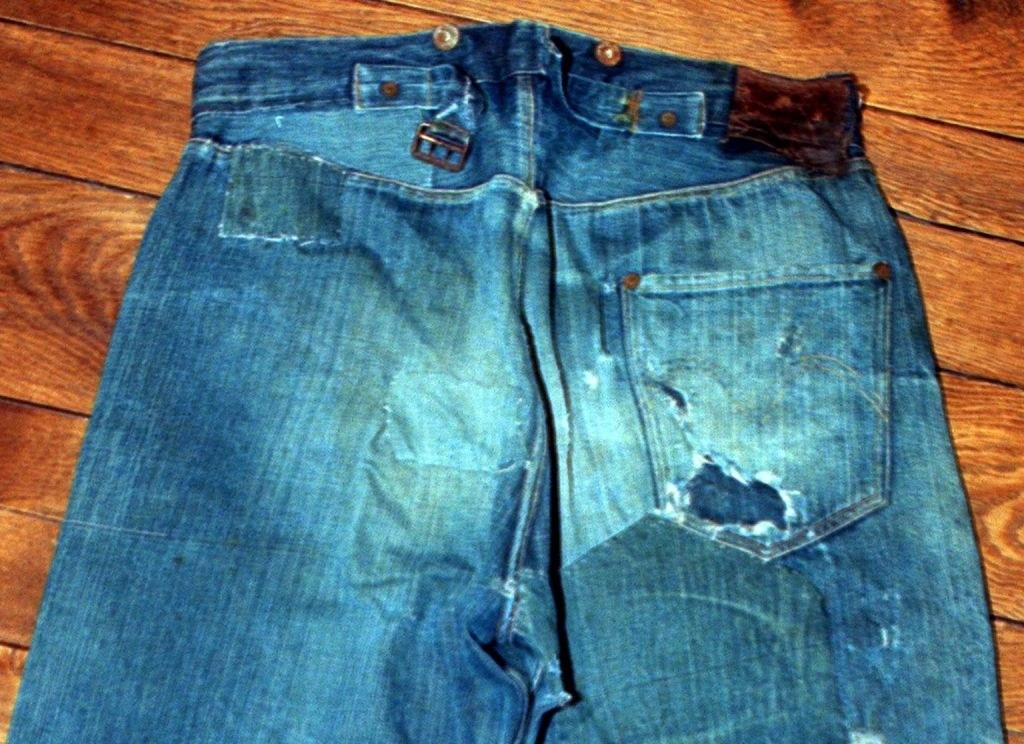 10.
Wooly mammoth tusks — well, they were really, really big: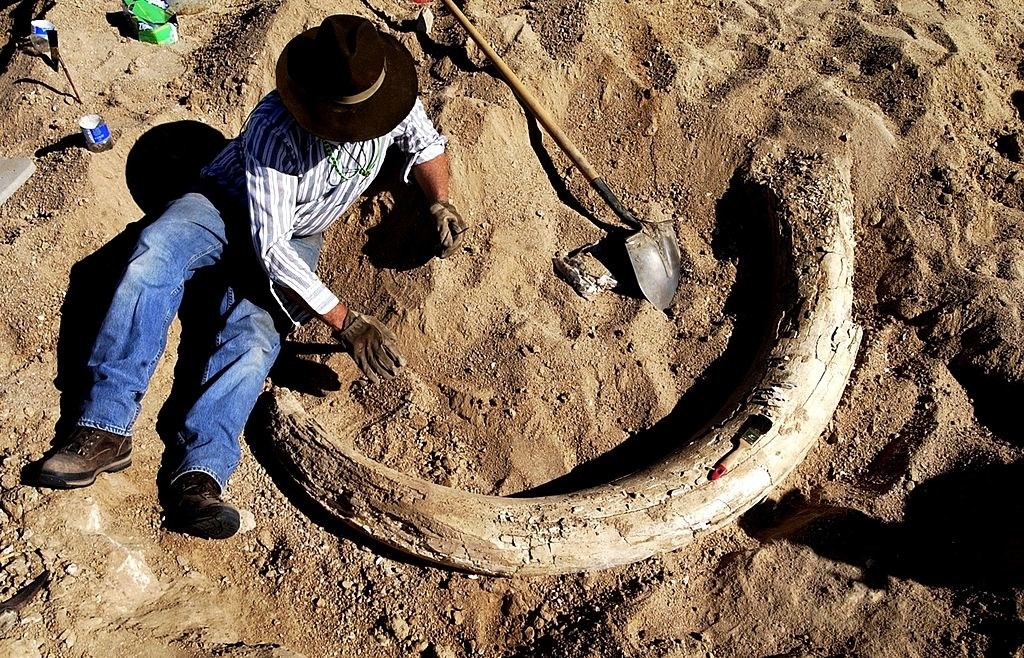 12.
Queen Elizabeth had to endure the world before one of its greatest inventions:
17.
This is Daisuke Inoue, the inventor of one of the world's first karaoke machines: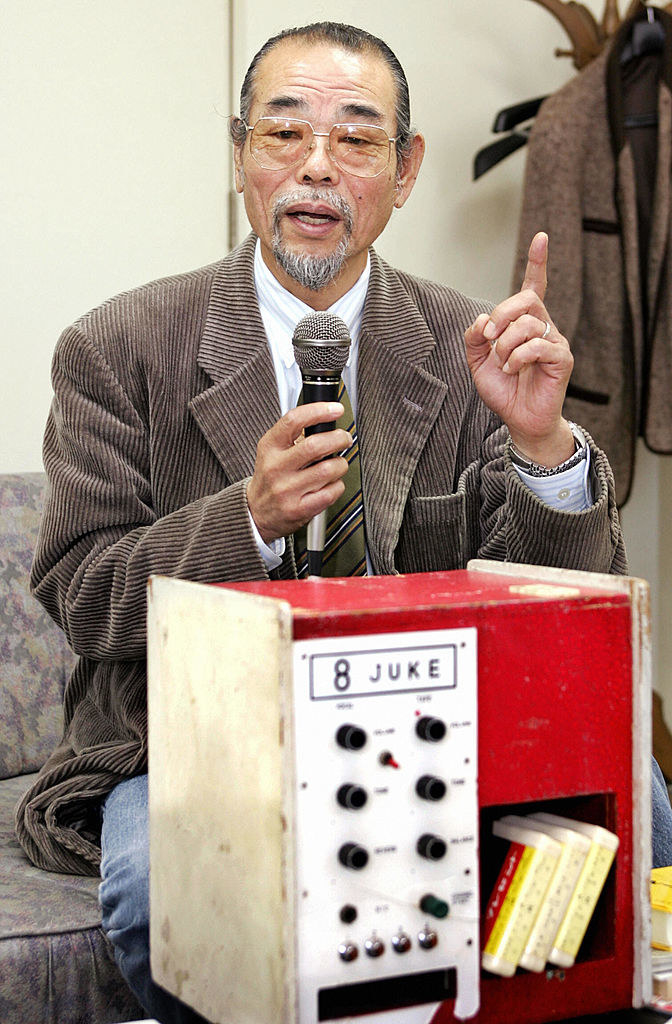 18.
This is how koalas get weighed: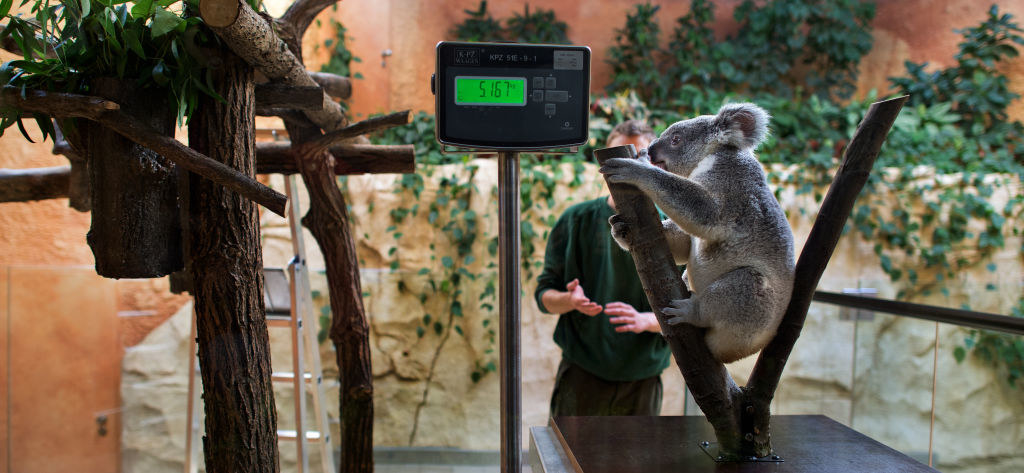 20.
The Sun isn't even old enough to drink: