1.
This is Ralph Lincoln, the 11th generation cousin of Abraham Lincoln: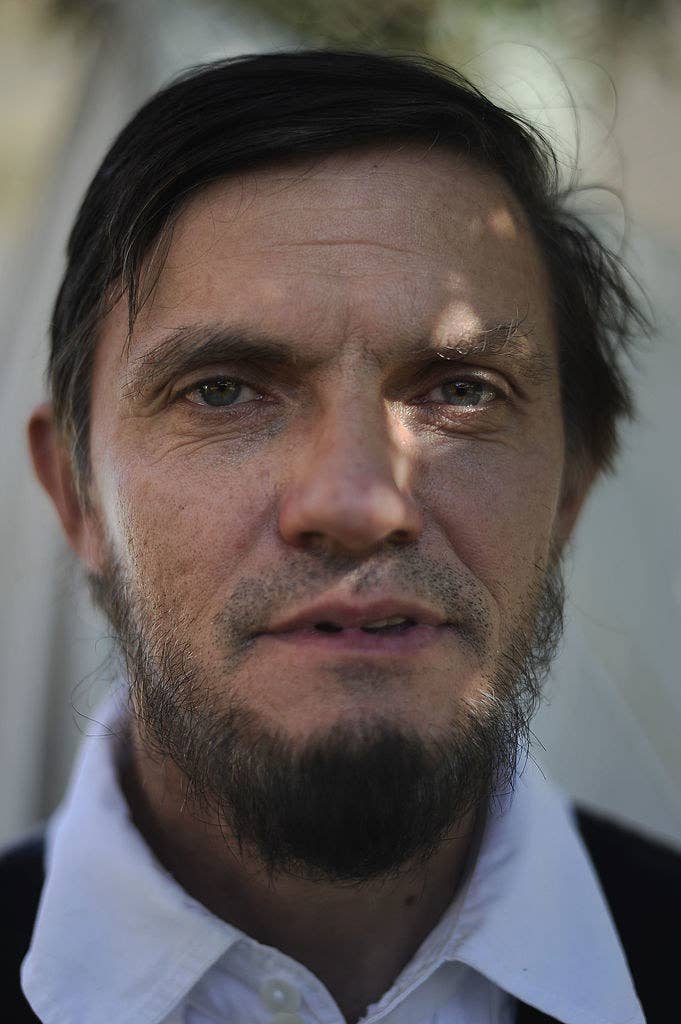 2.
This is the Speyer wine bottle, the oldest known bottle of wine on Earth: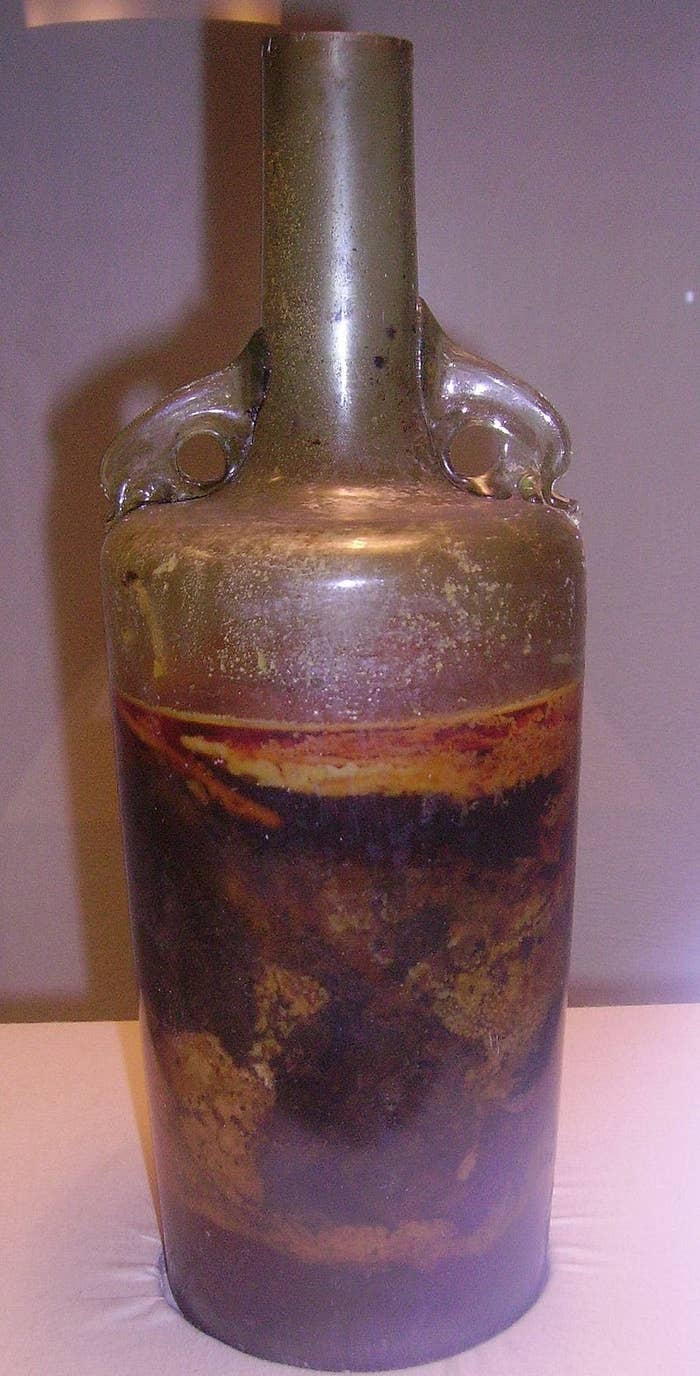 3.
This pointy thing is what a nuclear bomb actually looks like: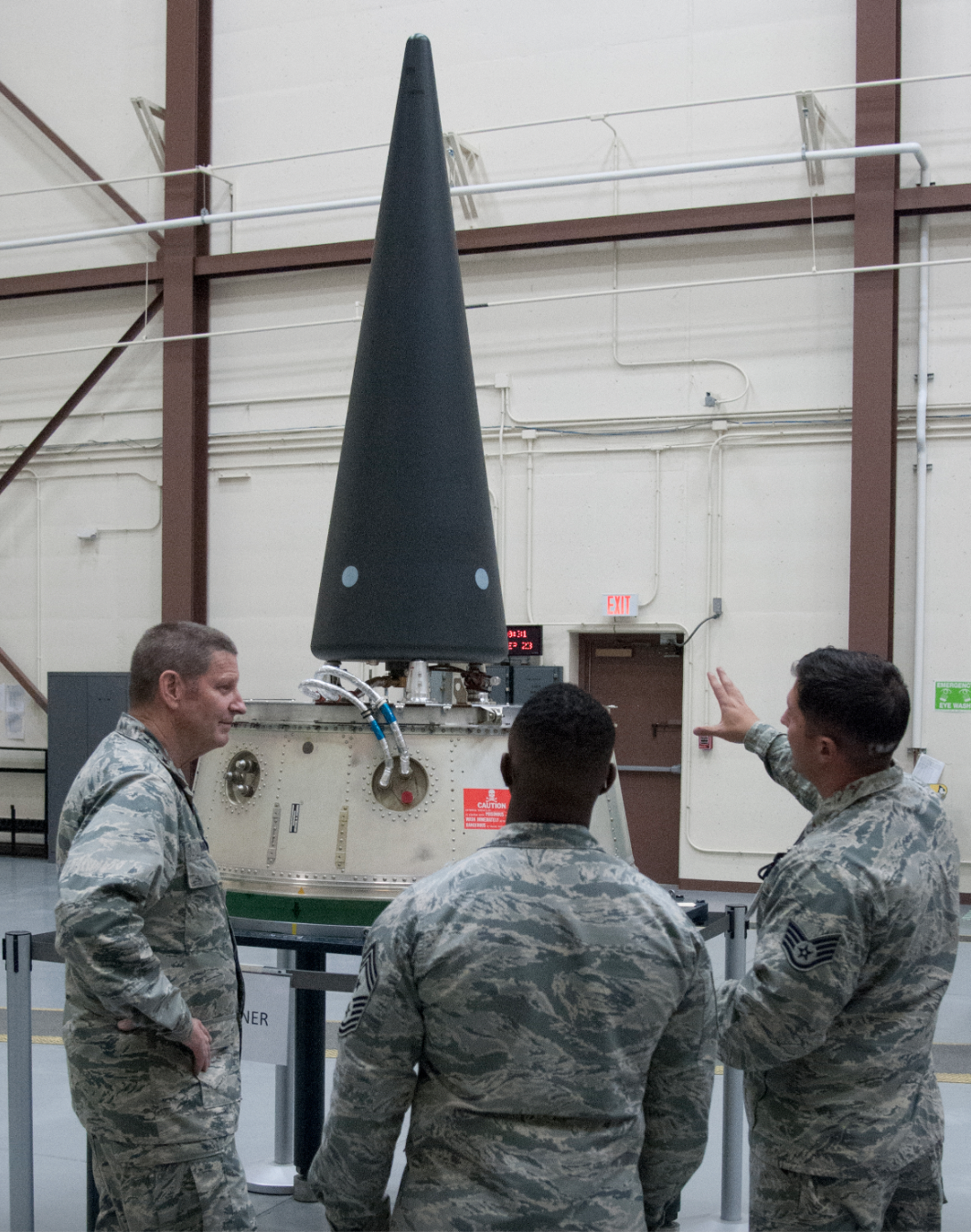 6.
This is what Queen Elizabeth II looked like when she was 18: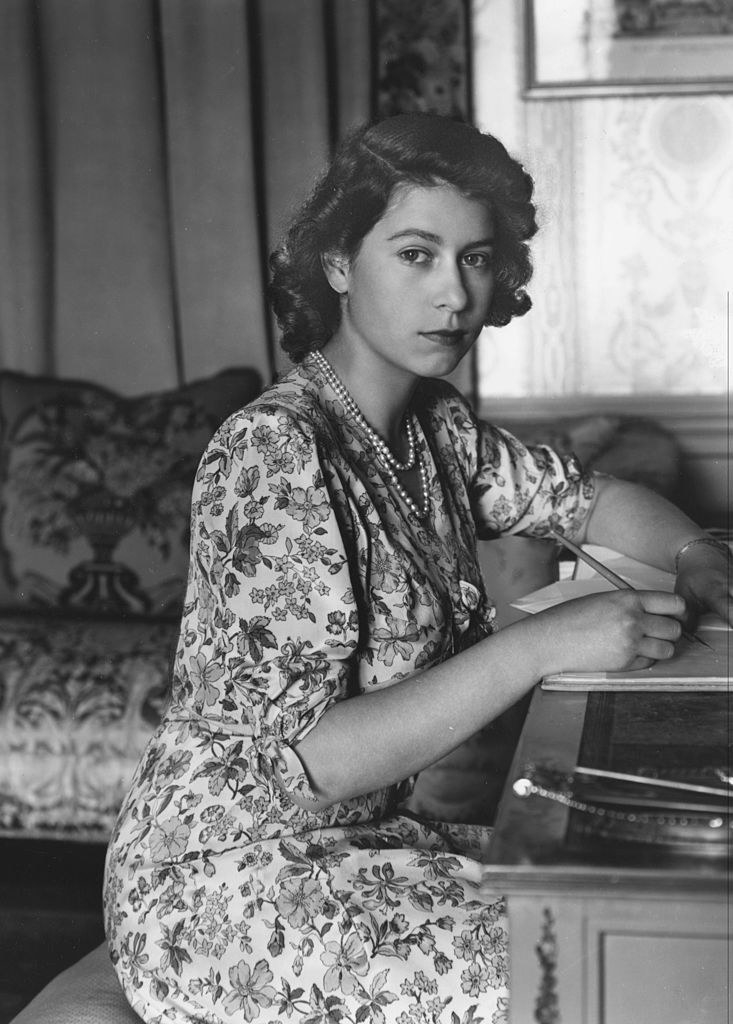 7.
This isn't photoshop — it's Vantablack, one of the darkest substances on Earth:
8.
This is what an empty Boeing 787 looks like: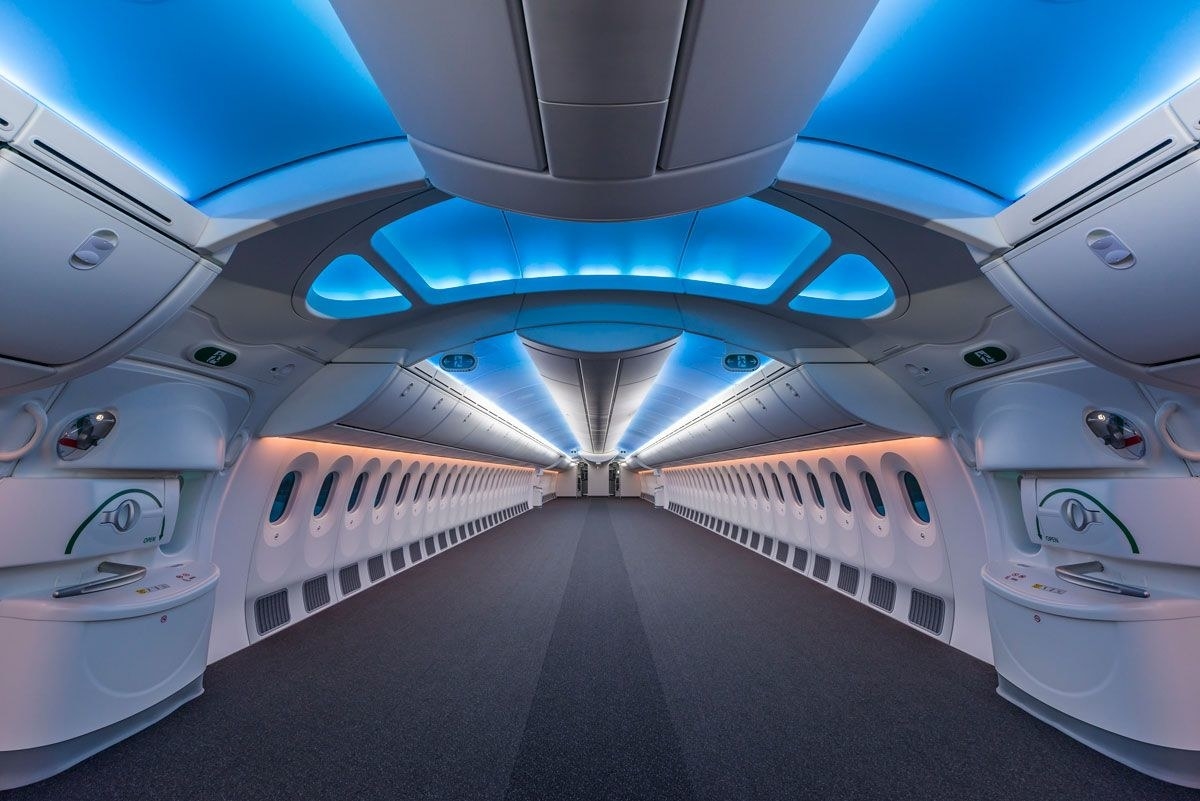 10.
Recognize these big ol' rocks? This is Mount Rushmore before the Presidential heads were carved into it: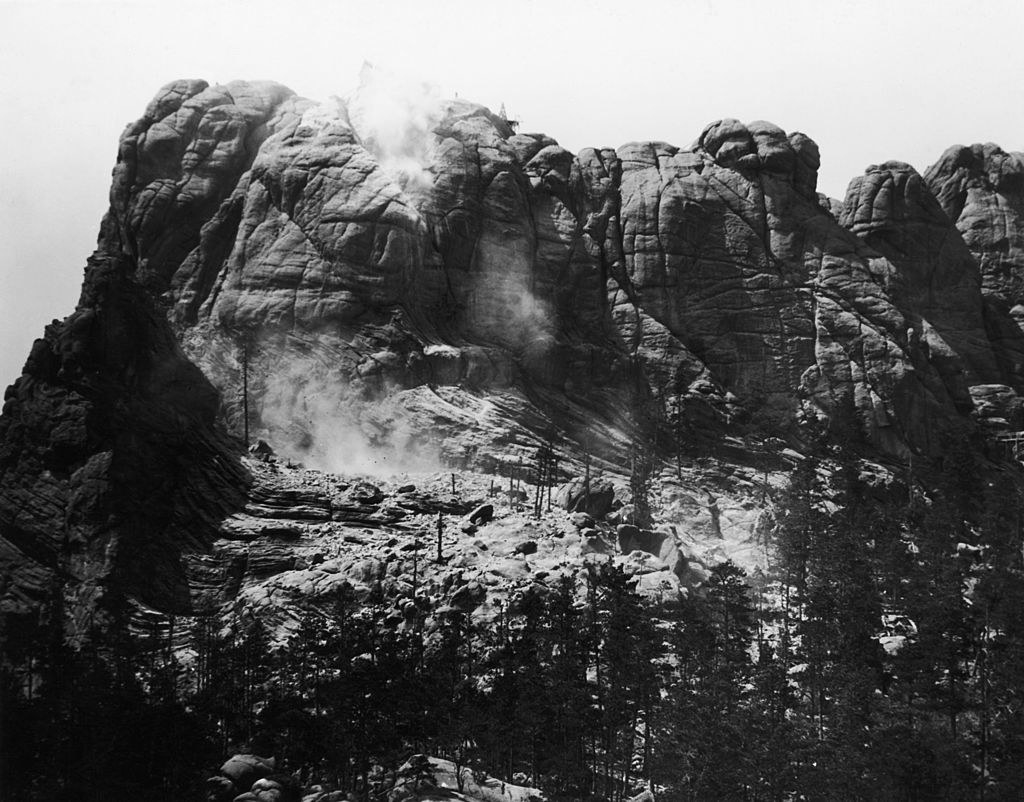 11.
This is what the surface of an ASTEROID looks like: