1.
The Sphinx...has a tail!!!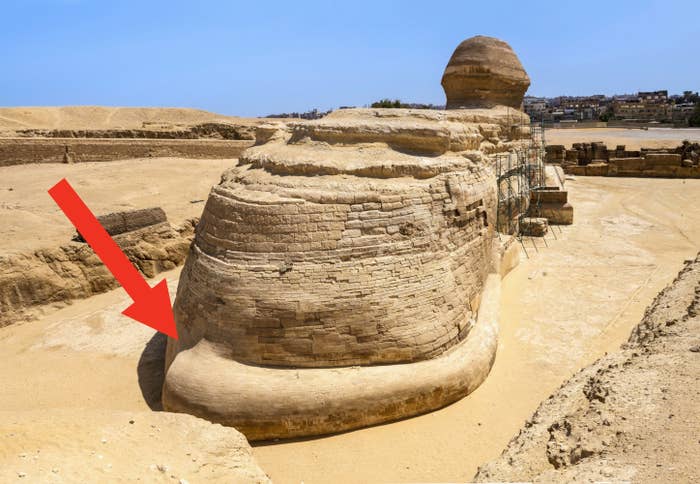 2.
This is how big Ukraine is compared to the United States: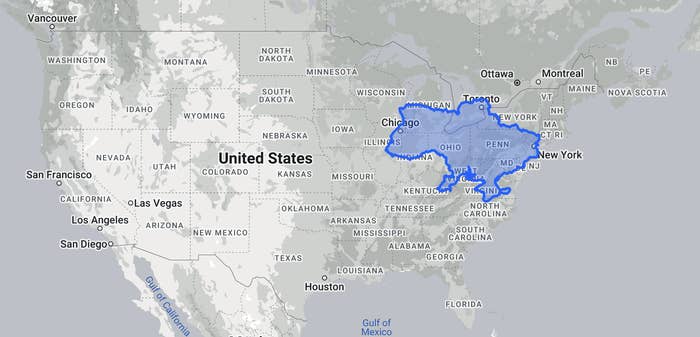 4.
Hammerhead sharks look absolutely terrifying in x-ray form: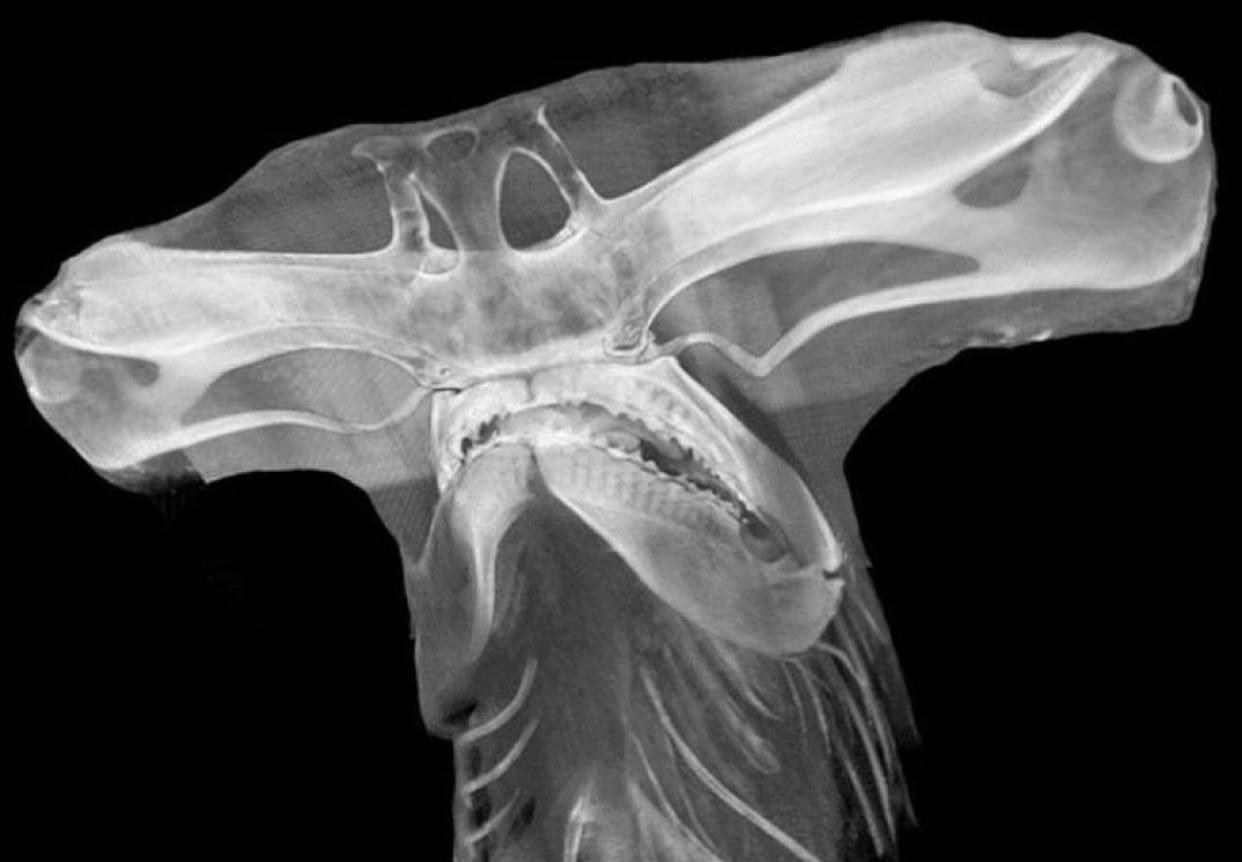 5.
Speaking of terrifying, this is what an x-ray of a pregnant dog looks like: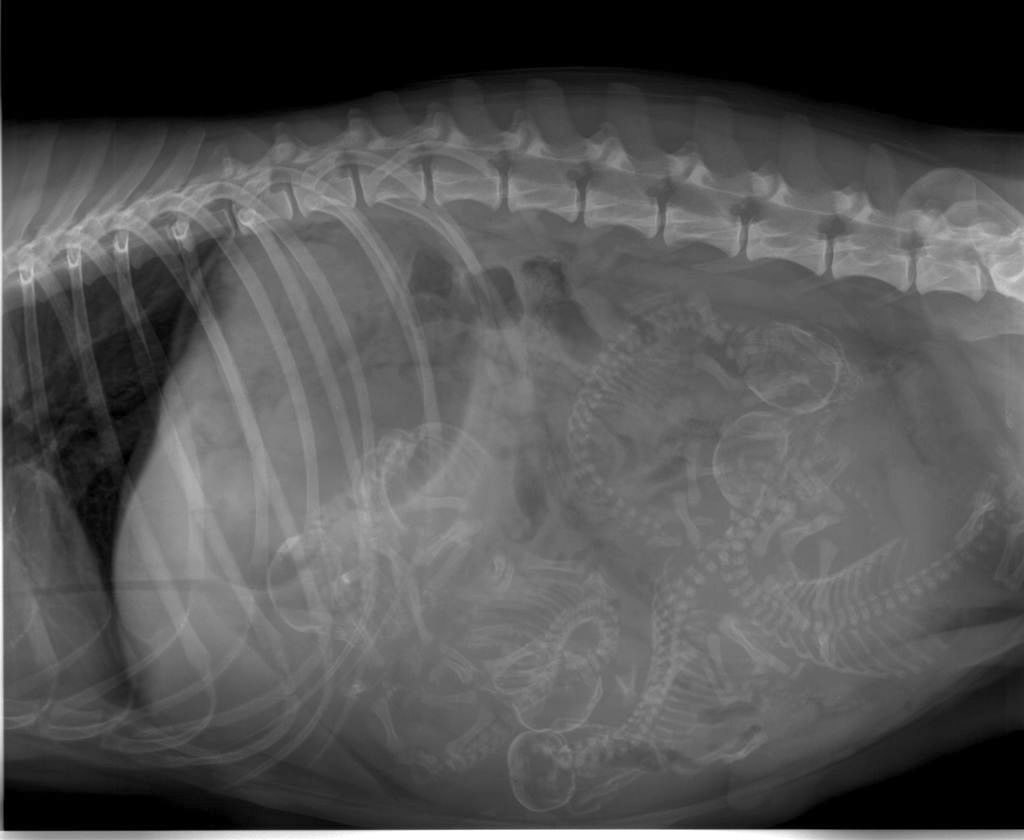 6.
This right here is a vaquita, one of the most endangered animals in the world:
7.
The presidents on Mount Rushmore were originally planned to look like this: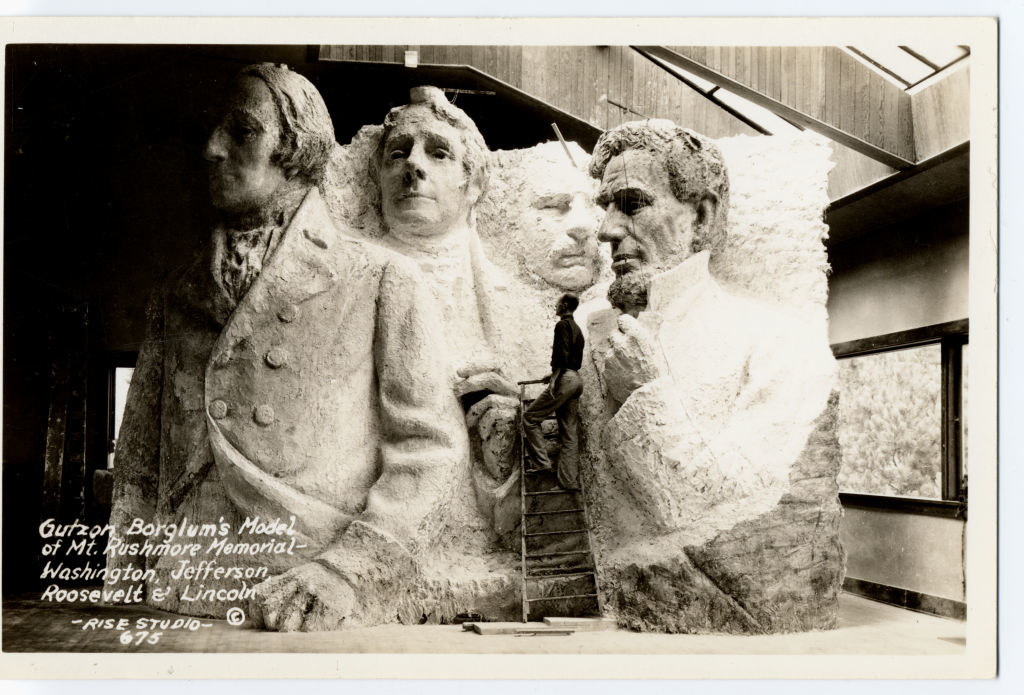 8.
This is what a polar bear's paw-print looks like compared to a human hand: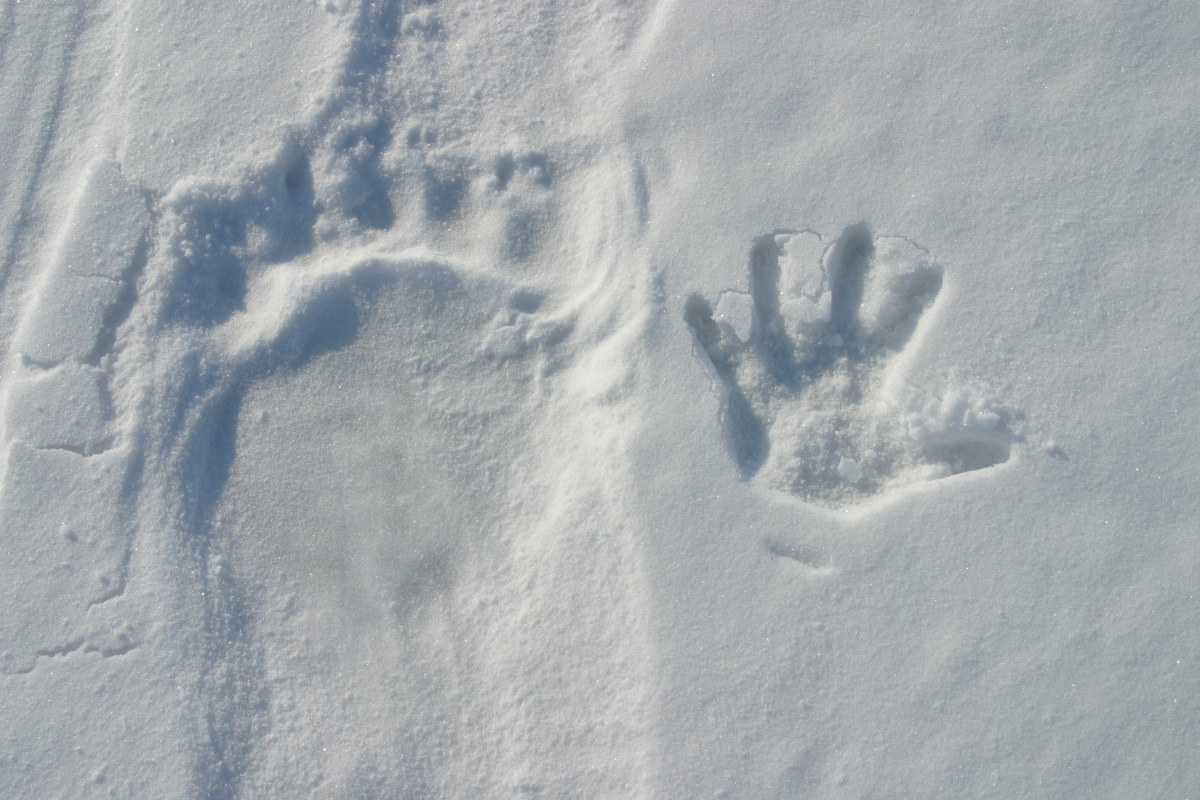 9.
This man, Paul Karason, had his skin turn permanently blue after spending years ingesting colloidal silver:
14.
This is how big a blue whale's heart is compared to a human-being: