1.
This, my friends, is what a hairless bear looks like: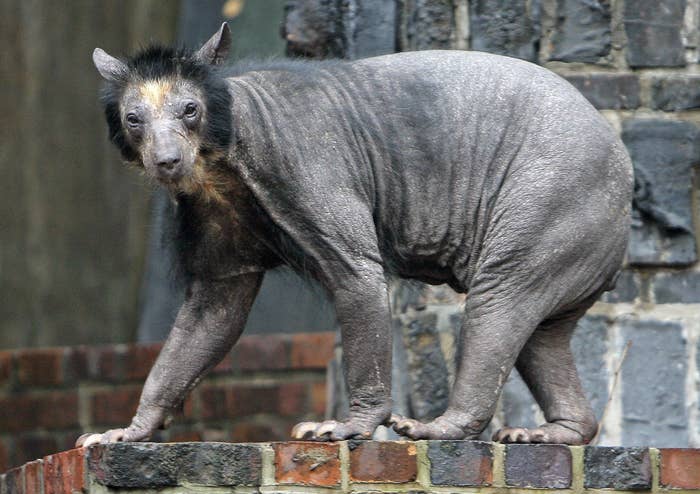 2.
The Titanic had a full gym on board, complete with a rowing machine. This is what it looked like: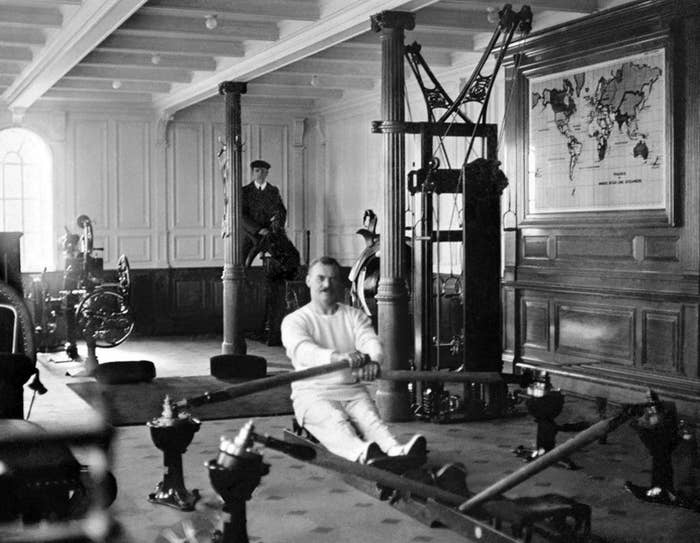 3.
This is one of the last pictures ever taken of Queen Elizabeth II, taken only two days before her death in September 2022:
4.
This picture, taken in 1838 by Louis Daguerre, is the first-ever photo to have a person in it: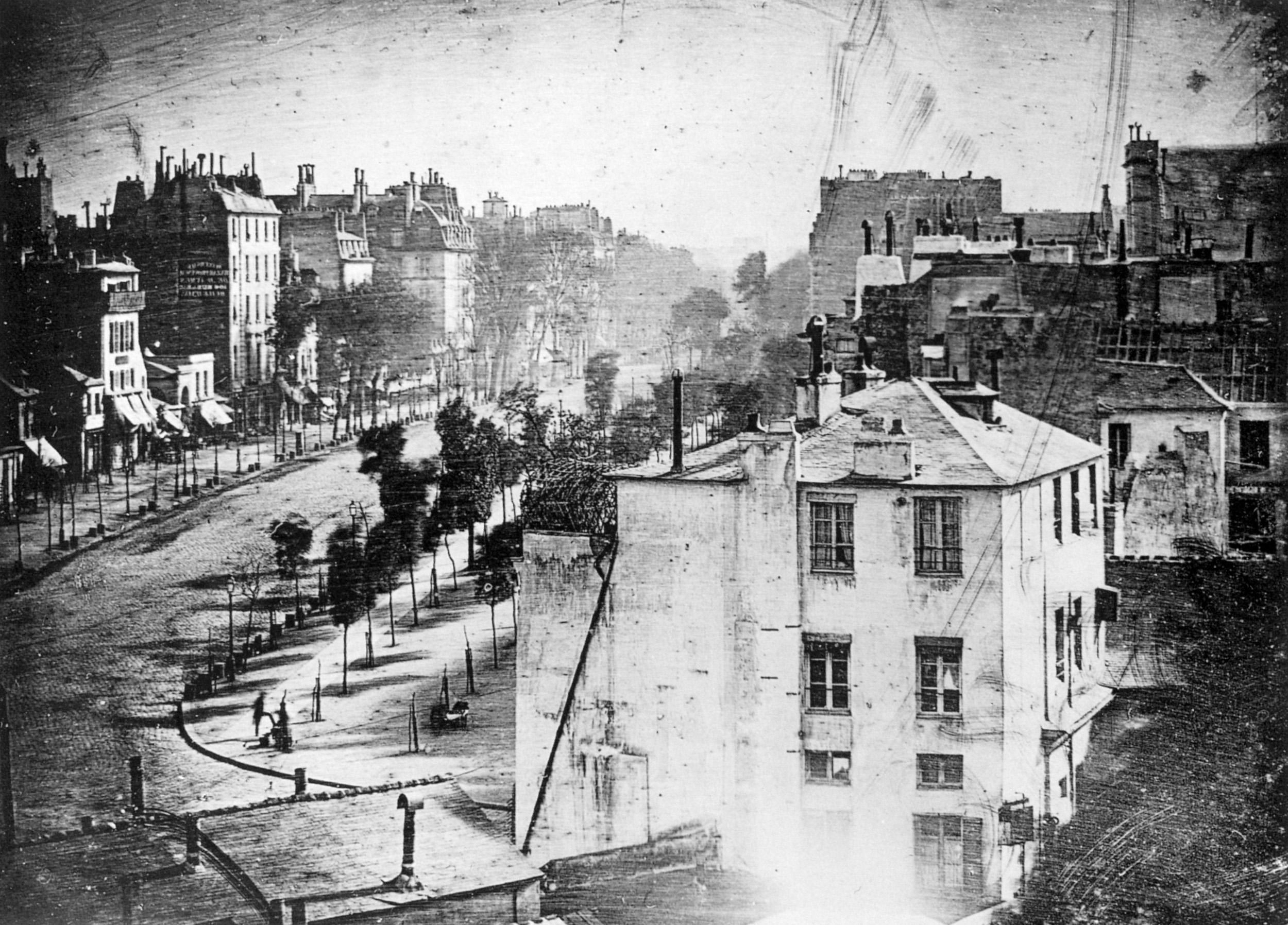 5.
And this is the first picture of Earth from the moon, taken in 1966 by Lunar Orbiter 1: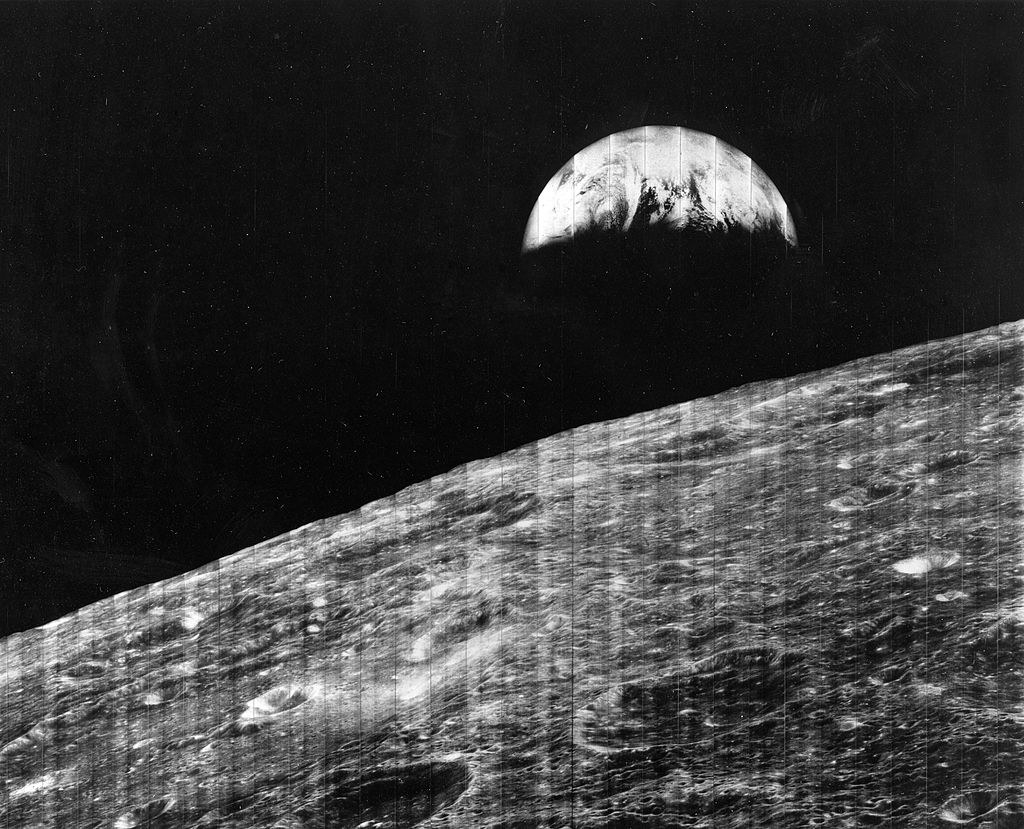 6.
And, while we're at it, this picture of a human hand captured in 1895 is the oldest surviving X-ray of the human body: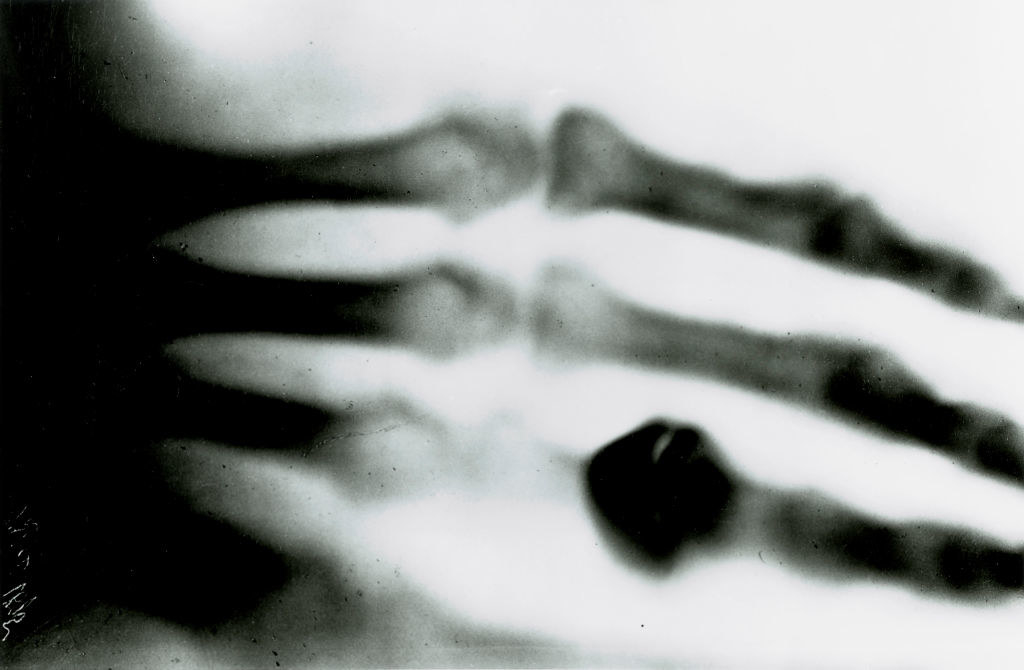 7.
Okay, one more. This is the first aerial photo ever taken, captured by James Wallace Black from a hot-air balloon high above Boston: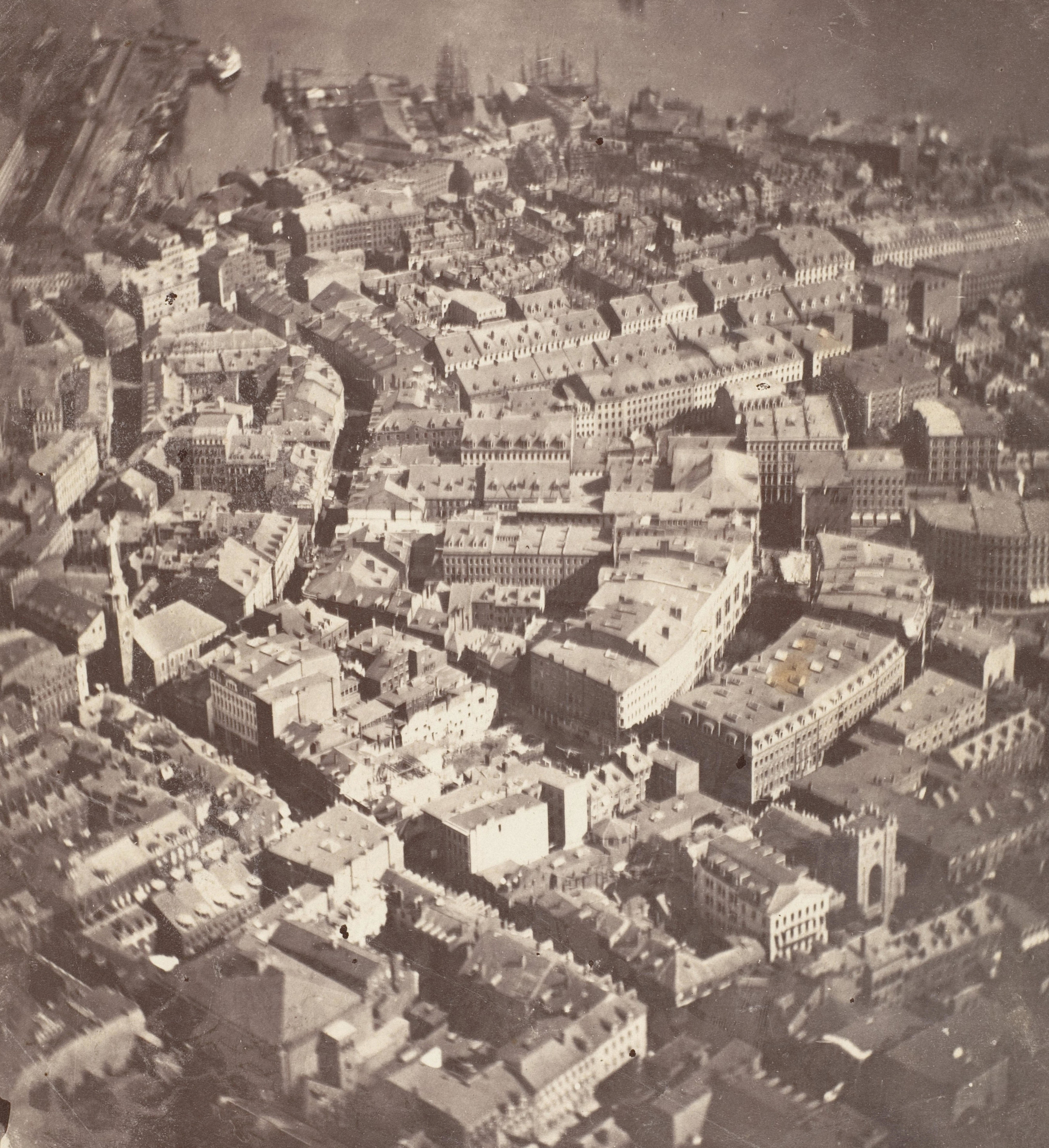 8.
Arnold Schwarzenegger looks like a pip-squeak standing next to Wilt Chamberlain and André the Giant: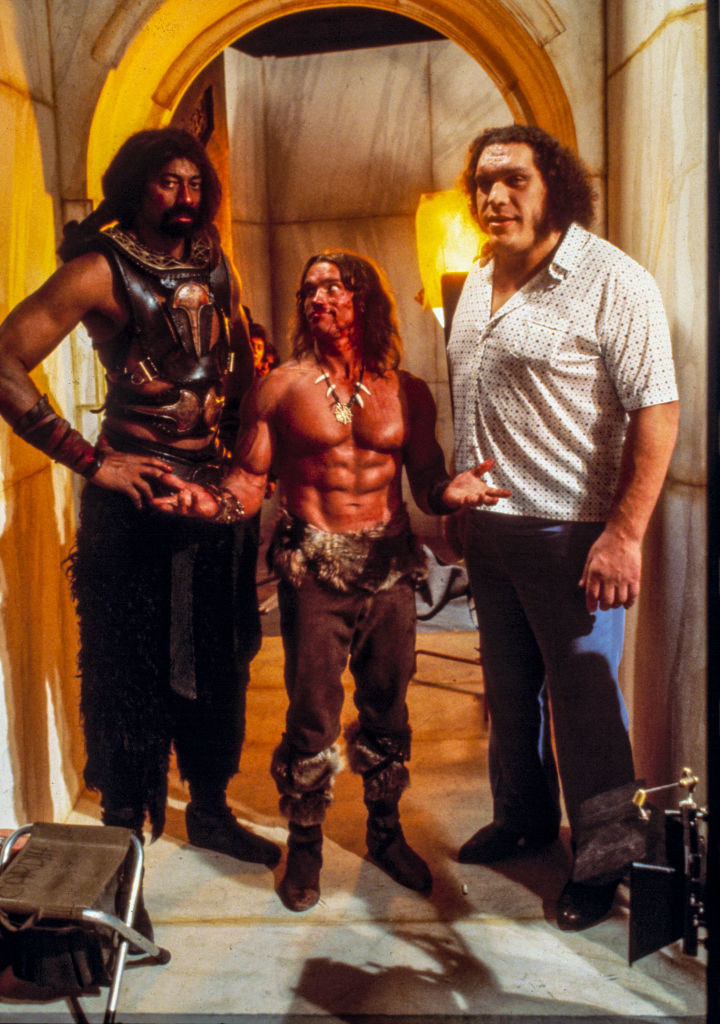 9.
When the Amazon River meets the Río Negro in Brazil, a phenomenon known as the 'meeting of the waters' occurs wherein the two rivers don't initially mix: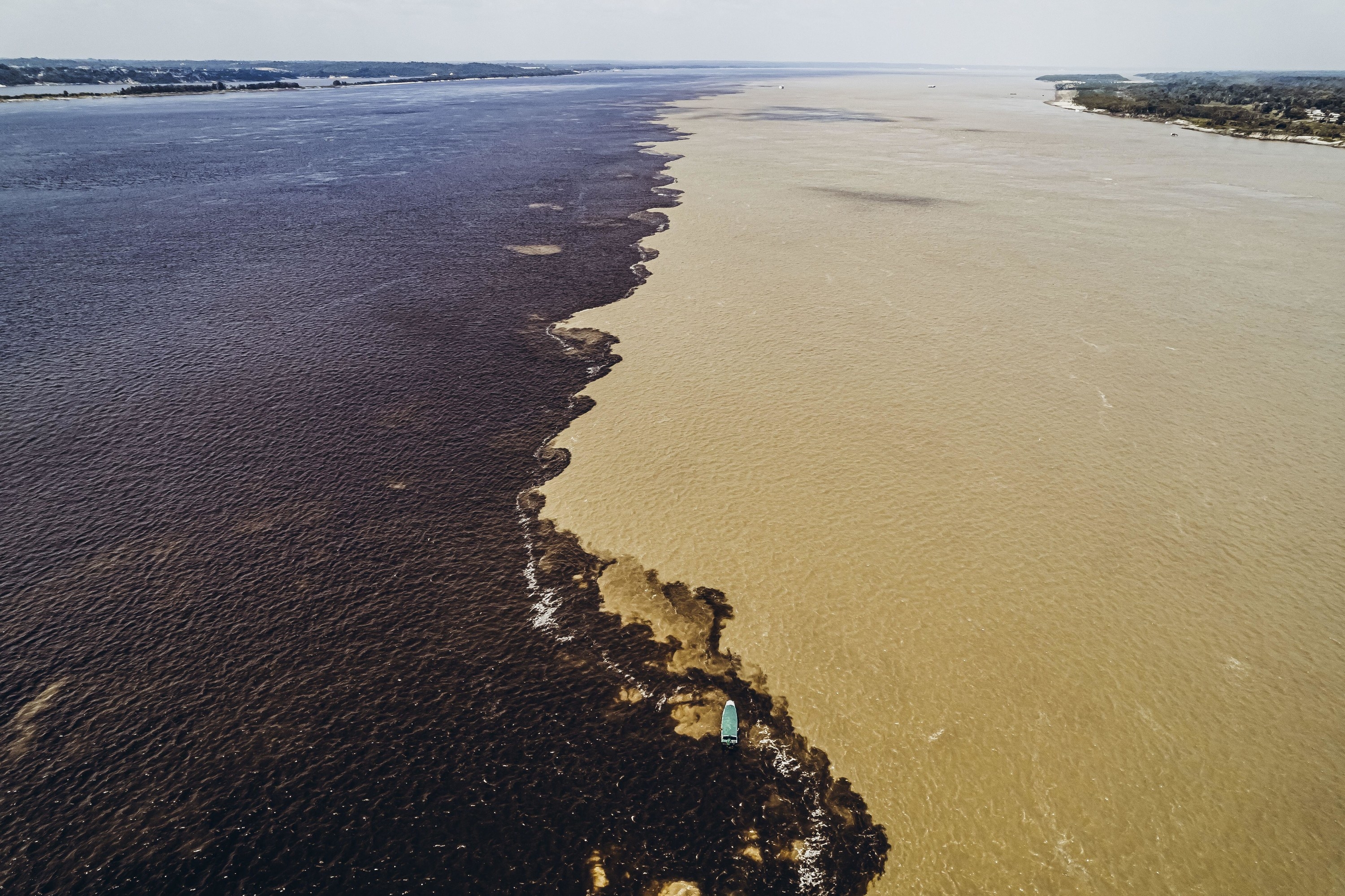 10.
This is the foldout bed George Washington slept on during the Revolutionary War: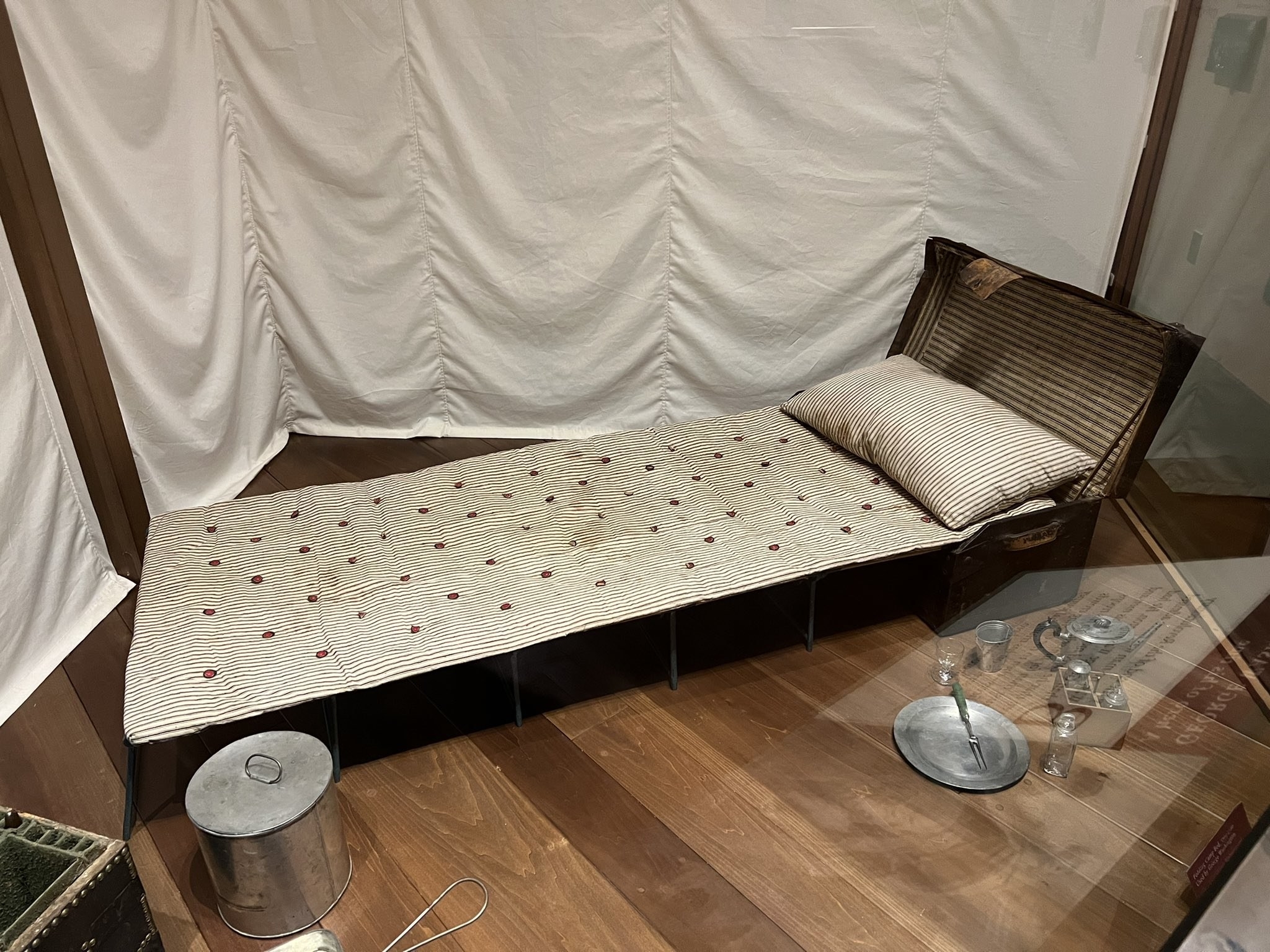 11.
This is how gigantic the femur of a sauropod dinosaur is: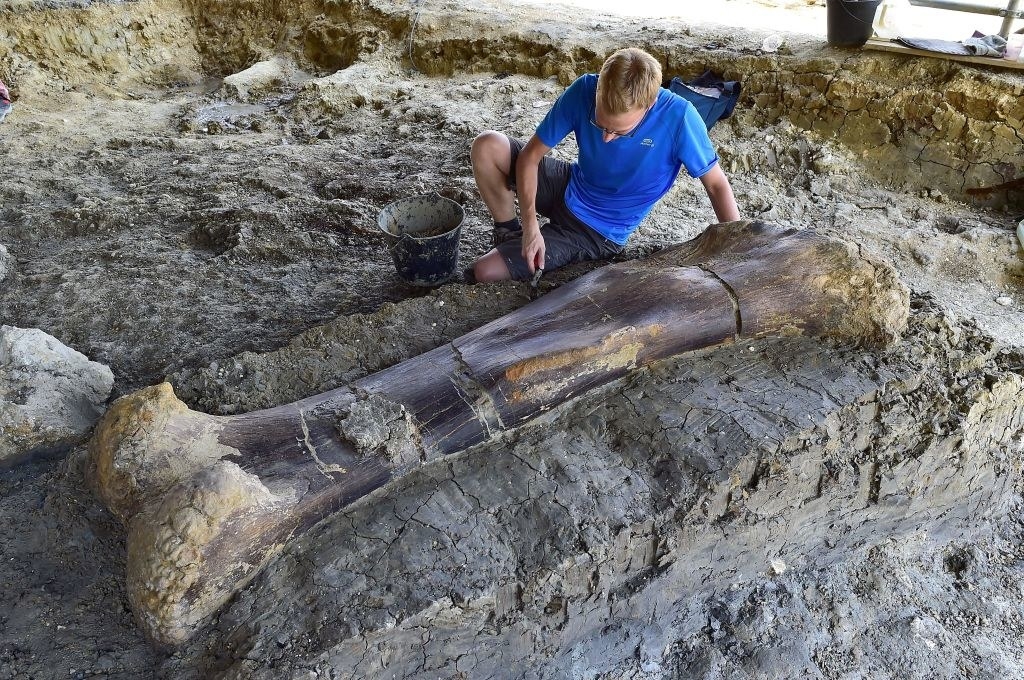 12.
Some ceiling fans have solved humanity's biggest problem and put little figures that let you know which cord turns the light on and which cord turns the fan on:
13.
This is what a $20 bill from 1929 looks like: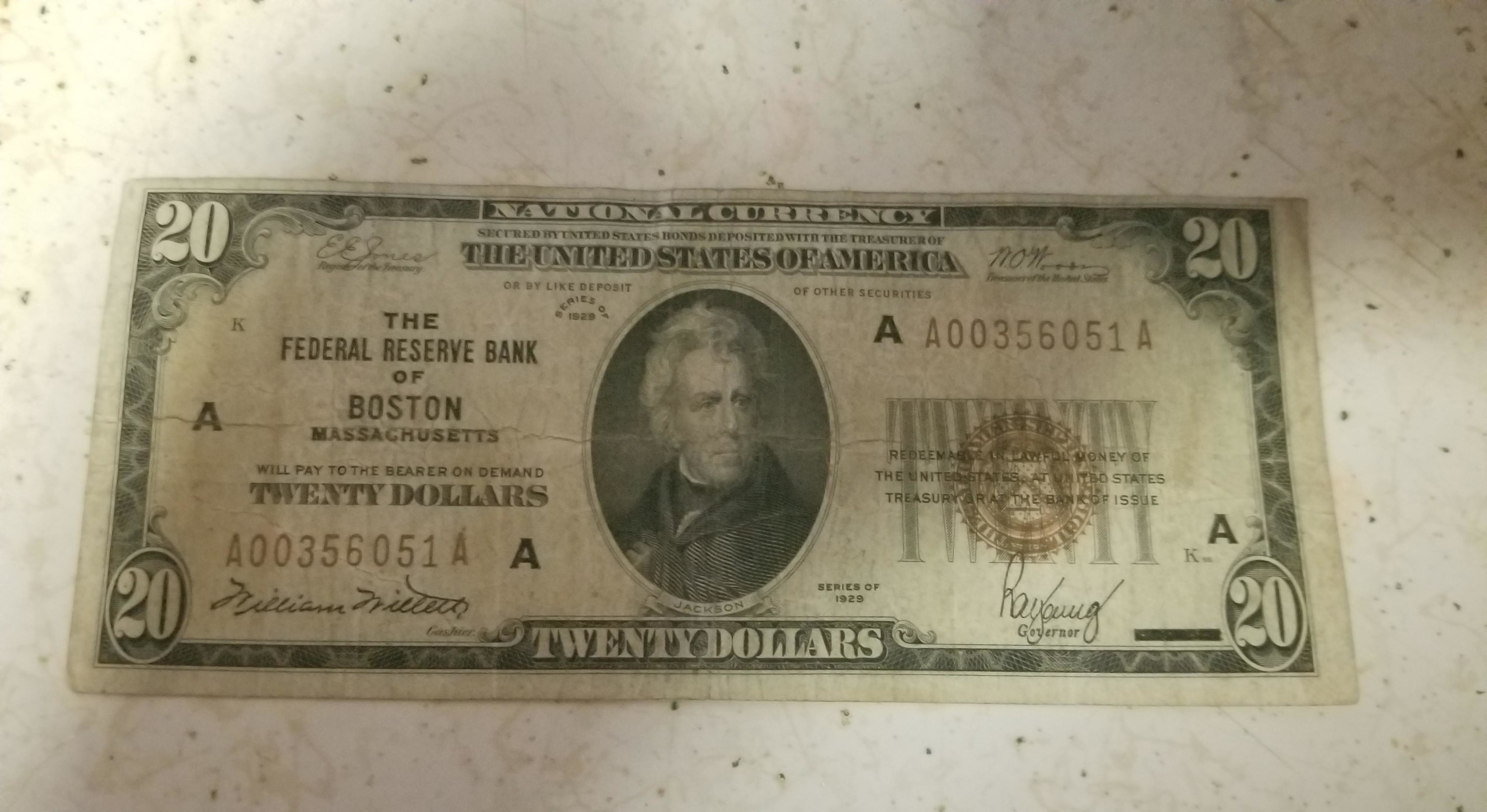 14.
In the 1930s, one way to demonstrate how much a car could carry was to just make a bunch of dudes stand on top of it:
15.
This is the Siberian unicorn, an absolute behemoth of a creature that went extinct 39,000 years ago:
16.
Speaking of Siberia, in 1977 an exceptionally well-preserved baby woolly mammoth calf was discovered there. The baby mammoth was named Dima: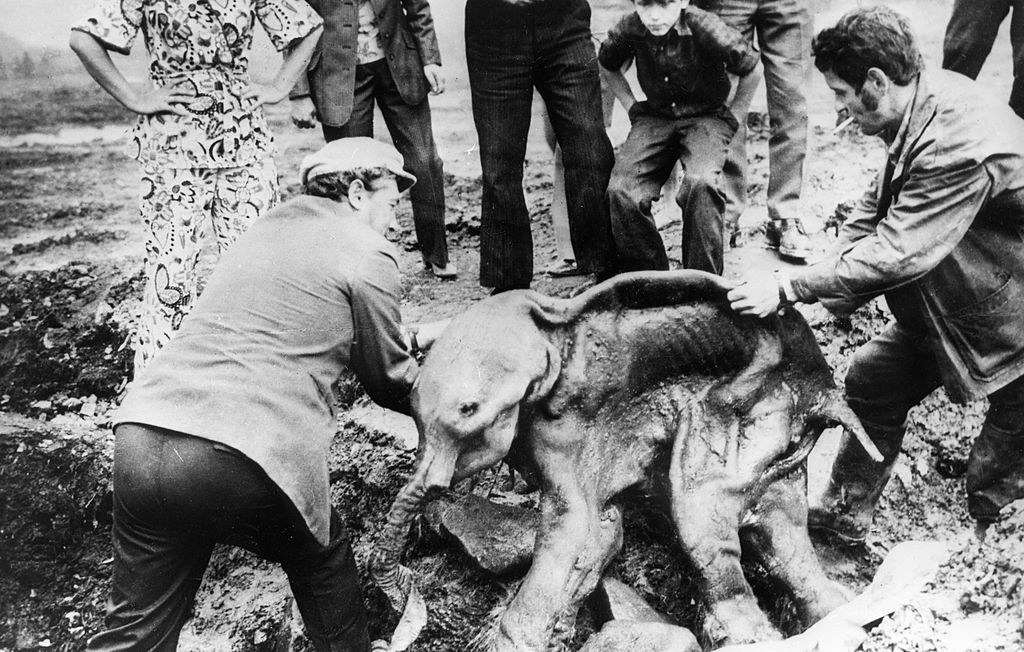 17.
There's a bathroom at the Le Creuset headquarters that has, well, Le Creuset Dutch ovens as sinks: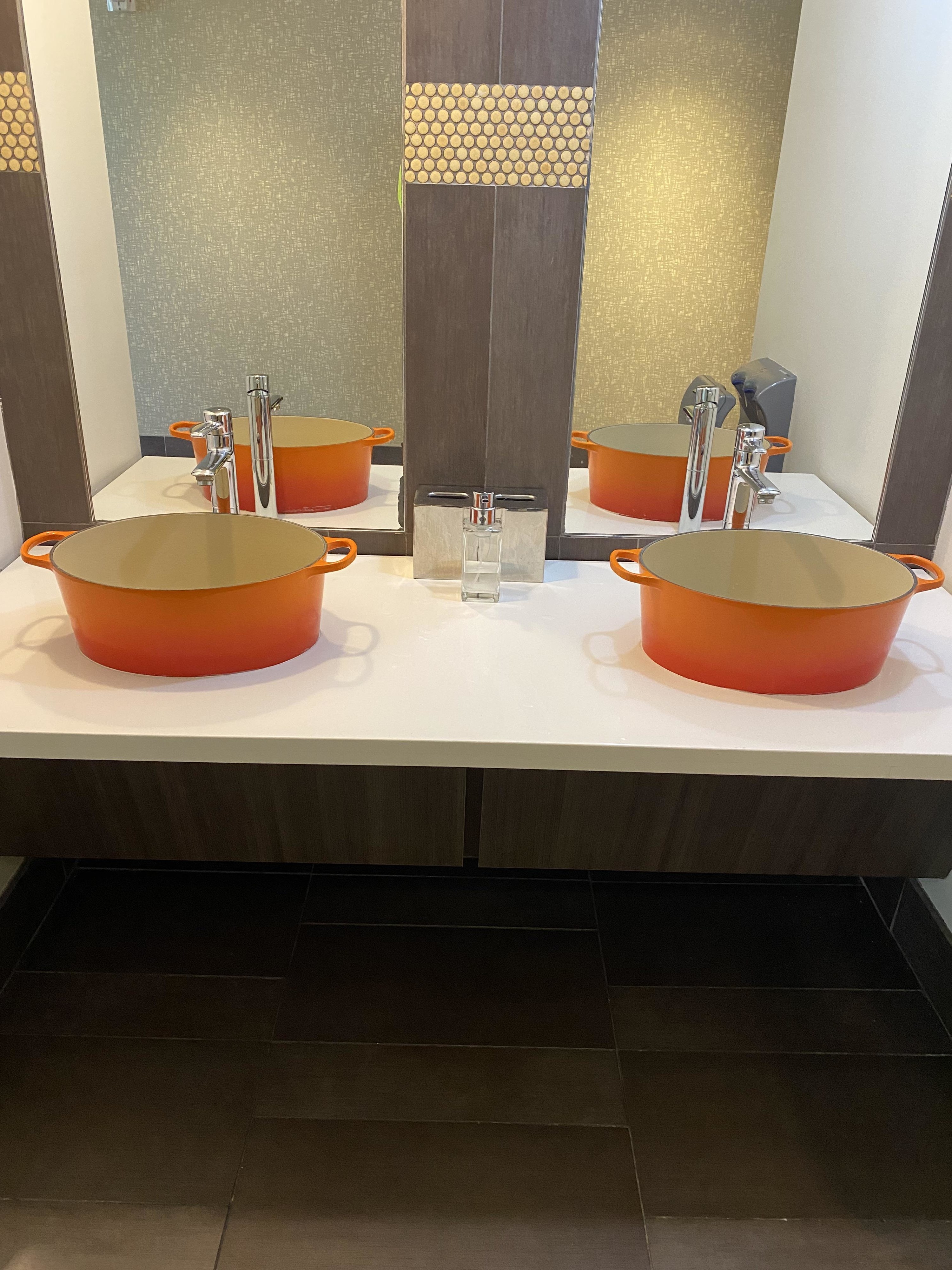 18.
And finally, this is what a Sour Patch Kid with no sugar looks like: