1.
This is what a cell in Sweden's biggest prison looks like: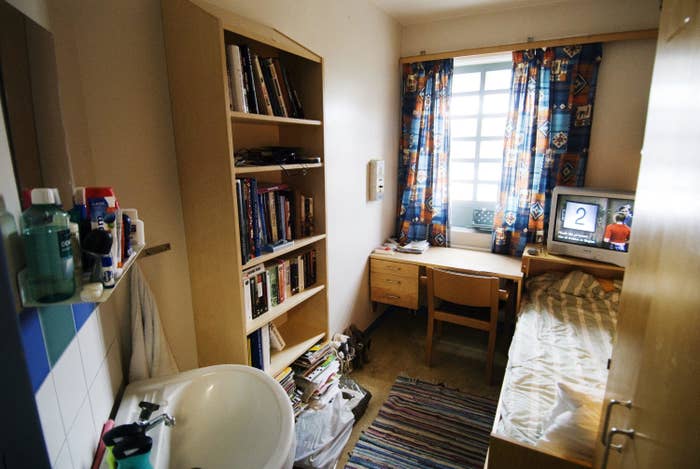 2.
This is what a cross-section of wood from the 1950s looks like compared with a cross-section of wood from today: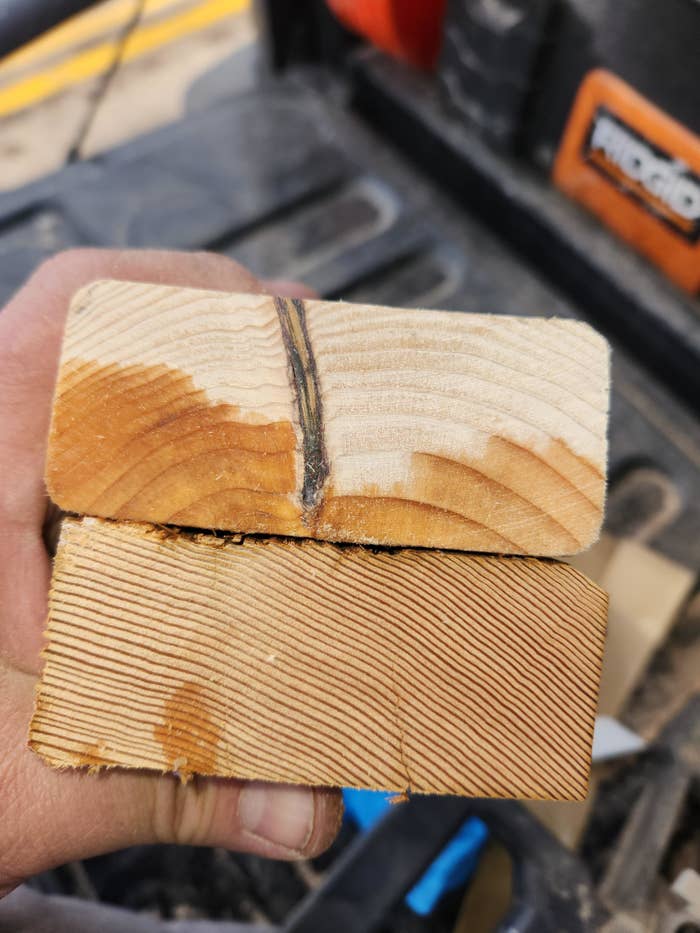 3.
This is what the set of Seinfeld looked like: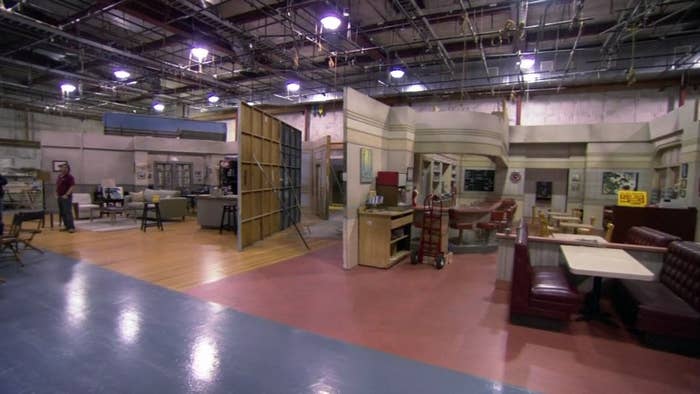 4.
And this is what the set of I Love Lucy looks like in full color: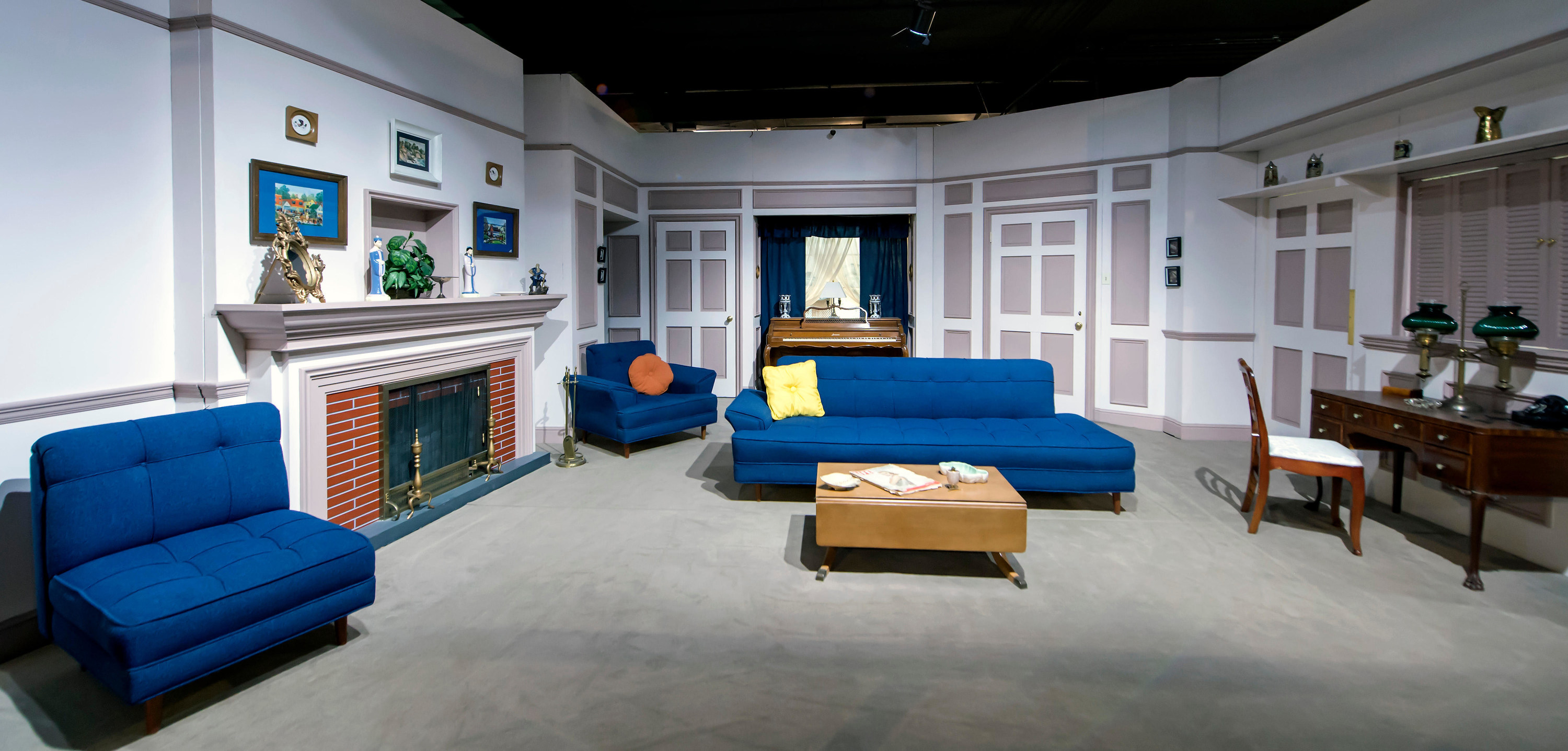 5.
During World War II, the statue of "David" by Michelangelo was completely encased in bricks to prevent damage from bombs: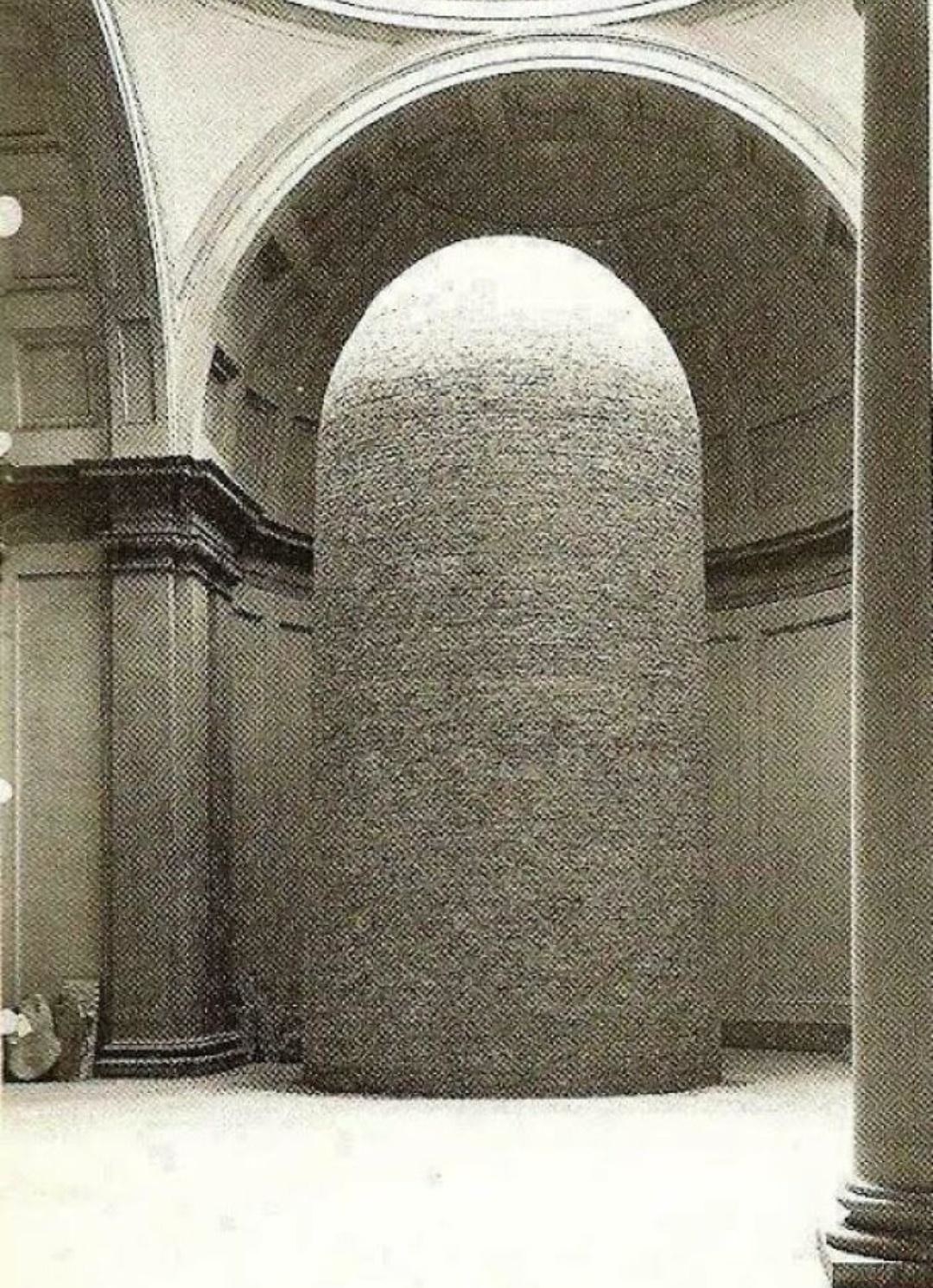 6.
This is what the late 7-foot-7-inch NBA legend Manute Bol looked like while swimming in a typical swimming pool: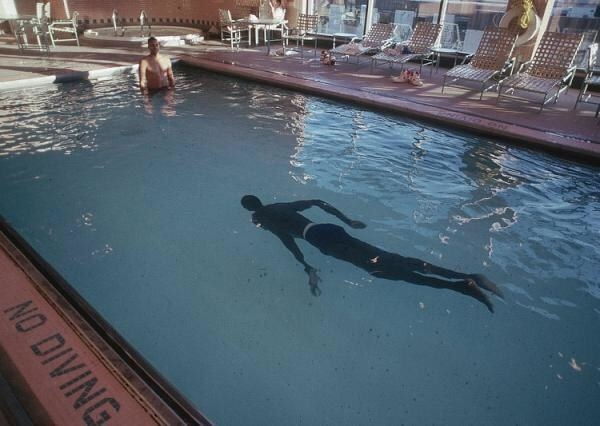 7.
This is what the American section in a German sporting goods store looks like: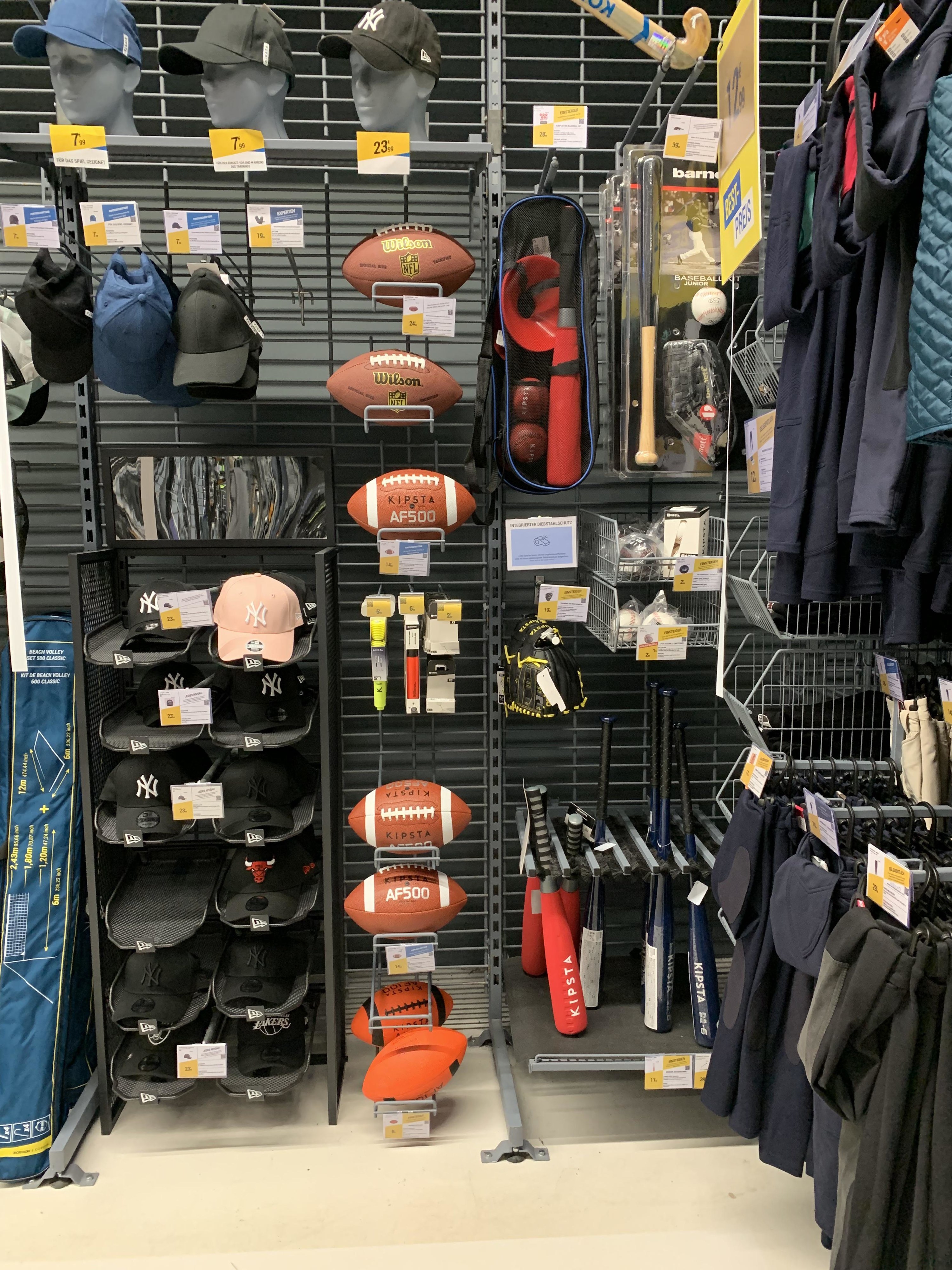 8.
This is (probably) the oldest olive tree on Earth, clocking in at a whopping 3,500-plus years old: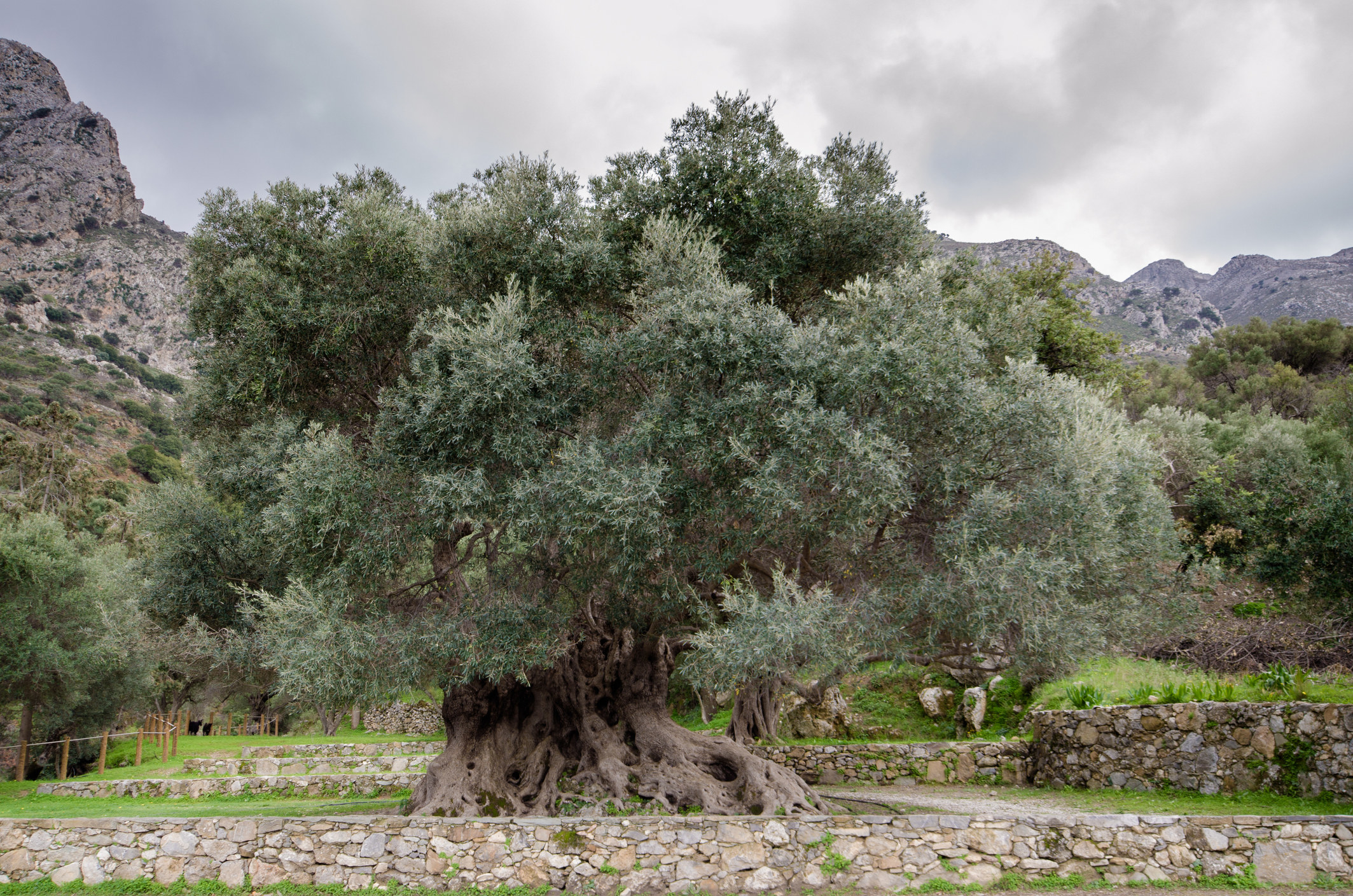 9.
This is what the back of the "Mona Lisa" looks like: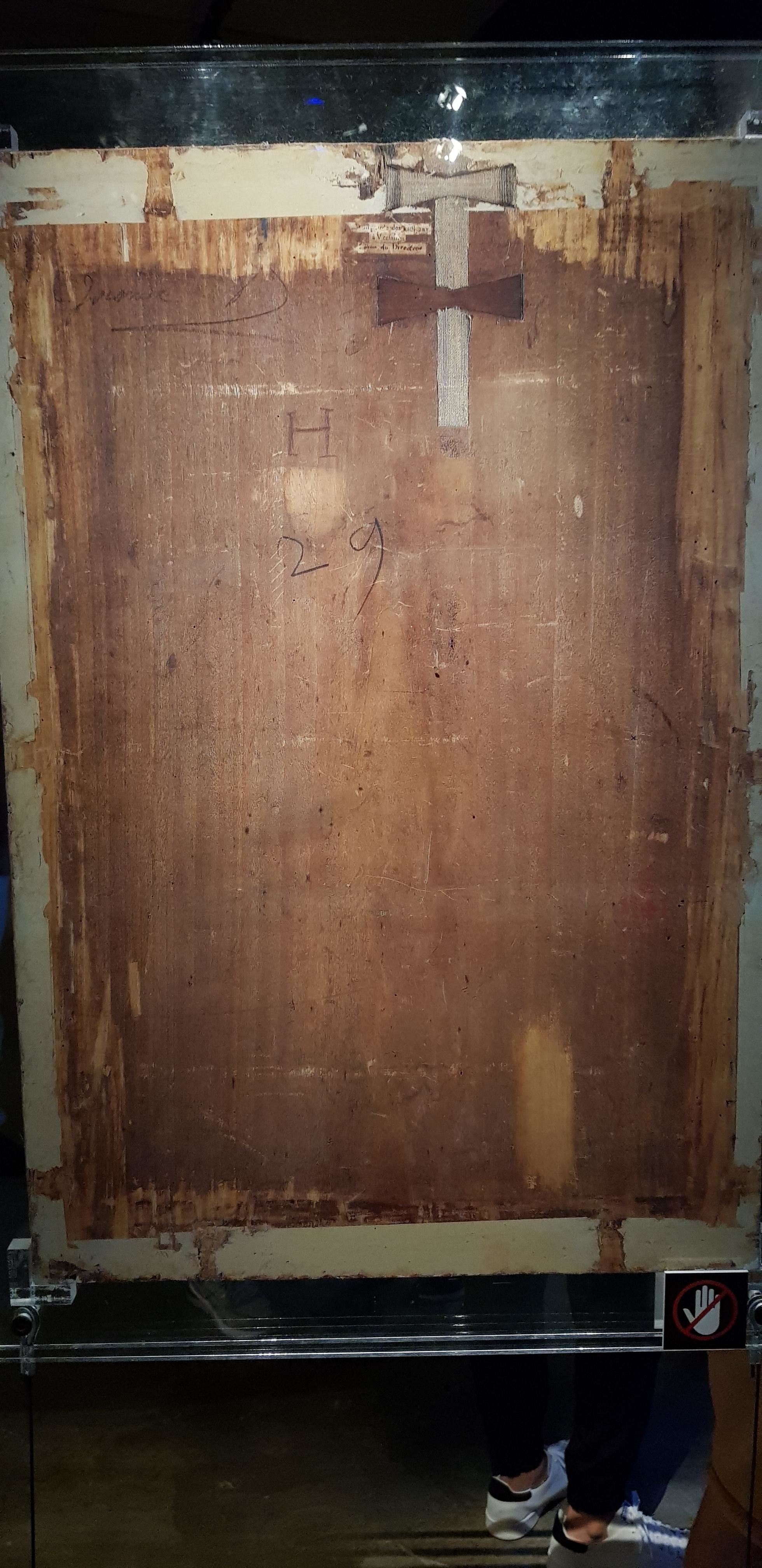 10.
Now, you're obviously familiar with the front side of a peacock. It's majestic. Glorious, even! But have you ever seen a peacock's back side? Now you have: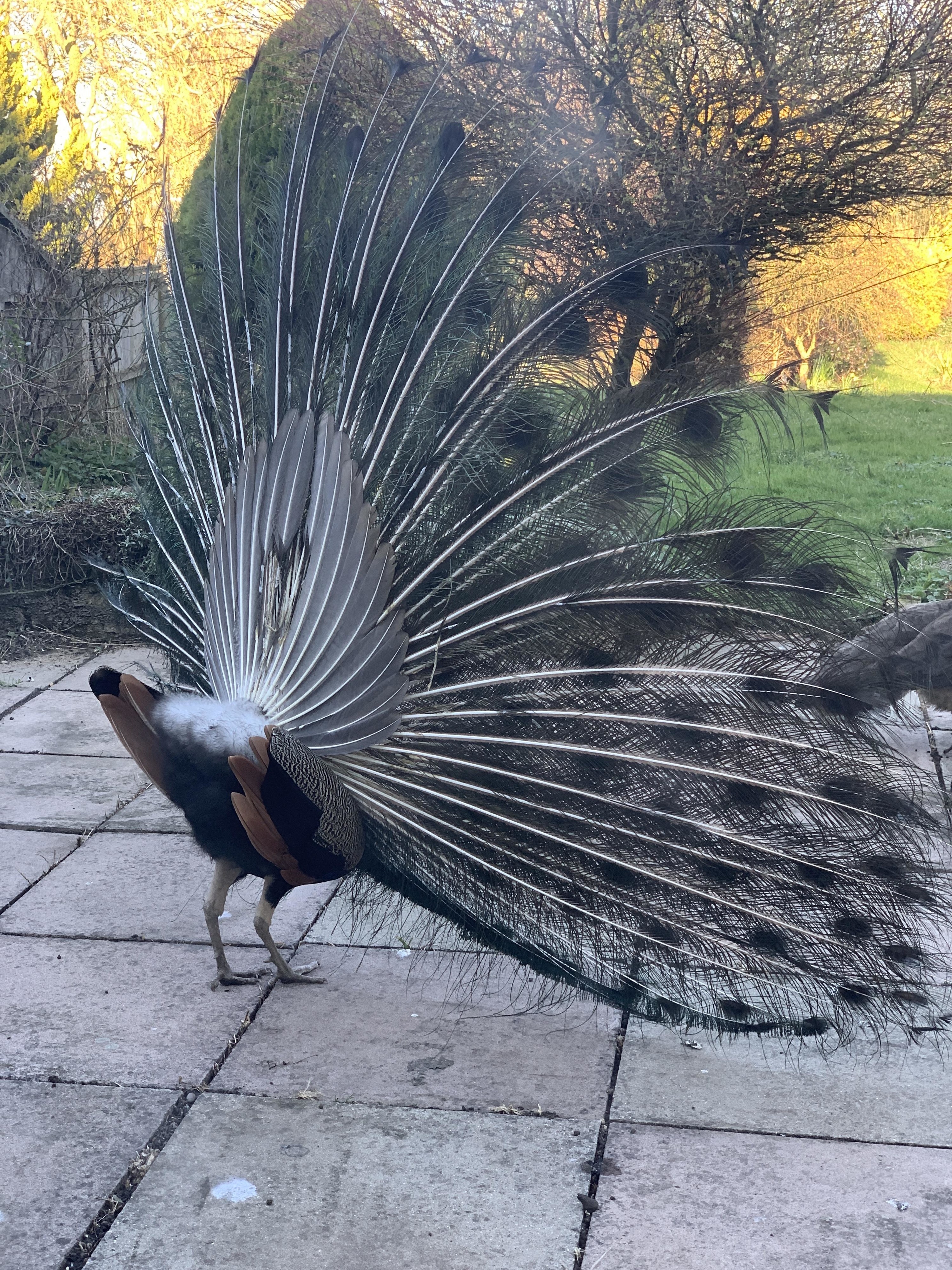 11.
This, in all its glory, is what the inside of the Wienermobile looks like: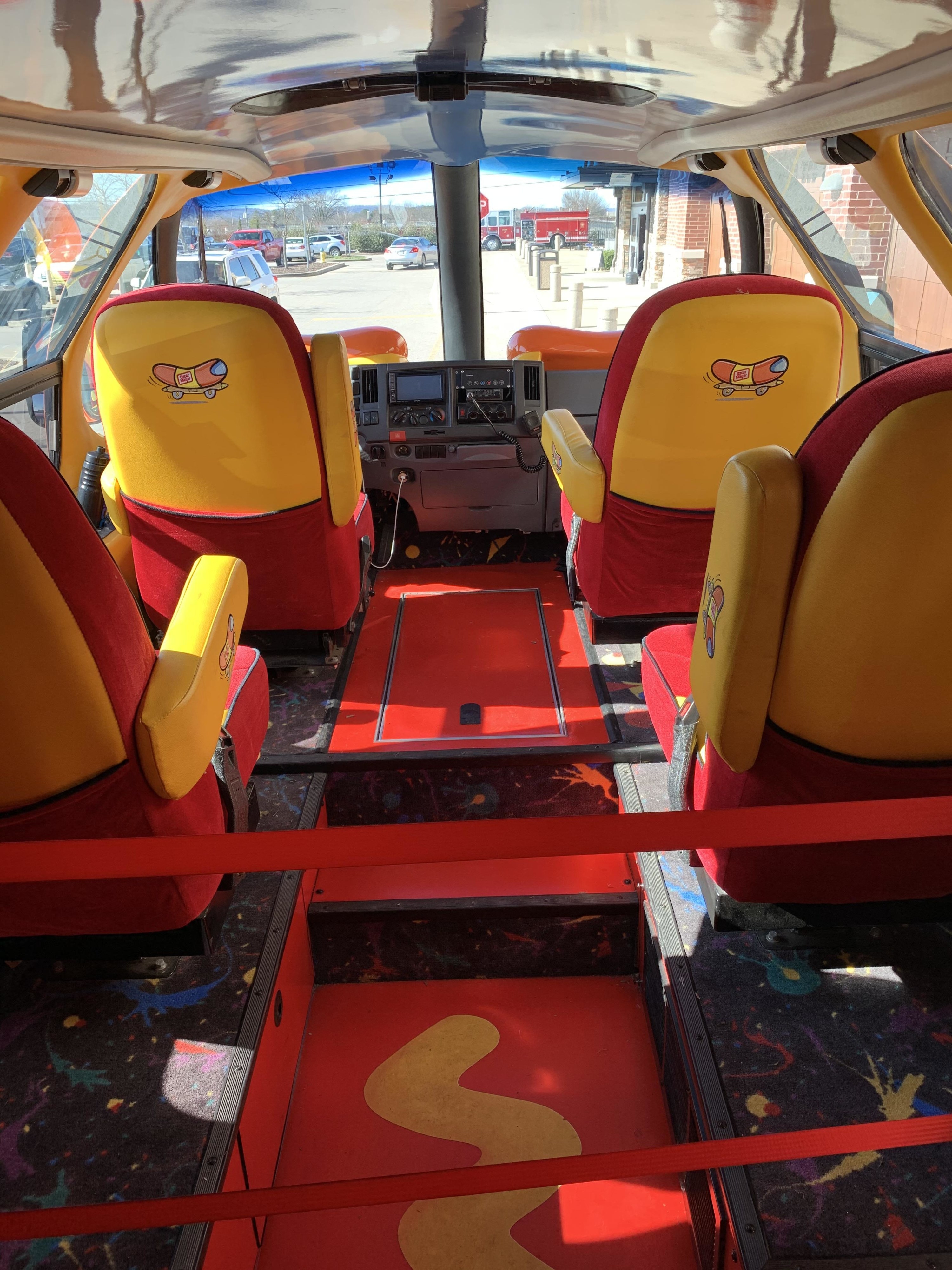 12.
This is what's behind a movie screen: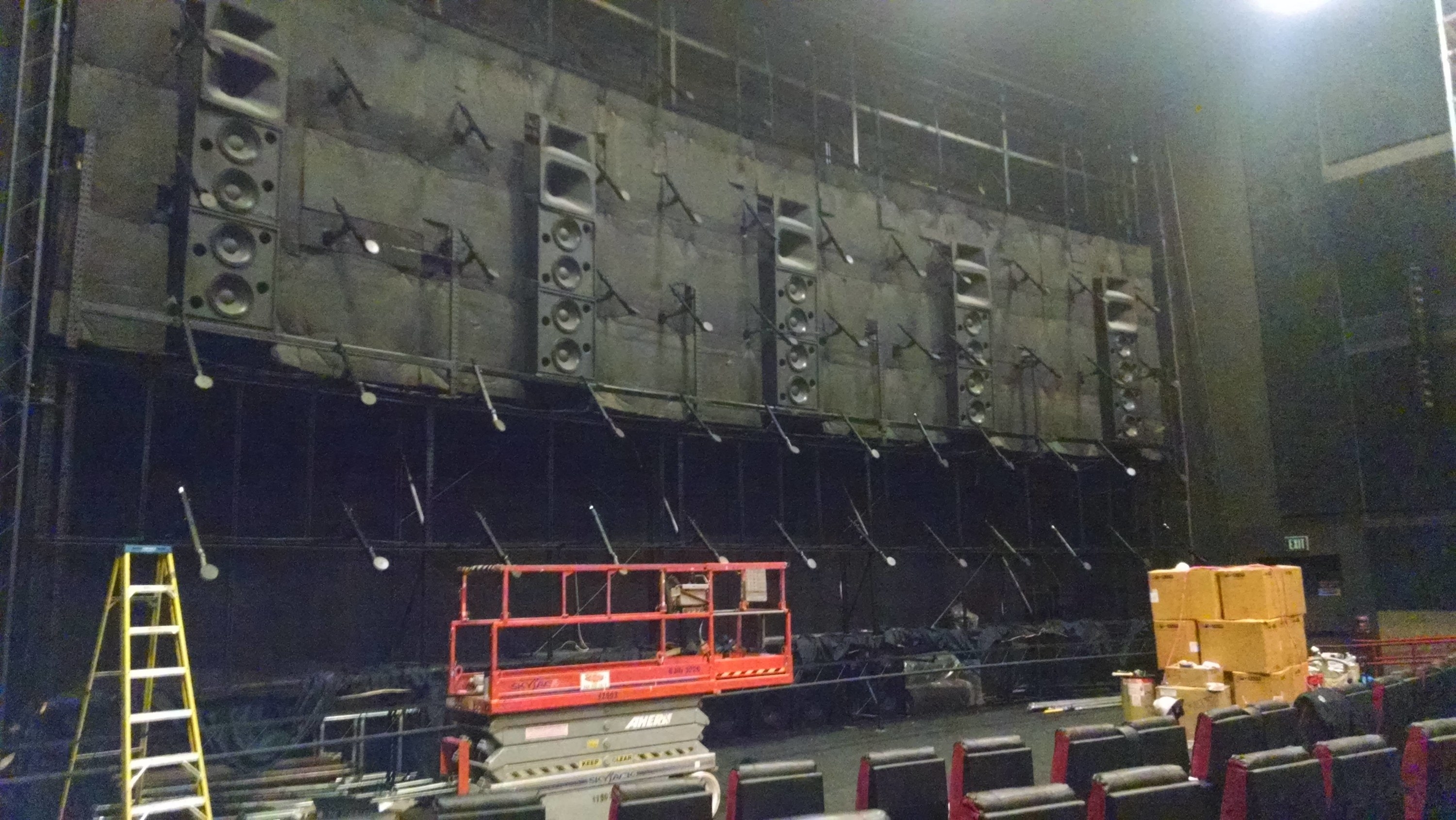 13.
You can tell the difference between cheap pasta and expensive pasta by looking at them: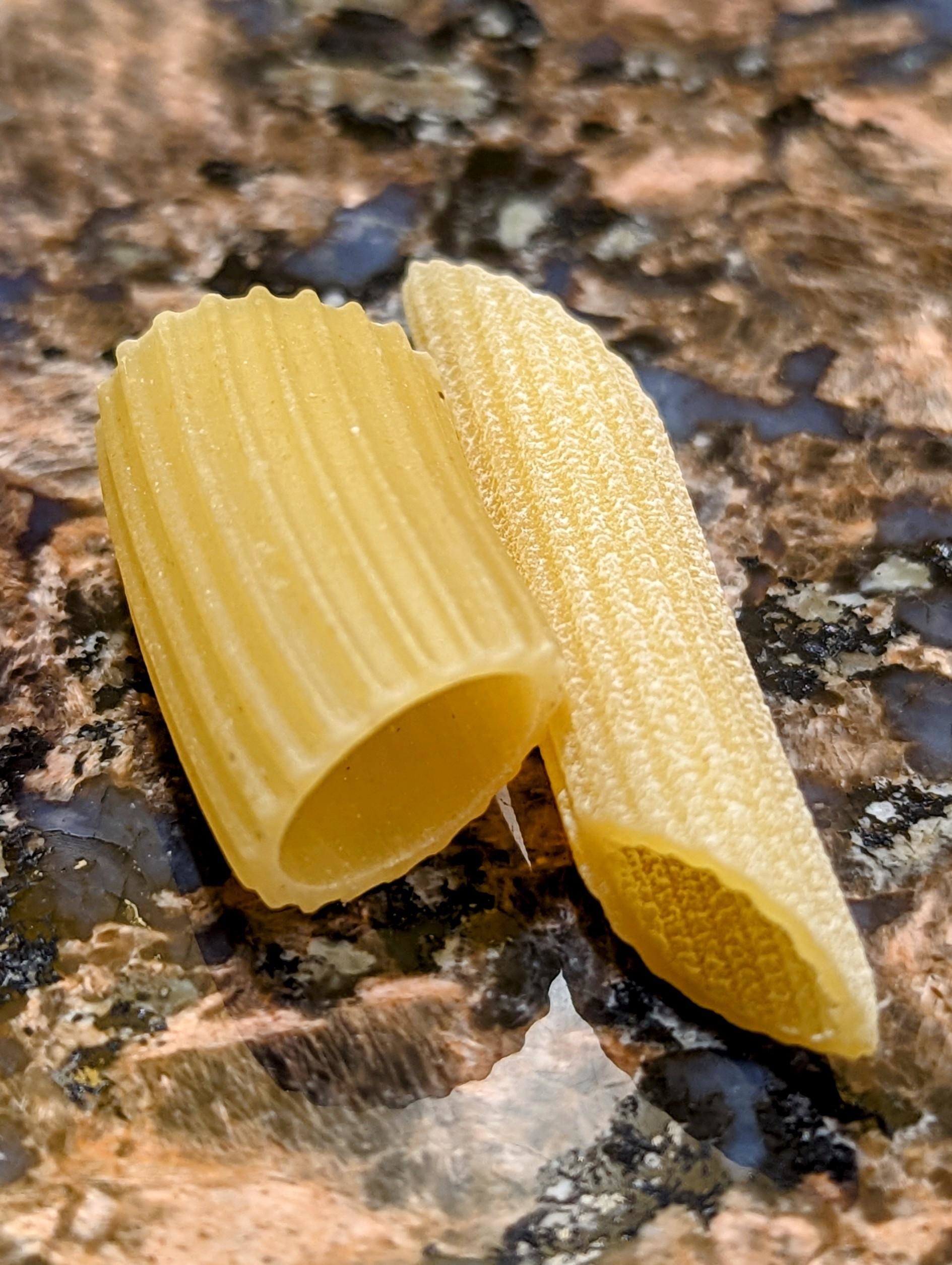 14.
This is what the city of Seattle used to be like before a major regrading project changed it, flattening hills and reshaping the landscape to "open up the city to more commerce":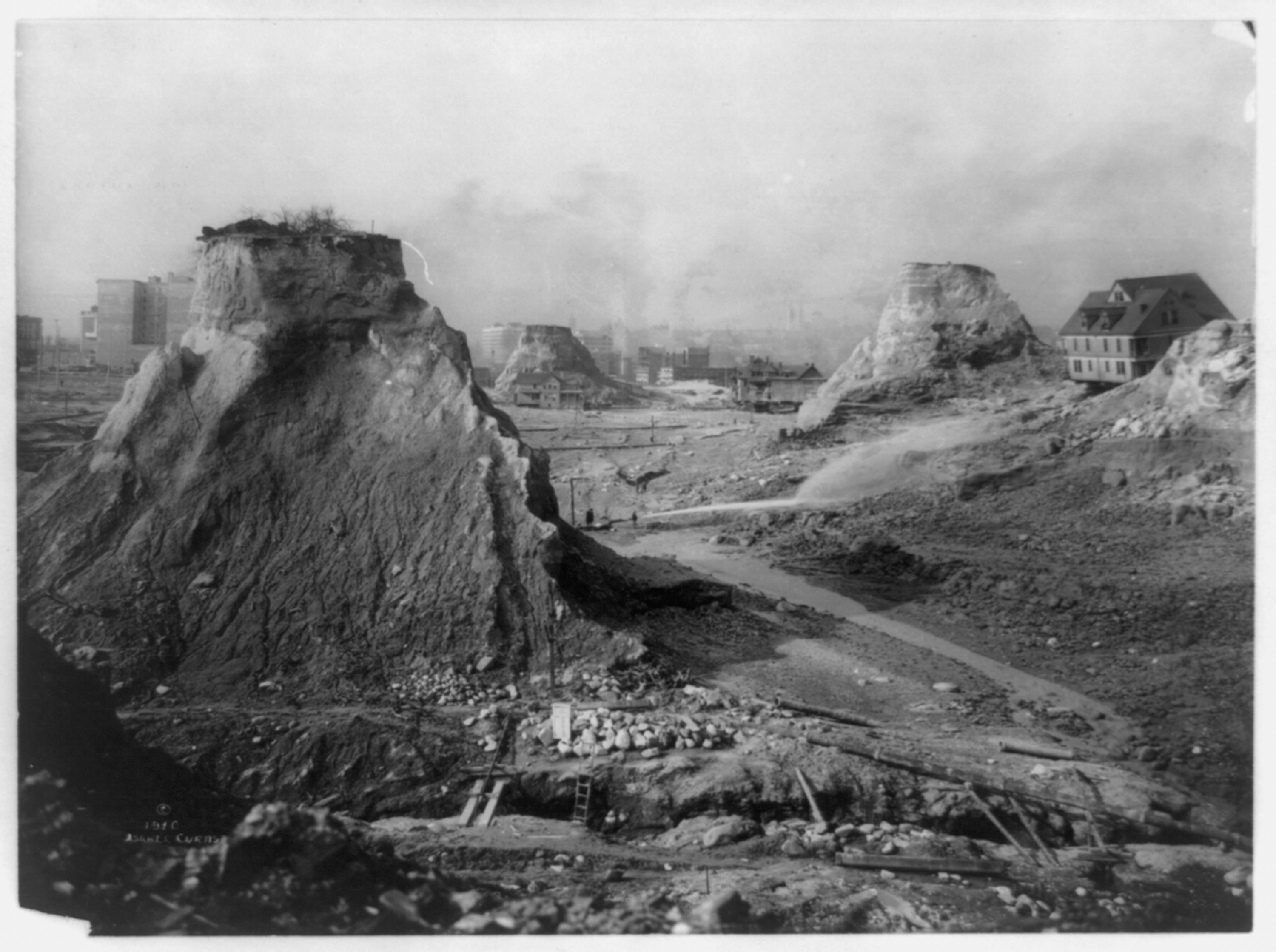 15.
This is what a credit card from the 1950s looked like:
16.
This is artist Dario Campanile next to the painting he made for Paramount's 75th anniversary. The painting would go on to be the source of the company's subsequent logos: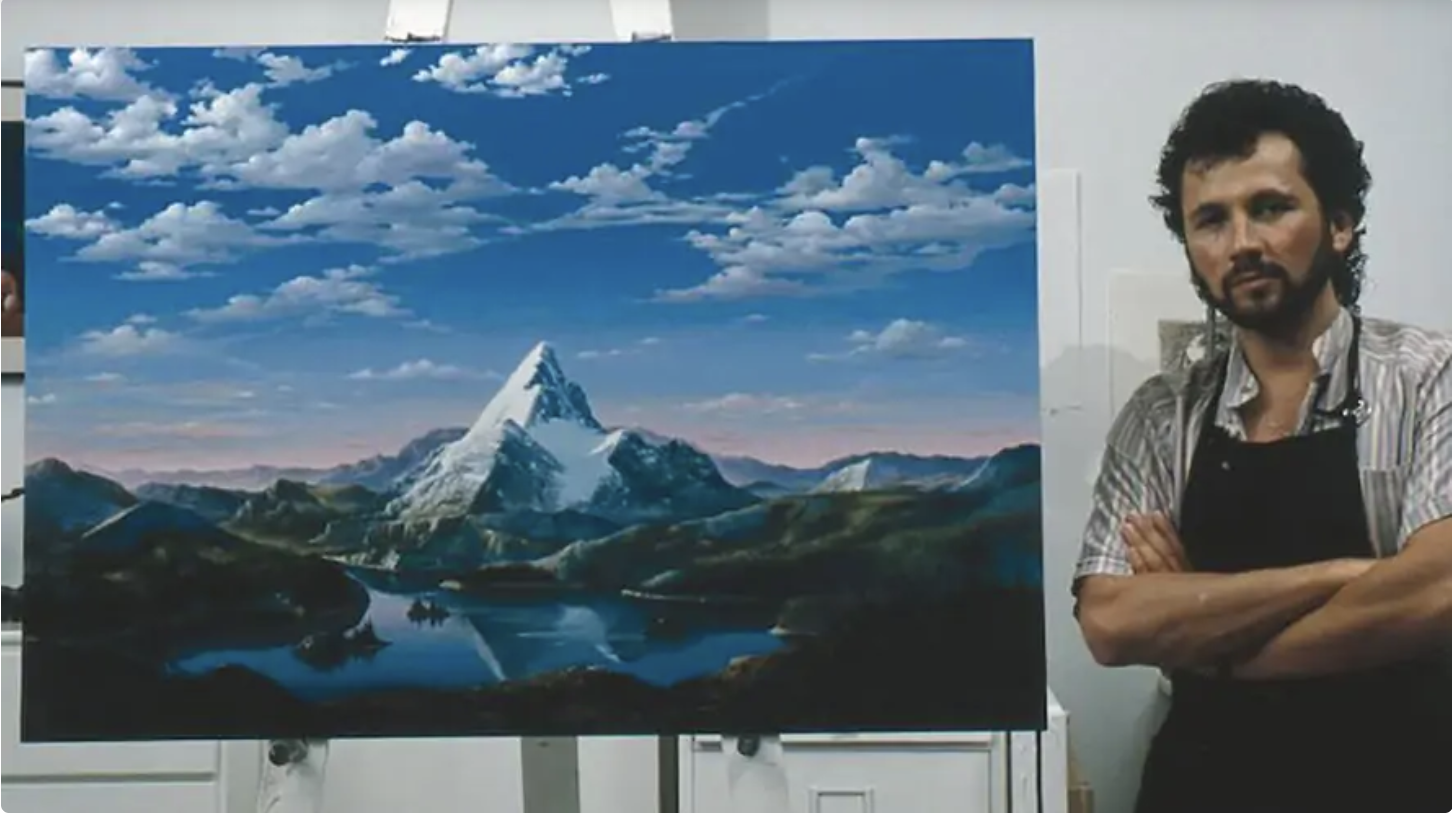 17.
Screwdrivers...well, screwdrivers can be really, really big: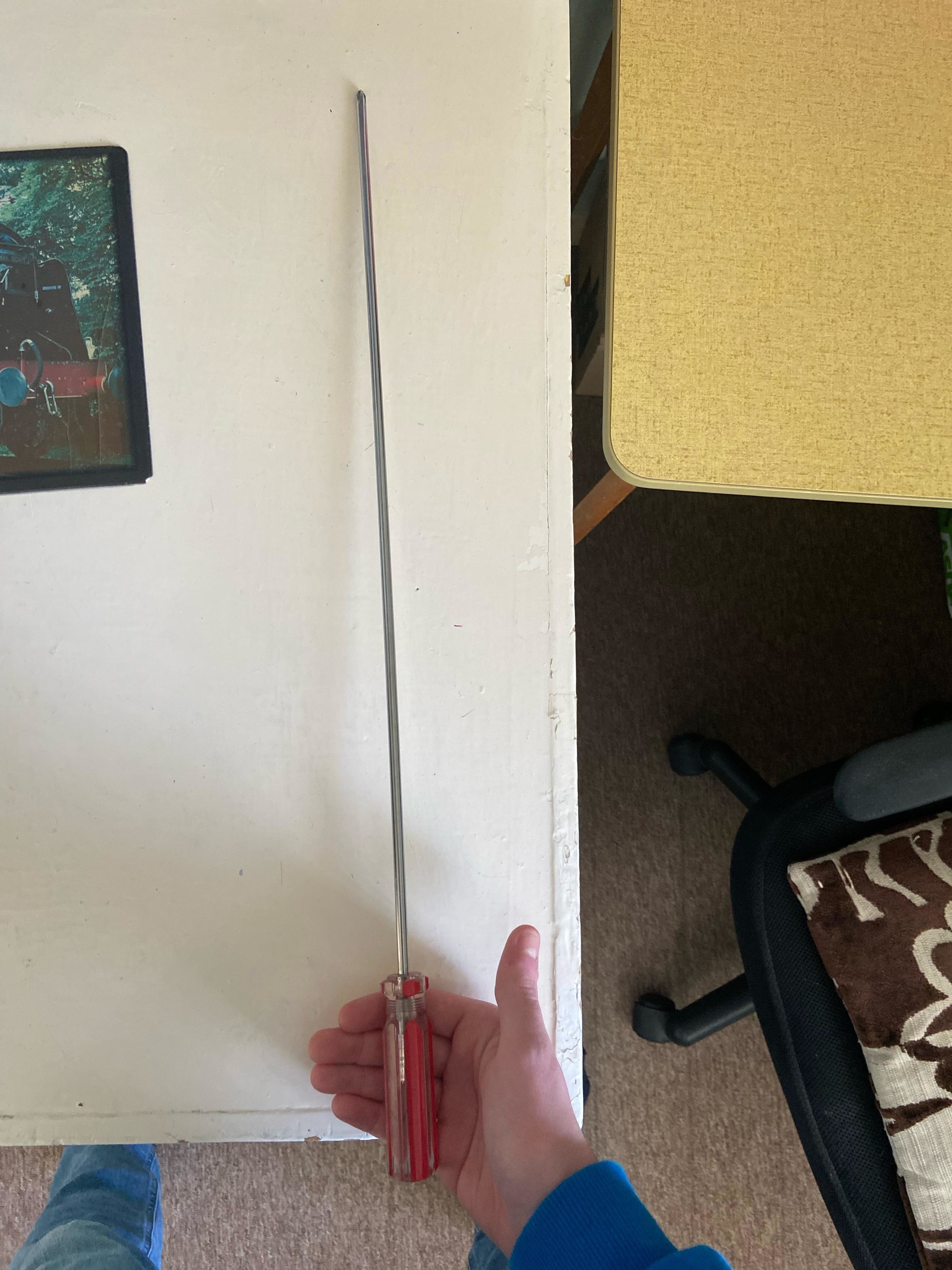 18.
This what a map of the world's oceans and only the world's oceans looks like: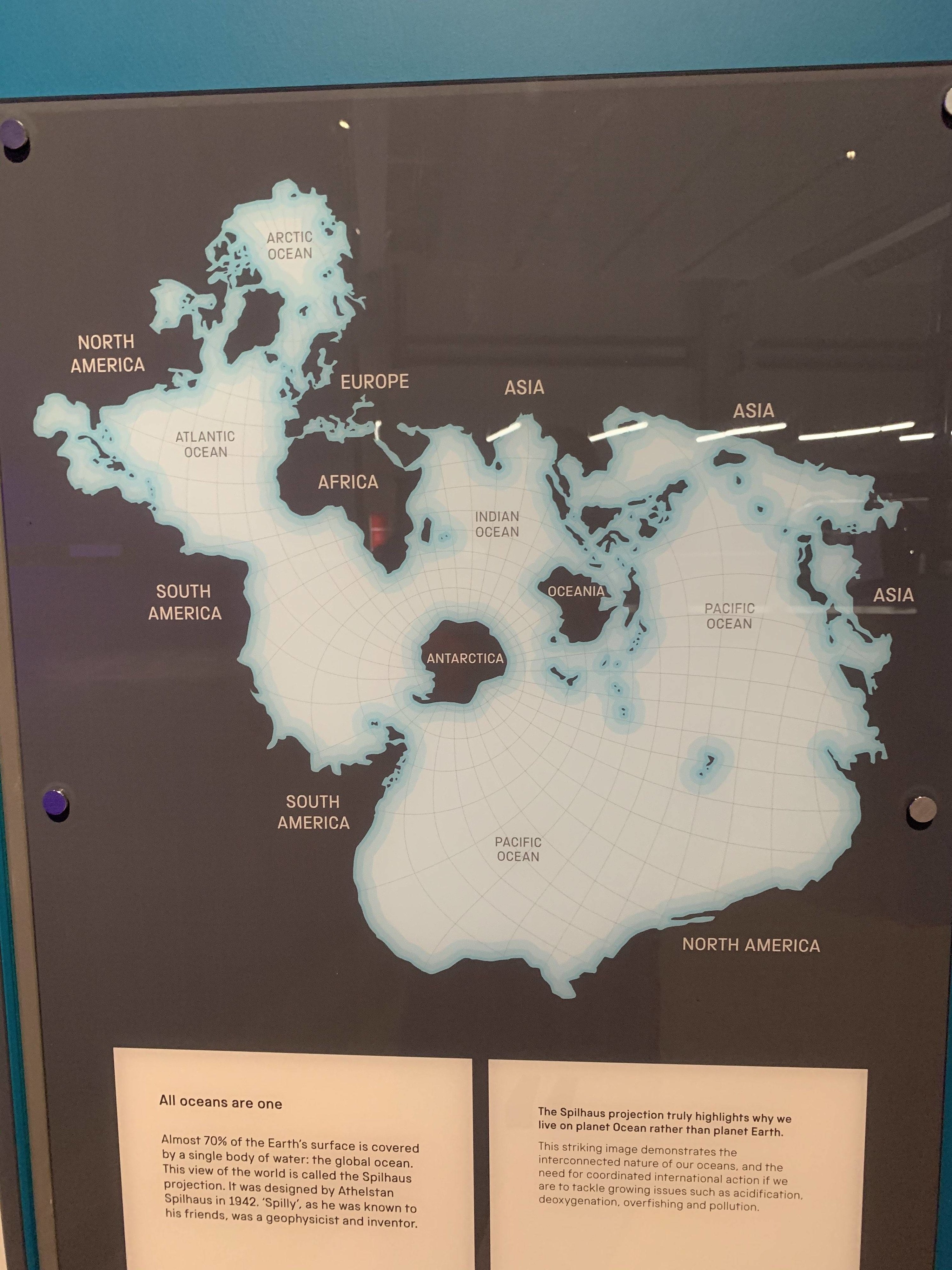 19.
There's a place in Norway named Rjukan that, because it's wedged between a bunch of tall mountains, only gets sun for less than half a year: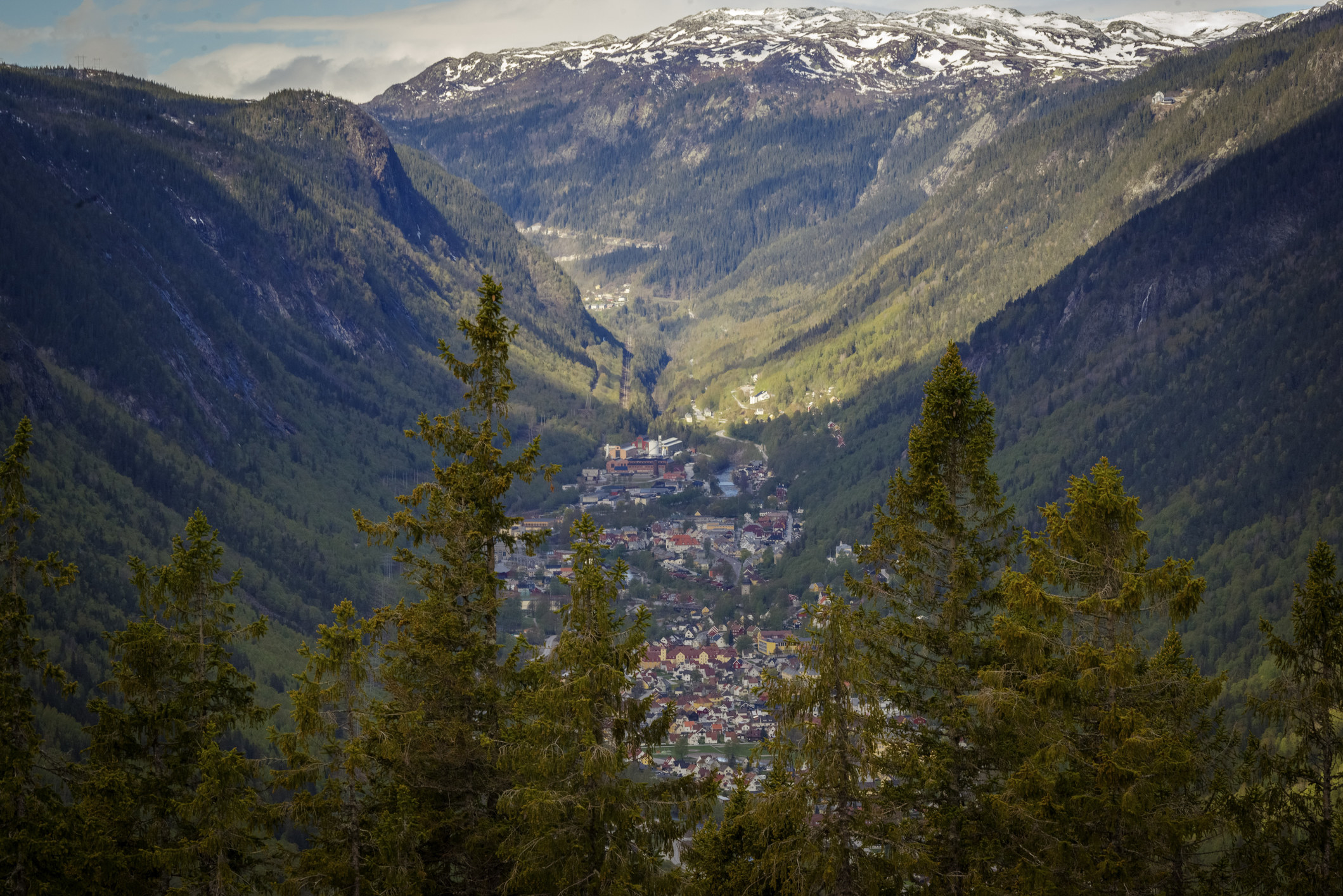 20.
In order to get the residents some of that sweet, sweet vitamin D, a series of giant mirrors were built to reflect sunlight into the town. You can see them at work here: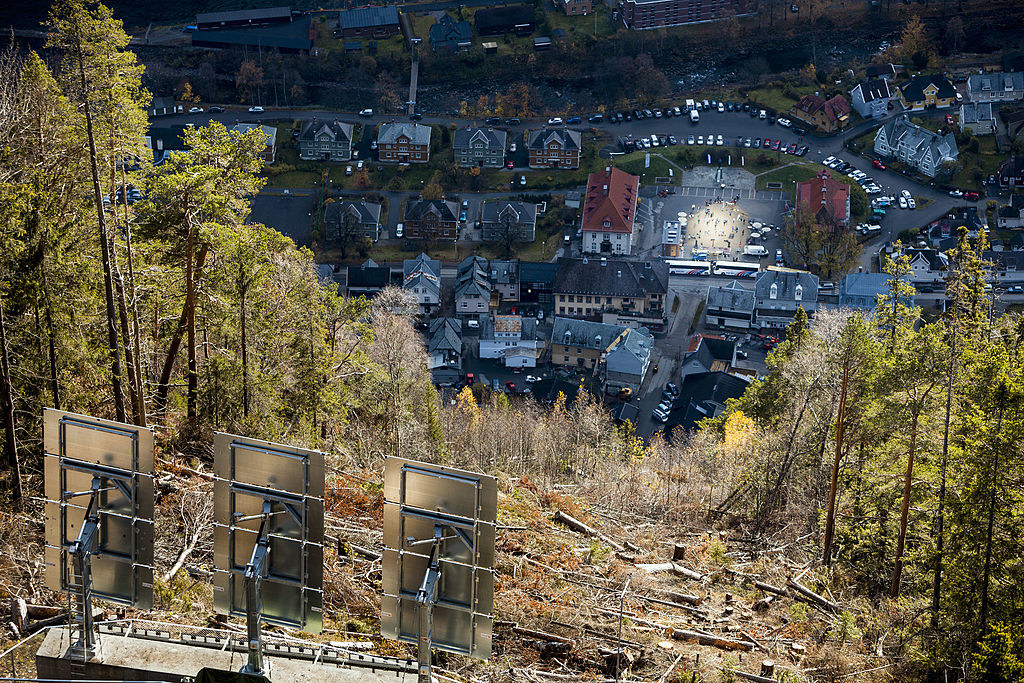 21.
Some elevators have buttons you can press with your FEET: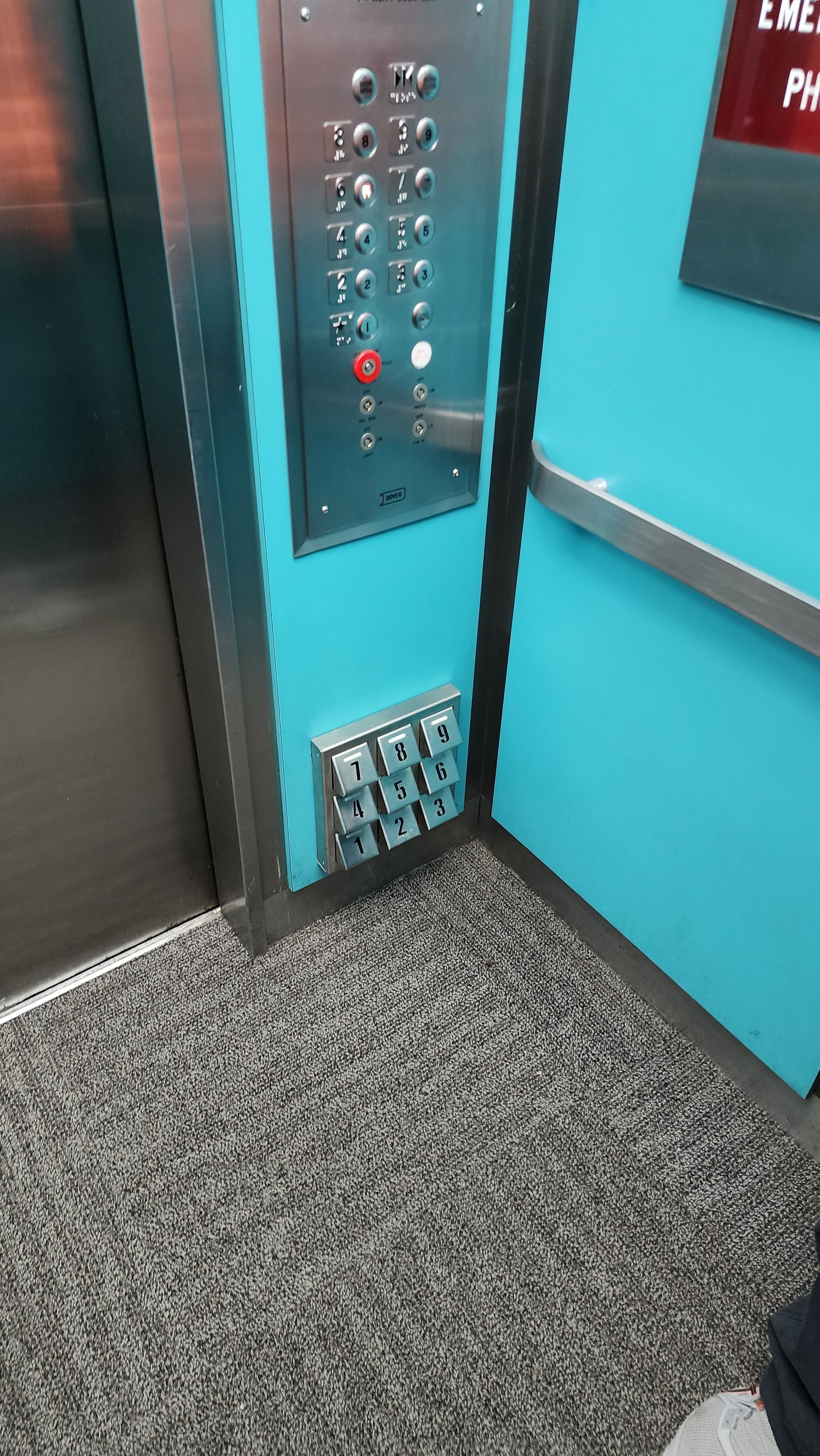 22.
And finally, this is the statement President Jimmy Carter wrote and put aboard the Voyager 1 spacecraft, intended for any aliens the probe might encounter: