1.
In Germany, Mr. Clean is known as Mr. Proper:
2.
While in Spain, he's known as Don Limpio: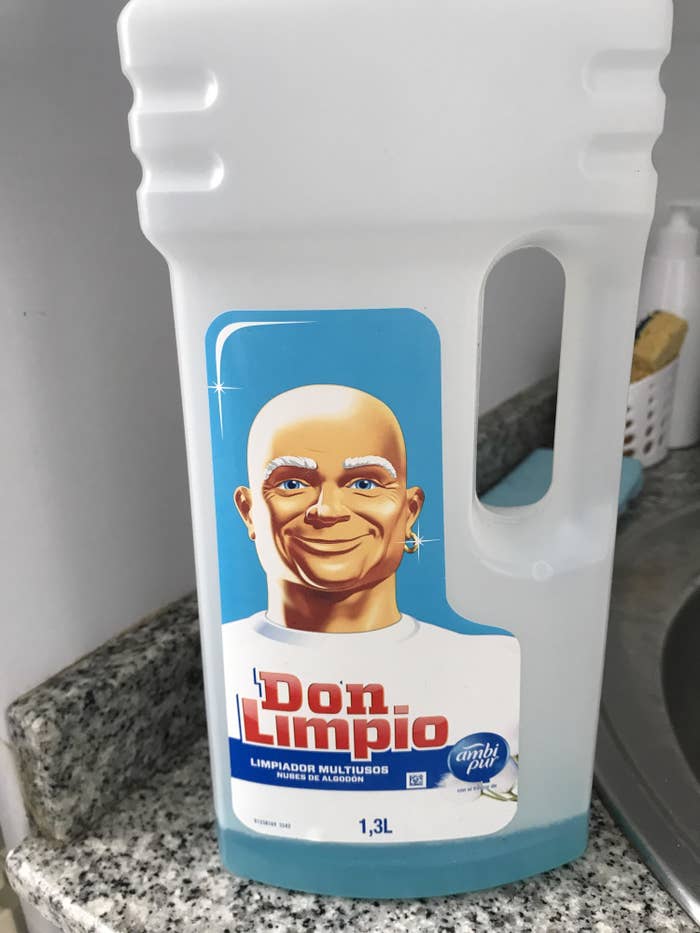 3.
A smidgen is an actual unit of measurement: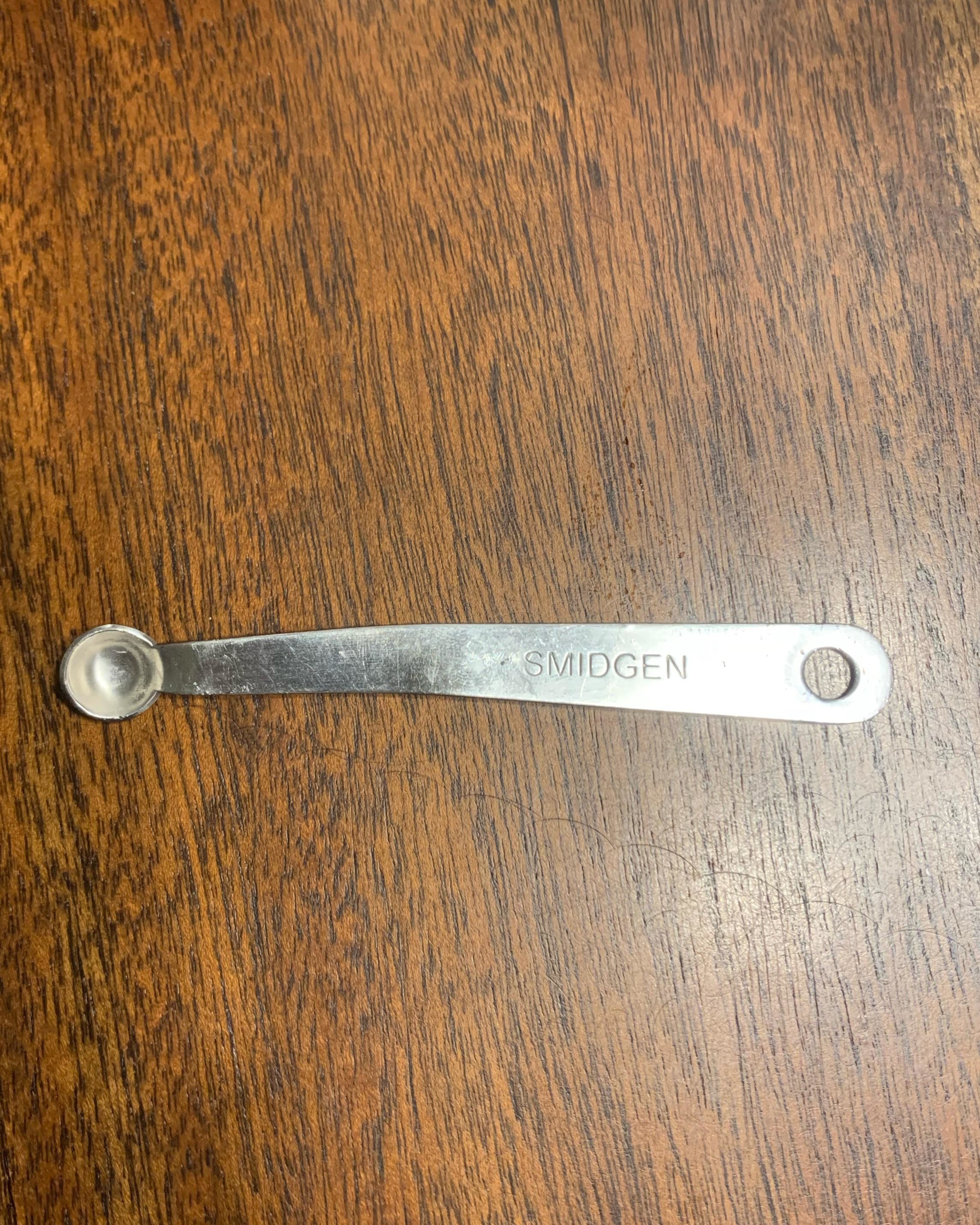 4.
This is how big Alaska is compared to Europe: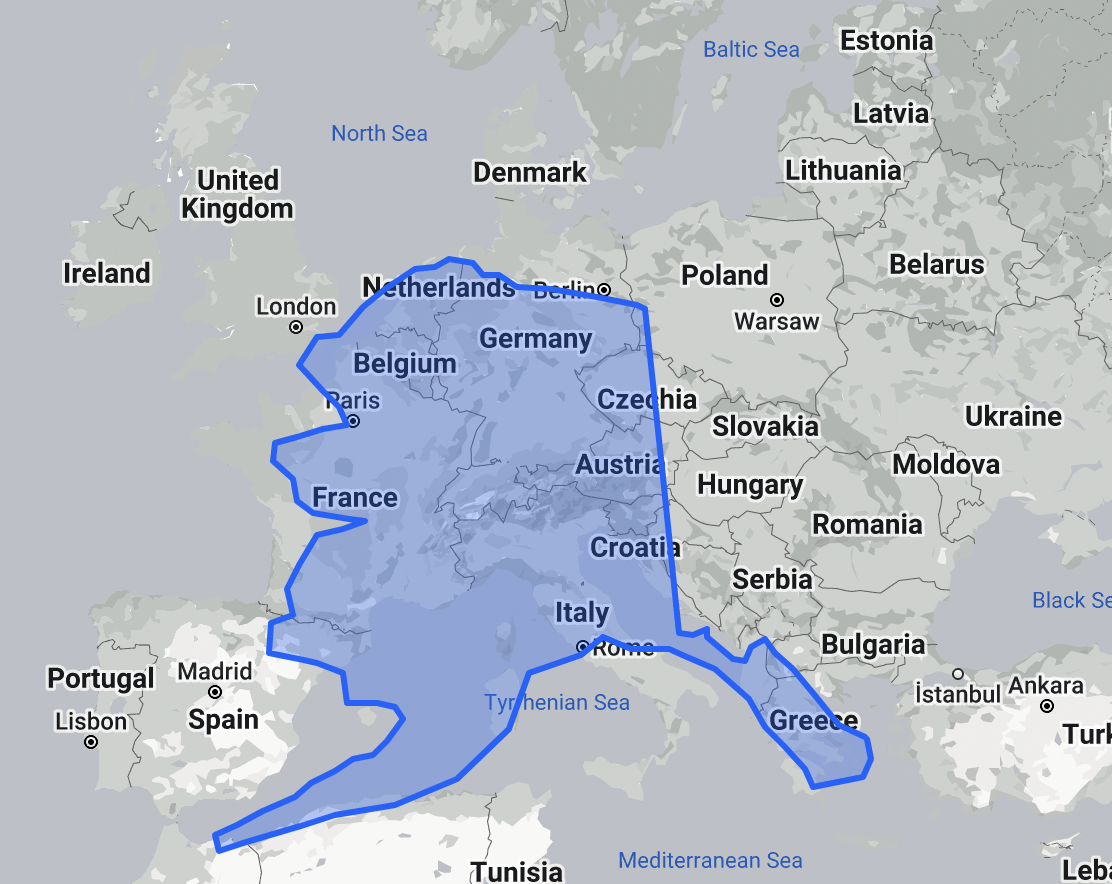 5.
This is Robert Wadlow, the tallest man who ever lived: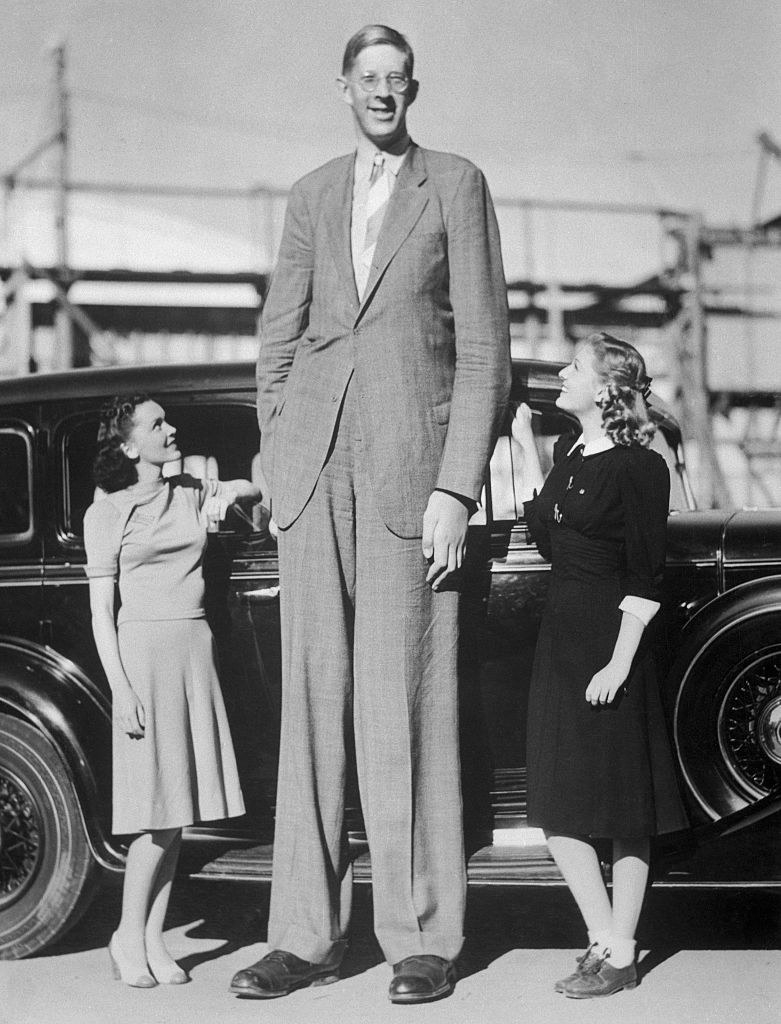 6.
And here's Mr. Wadlow with his slightly shorter dad: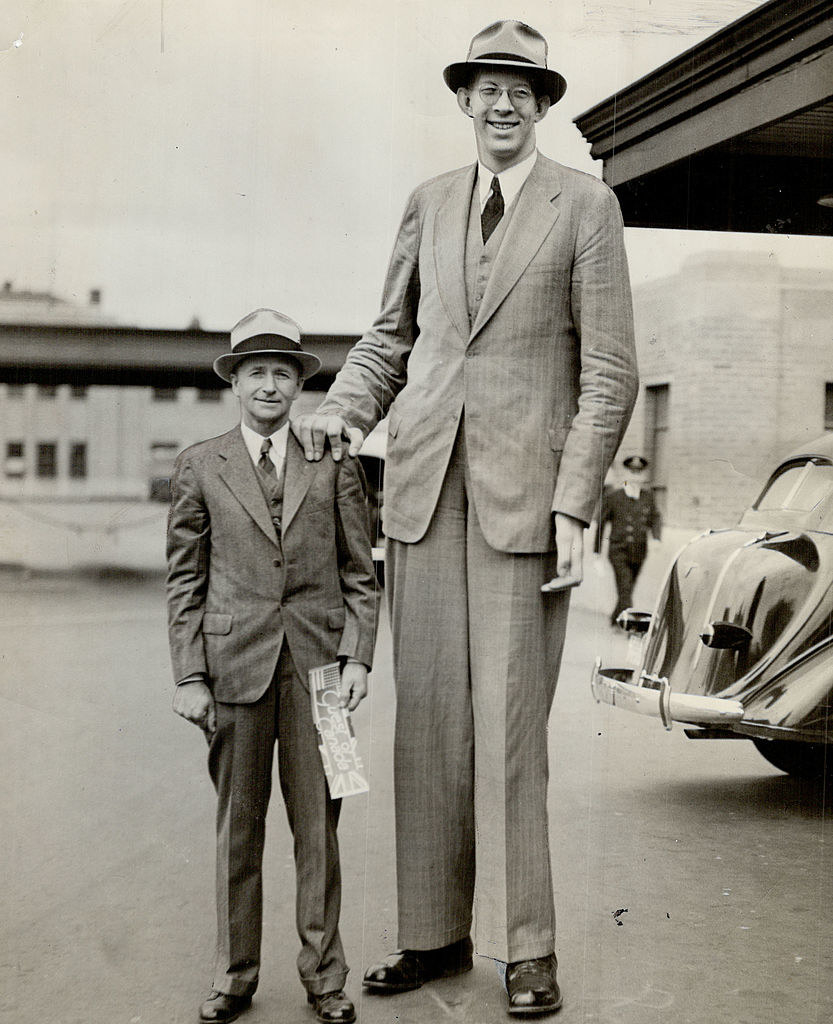 7.
This is what the Lincoln Memorial in Washington, DC looked like in 1907:
8.
And this is what it looked like 100 years later: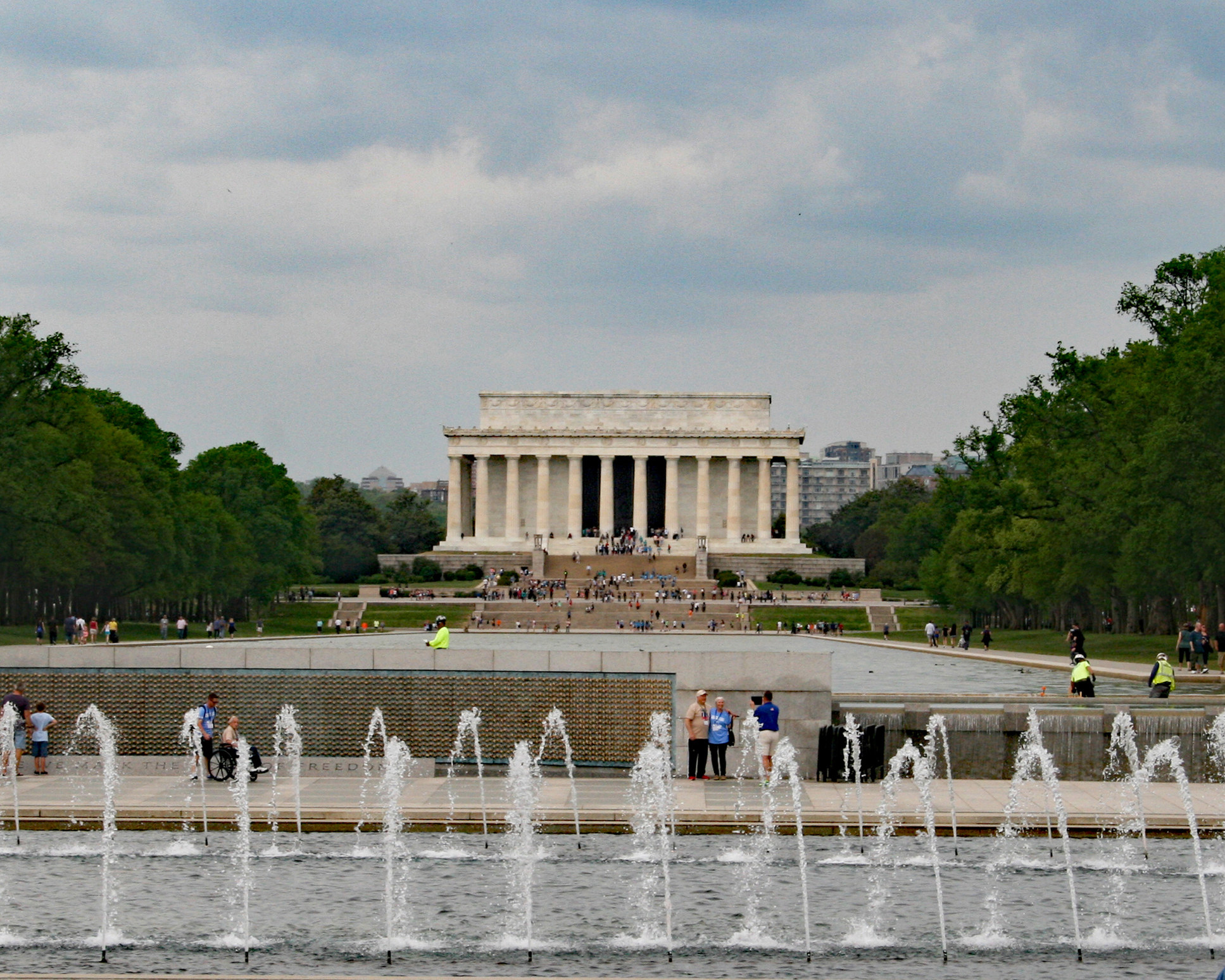 9.
This is what one of Shaq's championship rings looks like on a typical-sized human hand: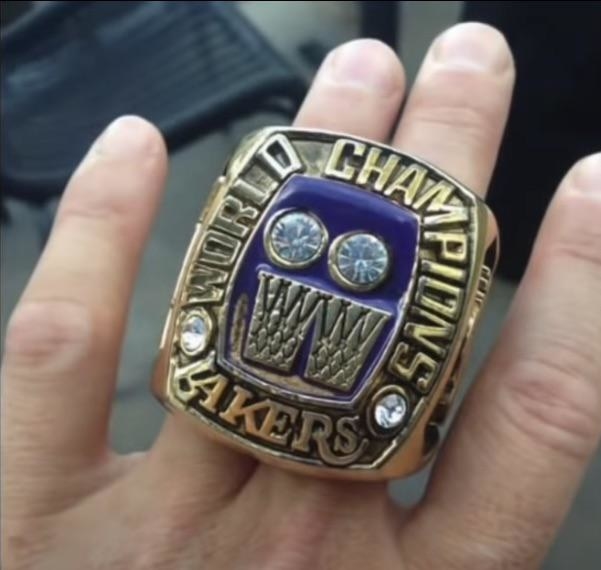 10.
These are two of the earliest known photographs of Saturn and Jupiter, taken in the 19th century: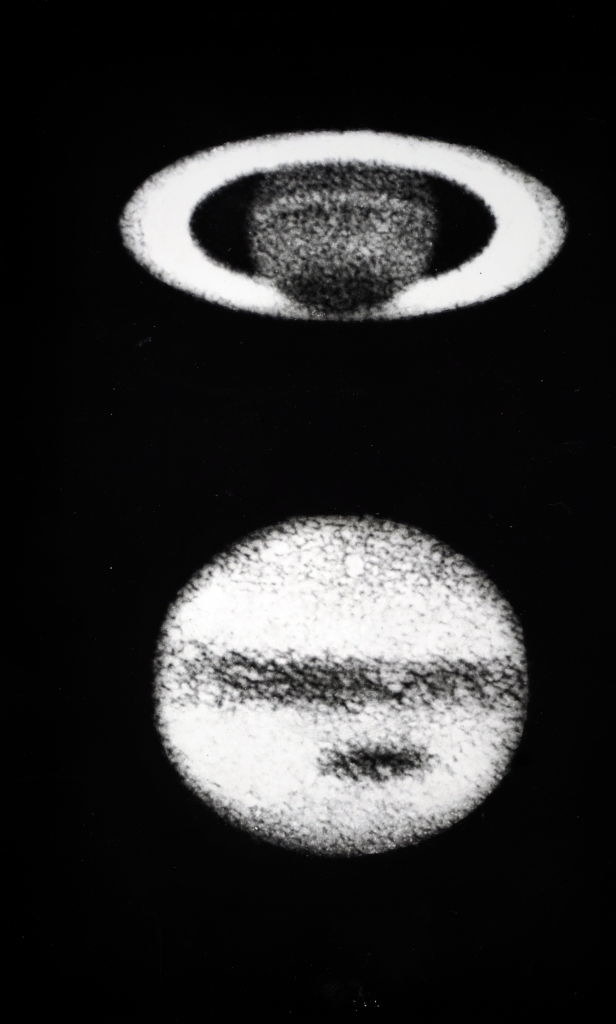 11.
This is what an intact, peeled egg looks like: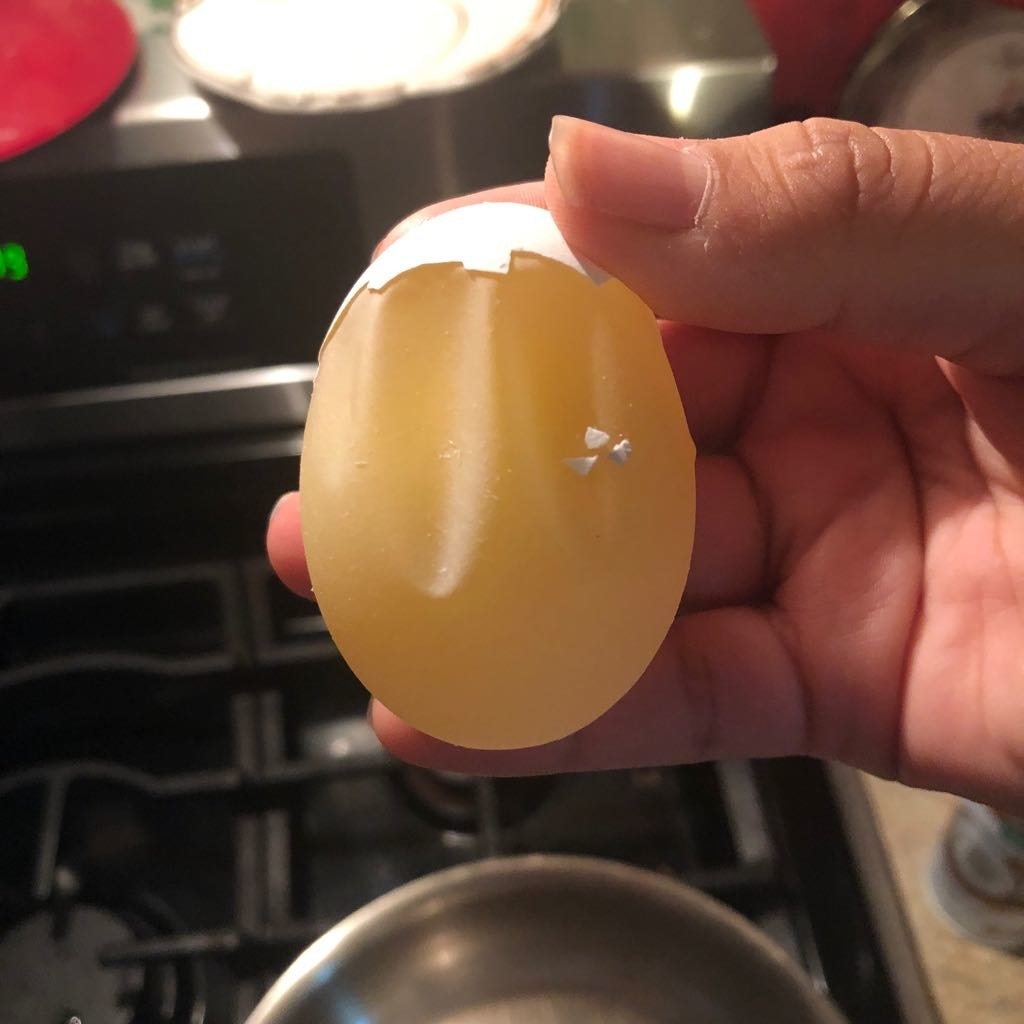 12.
And this is what a big ol' chunk of a peeled aloe plant looks like: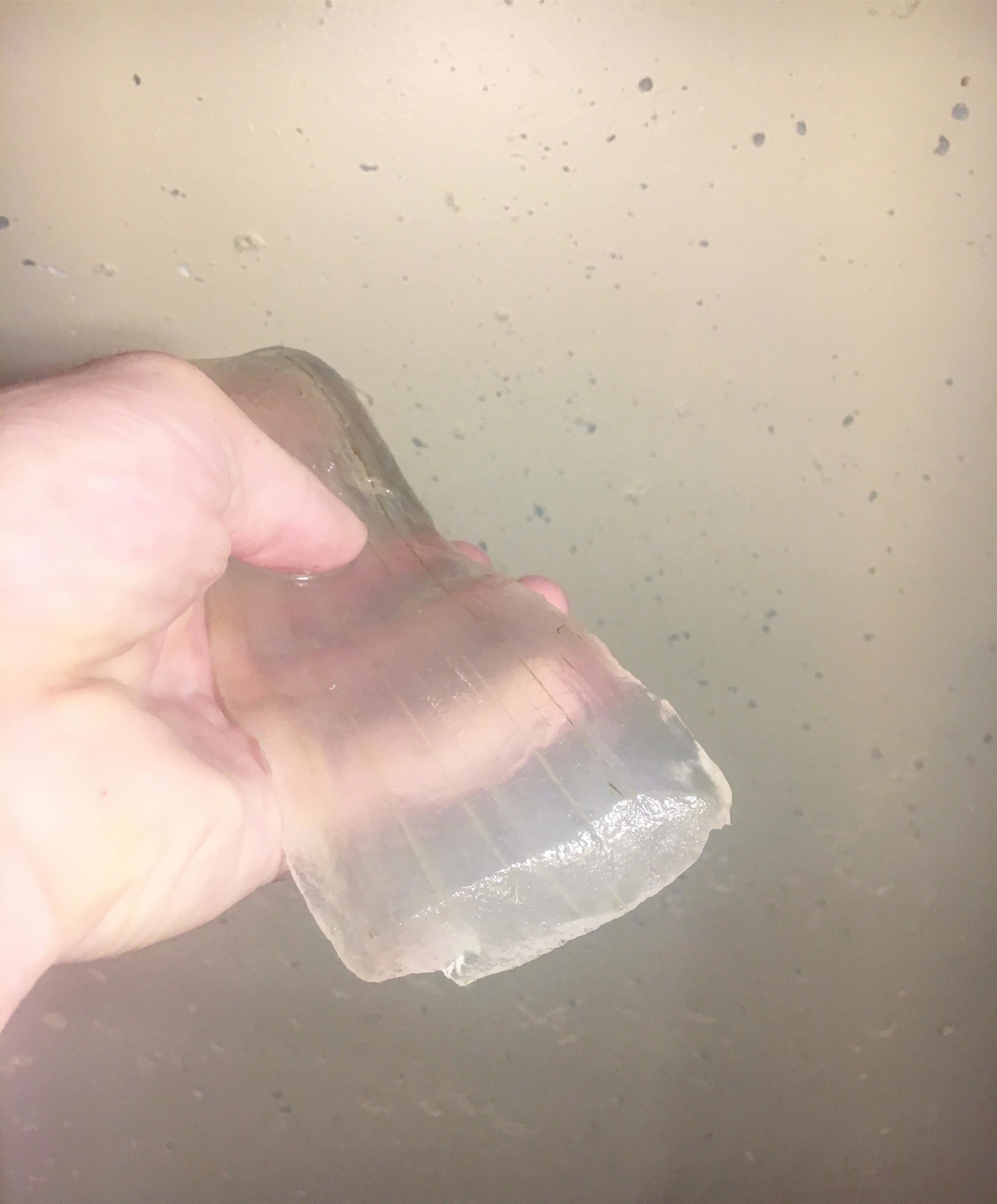 13.
This is what the First Class Lounge on the Titanic looked like: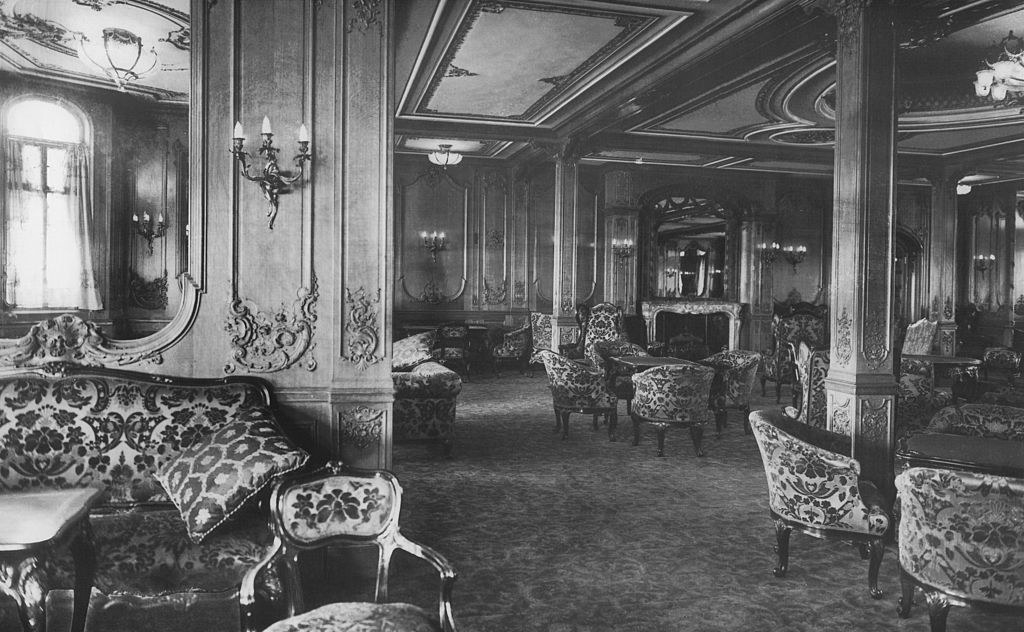 14.
And this is what the Third Class dining room of the Titanic's sister ship, the Olympic, looked like: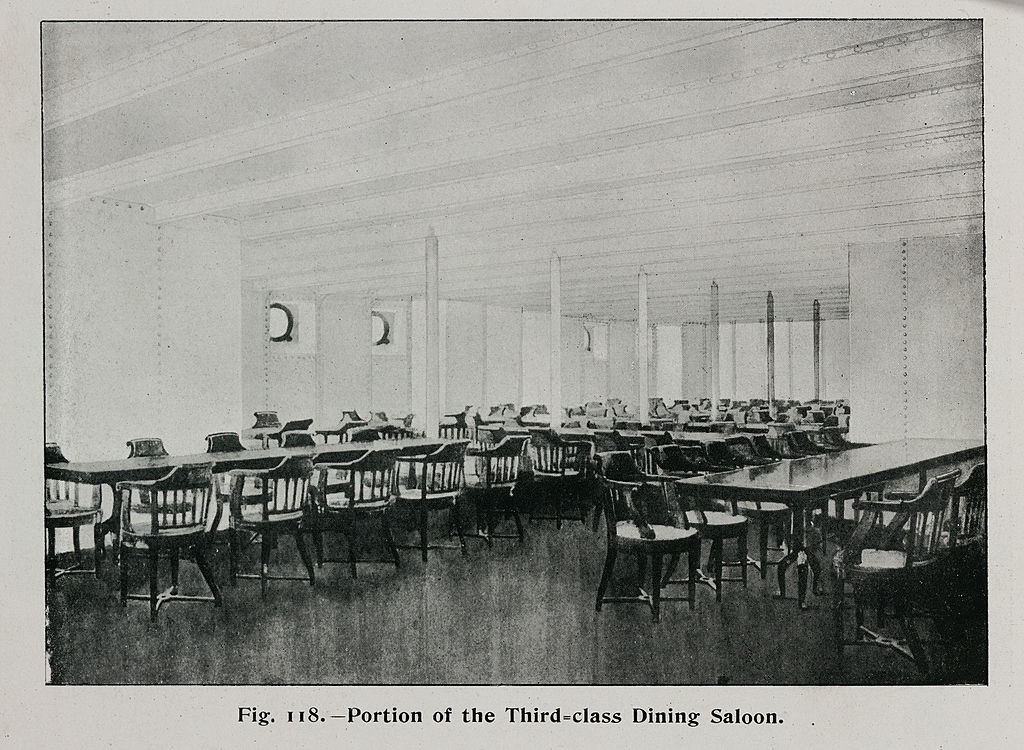 15.
The man in the middle in this picture is a college-aged Richard Nixon: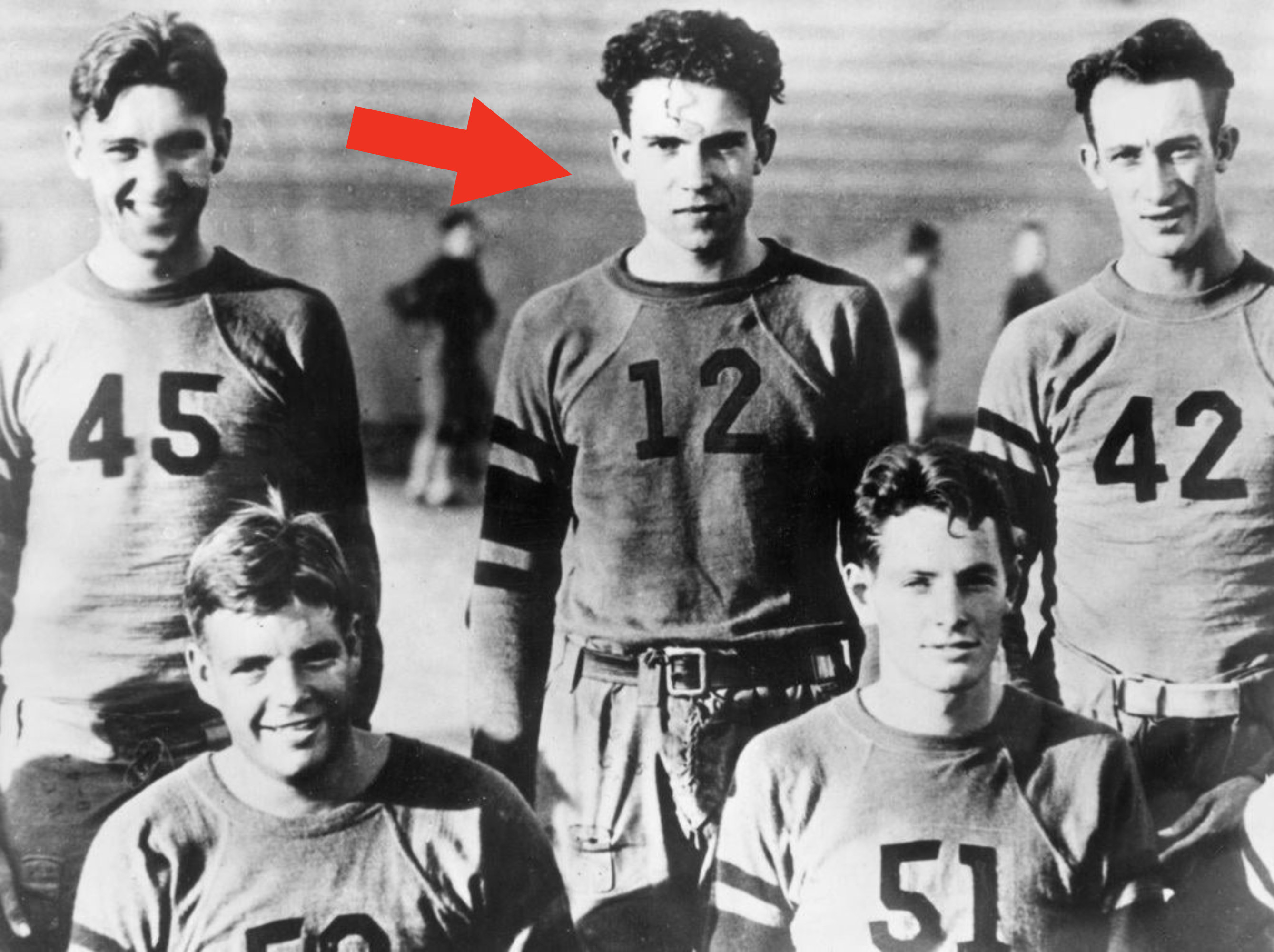 16.
This is the Times Building, the center of New York's Times Square, under construction in 1903: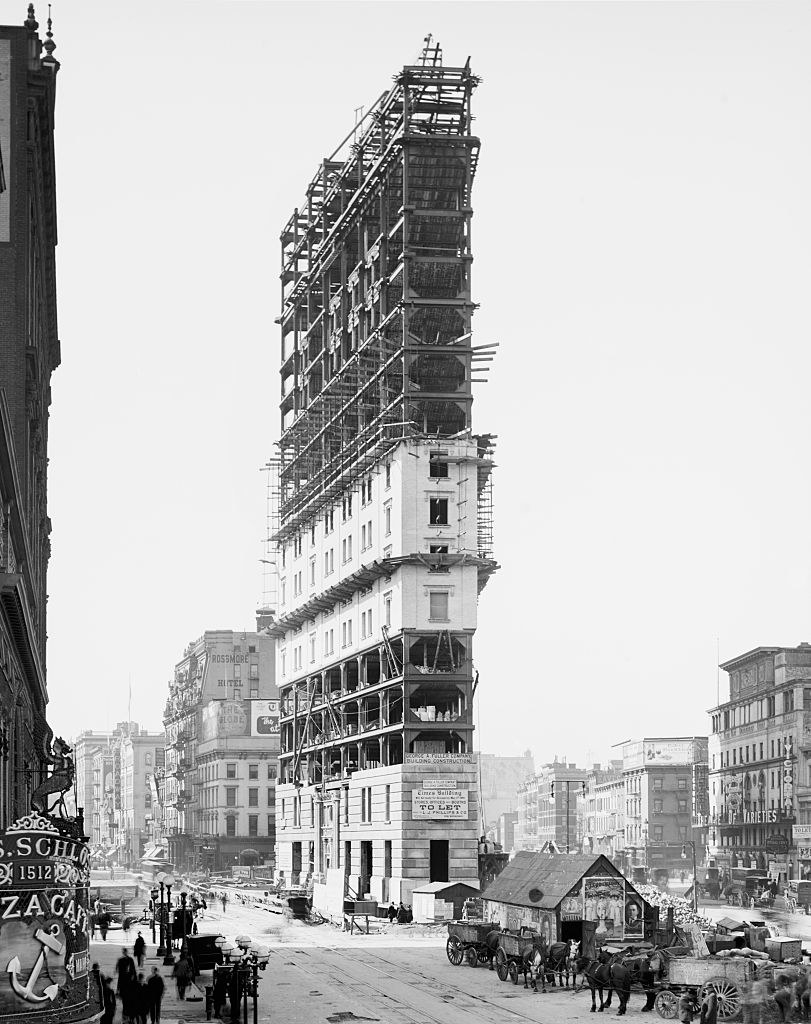 17.
And here's what that same area looks like over a hundred years later: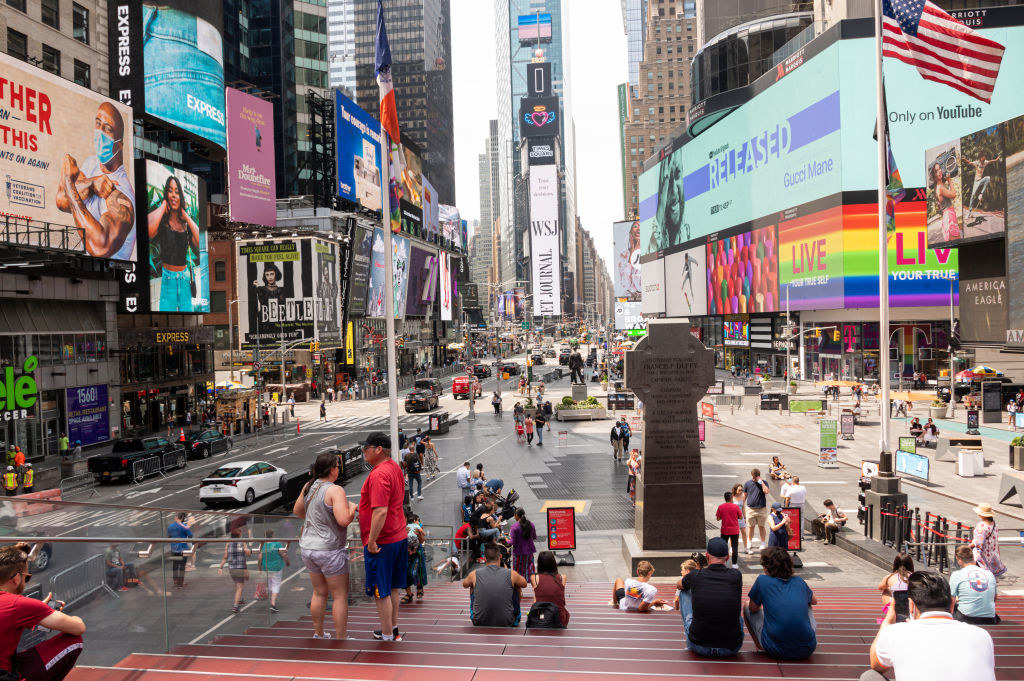 18.
This is the last image NASA's InSight rover sent from Mars before running out of power at the end of its mission last month: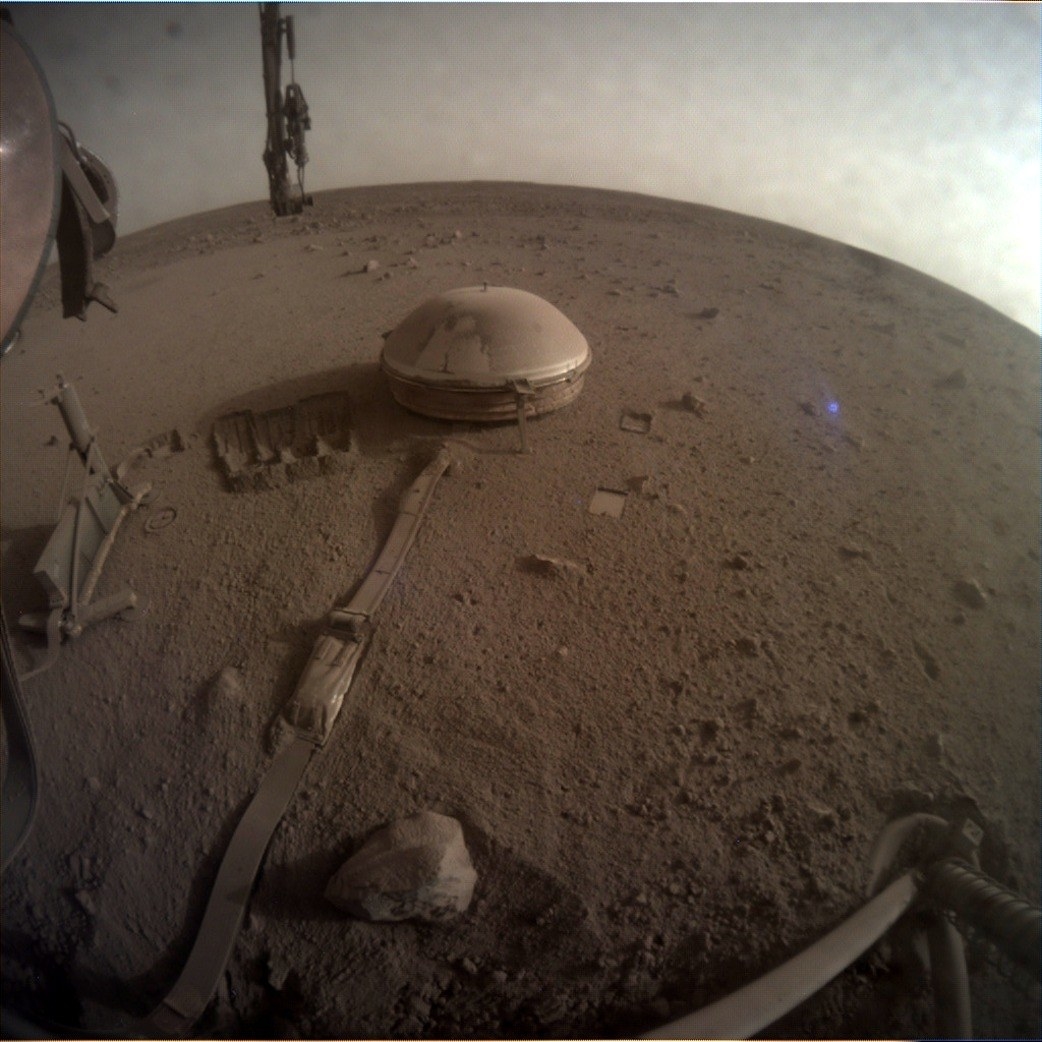 19.
This monument to the doomed Donner Party shows just how deep the snow the unfortunate travelers had to deal with was: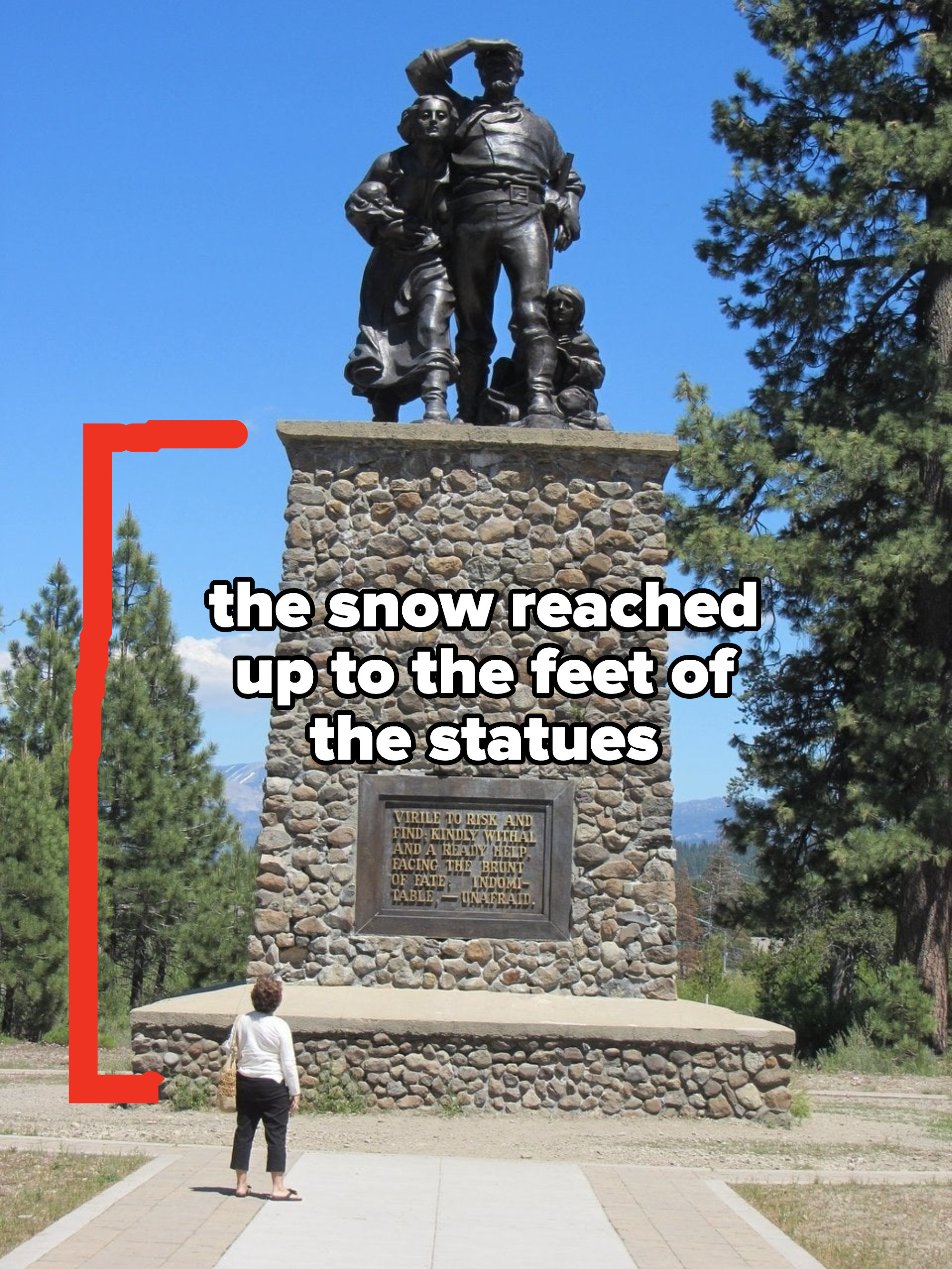 20.
This is what Abraham Lincoln looked like when he became president in 1861...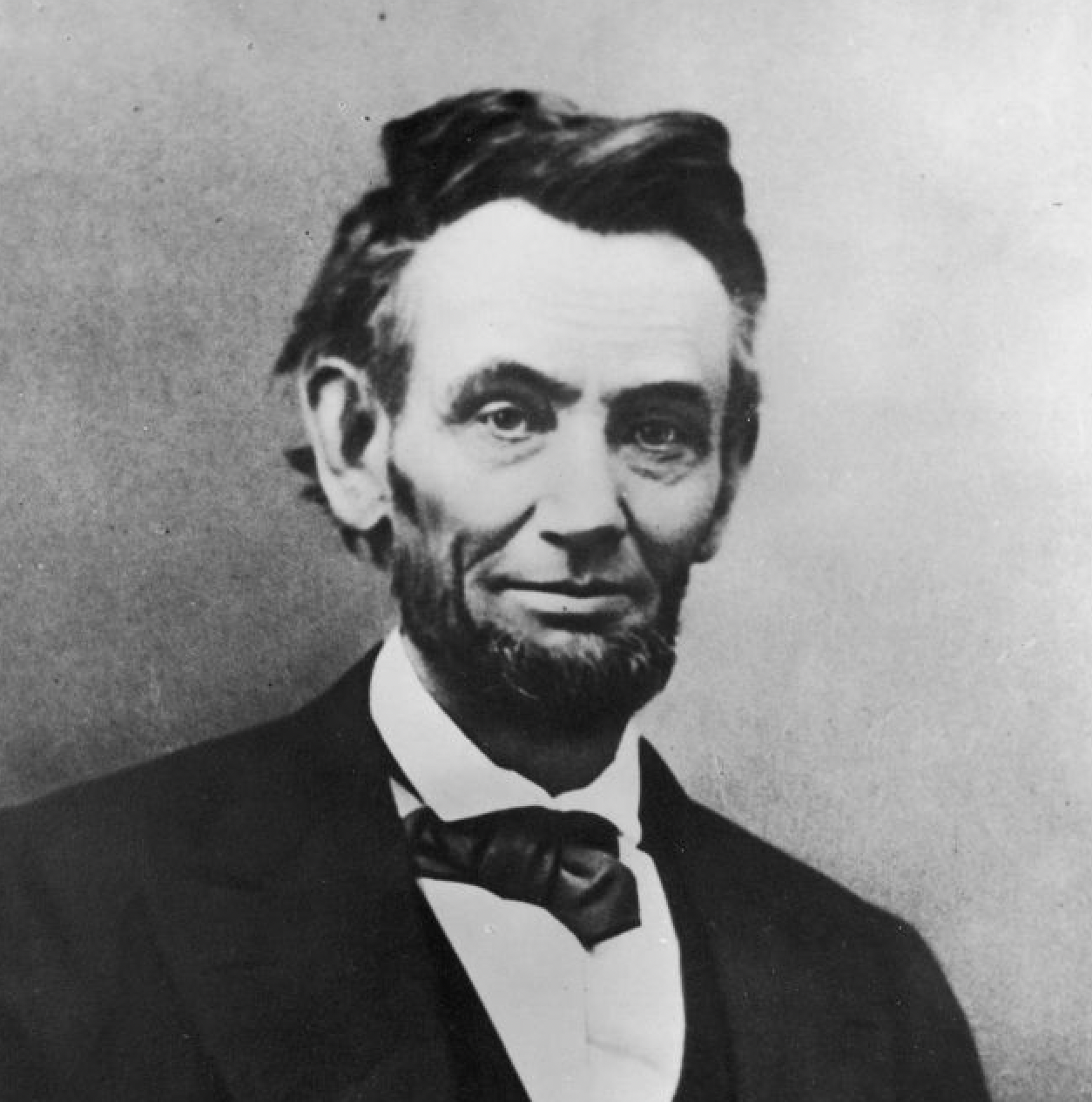 21.
...and this is what he looked like four short years later, in 1865: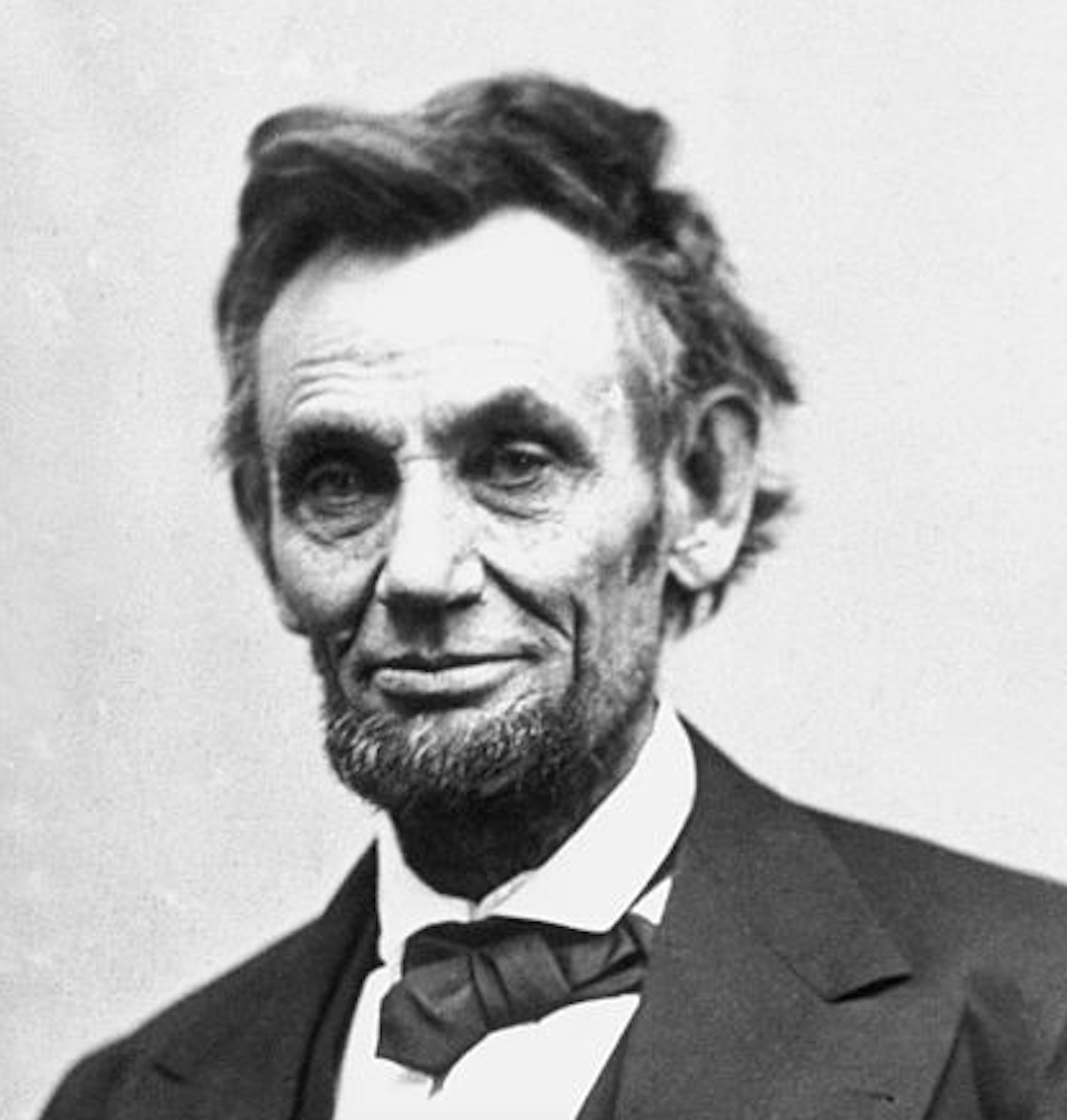 22.
The original design for the Michelin Man was absolutely terrifying: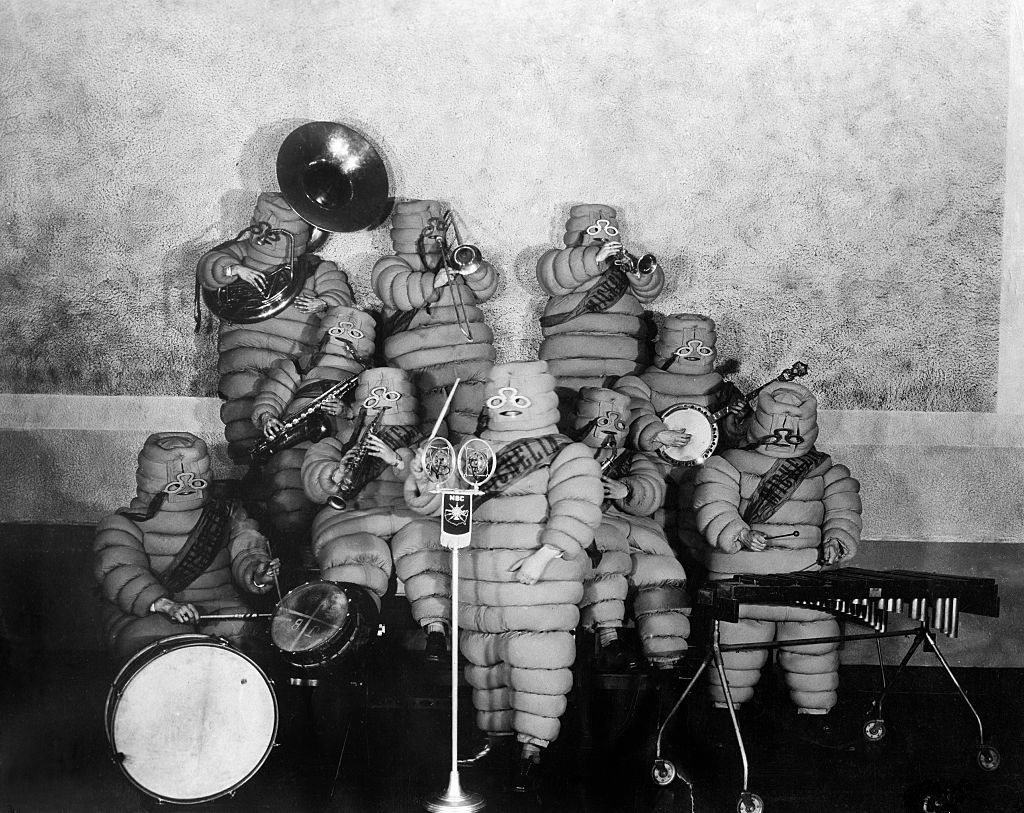 23.
You can buy gigantic safety pins: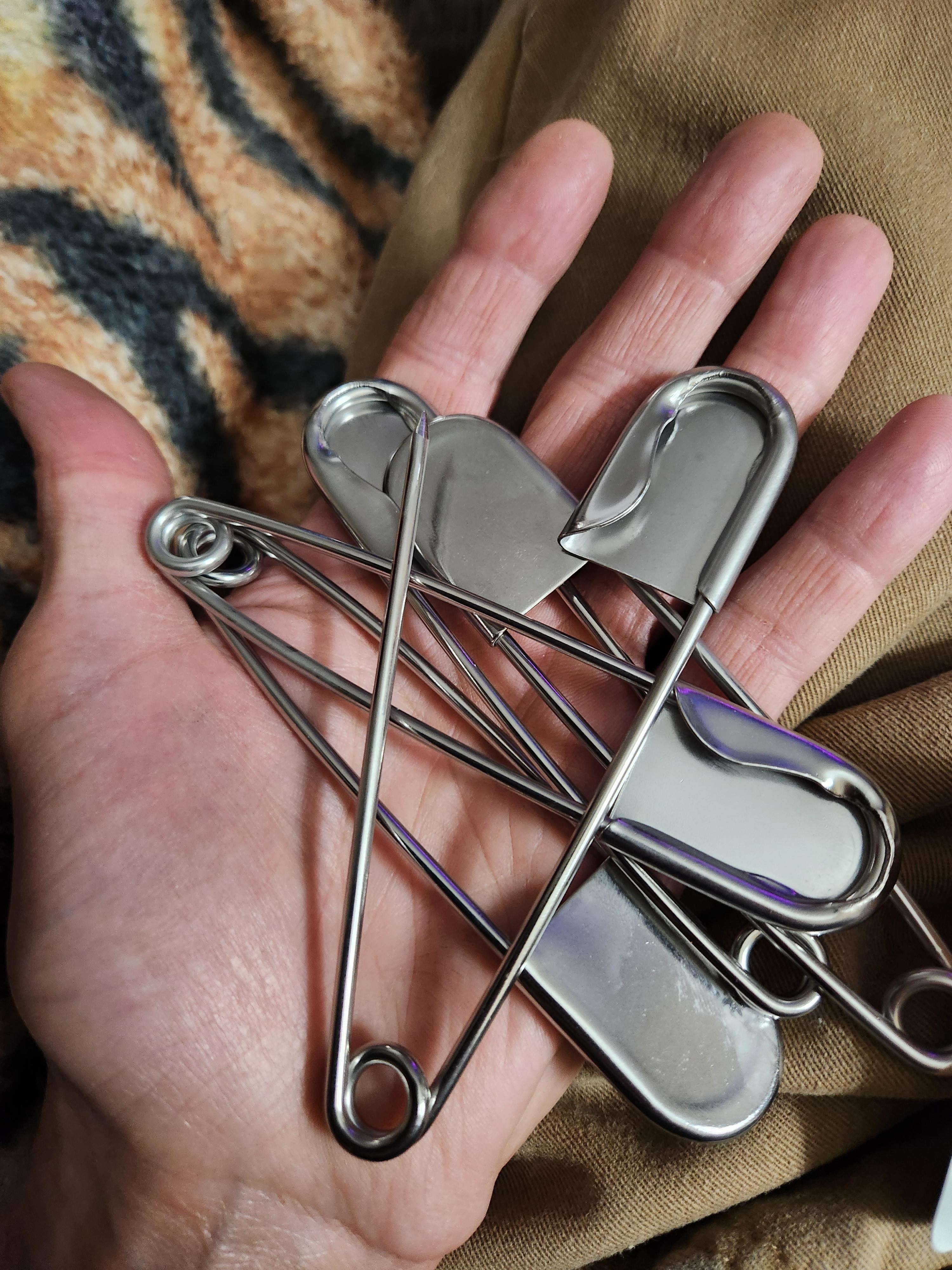 24.
In 1933, A.L. Kahn caught a 5,000-pound manta ray off the coast of Florida: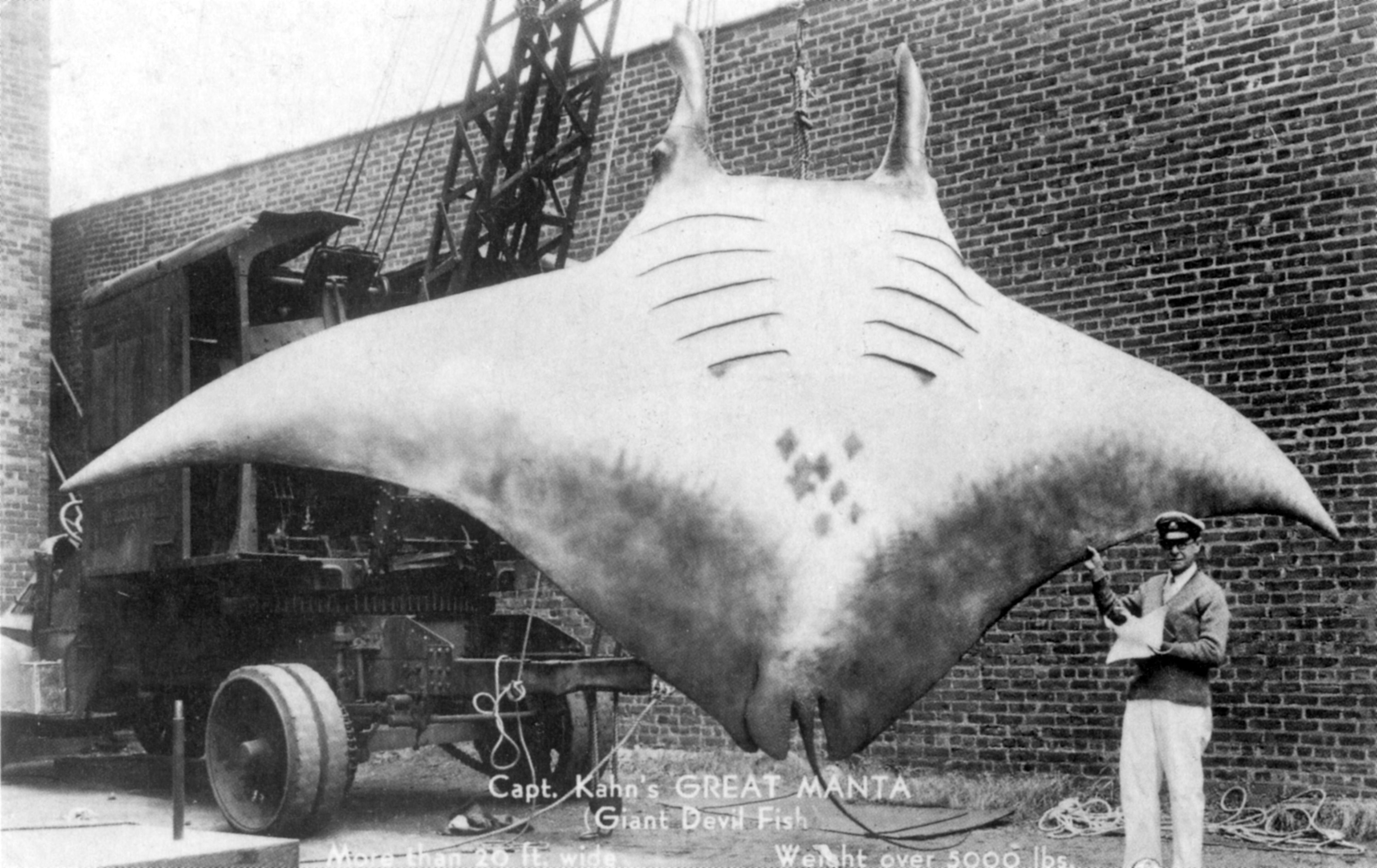 25.
A billion is a really, really big number: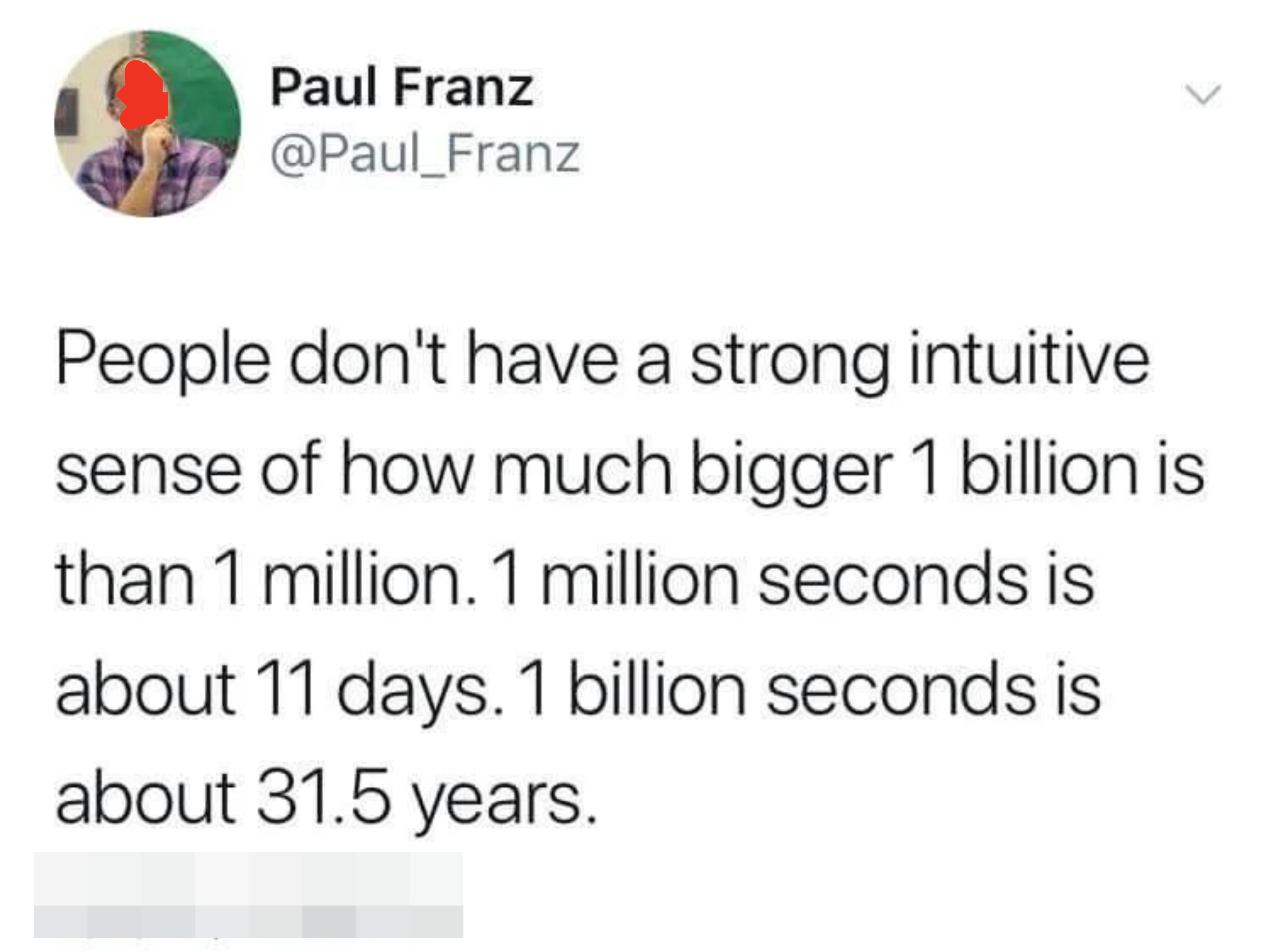 26.
That tiny little fellah on the left there is a normal clothes dryer compared to a commercial dryer on its right: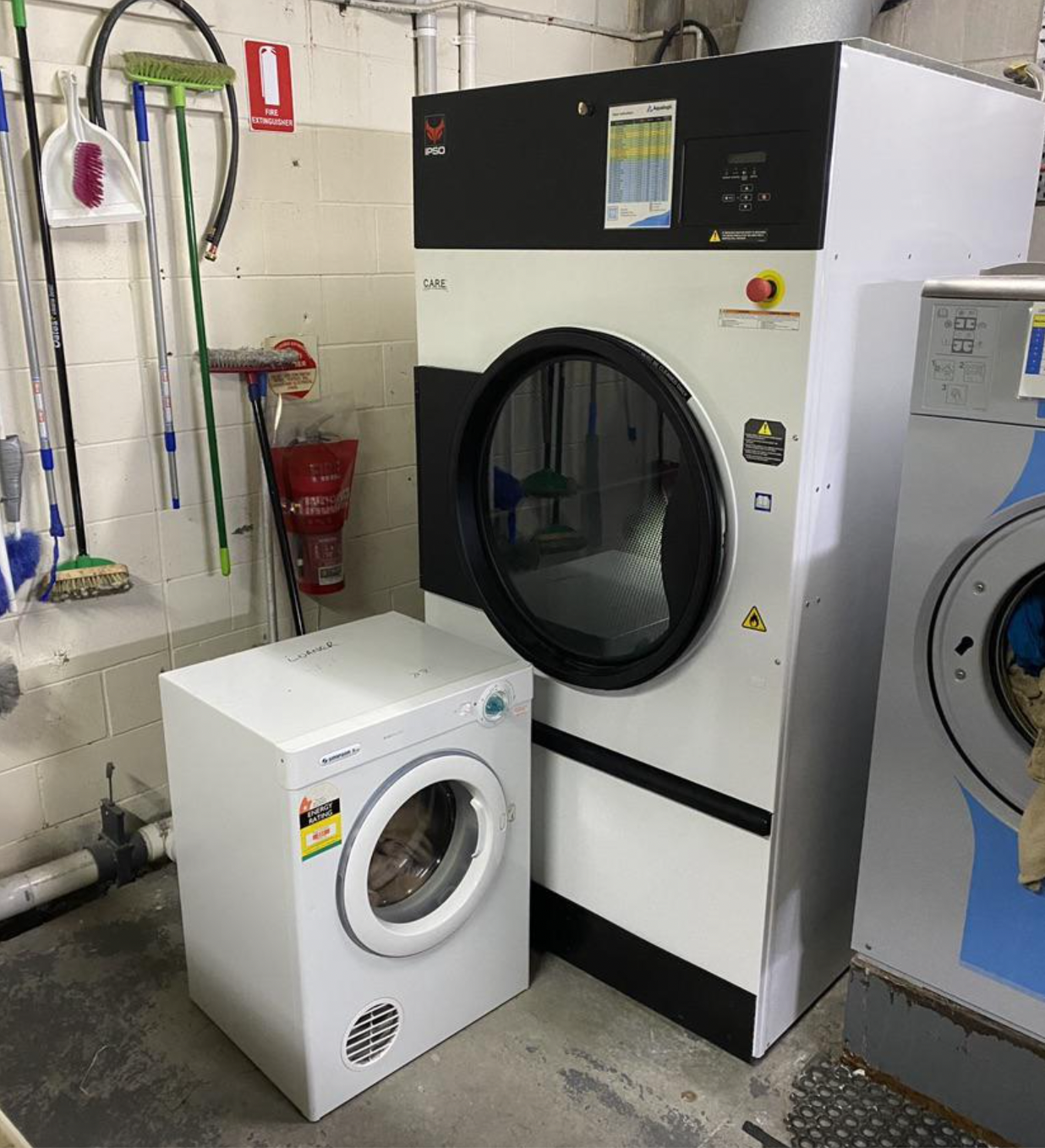 28.
This is what the Golden Gate Bridge looked like while it was under construction: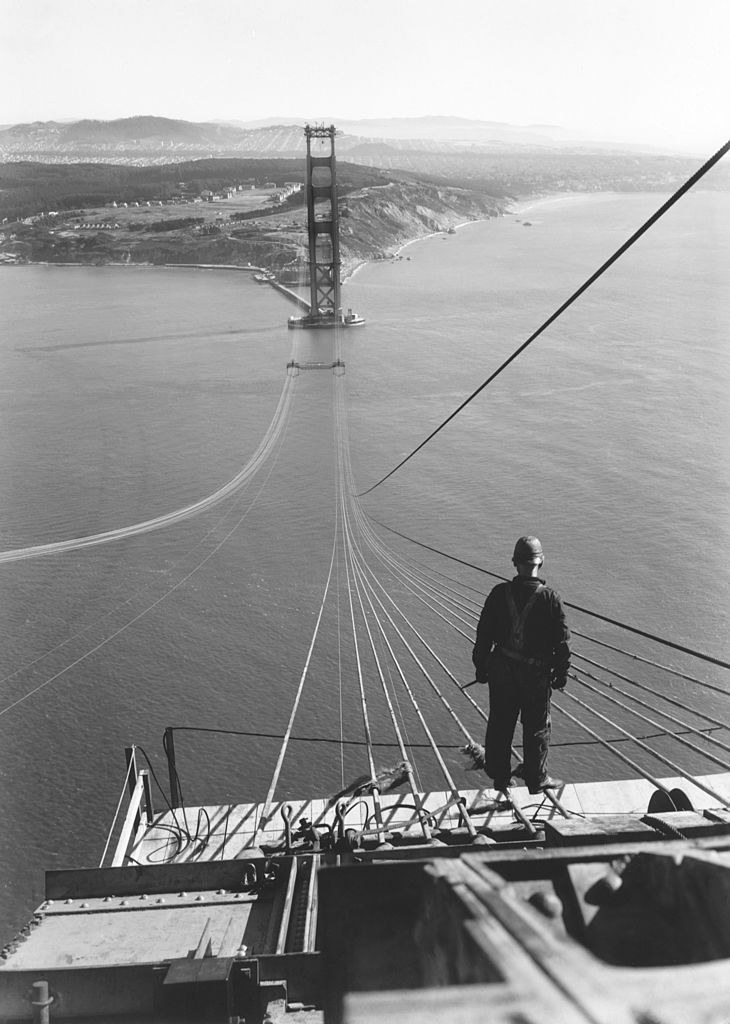 29.
This is Charles Ponzi, the infamous scammer ponzi schemes got their name from: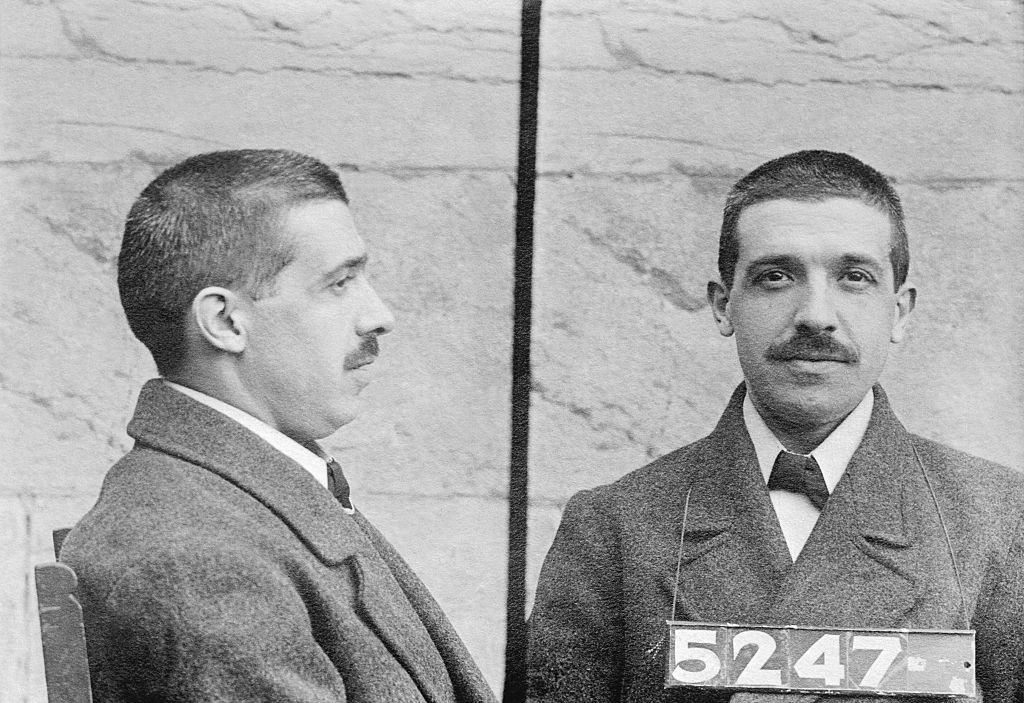 30.
This is Pauline Musters, the shortest woman ever to live: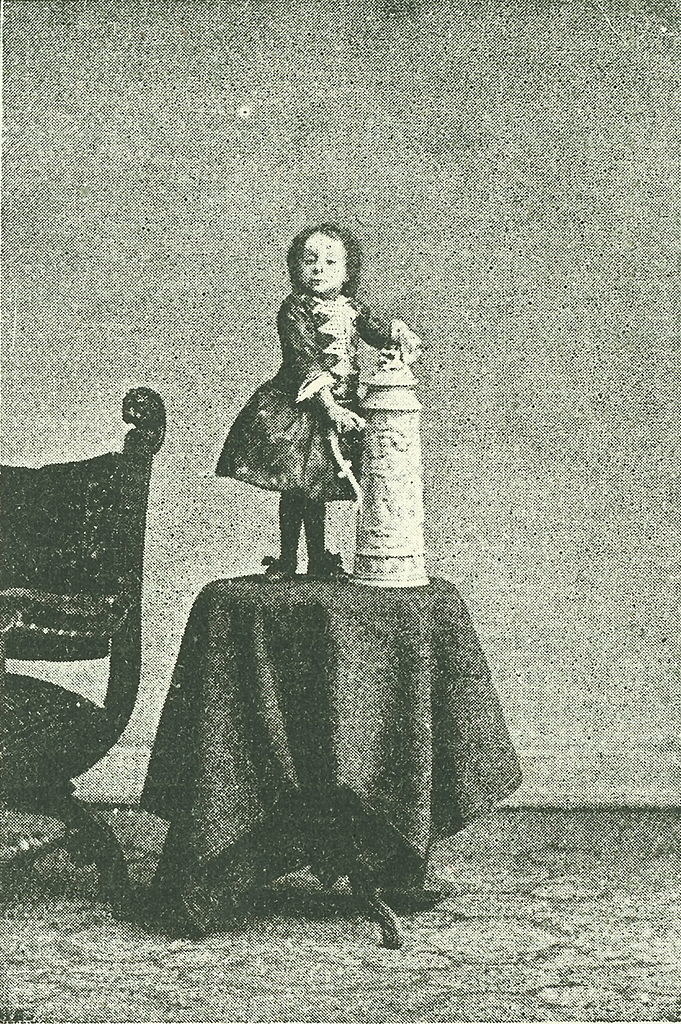 31.
These are hand-drawn sketches of the phases of the moon Galileo Galilei drew in 1610: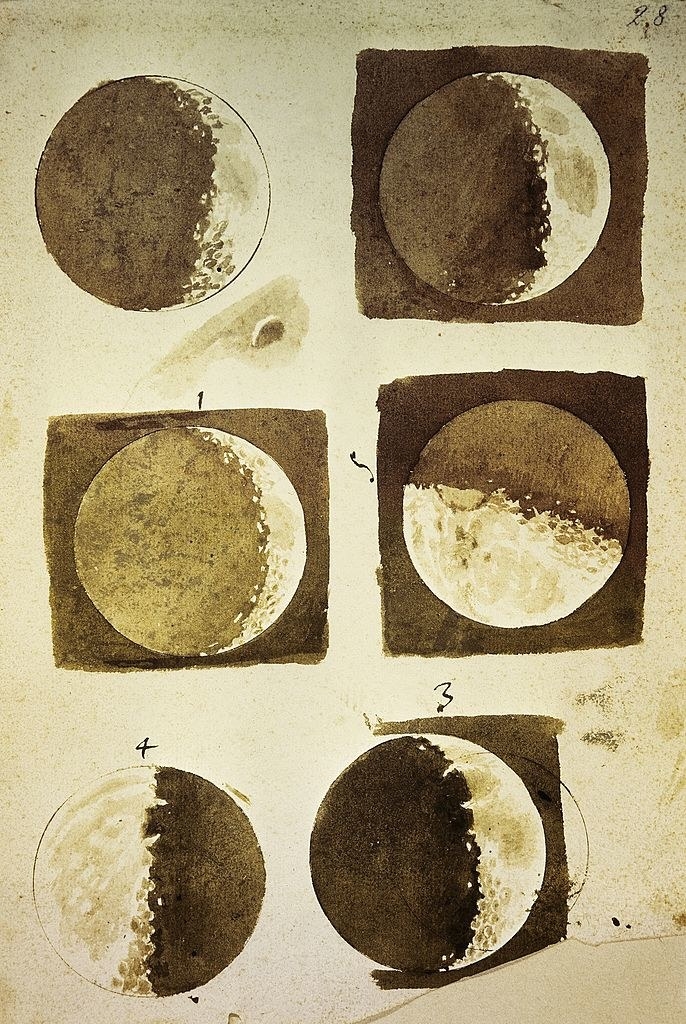 32.
Emu eggs look like something straight out of Game of Thrones: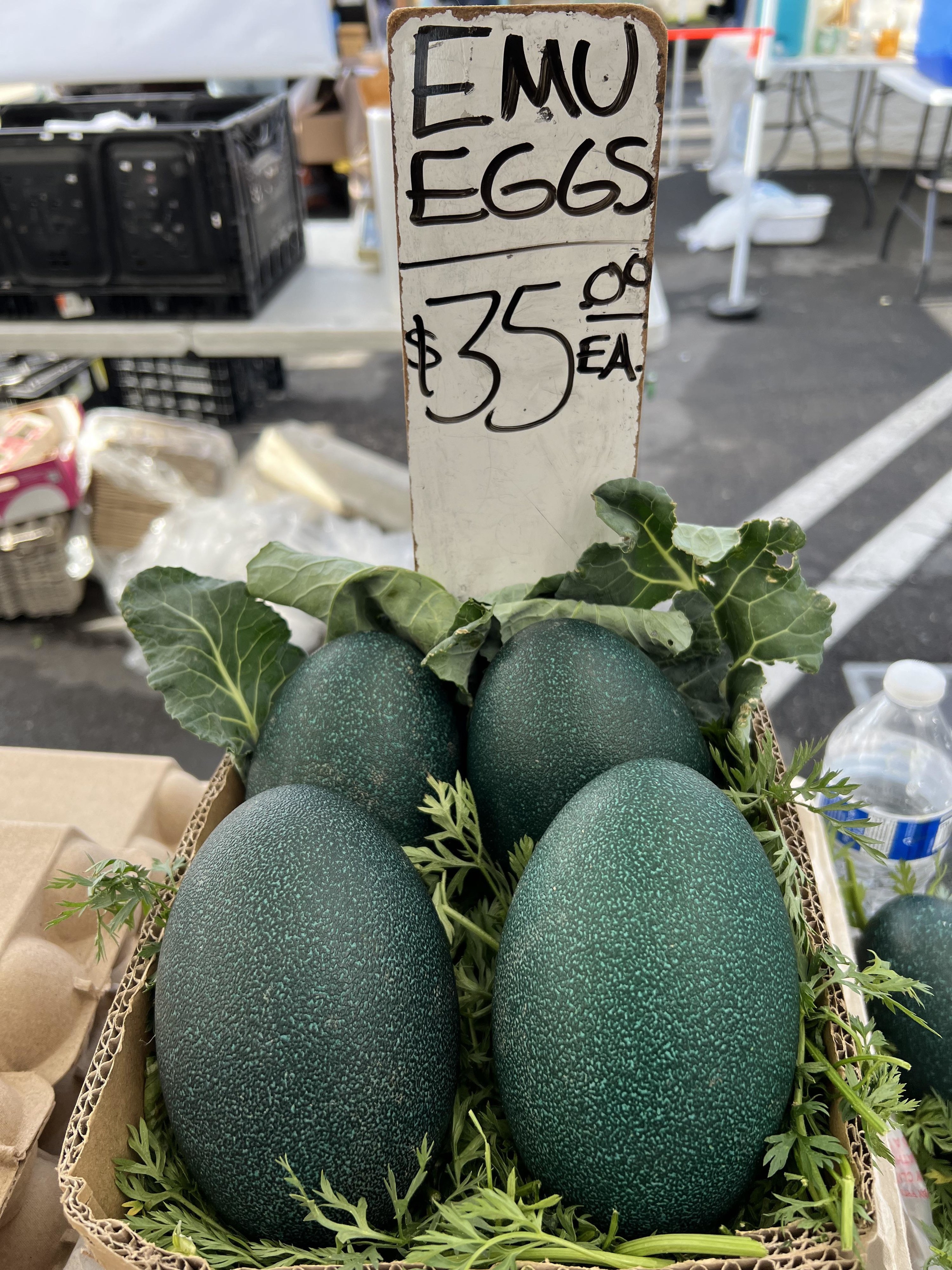 33.
In 1926, two students were able to fully dissect an entire intact nervous system from a human body: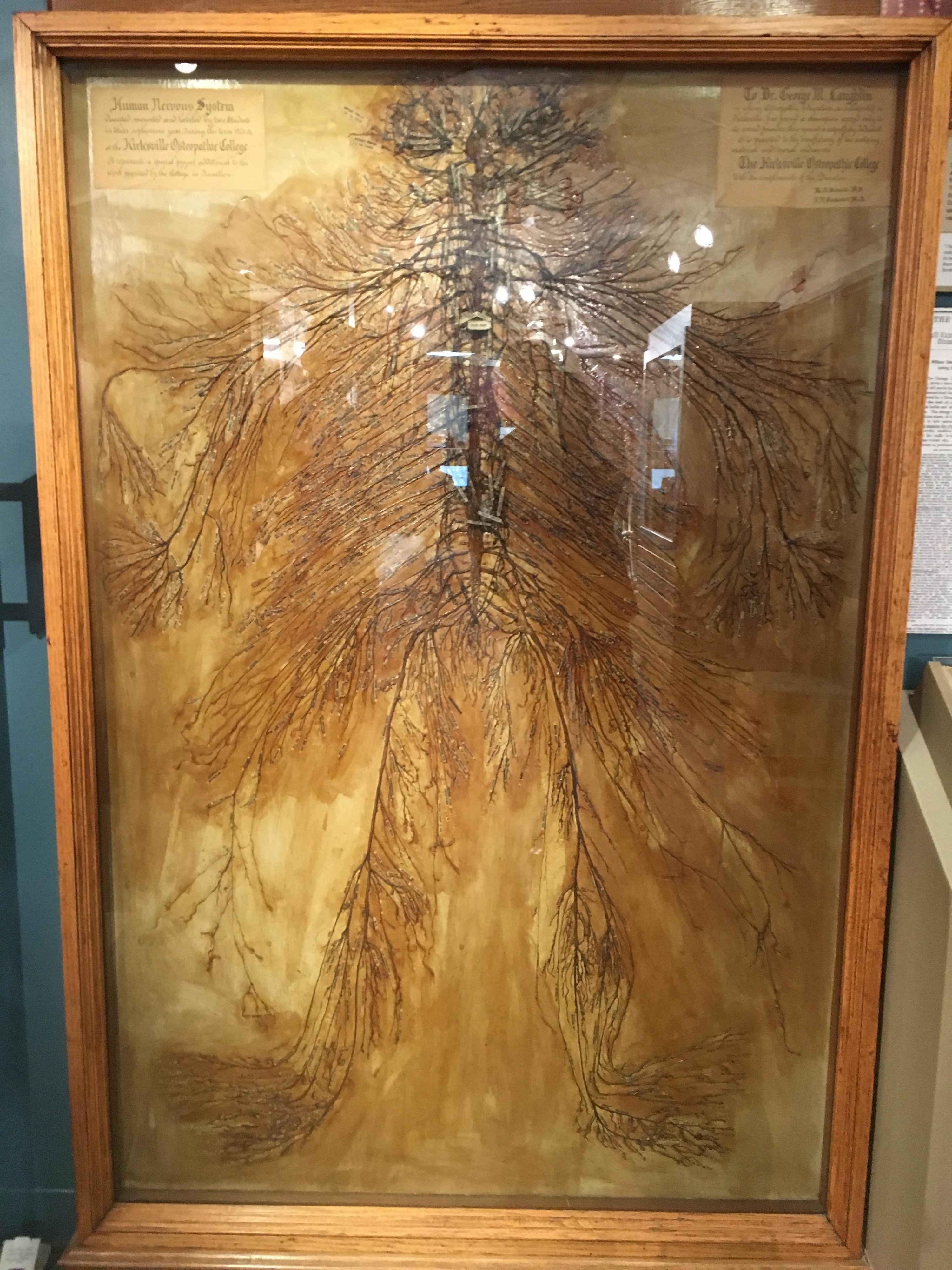 34.
Hotels used to have to put up signs explaining that electricity is safe and not to be feared: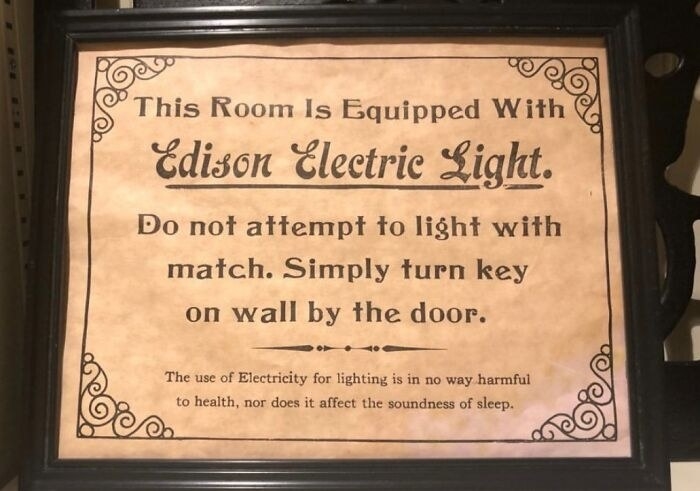 35.
In 1955, it cost $4.75 to go on 10 rides at Disneyland: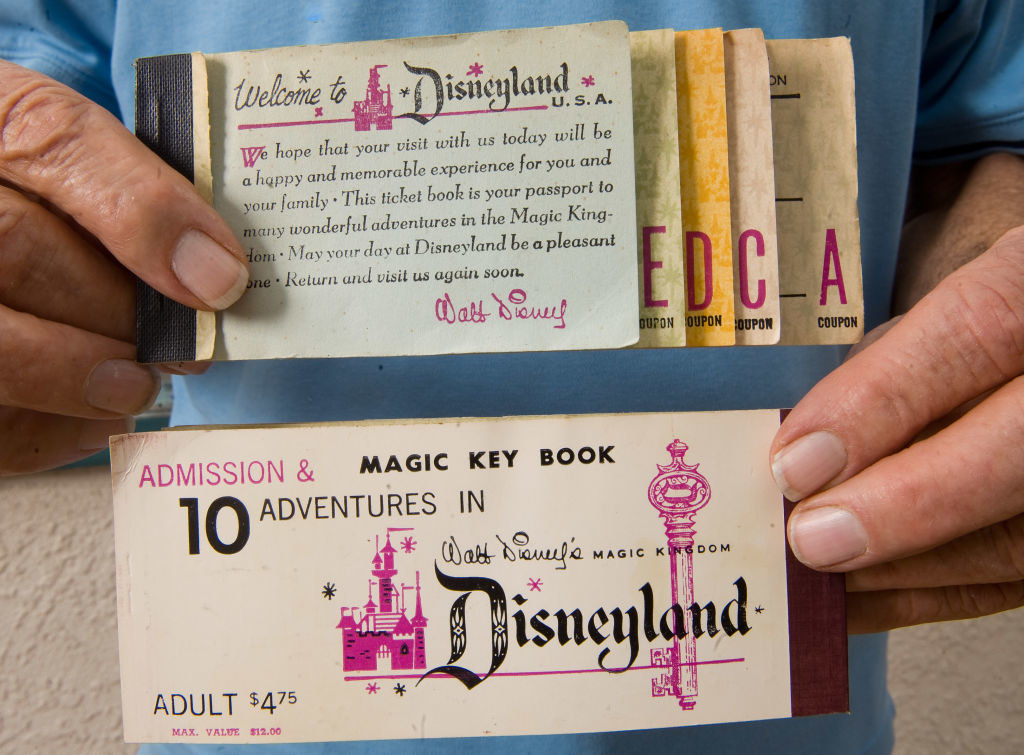 36.
In the 1930s, this couple won an Atlantic City dance marathon after dancing for 1,473 hours: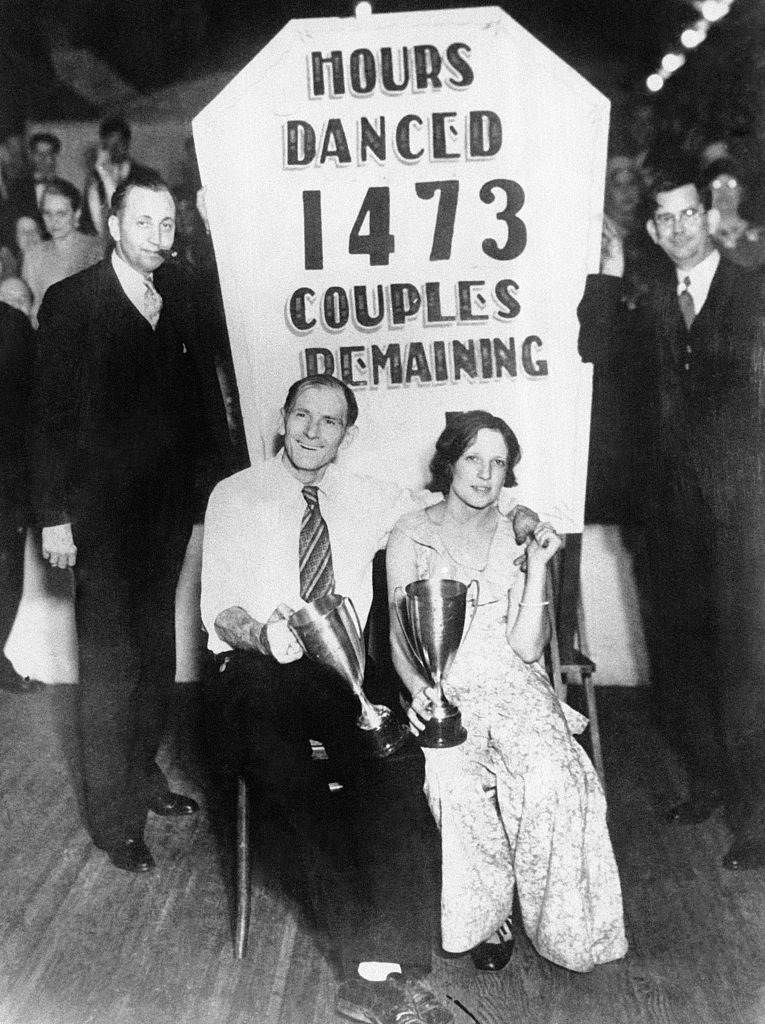 37.
And, yes, people did fall asleep standing up while dancing at these marathons: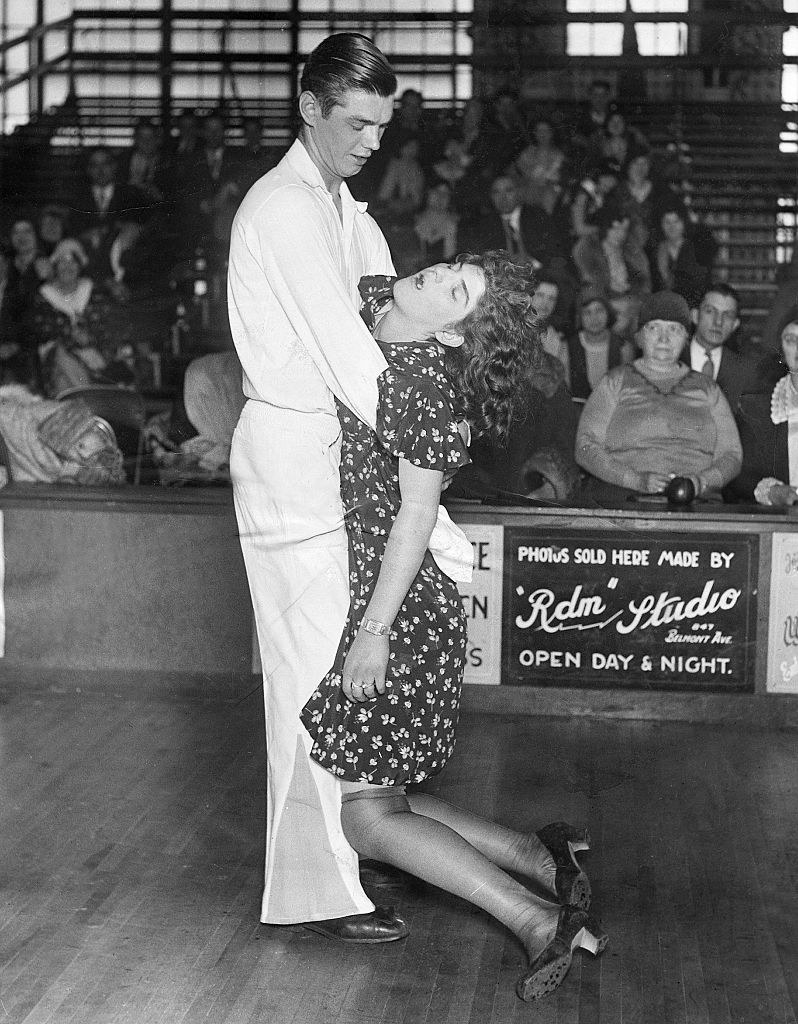 38.
Someone had to hand-carve all of the presidents' eyes on Mount Rushmore: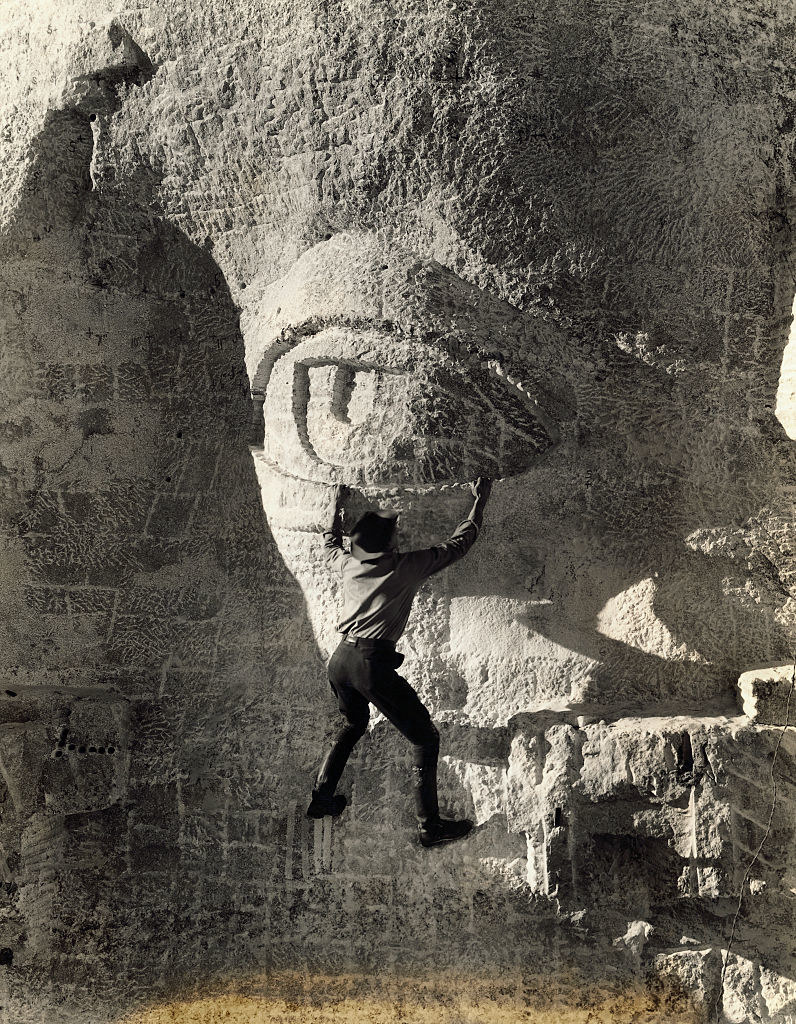 39.
This is what that tiny li'l ball in a Guinness beer looks like: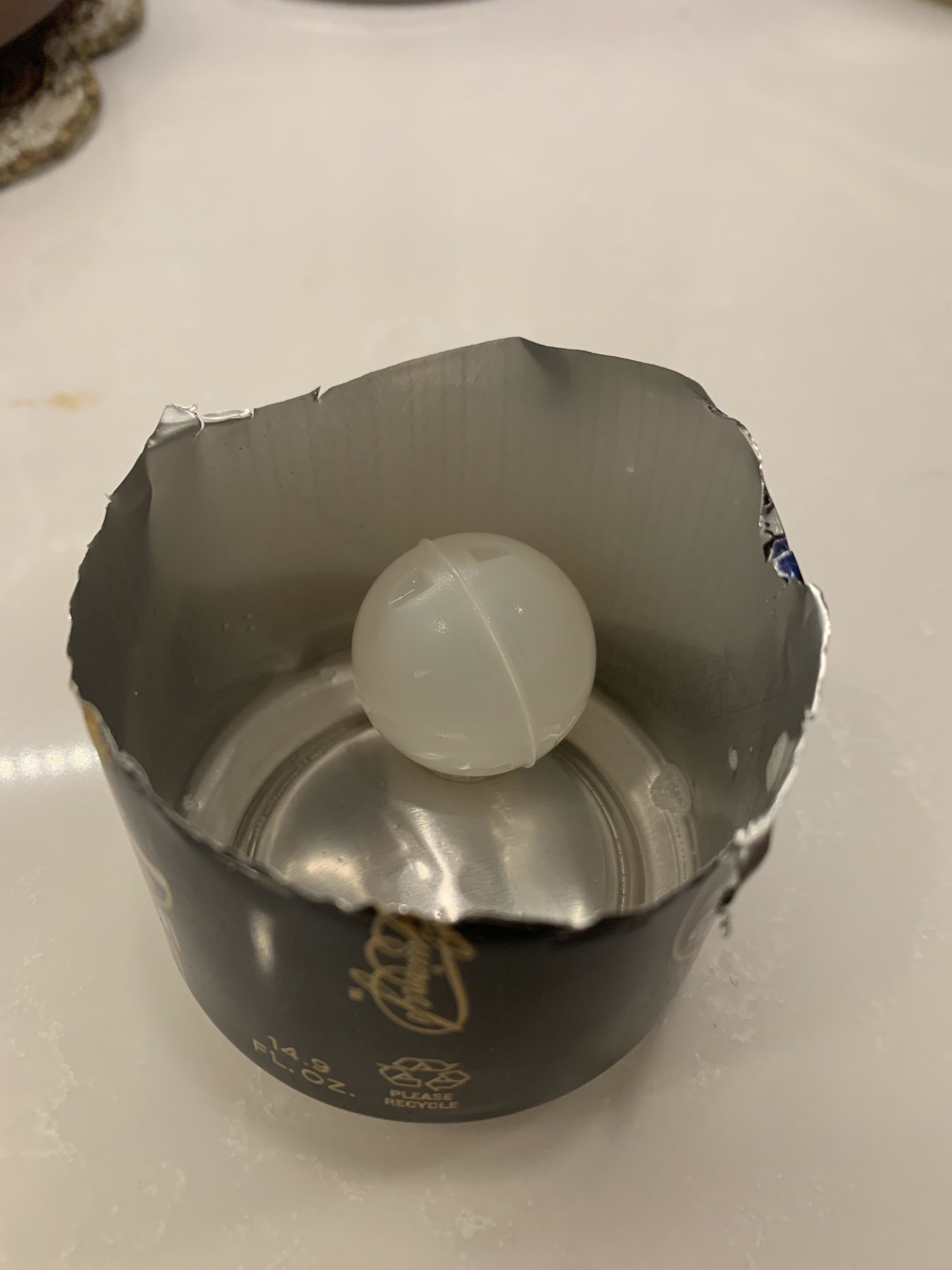 40.
This extremely complicated thing is what the steering wheel of a Formula 1 race car looks like: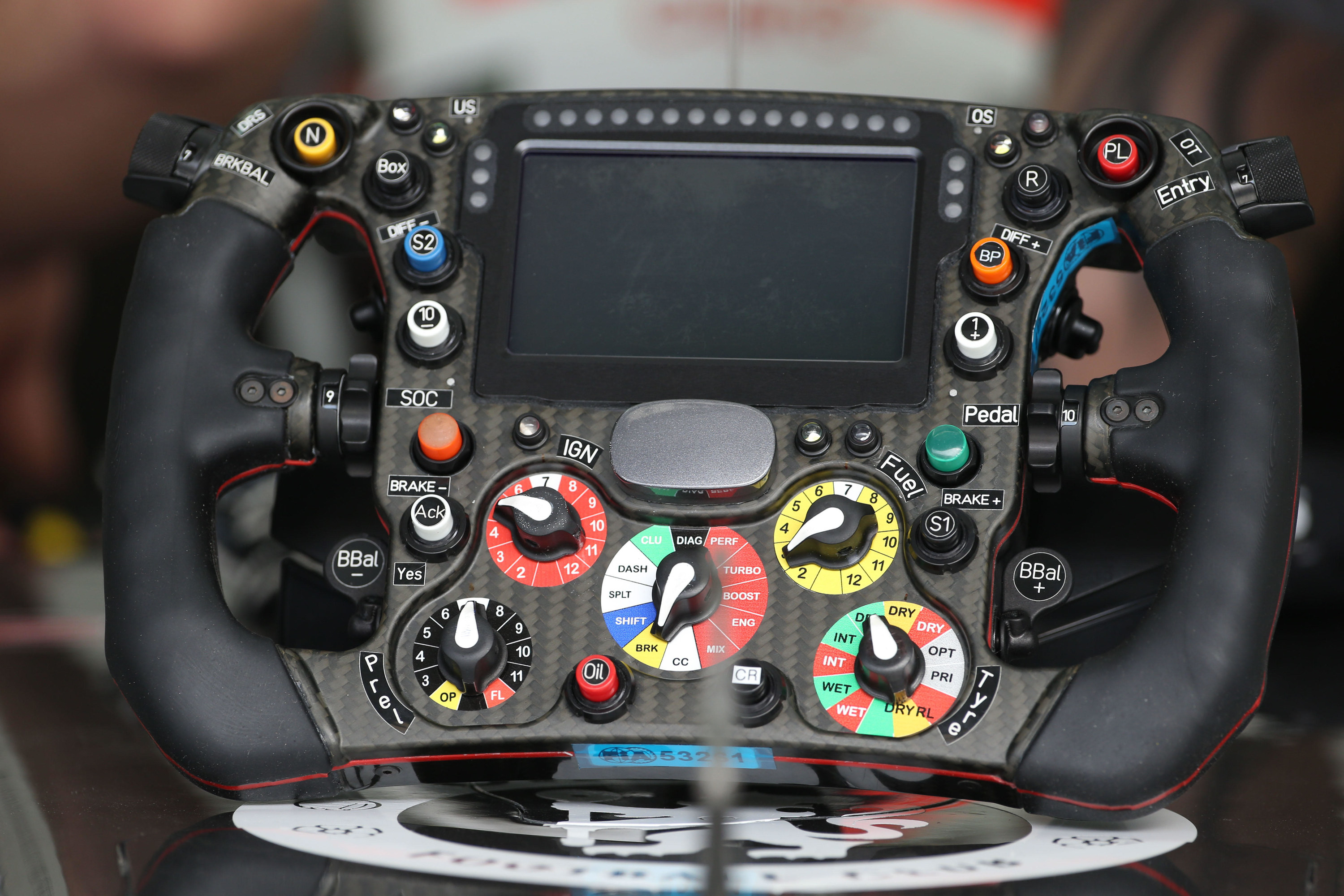 41.
This is the message then-president Jimmy Carter sent aboard the Voyager spacecraft to any aliens the ship might encounter: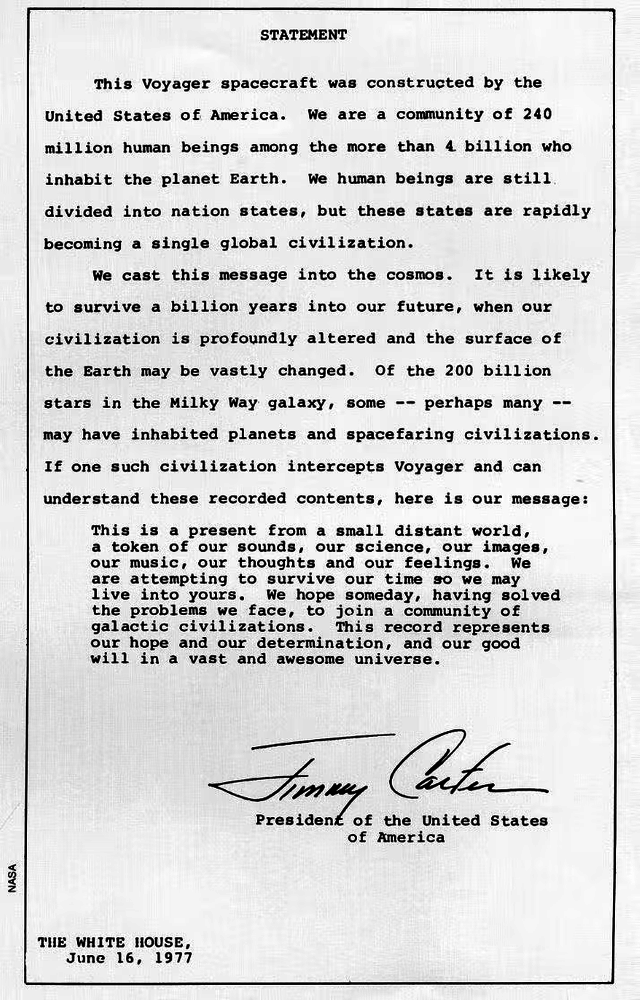 42.
California once had a place called the California Alligator Farm where children were encouraged to get up close and personal with alligators and even take them for rides: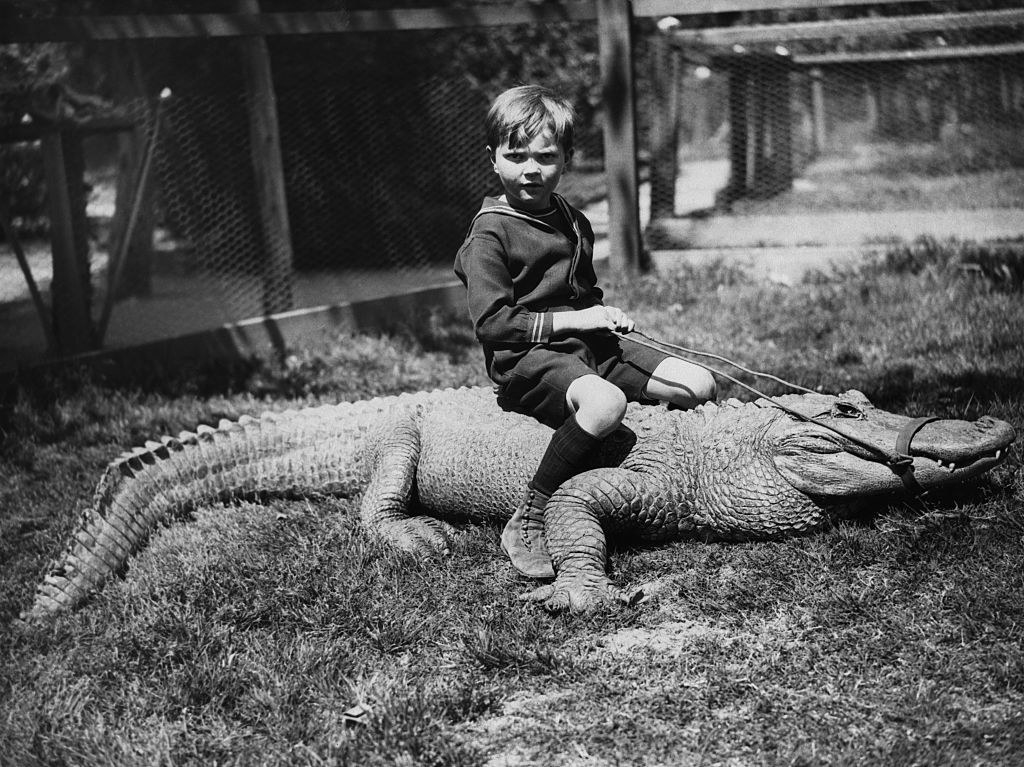 43.
This terrifying picture is a closeup of a man with Bruce, the mechanical shark created for the movie Jaws: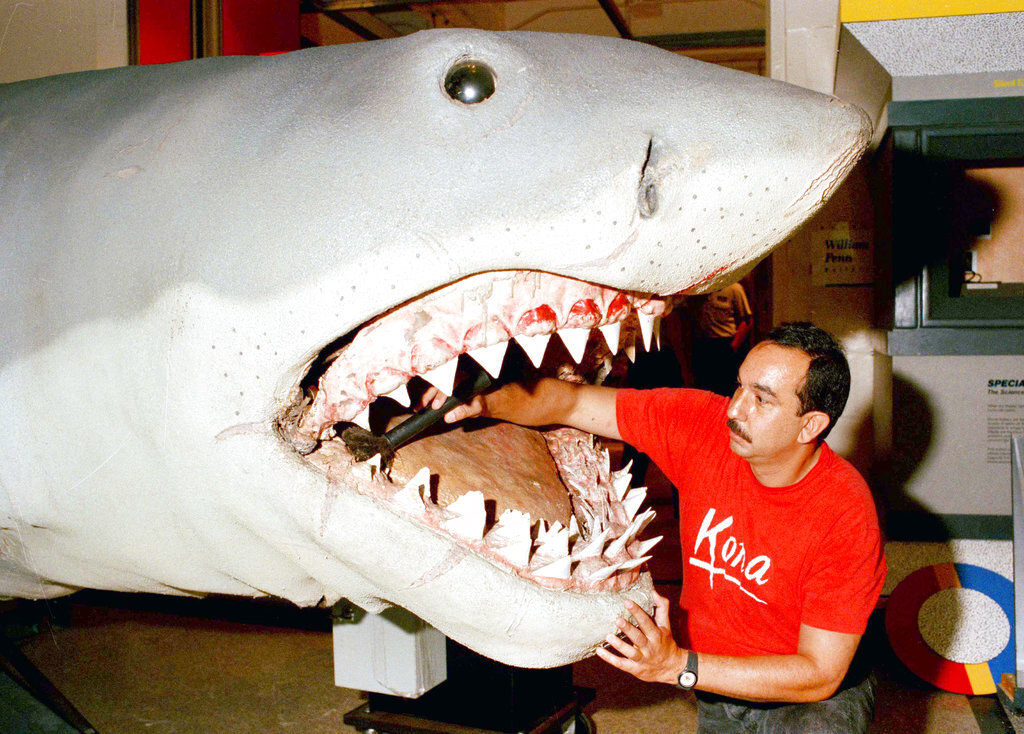 44.
This is what a toucan's skeleton looks like:
45.
This is a real 19th-century advertisement for cough medicine with a very special ingredient — heroin: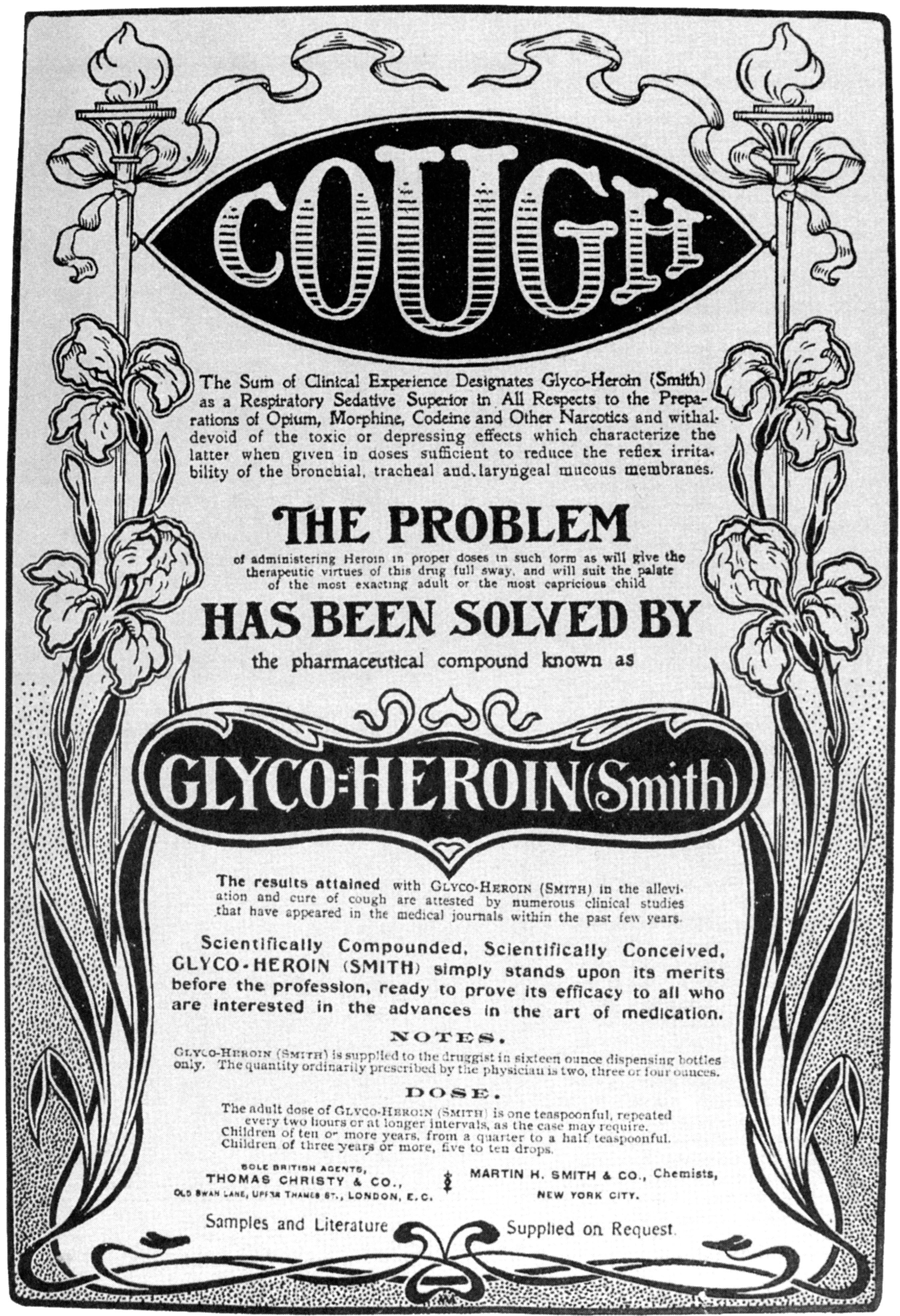 46.
In Las Vegas in 1955, you could purchase a hotel plot for $3 million: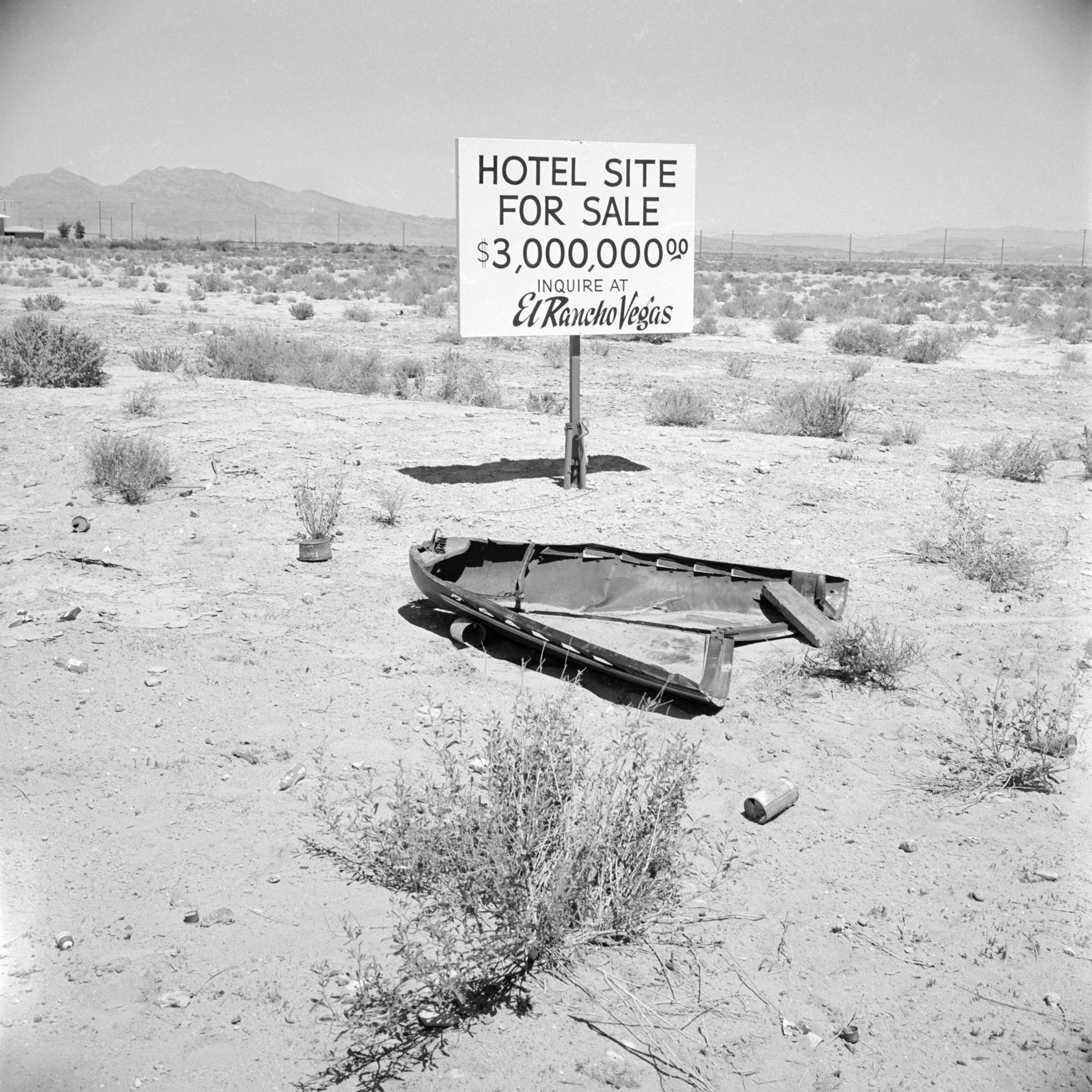 47.
In 2003, it was discovered that a full-grown, 400-pound Bengal tiger was being kept as a pet in a New York City apartment. Police were able to rescue the tiger, and he lived out the rest of his life in an Ohio animal sanctuary: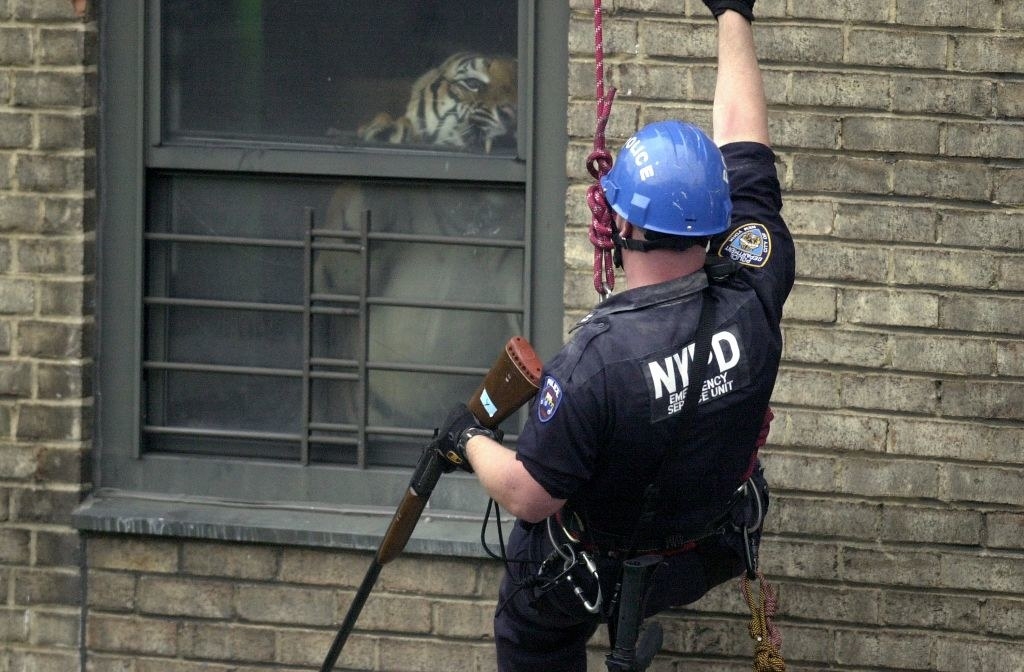 48.
In 1876, Virgil A. Gates patented the "Moustache Guard," an absolutely brilliant invention for "holding the moustache out of the way of food or liquid while eating or drinking":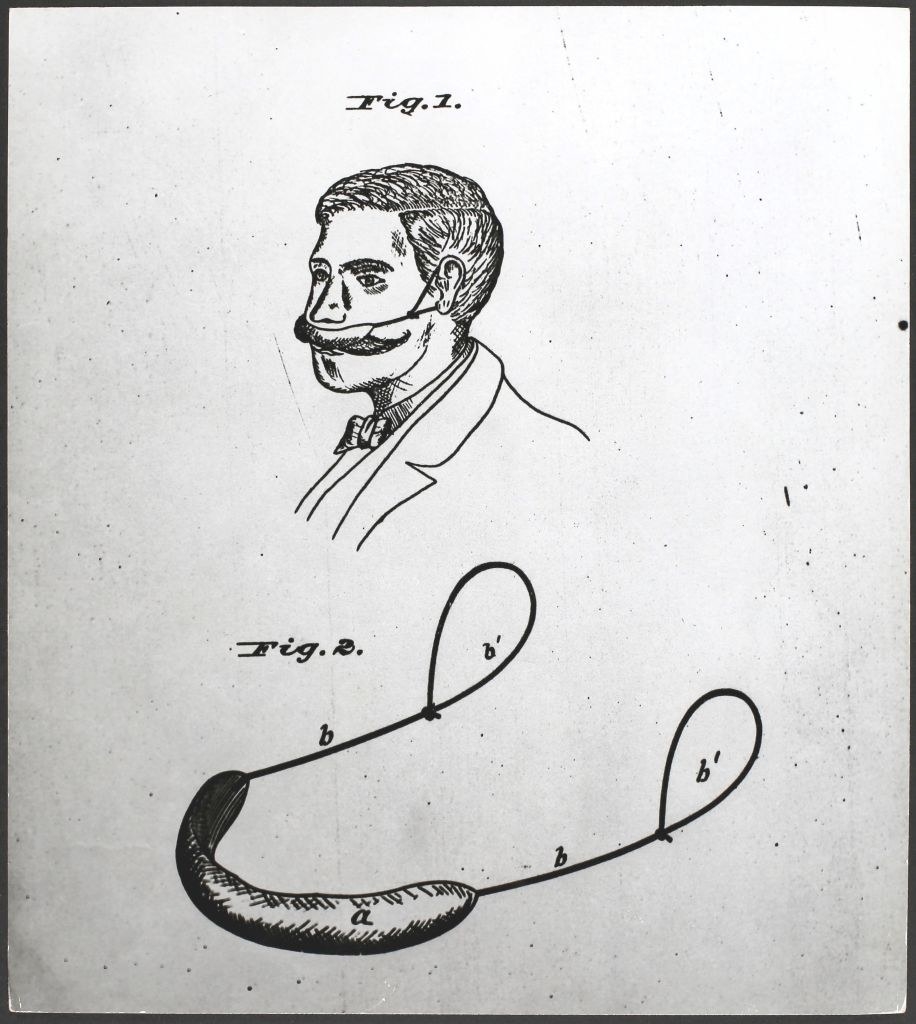 49.
This is what a 100-year-old marriage certificate looks like: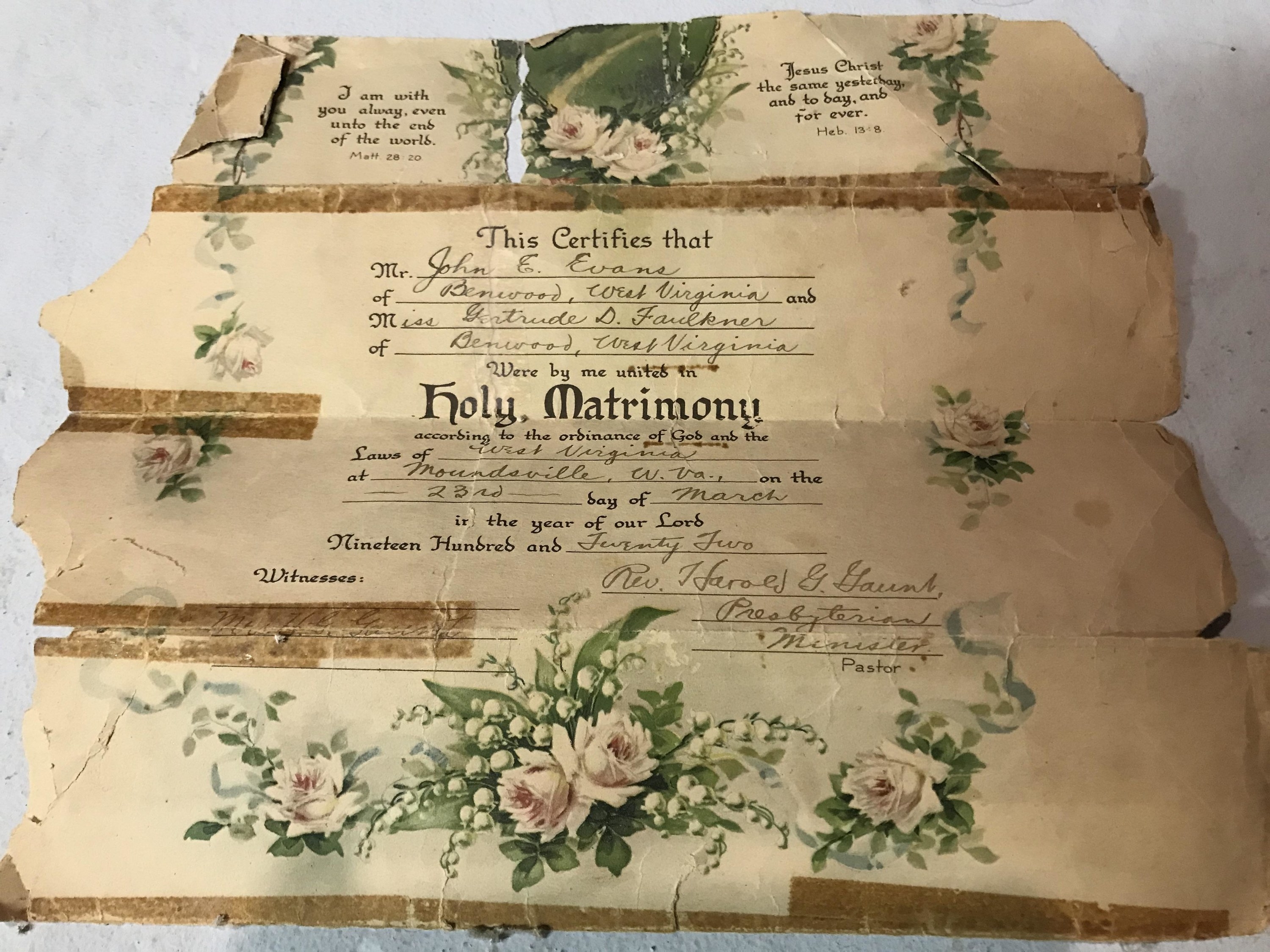 50.
And, finally, most importantly, bananas float in rum but sink in cognac: