3.
Modern-day George Washington looks like he has a lot of thoughts on Saltine crackers:
4.
This is the violin Wallace Hartley, band leader on the Titanic, played as the ship sank: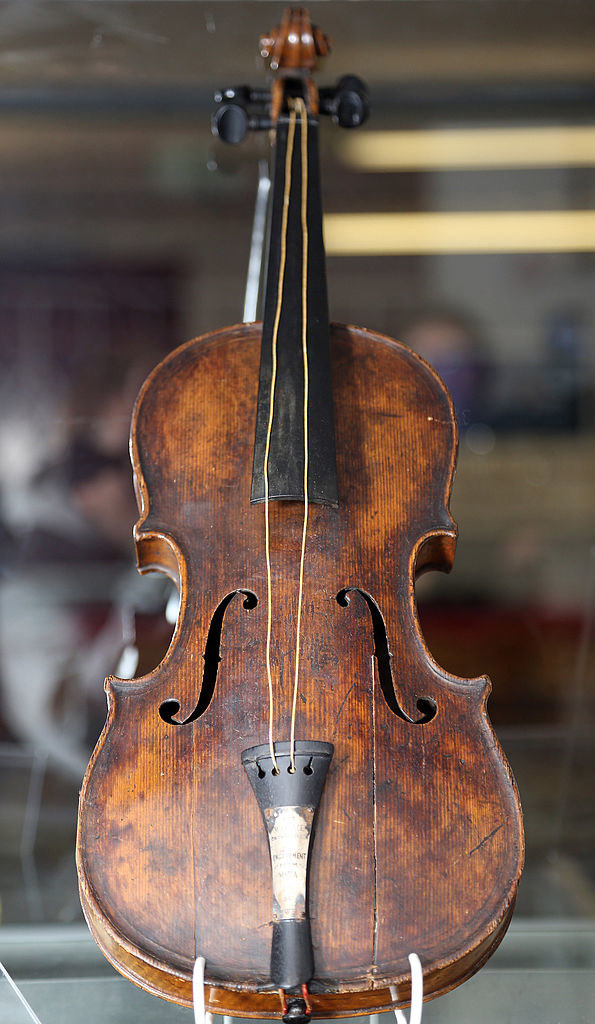 9.
This is a picture of a sunset...on Mars: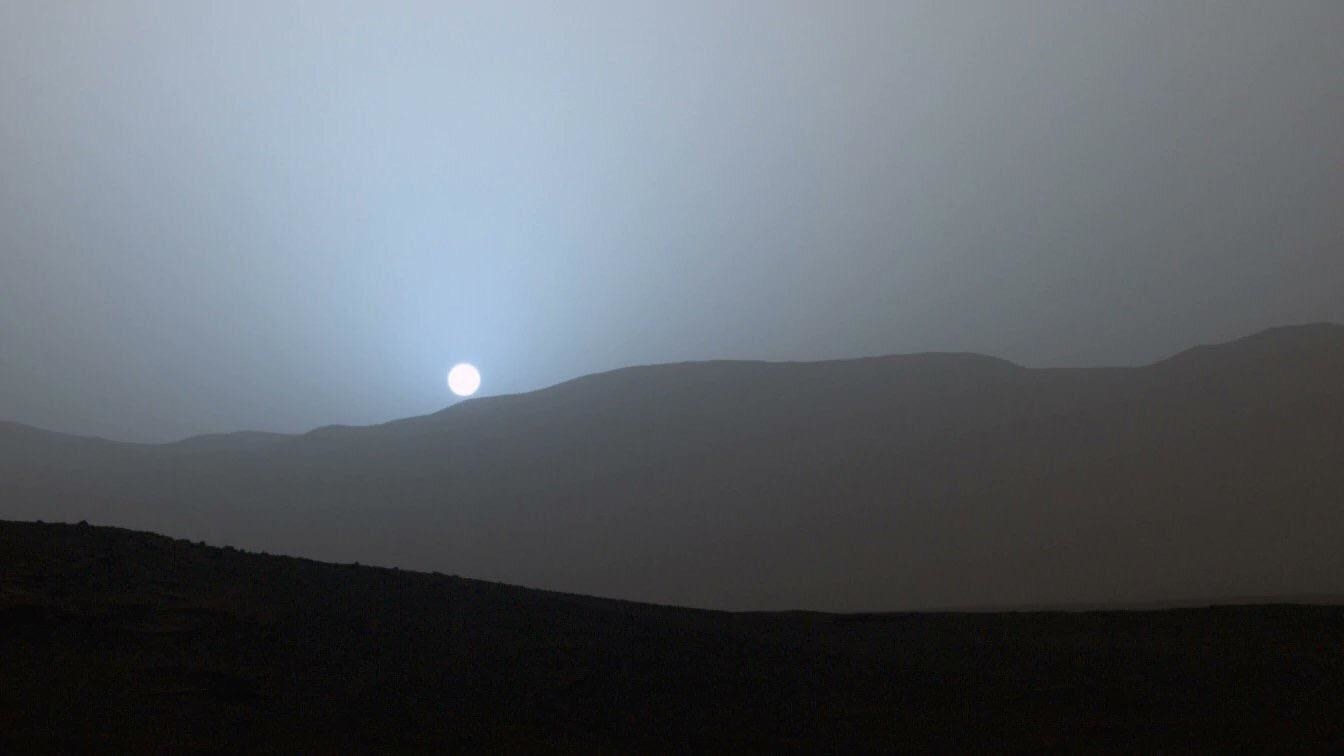 10.
Voldemort's first design was absolutely terrifying:
14.
This is what the scalp of the Statue of Liberty looks like from the torch: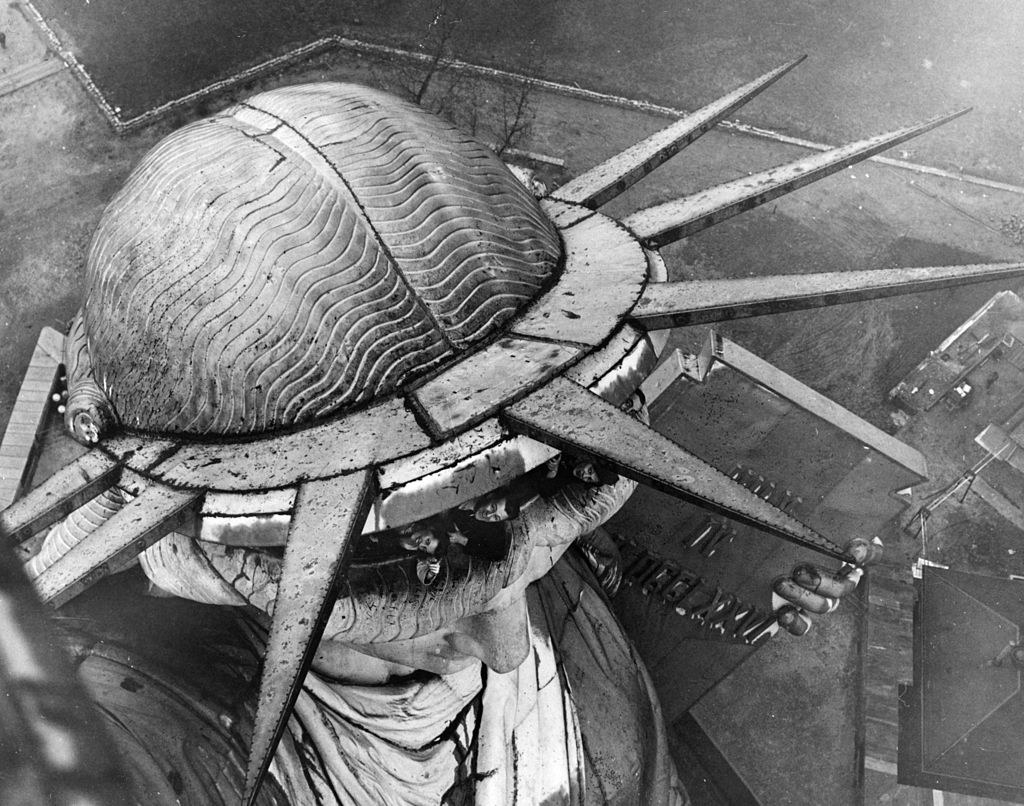 15.
As of 2018 there were still three people in the United States living most of their life inside an iron lung because they contracted polio as children: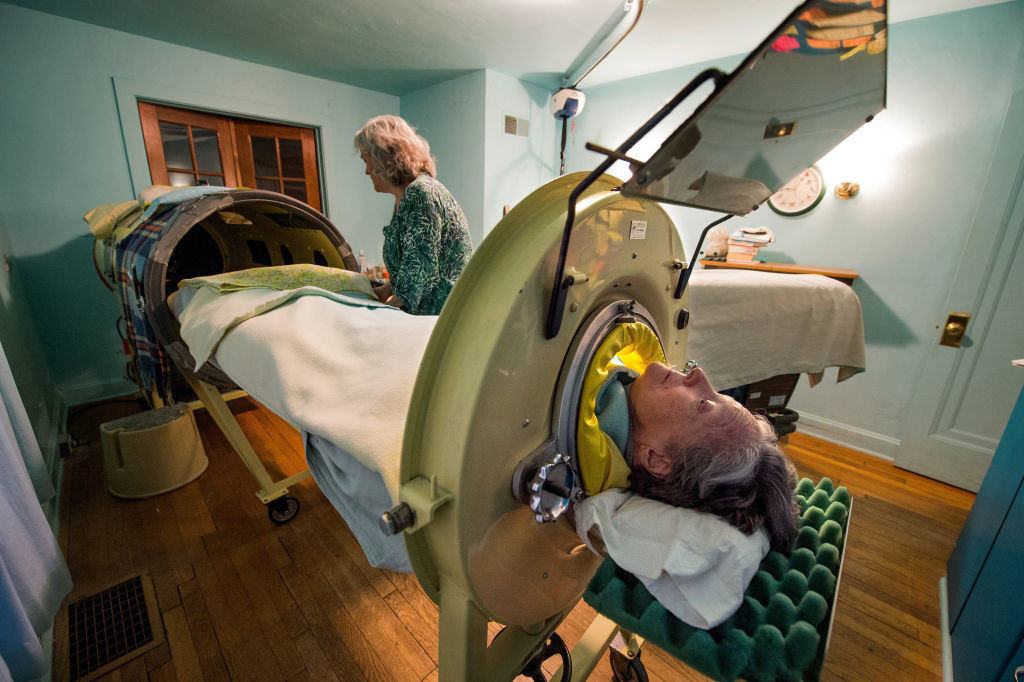 18.
In 1986 the city of Cleveland released 1.5 million balloons at once to set a Guinness World Record: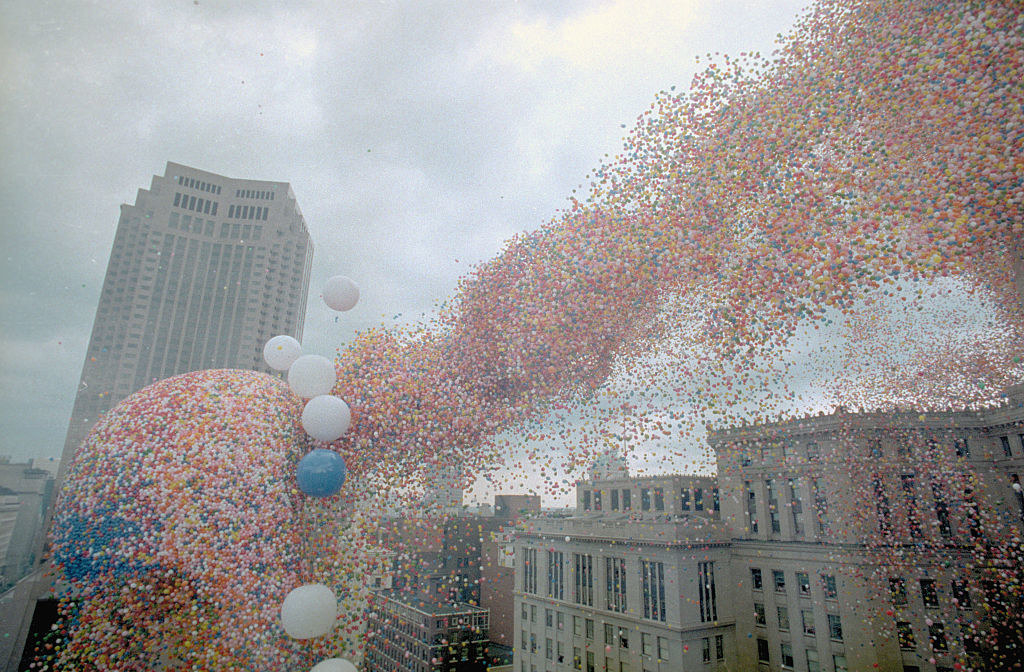 20.
And, finally, sharks are natural artists: